Features
IN REVIEW: Chip Foose's Custom Ride at SEMA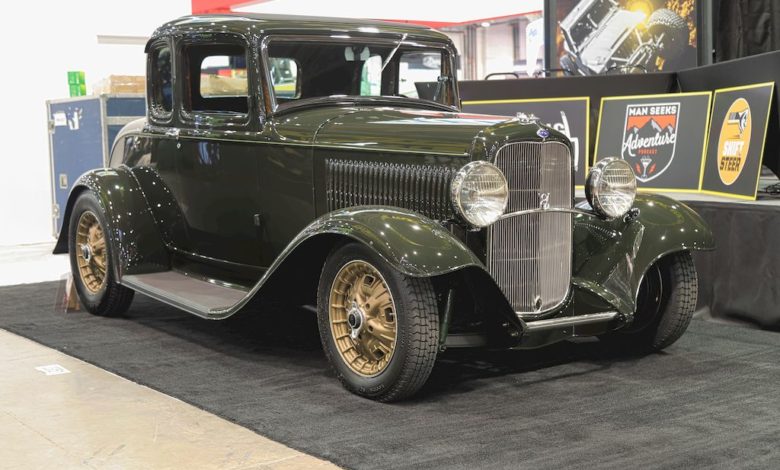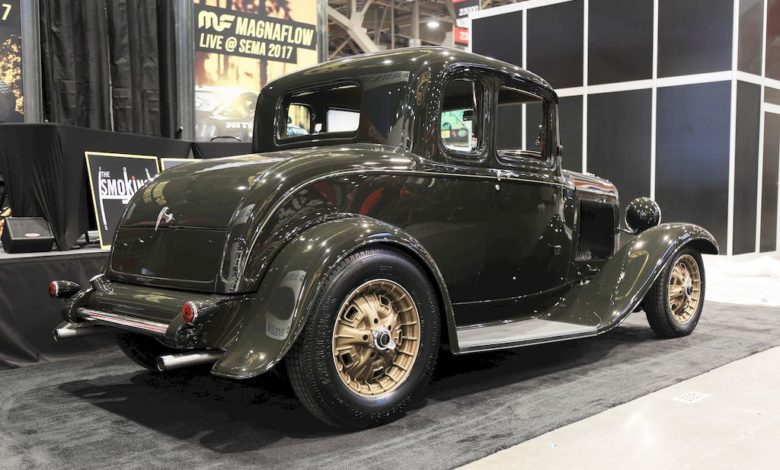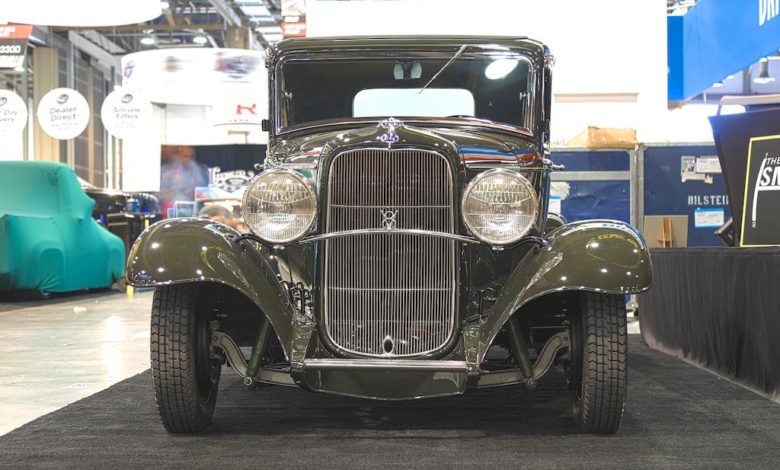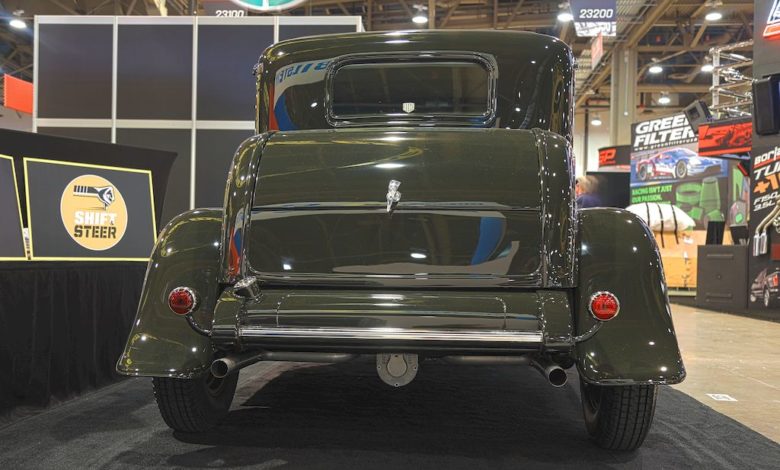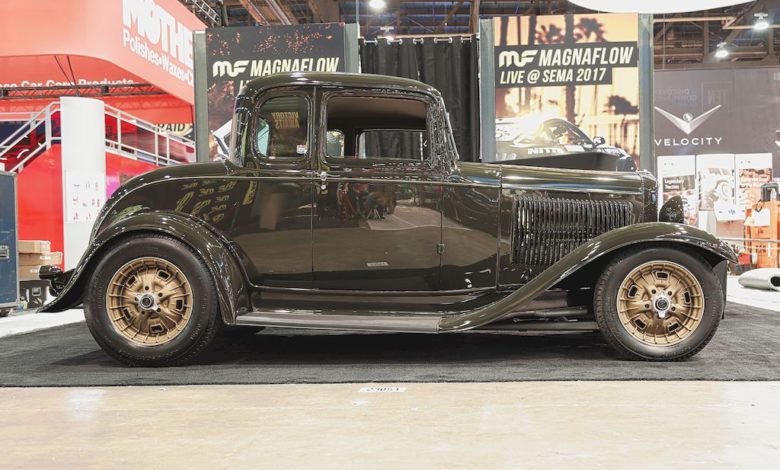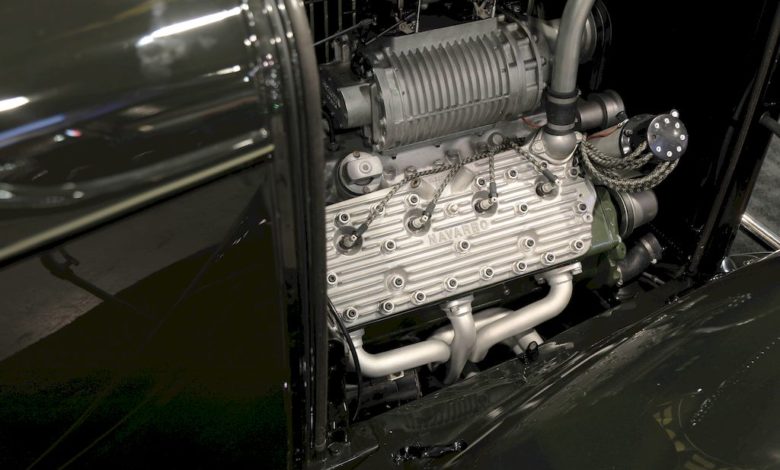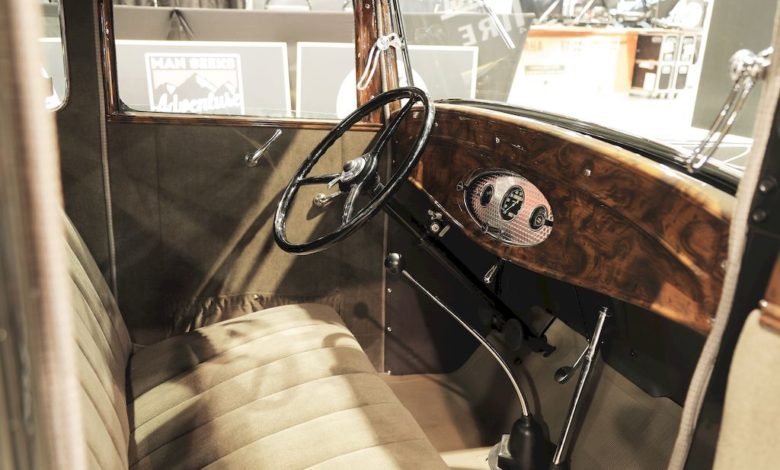 Chip Foose unveiled a custom 1932 Ford five-window coupe in the Magnaflow booth at the Oct. 31-Nov. 3 SEMA Show in Las Vegas.
Foose's Coupe features a H&H-built Ford flathead equipped with an Italmecanicca Supercharger. Exhaust gasses exit out of a unique set of Foose-designed Magnaflow equal-length headers in a 180-degree layout to fit perfectly in the engine bay.
Mostly OEM components are used throughout the drivetrain, including the Ford 3-Speed transmission and the original torque tube. The rear end has been upgraded to a Cyclone quick change to make service easier. This restomod rolls on 18-inch wheels designed by Chip and manufactured by Curtis Speed, wrapped in a set of Coker tires.
Foose Design painted this hot rod in a BASF-sourced Avocado color that contrasts the beige and wood-clad interior.
For more information, visit MagnaFlow.com.