Features
Increasing Revenue with Custom Tuning
Sponsored by SCT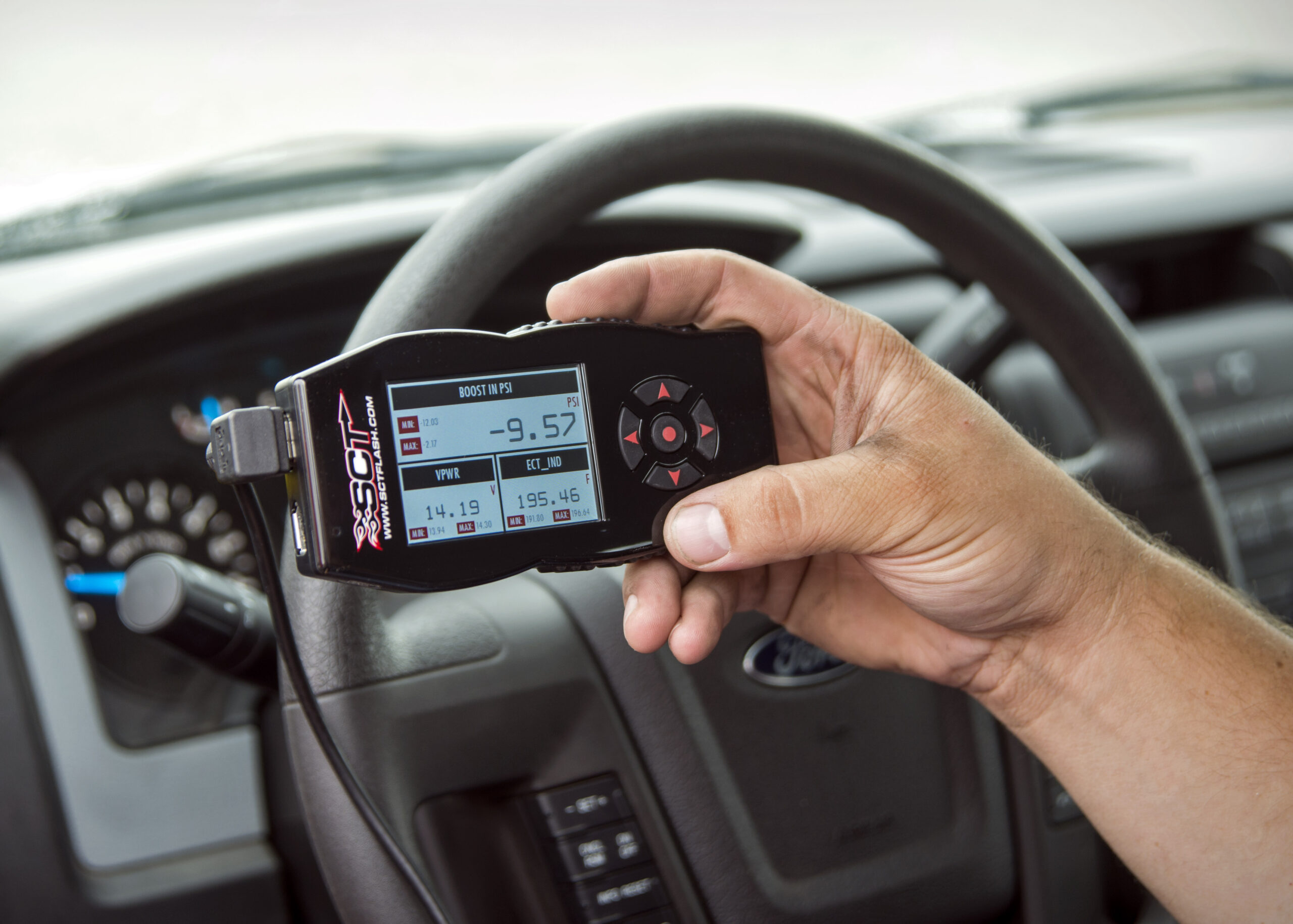 Like any good business owner, you're probably always on the lookout for new, steady profit centers for your shop. One potential source—which will complement your existing offerings—is custom tuning.
Adding custom tuning products and support to your shop's slate of offerings is a great way to create a new, consistent revenue stream that can personalize and enhance a wide variety of other services your business may already provide.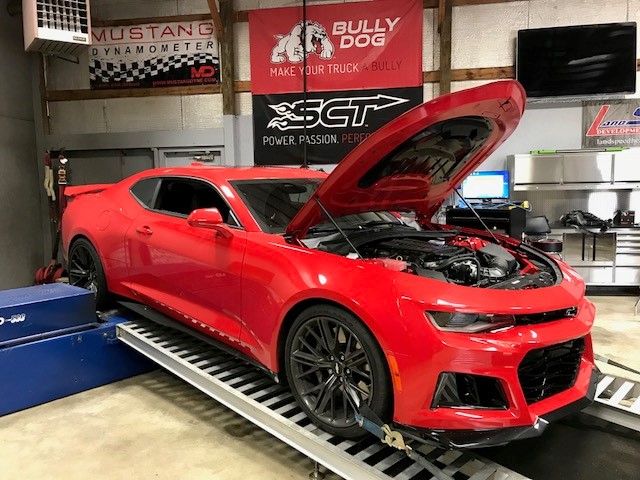 With modern vehicles, many hardware changes already require a calibration update to not only allow the vehicle to run properly, but to take full advantage of the modifications. Even jobs as simple as new wheels and tires should include a tune to ensure the vehicle performs optimally, according to custom tuning experts at SCT, with custom tuning and programming products providing the solution, from entry and preloaded calibrations to crazy custom build calibrations.
This also allows for further personalization, according to SCT's experts, because the customer can have the calibration suited to their driving needs and modifications.
But custom tuning doesn't come without its challenges. According to Matt Alderman, principal calibrations engineer at SCT, customer education is key.
"A common challenge is the end user's understanding of tuning and how it can benefit them at many levels," Alderman said. "Some people still think of tuning as a chip that needs to be installed. Some think you need a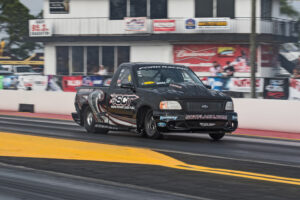 laptop to tune. Some think you need a heavily modified vehicle to benefit from tuning. Some are not sure how it works and if it is legal for them to use. Education is essential and has to be continual."
Luckily, manufacturers—like SCT—often provide educational support for joining the company's dealer network.
"Our extensive dealer network is an excellent asset for the end user," said Alderman. "We educate our dealers and are available to help them tackle these concerns from their customers. We highlight them as trusted partners and connect end users to them through our reseller and custom-tuning dealer locators. We feature them through social platforms and email campaigns. We want to connect the end users to our expert network."
But the benefits often outweigh the challenges.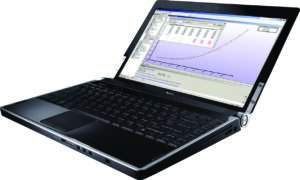 Not only does custom tuning provide an immediate new revenue stream, but it is also continuous, and has allowed current dealers to thrive when sales in other areas have slowed, Alderman said. It has even allowed some shops to expand their reach geographically through remote support.
"Our dealers are enabled to support end users remotely in several ways. Tunes can be sent via email or the Cloud anywhere the end user is located. Data files can be transferred in the same way. It allows dealers to connect with and support their customers globally."
For more information on joining SCT's Custom Tuning Dealer Network, click here.
---
About This Sponsored Content
SCT has released performance calibrations for hundreds of vehicle makes and models from Ford, GM and Dodge. Our calibrations are quickly and easily uploaded to the vehicle's engine control module using our handheld programmer technology. By optimizing vehicle calibrations, SCT tuning unlocks greater vehicle horsepower, torque and drivability.