Features
ICON 4×4 Auctioning Classic BR Bronco for Charity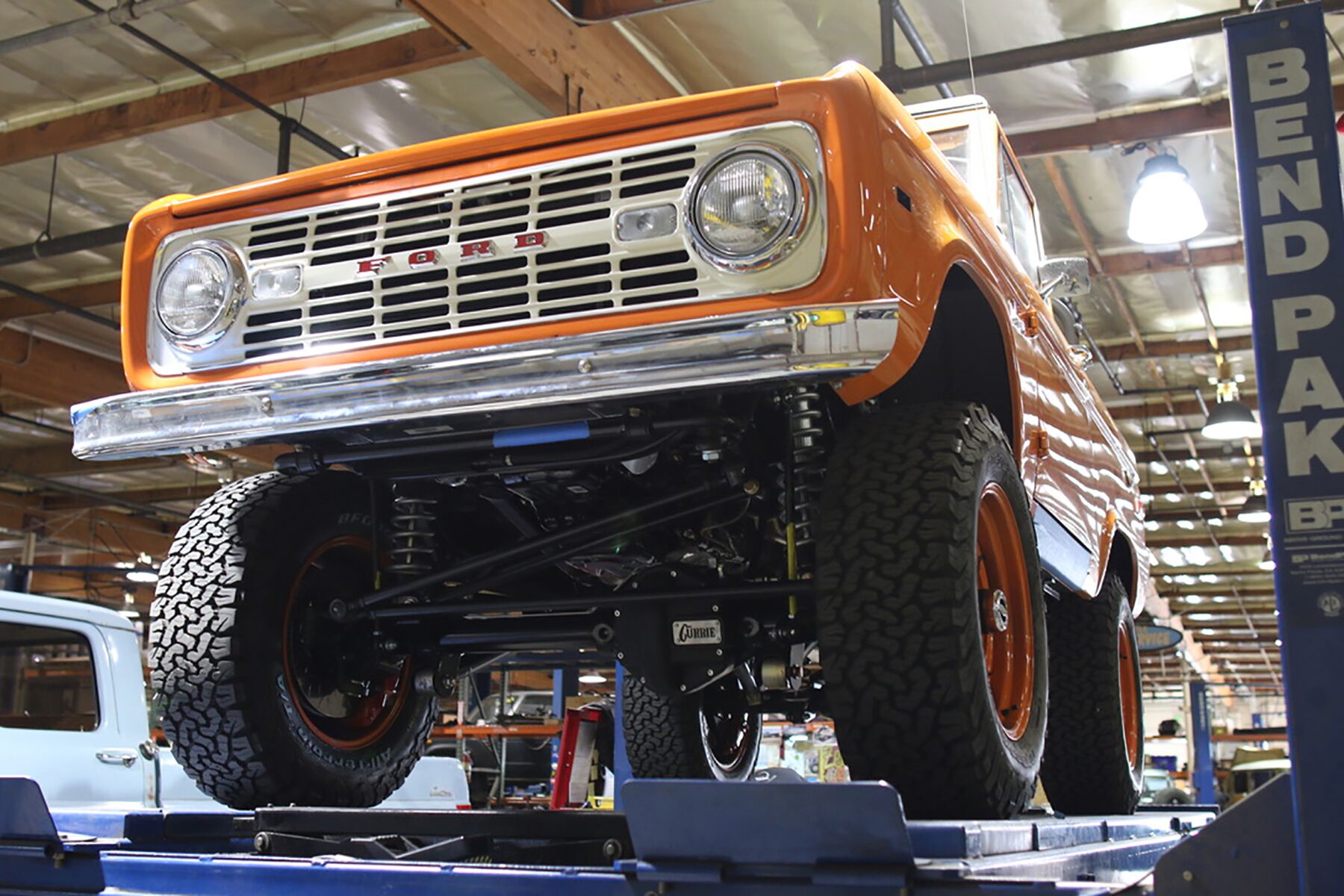 ICON 4×4 will donate a classic Bronco from its BR series at an upcoming auction. Ten percent of the sale's proceeds will go to the Autotype Scholarship Fund to aid students currently enrolled in design schools. ICON 4×4 will partner with Autotype to auction the Bronco.
"Autotype co-founder Derek Galkin and I share a lot of the same aesthetic sensibilities," said Jonathan Ward, ICON 4×4 founder and lead designer. "We both appreciate design that is functional, clean and timeless. That said, we also appreciate modern technology and how it has improved the execution of most current designs. I'm honored to be named one of Autotype's charter Design Club inductees."
Bidding on the ICON 4×4 Old School Bronco BR No. 63 runs through 5 p.m. PST on March 15. Vehicle delivery to the winning bidder is set for late March or early April, according to ICON 4×4.
ICON 4×4 debuted its bespoke BR series in 2011. ICON BR models have become so popular that the company currently has a multi-month waiting list, according to the company.
To help accelerate the BR Bronco build process, Ward recently launched the Old School Series of ICON BRs. These vehicles feature renowned ICON styling and modern technology but retain original-appearing bodies and bumpers. From the outside, the Old School ICON BR appears to be a well-restored original Bronco, and that aspect shaves several weeks off of the build process compared to fully bespoke/made-to-order ICON BRs.
For more information on the auction, please visit AutoTypeDesign.com. For more information about ICON 4×4, visit Icon4x4.com or call 818-280-3333.