Features
How to Capture Your Share of the eCommerce Market as a Local Shop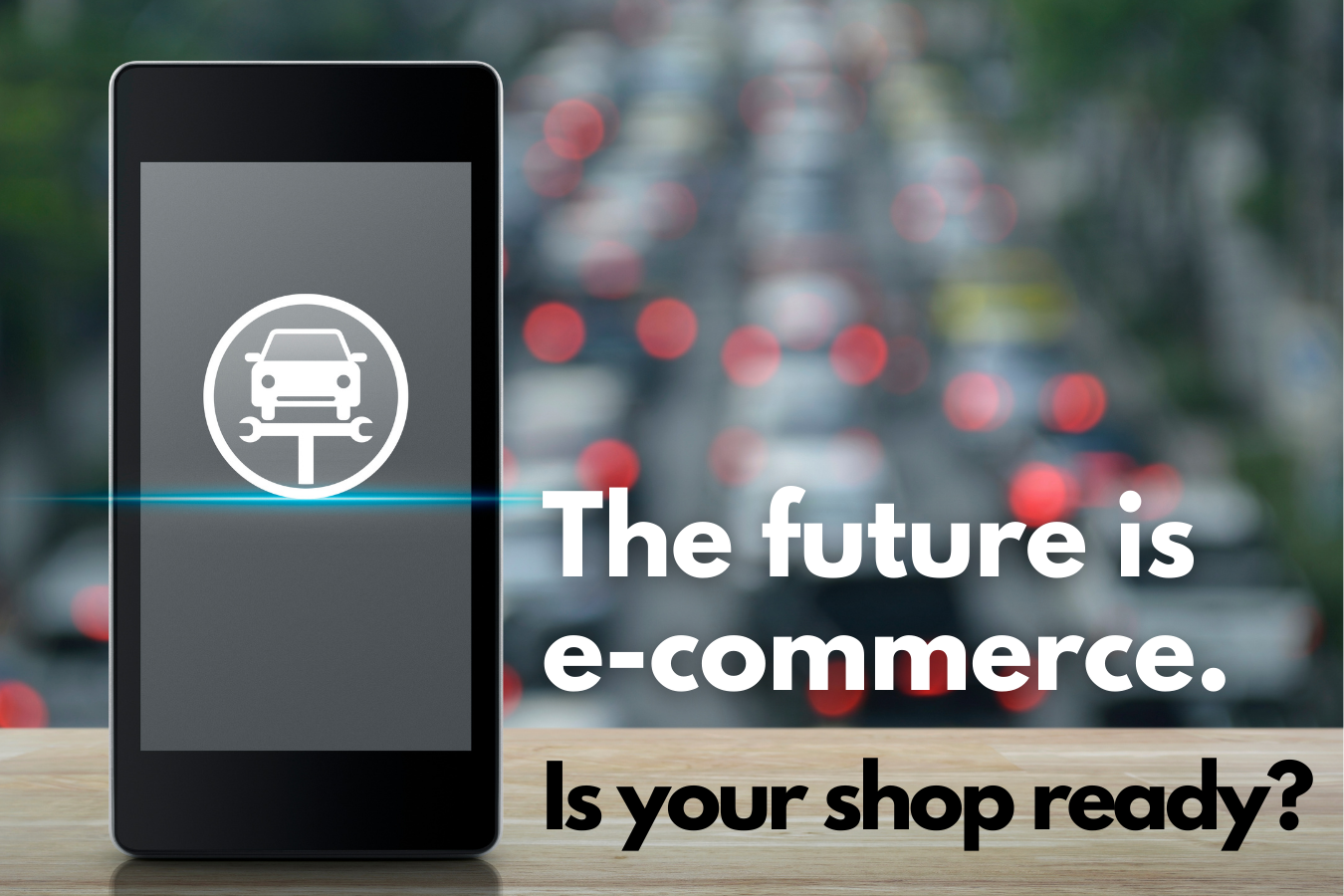 Local auto shops are closer to dominating the automotive eCommerce market than they think.
Are you a local shop? This means you.
E-commerce is More Attainable Than You Realize.
The automotive industry has experienced a dramatic shift in the way we do business in the last few months due to COVID-19. The evolution of eCommerce has empowered local businesses to expand their reach and leverage word-of-mouth referrals more than ever. Most local shops have loyal clients that are already buying from them offline, which means that moving online is an easy transition.
---
About This Sponsored Content
Cellacore was founded on the principles of being the premier Automotive Product Data experts in the global Automotive Industry. We provide enterprise clients with easy to use technology solutions and business applications to solve complex business problems.
From ACES PIES data to Automotive E-Commerce solutions to electronic cataloging of product data – Cellacore is your trusted partner in Automotive Product Data and all topics related to eCommerce.
---
As a local repair shop or aftermarket performance shop, you are likely purchasing from a wholesale distributor who has drop-ship capabilities. Modern eCommerce solutions allow for easy deployment to sell auto parts online efficiently. While this is an extension of your business that will take some effort, online sales can provide stability in your business while increasing revenue. Are you going to be the next Amazon or eBay? Probably not. But can you increase margins and revenue through selling auto parts online? Absolutely.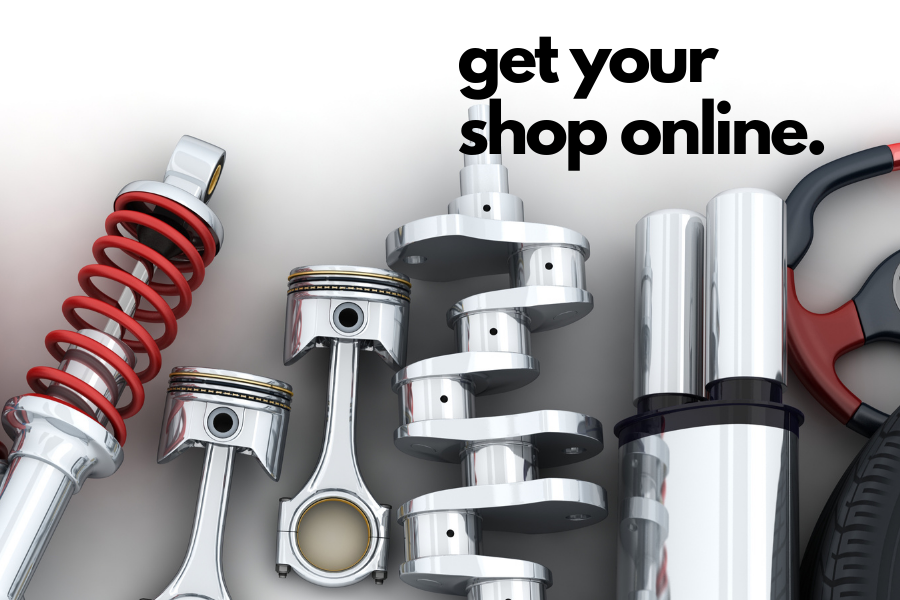 Understanding your business model is important when plunging into automotive eCommerce and selling auto parts online. Knowing both your market and your niche or specialty is key. Many retailers make the mistake of casting a wide net. But success in automotive eCommerce comes from specializing in a niche or a segment of the market. Just because your wholesale distributor has the OEMs available and in stock, this does not mean you should list them on your website. If you focus on Subarus, sell Subaru parts. If you focus on brakes and mufflers, sell just those parts. In other words, success in digital commerce is all about being an expert. Be someone that people know, like, and trust.
Choose the Right Platform.
When choosing an eCommerce platform, it is important to choose a platform with a shopping cart that allows consumers an easy check-out experience that will, in turn, equate to a good conversion rate. Automotive eCommerce is not like purchasing from a dealership parts counter or a used car lot. Your customers need a streamlined user experience. Working with a proven eCommerce platform such as BigCommerce will get your online store up and generating revenue in a way that is streamlined and efficient.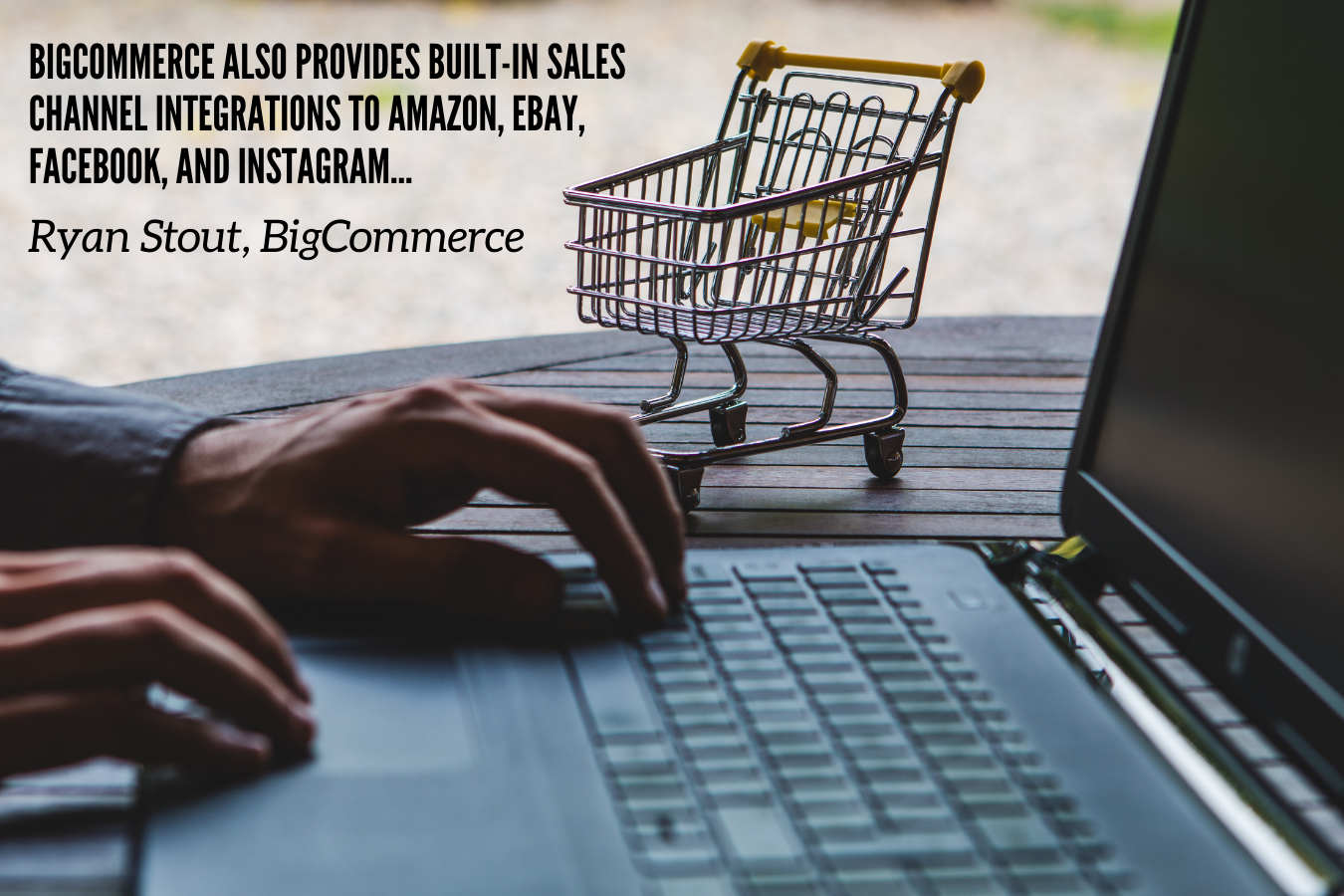 Partnering with an eCommerce solutions provider like BigCommerce will give you access to a modern cloud platform that is proven in the automotive industry.
Ryan Stout, Enterprise Account Manager for BigCommerce says that "as a former performance shop owner, I see the value BigCommerce brings to local shops. The ease of use along with standard functionality allows shop owners to expand their customer base through leveraging existing supplier relationships and in-house expertise. BigCommerce also provides built-in sales channel integrations to Amazon, eBay, Facebook, and Instagram. This is powerful as it empowers local shops to truly leverage their social media to direct sales."
Choose the Right Data Solution.
Leveraging up-to-date product data, accurate pricing, and fitment is just as important in automotive e-commerce as choosing the right eCommerce platform. While SEO is crucial, everything starts with product data. Case studies show that having accurate fitment increases conversion rates and reduces returns of the car parts you sell through your website.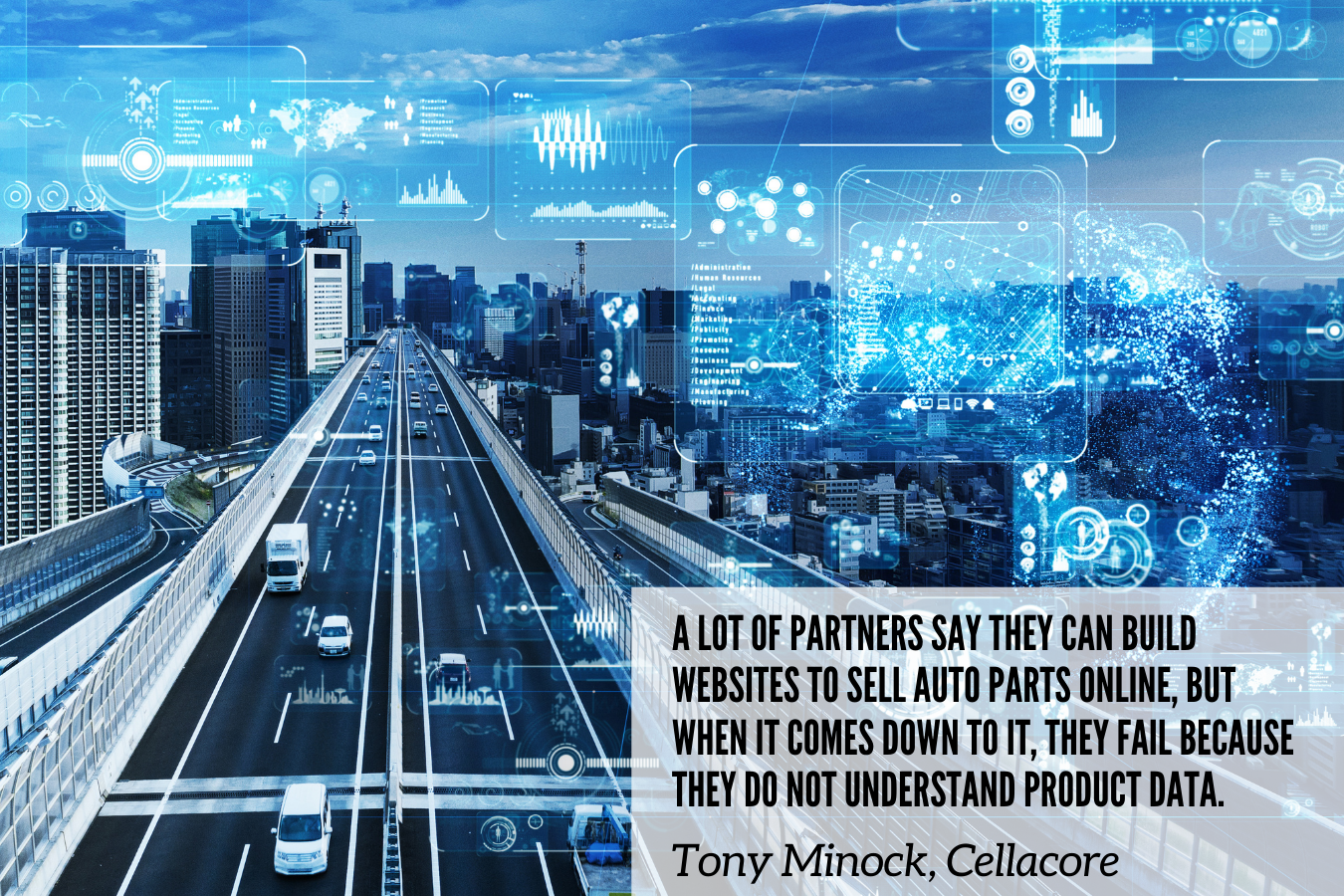 "Product Data is the foundation of every successful business selling auto parts online today," states Tony Minock, CEO for Cellacore. "Auto parts eCommerce is built around accurate product data. At Cellacore we focus on streamlining the process of publishing products to automotive eCommerce platforms. This allows for a unique customer experience and confidence that the customer is purchasing the right part for the right application. Automotive eCommerce is a unique business because of the magnitude of product data. A lot of partners say they can build websites to sell auto parts online, but when it comes down to it, they fail because they do not understand product data."
Tony continued, "The e-commerce business is here to stay in the aftermarket and will continue to grow. Our partnership with BigCommerce has allowed us to streamline the process of building automotive eCommerce websites. We have also streamlined the inventory feeds and how to monitor them from major wholesale distributors. This off-the-shelf functionality and integration allows us to be the leader in the automotive eCommerce space."
Step into the Space.
eCommerce sales are growing in North America. It is an industry that is not slowing down. So why not get your market share? Contact Cellacore today to learn more about moving your shop into this space and opening the door to eCommerce growth and potential.
Call Cellacore today at 813-775-4109 for a no risk and no-obligation review of your eCommerce potential.  Or you can book an appointment online by clicking here.