Features
Hot Rodders of Tomorrow Holds First STEM Day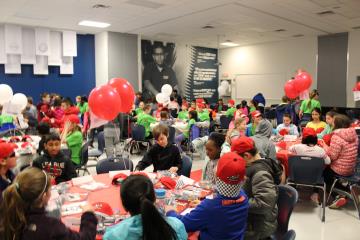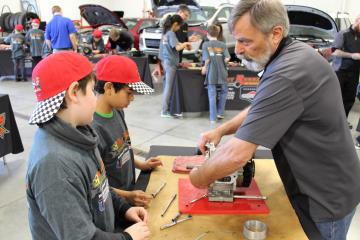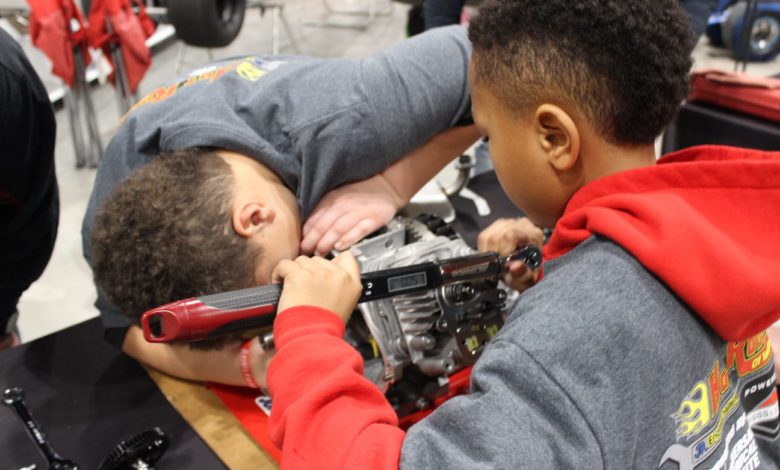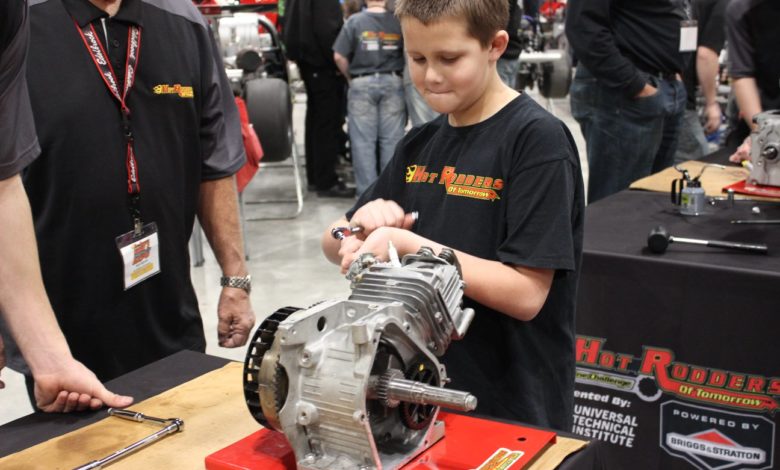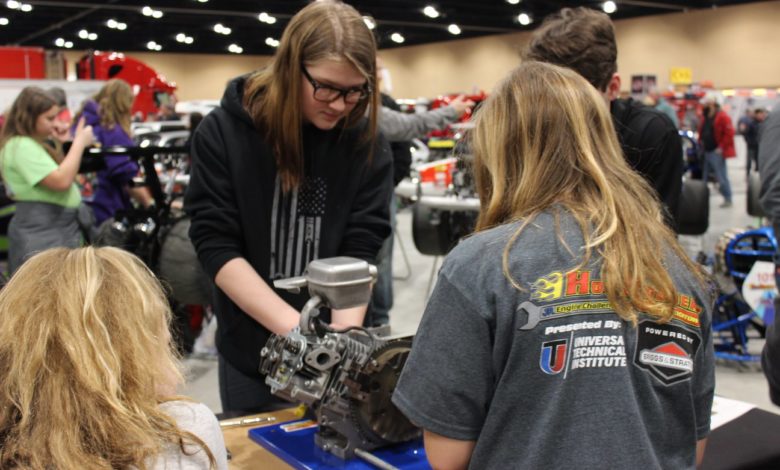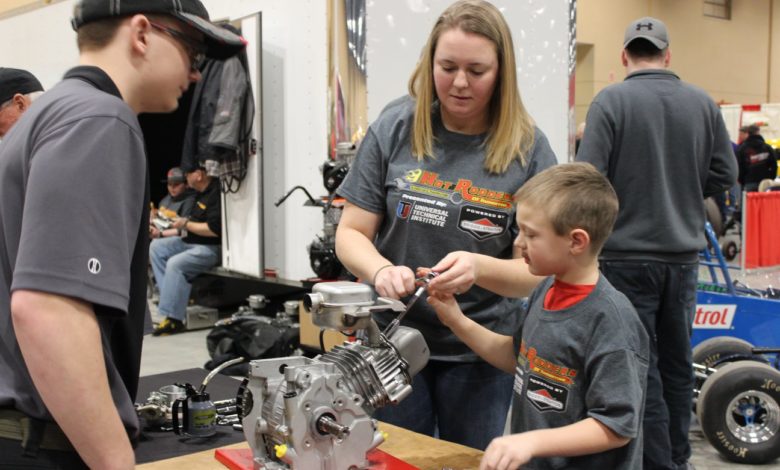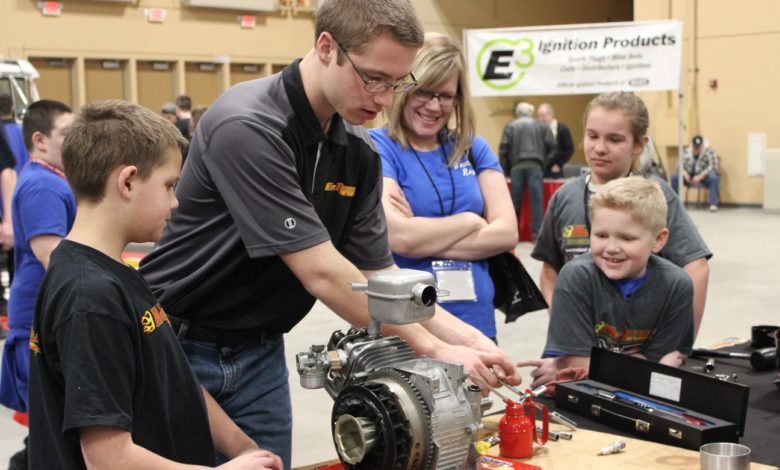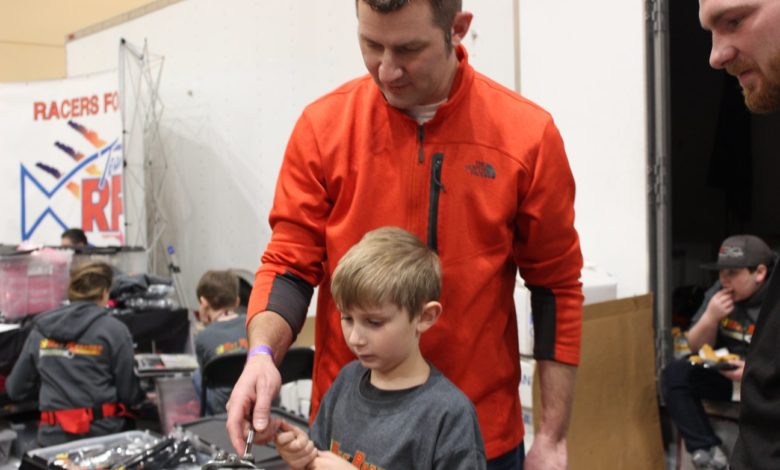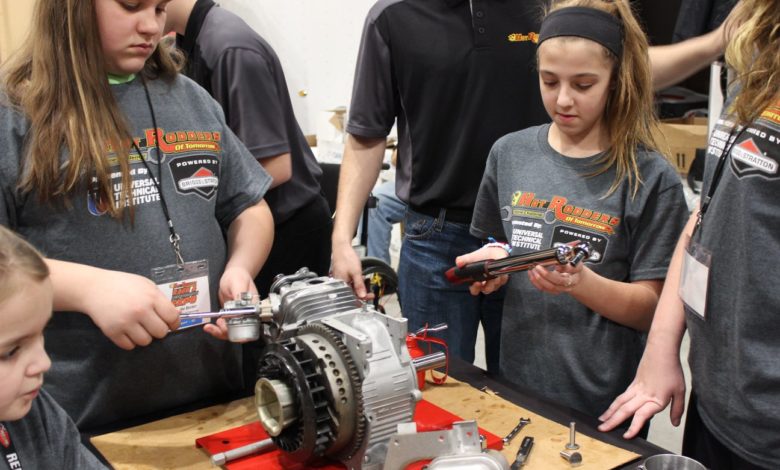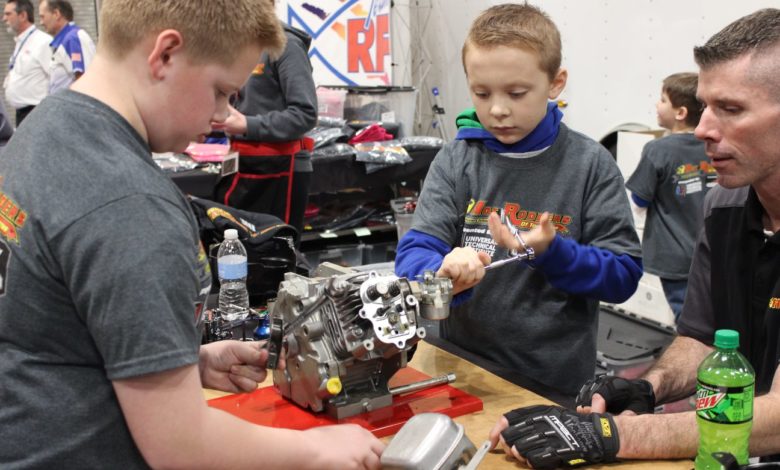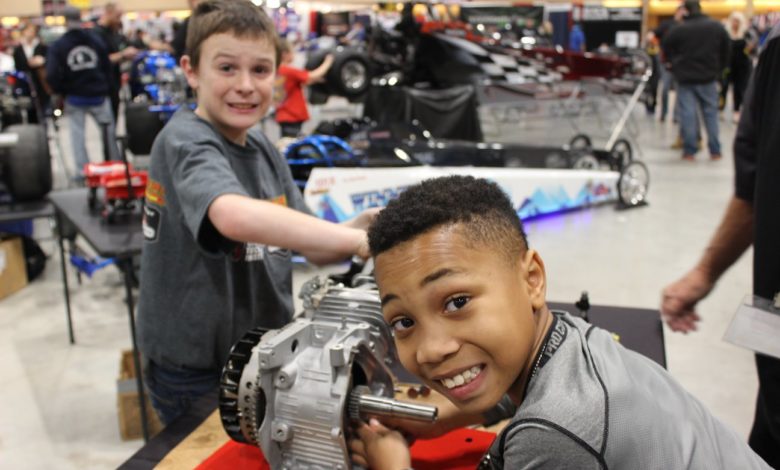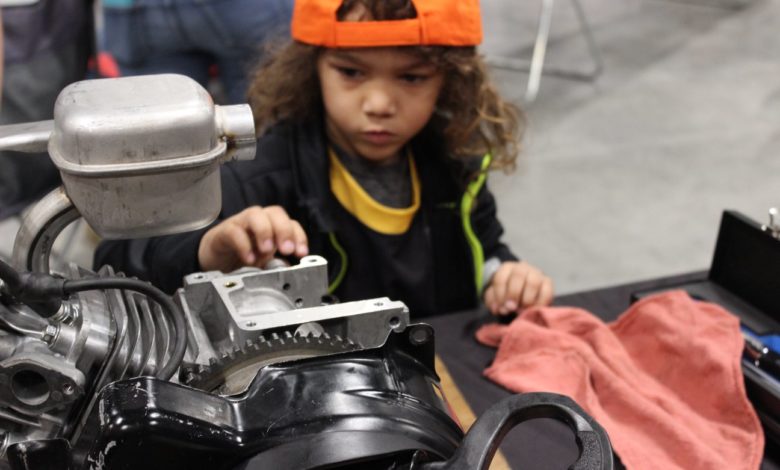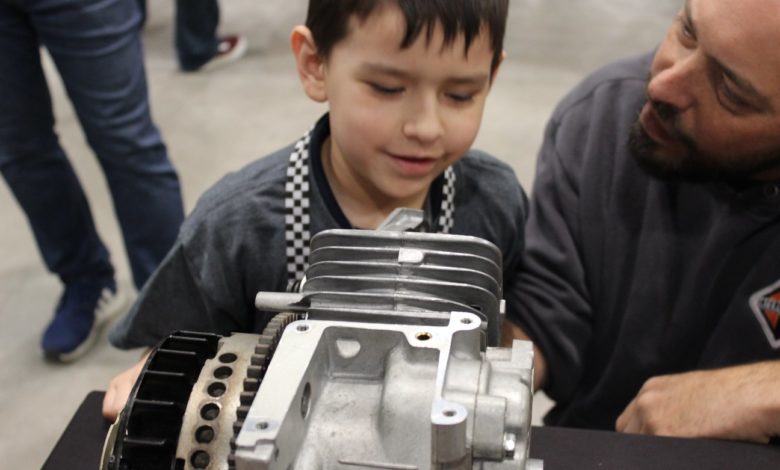 Hot Rodders of Tomorrow Junior Engine Challenge completed its first STEM Day event on April 20 at the Universal Technical Institute (UTI) in Lisle, Illinois.
Ninety-four 5th-graders from Ranch View Elementary School in Naperville, Illinois travelled to UTI to learn about how STEM relates to the automotive field.
The event started with a visit from Rep. Peter Roskam (IL), who spoke to students about the importance of working with your hands and STEM activities. UTI campus president Julie Muller thanked students and teachers for coming to the campus and gave a guideline for the day's activities. Ryan Gortney of Hot Rodders of Tomorrow followed up with a talk about exciting careers and the fun one can have in the automotive industry.
After the introductions were completed, students were split into three teams: Red, White and Blue. Teams reported to the Ford Lab and were split into groups of 2 or 3 students, with each group being assigned to one of the 10 JR. HROT Engine Stations. HROT mentors at each station helped students completely disassemble and reassemble a Briggs and Stratton overhead cam engine.
Students also had the opportunity to look at two Junior Dragsters on display, participate in a reaction timing light in a half car Junior Dragster, take a tour of the UTI campus, participate in a UTI STEM activity, and color in the Edelbrock coloring book challenge.
Overall, it was an eye-opening event for the fifth-graders, who called it the best and most fun field trip they've ever been on. It is also an eye-opener for the industry, showing how the Hot Rodders are reaching students and letting them begin to experience the automotive aftermarket industry at a younger age-¦
Hot Rodders of Tomorrow thanks UTI, Briggs and Stratton, SEMA, sponsors, and the World's BEST Volunteers for making the event possible.
For more information, visit HotRoddersofTomorrow.com or connect with them on social media.
For additional information in starting a team or on sponsorship opportunities, contact Rodney Bingham at RBingham@hotroddersoftomorrow.com or call 815-722-5460.