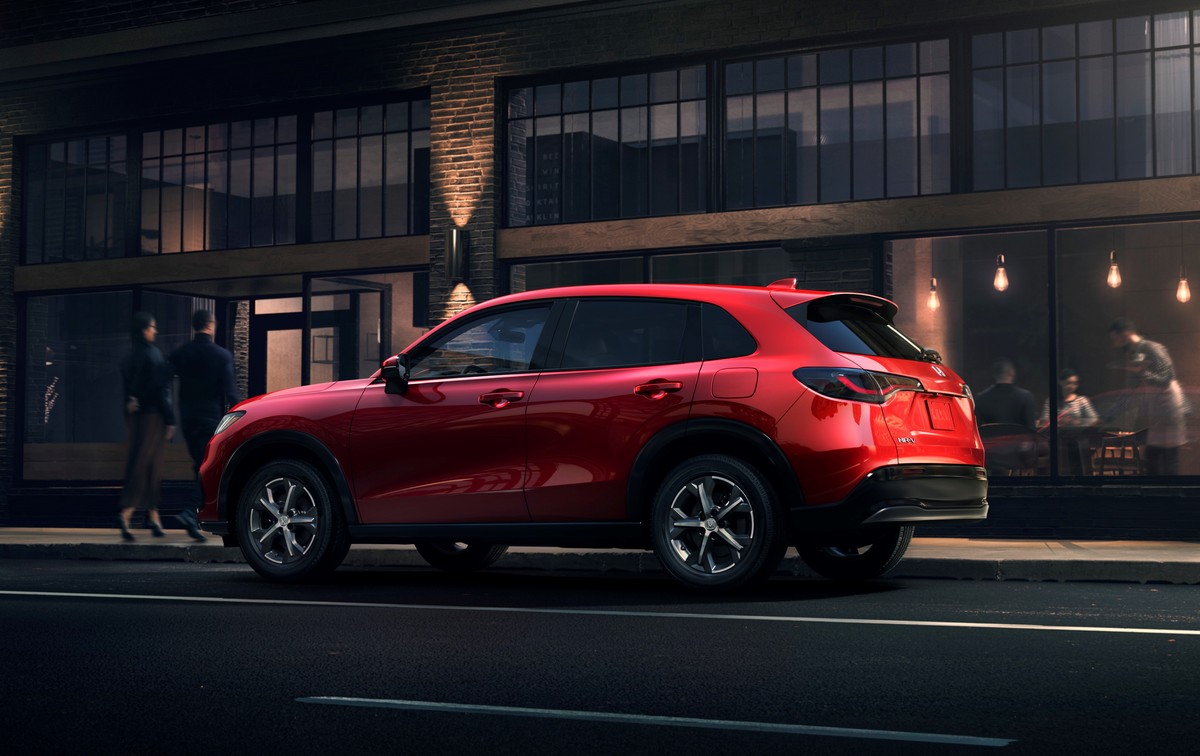 Honda has revealed the all-new Honda HR-V and its refreshed exterior design for 2023, featuring a new grille, longer hood and sleek roofline, the company announced.
Based on the 11th generation Honda Civic, the HR-V is larger than its predecessor, with a longer wheelbase and wider stance. Set to launch this summer, HR-V will feature a more responsive engine and a new independent rear suspension.
"By gaining aspirational qualities beyond its segment, the all-new 2023 Honda HR-V will welcome a new generation of customers to Honda and grow in importance as a gateway to the Honda brand," said Michael Kistemaker, assistant vice president of Automobile Sales of American Honda Motor Co., Inc. "This new HR-V will advance its position as the segment leader with young buyers, first-time buyers, and multicultural customers."
The HR-V's new design features a low horizontal beltline that begins with its extended hood and continues over the swell of the rear fenders. Wide-set LED headlights and taillights emphasize HR-V's athletic stance, designers said, while a sculpted hatch and functional tailgate spoiler highlight its sporty proportions.
A large greenhouse provides improved visibility over past models, enhanced by door-mounted mirrors and HR-V's low cowl, Honda said. For a cleaner, upscale look, laser-brazing technology eliminates the need for unsightly roof moldings, and HR-V's windshield wipers hide under the hood line when not in use.
More information about the all-new HR-V will be released over the coming months.