Features
Himalaya Unveils Wyoming 'Experience Center'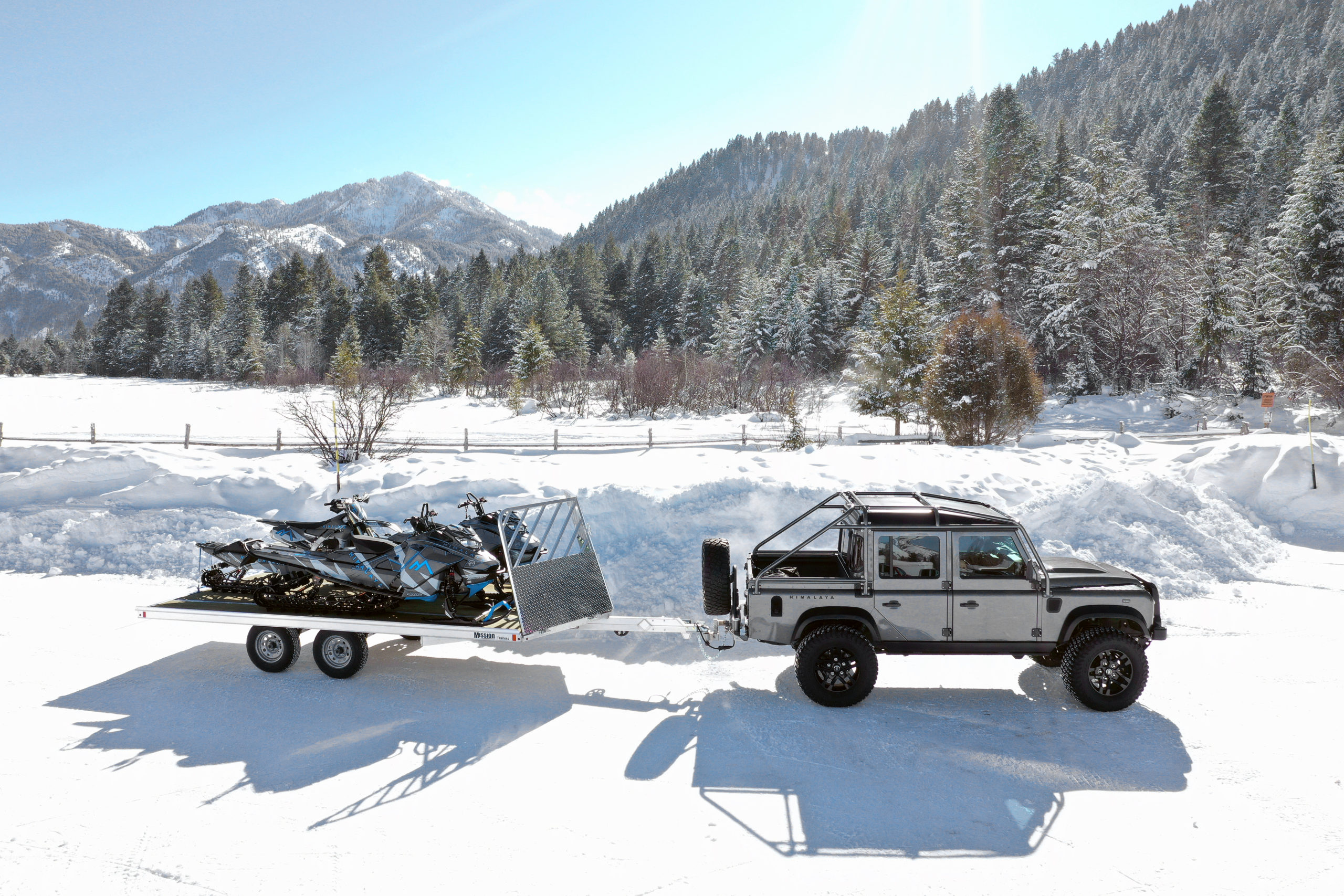 Himalaya, a builder of modified Defenders, has revealed its 'Himalaya Experience Center' in Alpine, Wyoming, which is set to make its debut in the winter of 2020, with all amenities being available for attendees upon arrival.
"Putting together this experience center showcases what the Himalaya brand is all about, which is a desire to seek-out adventure," said Himalaya President Greg Shondel. "Alpine is an incredibly scenic environment and was the perfect location to launch this program. With excellent opportunities for skiing, snowmobiling and off-roading, this terrain is second-to-none in terms of the outdoor entertainment options."
The Himalaya Experience Center offers a variety of unique backcountry experiences. Outfitted with some of the world's finest backcountry skiing trails, attendees of Himalaya's newest undertaking will also offer a team of navigation employees to assist in safe enjoyment of the wilderness.
Expert off-roader and backcountry guide Troy Johnson has joined the Himalaya team, bringing more than 20 years of motorsports experience, most recently running a company called Lincoln County Customs. Troy's vast experience in navigating the terrain in the backcountry of the Bridger-Teton National Forest made him an ideal partner for this undertaking.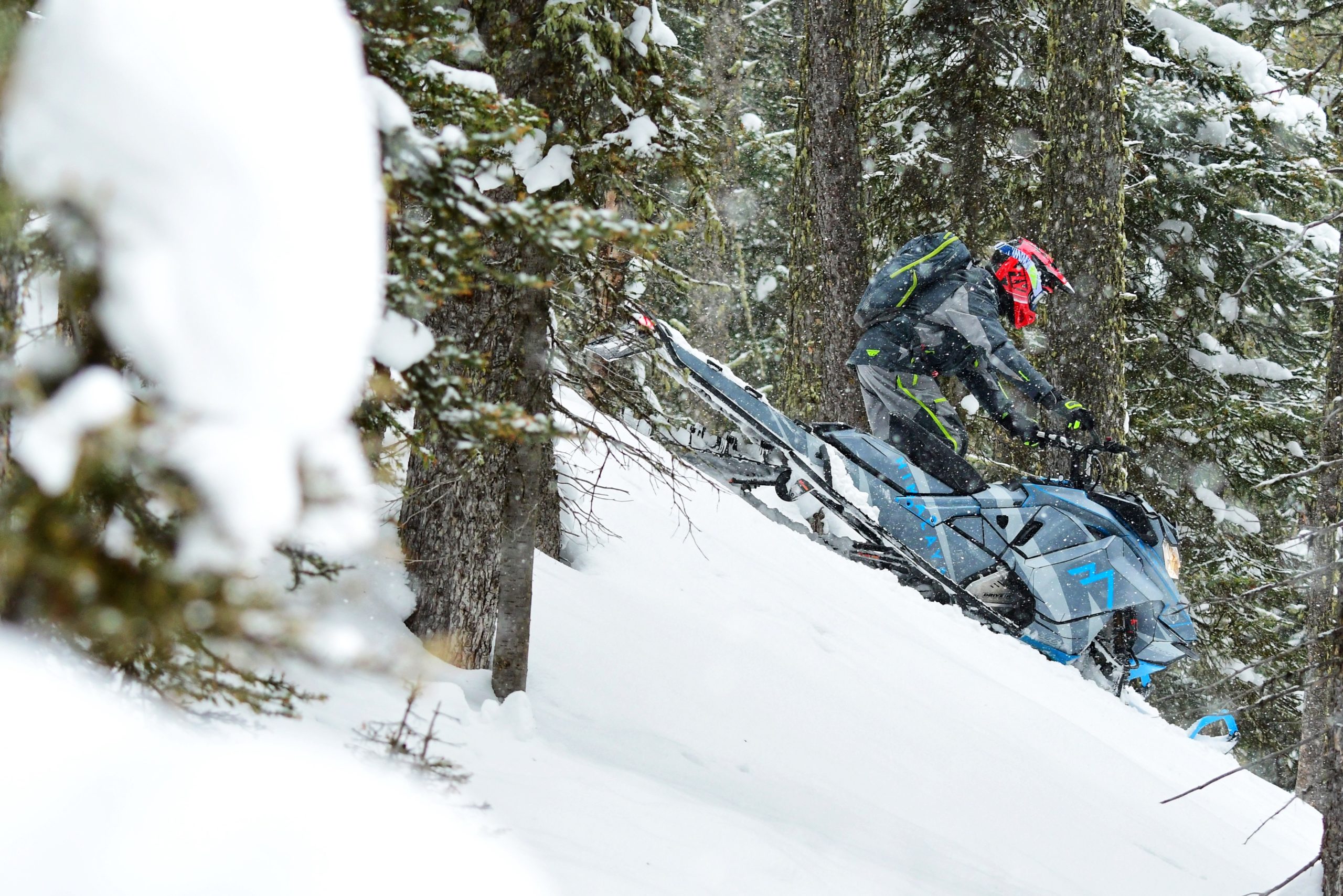 Johnson has spent more than 28 years modifying backcountry vehicles, primarily snowmobiles, and also has an understanding of which vehicles would best conquer the Wyoming terrain.
"I strive to deliver the best guided tour experience to all customers," Johnson said. "My focus is on a riding experience that allows the customer to see different country on each outing – and do it safely. In order for riders to be teachable, they must be humble, yet a competitive nature also improves their overall experience."
Johnson's team even partnered with Himalaya to build five brand-new snowmobiles specifically for this project. Each of the builds offer heavy-duty capabilities to allow guests easier access in conquering tricky frozen terrain, similar to the off-roading capabilities of a Himalaya Defender.
In sticking with the true heritage of the Defender, Himalaya plans to provide a fleet of Defenders for the off-road experience as well. Starting this spring, Himalaya will offer a variety of off-road adventures with their fleet of Defenders and extending into a tracked Defender for the winter season.
Available for arctic off-roading and outfitted with a powerful 300tdi engine and a manual transmission, these vehicles give drivers the complete Defender experience.