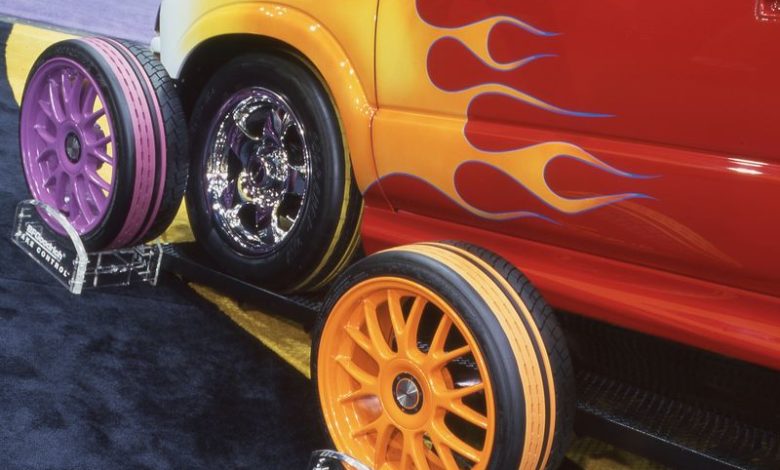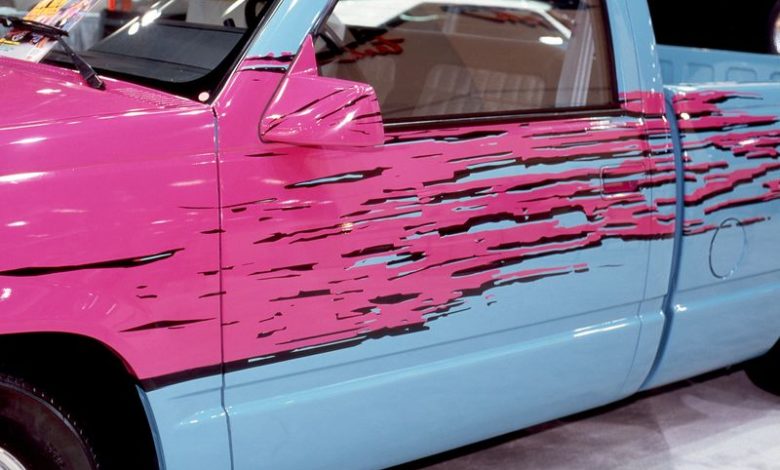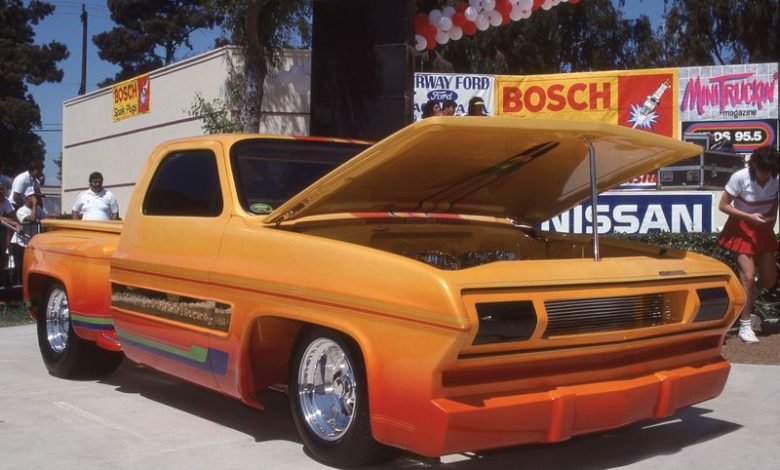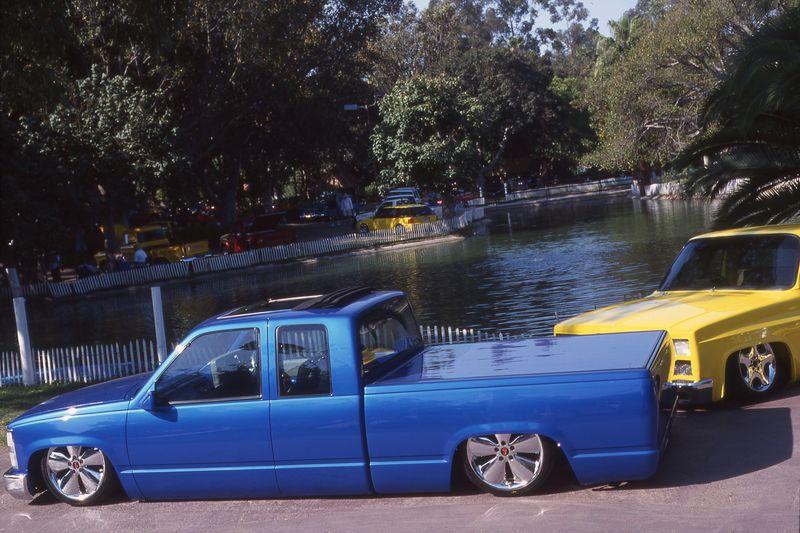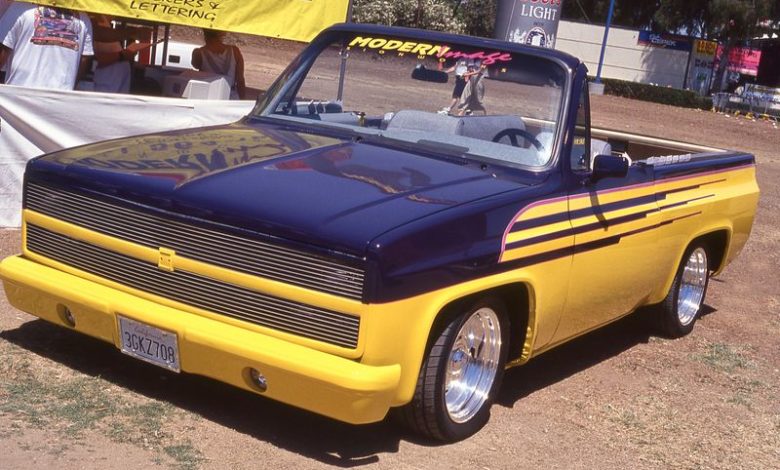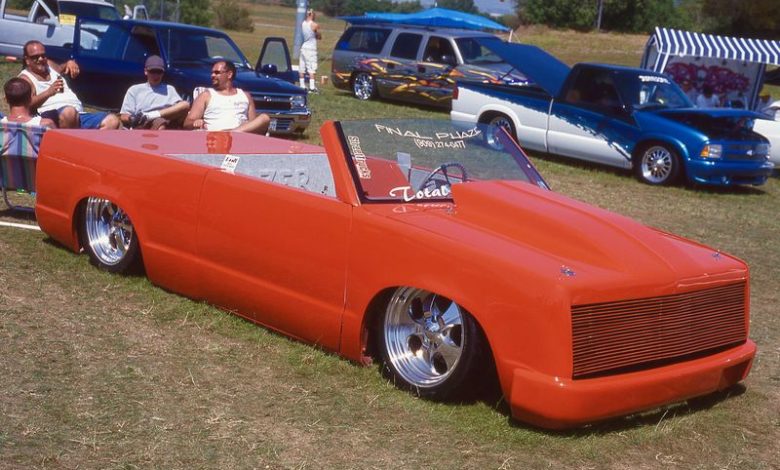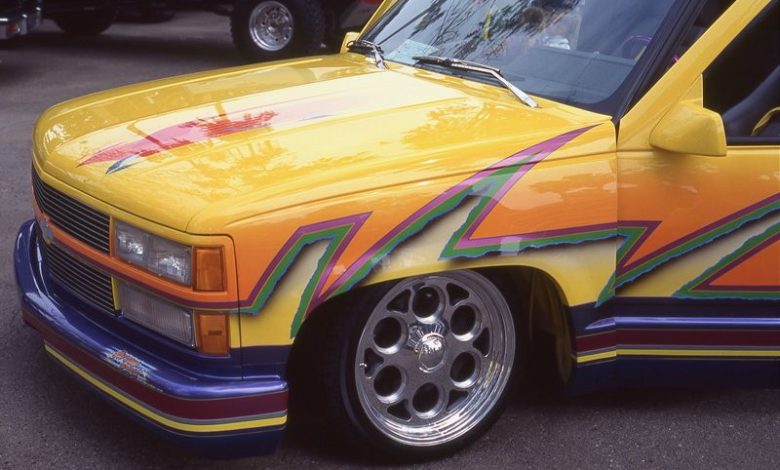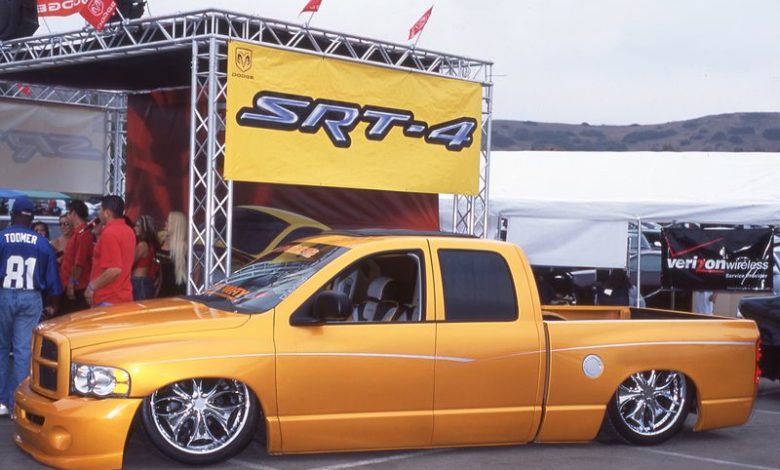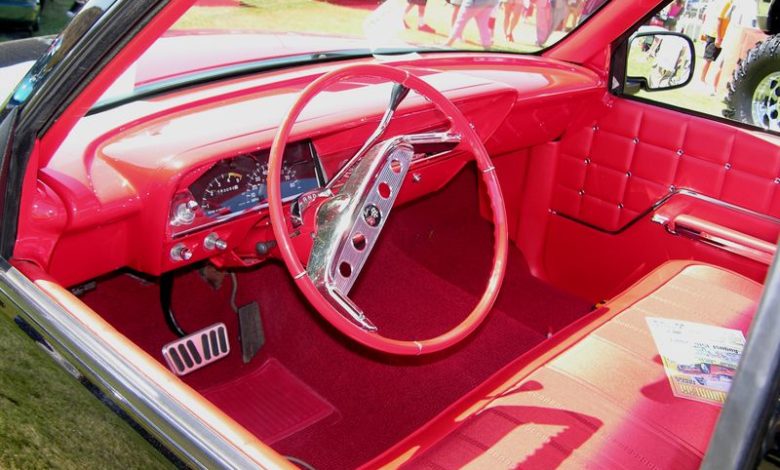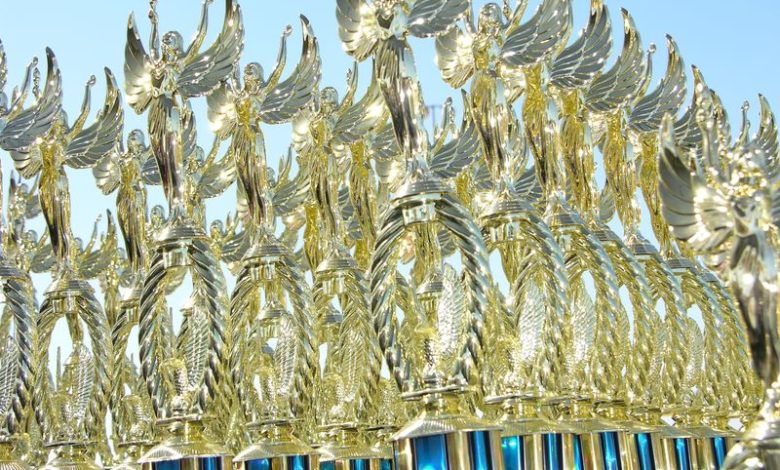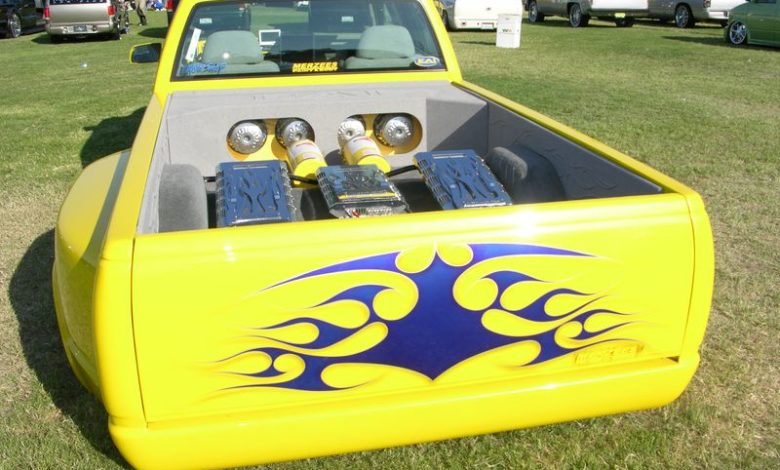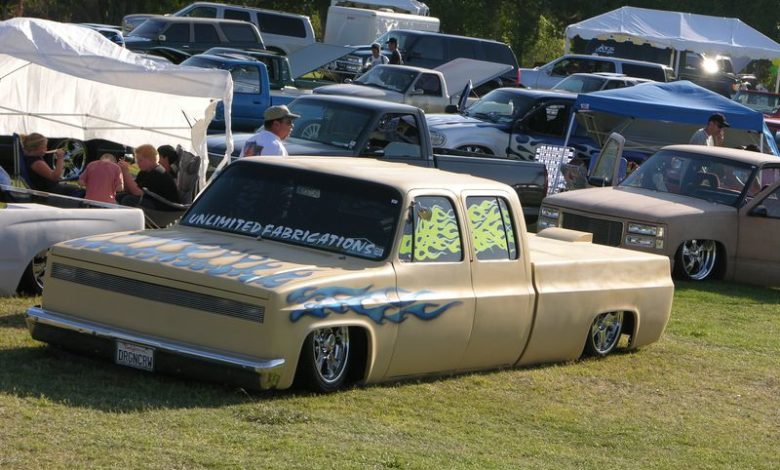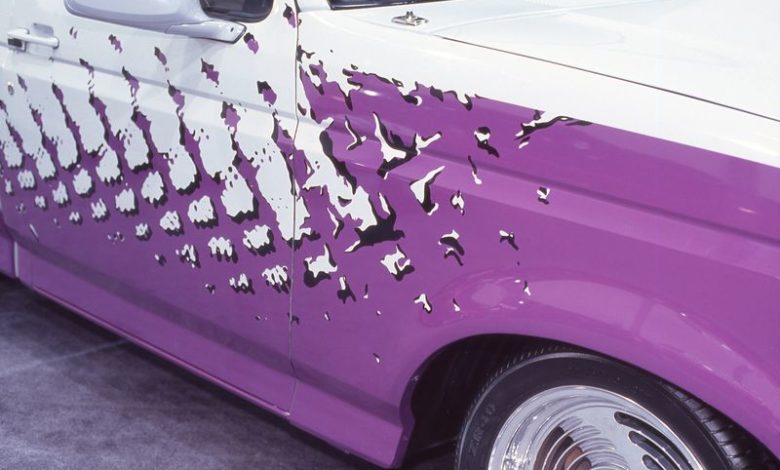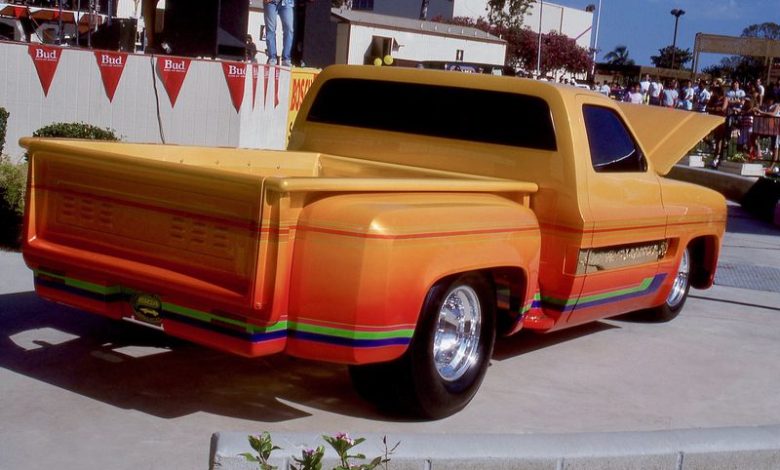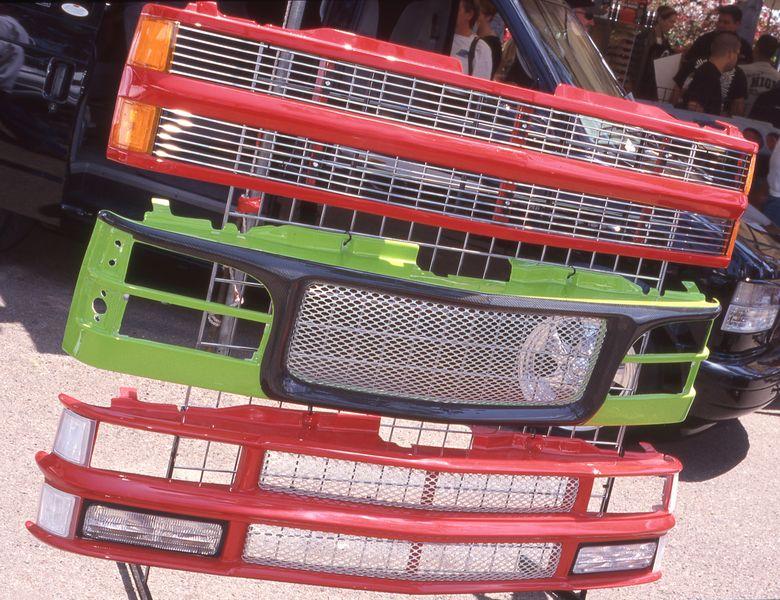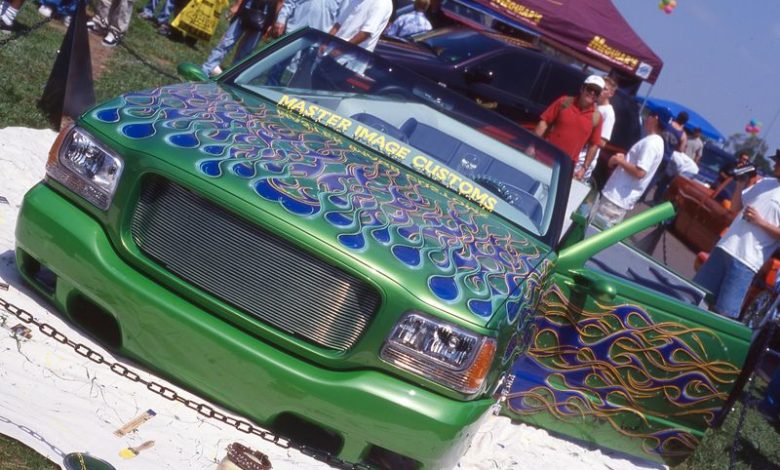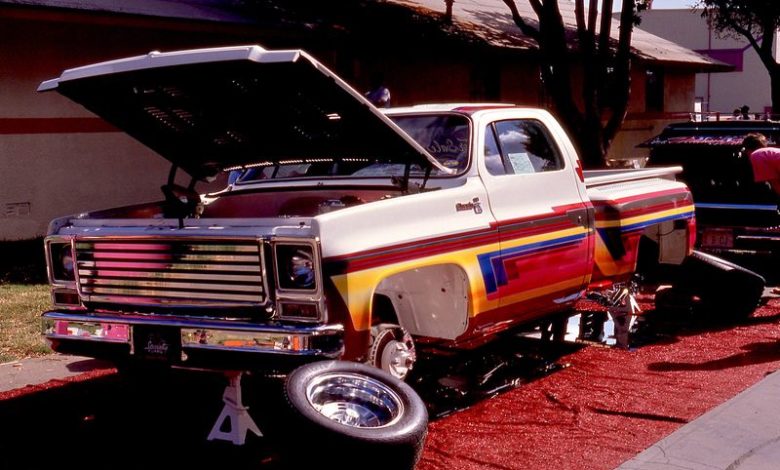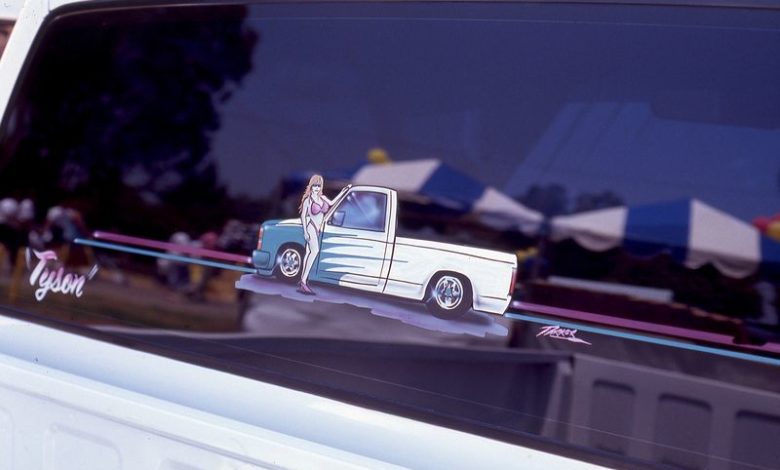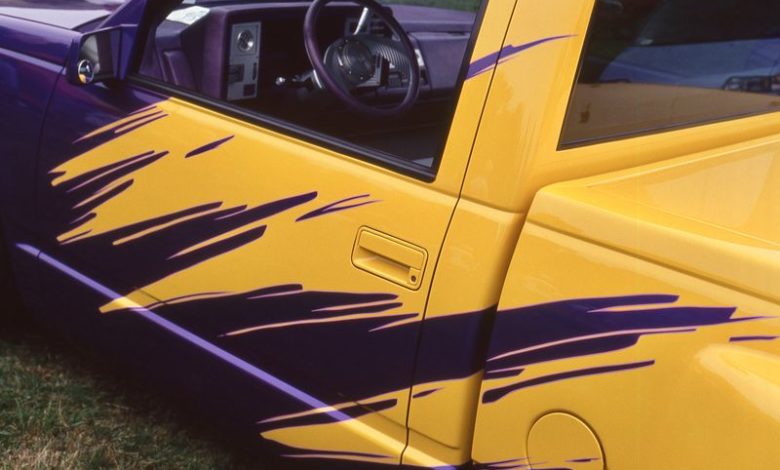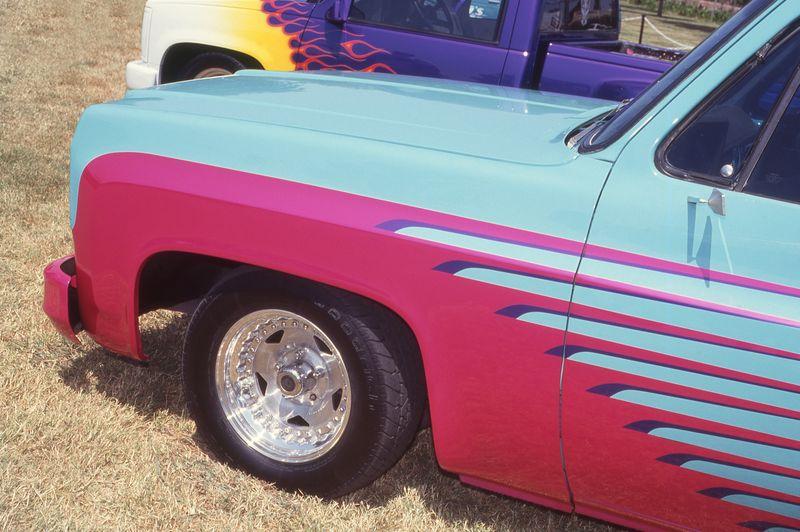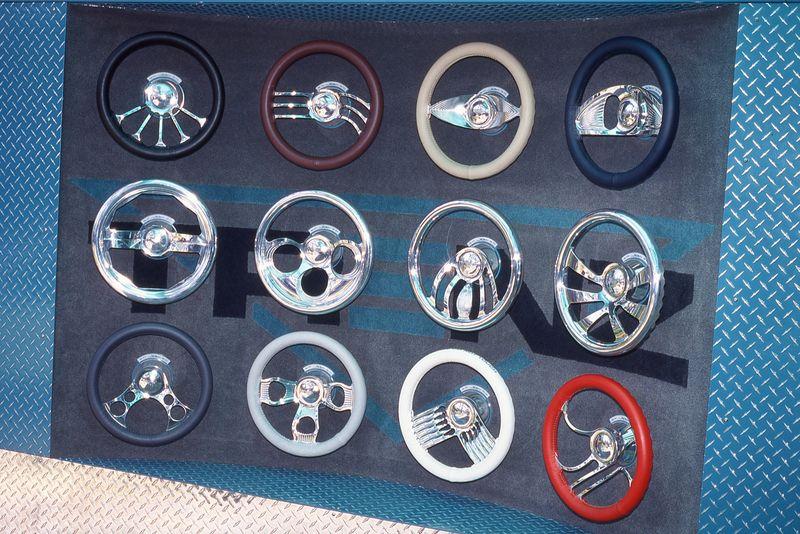 One of the biggest ever automotive trends was the sport truck phenomenon that took off like wildfire in the mid-1980s, and had a strong 20-plus year run.
Numerous automotive trends have started in California, and that's exactly where the sport truck scene was born. Places in and around Los Angeles and Orange County saw the trend of converting pickup trucks into street cruisers.
C/K Truck Market Introduction
In 1987, the new line of Chevy and GMC pickups came out for the 1988 model year and it is fair to say that the new General Motors trucks changed the landscape more than any other single component. The idea of lowering a truck came into play, and they quickly became cool vehicles to own and be seen in.
SEMA's Mike Spagnola, vice president of OEM and product development, said this about how sport trucks changed the aftermarket performance landscape:
"Prior to this truck coming up, it was more engine parts, camshafts, headers, carburetors, manifolds, those sorts of things," he said. "When that C/K truck came out (C=2WD, K=4WD) it really started the restyling industry. It started everything. Suspension kits, grilles, soft tonneau, hard tonneau, roll pans, side skirts, body kits."
The 1988 line of C/K pickups were smoother, cleaner and lower and more car-like than anything ever before for a truck, regardless of manufacturer.
Hot Rods By Boyd
Boyd Coddington was involved from the start, and soon Hot Rods by Boyd were creating clean 2WD lowered sport trucks in addition to his hot rods, and of course fitted with his billet wheels. Jesse James—who was working at Boyd's at the time—bought one off of Boyd, and years later had it restored on TV. Eddie Van Halen also had to have one, his equipped with a Corvette IRS and LT1 powerplant. These high-profile sport trucks were selling fast and in high demand at the time, and it started to grow from there as a result of the publicity.
"The Boyd-look was different from everybody else, his motto was less is more," recalled Duane Mayer, who also worked for Boyd during the sport truck heyday. "In 1988, we opened up the Muscle Car Shop, at the end of Electric Avenue, where the wheels were being built. We did just nothing but trucks, trucks one after another, for GMC Truck Center.
"Pretty soon all the dealers were jumping on board. People were coming out of the woodwork wanting these lowered trucks," he added. "There's something about that 1988-'98 truck, when you get it to sit right, the stance, a good-looking truck."
Chip Foose Finds His Niche
Mayer also reflected on Chip Foose and his involvement.
"Foose at the time, he was still in school learning how to draw. Chip was a kid in art school, 20 years old. He would come in, do these concept drawings, we'd carry them out and build the trucks and send them to SEMA."
Boyd Coddington's son Chris Coddington was just a kid when the sport truck craze first took off, but he remembers it well.
"In the early '80s, it was a cool Chevy pickup. Lowered, and with a cool paint job. And wheels that he (his dad) actually made in his garage," Coddington said. "For me, by the time it really started to pick-up, is when the new body style came out in 1988, this was the dawn of made-to-order parts and the billet wheel boom.
"I think it's a cool body style. It's my favorite of all Chevy truck body styles," he said. "There was so much cool stuff coming out in the late '80s and early '90s. When that body style hit, it was right around the time CNC machines started to take off. My dad started to do different designs in billet wheels."
Lowered Suspension, Bold Graphics
Jim Ewing, who was an old hot rodder that owned the Super Bell Axle Co. in Monrovia, California, was instrumental in getting quality and safe components to get these trucks lowered properly. He named his new business Bell Tech and it had a huge impact in the growth of the sport truck movement with his dropped spindles and related components.
Pete Santini, a custom painter, was also on the scene in a big way. Many of his creations were splattered all over the covers of the truck magazines.
"In my graphics sense, I've always been a believer of, don't be disappointed in three years and walk into the garage and say gosh I wish I hadn't done that. We were doing at least one truck a week. I tried not to be too trendy."
Dealers Get Involved
Besides custom paint, Santini's shop did some complete trucks and worked closely with Chevrolet dealerships in setting up their own in-house sport truck conversion shops.
The California Street Rods shop of Chuck Lombardo in Huntington Beach, California, was involved as well. They produced a lot of dealer trucks for GMC. Bruce McCoy from The Drop Shop in Chino, California was also a player in these formative and pioneering years, building trucks for magazine covers as well as marketing all the required components to lower trucks of the times.
What Is A Sport Truck?
A great definition of what a sport truck really was and still is today was best summarized by Tim Souisaman of the Trader's Truck Superstore fame:
"A sport truck would be a lifestyle vehicle. The looks of a car with the utilitarian aspects of a pickup truck, all rolled into one package," he said. "I think sport trucks were about making good-looking daily drivers, comfortable to sit in, comfortable to ride in, you could still tow a vehicle with, with air suspensions and other things that we enhanced them with, it was the first true lifestyle vehicle, that I remember growing up. Everything else was meant for something else, and you tried to make it into something."
"Wild paint schemes are in," said Alan Paradise of Truckin' Magazine in late 1988, "but there's no rule. Anything goes!"
Computers In Play
One truck that was very innovative and really gave the sport truck a look of its own was the collaboration of Thom Taylor and Steve Santini and the wild Bell Tech Splash truck.
"When Thom Taylor and I started messing around with the computer-generated masks to do these wild, shredded, falling apart, exploding paint schemes that nobody's ever seen before," recalled Santini. "This was way before computers were household words. I think the turquoise and magenta shredded Bell Tech truck just blew everybody's mind at SEMA that year. They had to stand people around this truck to protect it because people were trying to peel off or pick off the paint."
The Jamboree
Starting in the summer of 1987 came the California Truck Jamboree put on by Inter-Shows, a promotion group put on by Al Martinez and Harry Oxley. Held at the Costa Mesa Orange County Fairgrounds, it was a big hit, pulling in more trucks than the Volkswagen Jamboree that was also produced by Inter-Shows.
The next year was even better for the Truck Jamboree, with 400 trucks entered and some 15,000 people in attendance to see all the excitement. And sport trucks were a big part of the attended vehicles.
"Only 20 percent of the show entrants were off-road-look trucks," recalled Al Martinez. The majority of the trucks were what Martinez called street lookers, meaning semi-customized street trucks.
Things Were Changing
The fact that the truck show was out-pacing the VW events was a signal that things were changing.
"The truck event looks like it can go on forever," added Martinez. "The potential appears unlimited. We have just barely scratched the surface. The kids, who, as a group, were formally buying VWs, are now buying trucks."
Inter-Shows was so successful with the Truck Jamboree events that in 1993 a second truck event was added to the schedule—the Spring California Truck Jamboree. These Inter-Shows Jamboree events were truly wild to attend, everywhere you looked there were displays with cool trucks of all kinds. There was a Manufacturer Midway area, Audio Sound Off, live entertainment, food, games and a well-attended bikini contest with a $500 top award.
Test of Time
There's still a fragment of the sport truck lifestyle truck out there, and it's easy to see that the latest trucks offered by the manufacturers already are equipped with creature comfort features—many of which were first seen with the aftermarket add-ons from the early years. Some industry observers think that there's been enough time since sport trucks boomed onto the scene. Now is the perfect time to see a resurgence—only this time around the truck would feature modernized equipment, like large diameter disc brakes on all four corners, refined, fully-adjustable air suspension systems and more-efficient supercharged engines.
Time will tell, however the word classic would certainly apply by virtue of all the years that have gone by.