Features
High Demand Fuels CTECH's Expansion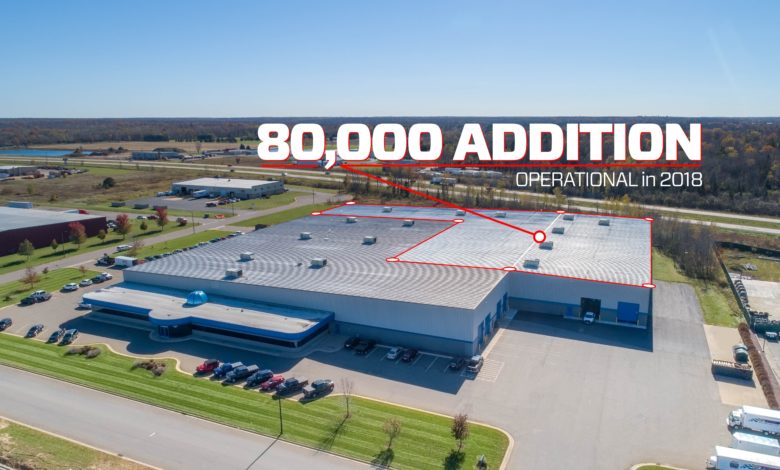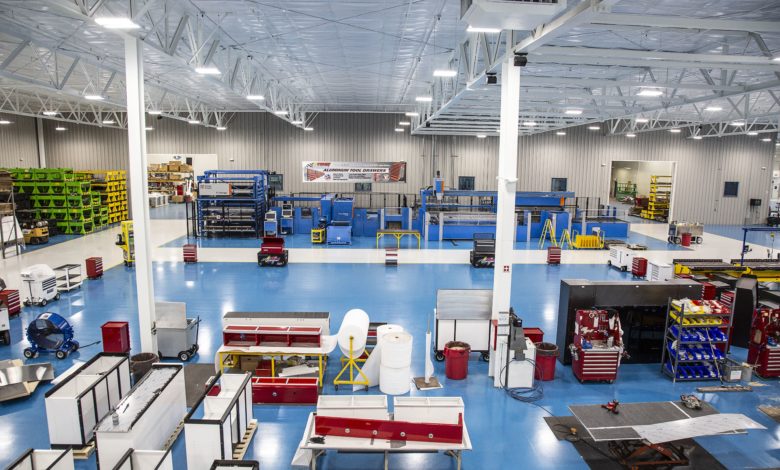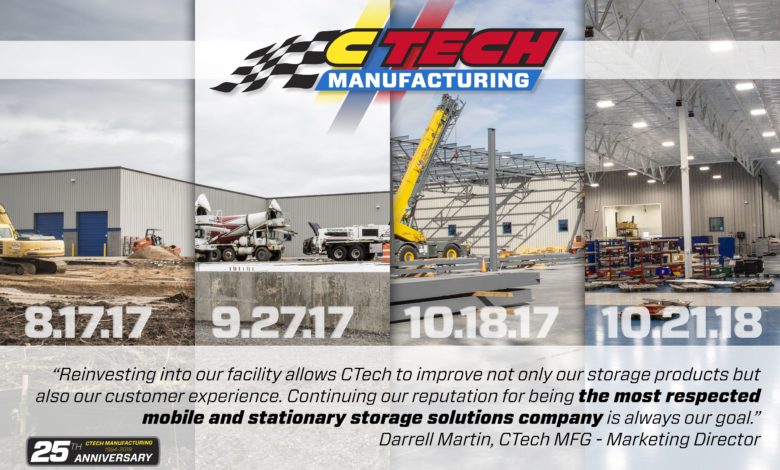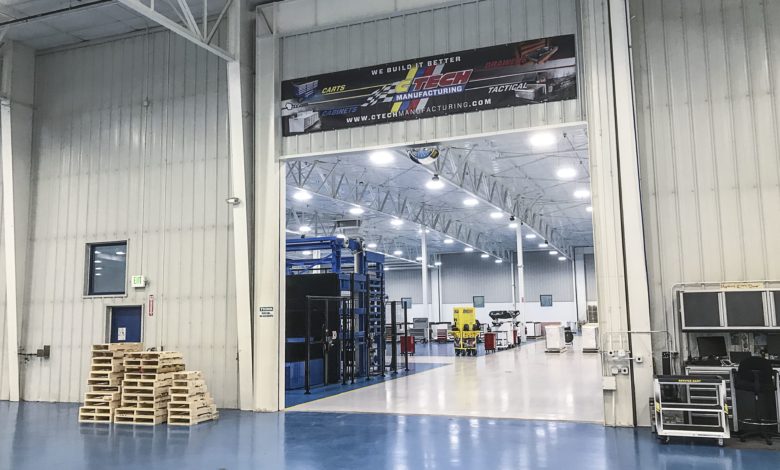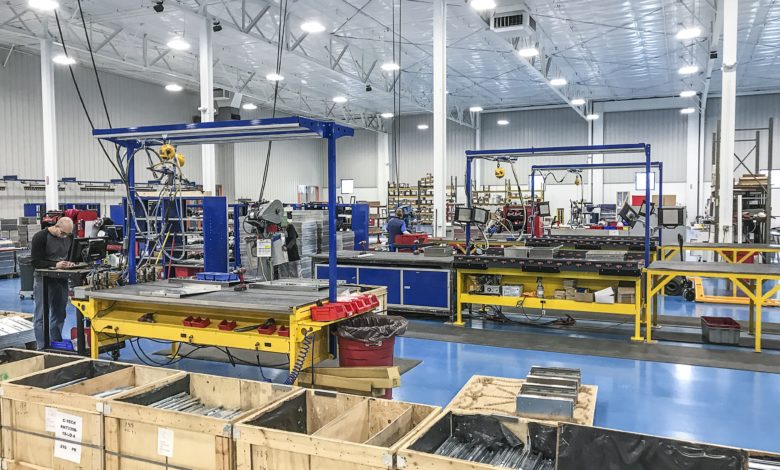 CTECH Manufacturing, a producer of all-aluminum carts, cabinets and drawer inserts for racing and automotive aftermarket shops, has added 80,000 square feet of space to its Weston, Wisconsin manufacturing facility.
Moreover, CTECH recently acquired a nearby 60,000 square-foot facility that will house its research and development where the company will prototype new product lines for the industry, adding new CNC machines and other tools.
CTECH's expansion to its primary manufacturing facility includes a new climate-controlled powder coat area, a new Prima Power Shear Genius automated punch and bender, a fully-ventilated grinding station to keep dust particles to a minimum, new automation and efficiencies to the drawer assembly lines, tripling the size of the cart assembly area, new crating and packaging practices for more efficient product shipping. CTECH also reports that the existing facility is undergoing a complete cleanse and re-paint.
"We expanded to keep up with demand, and to continue to develop and deliver new products to market that our customers need," said Darrell Martin, CTECH's marketing director. "And, with that growing need for our manufactured storage solutions, it was imperative to house our research and development under a new roof to ensure production, and the quality of our production, continues at a high level."