Features
Hearts Throb for Corvette at Mid America Open House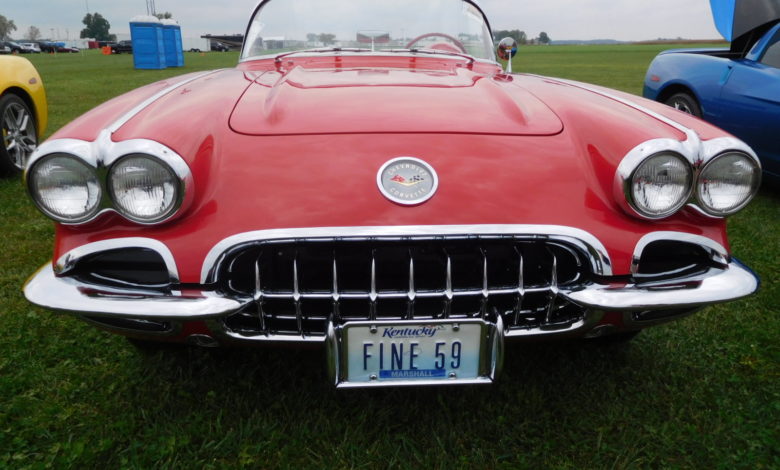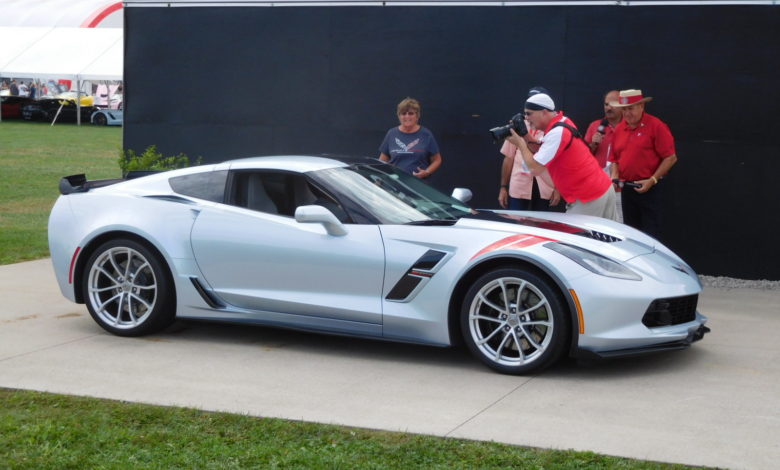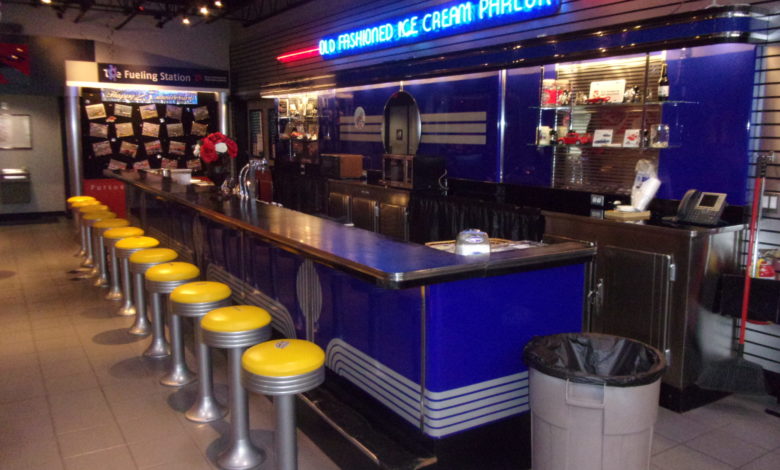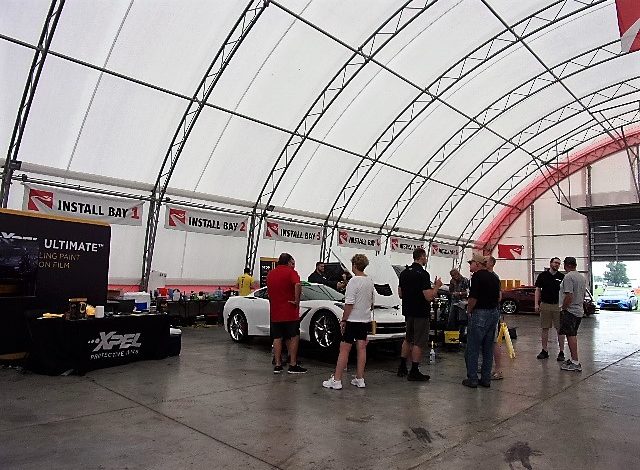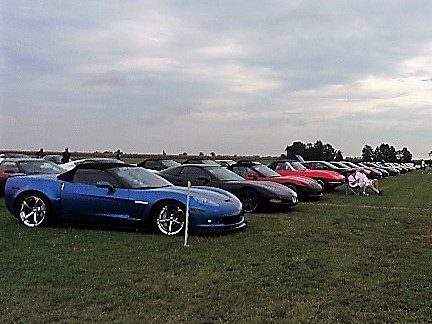 *See photos from the event above
Mid America Motorworks hosted its 25th annual Corvette Funfest at the company's corporate headquarters in Effingham, Illinois.
Mike and Laurie Yager started this event as a customer appreciation party 25 years ago. More than 300 Corvettes attended the first Funfest and tens of thousands of Corvettes have traveled to the corporate campus over the quarter century the show has been happening. Sons Mike and Blake Yager have played a bigger role as the event grew.
This year's silver anniversary event was held on Sept. 20-23, and proved that the love of Corvettes is as strong as ever. Show activities included Corvette drag racing at Coles County Dragway, Corvette road tours and a downtown party in Effingham. On Friday, there were 23 seminars conducted on all phases of Corvette care and repair, followed by 28 additional seminars on Saturday.
Book signings on Author's Row, Corvette celebrity autograph sessions, a swap meet, tours of Mike Yager's MY Garage Museum and corvette excursions to area destinations were other features of the four-day-long event. The showgrounds also featured a food court and a Swapfest with Corvette parts and cars for sale.
Thousands of visitors were able to walk through the high-tech warehouse and see how Mid America Motorworks' mail-order business functions. The company sells parts and accessories for Corvettes of all years and air-cooled Volkswagens. On-site product installations are done by Mid America supplier reps in the Install Dome (a fabric barn). They install cat-back exhaust systems, performance brake set ups, sound equipment and other items that Mid America sells at the show. There is also a well-stocked Fun Dome where Corvette owners can shop for Corvette parts and accessories of all types.
Celebrities on hand to greet Corvette owners included former Corvette Chief Engineer Dave McLellan, former Corvette Plant Manager Will Cooksey Jr., Corvette restorers Kevin Mackay and Chris Petris, Corvette tuner Ken Lingenfelter and Mike Yager, who authored the book Corvette Bible.
Celebrity judging of cars was conducted Friday through Sunday with awards handed out after the winning cars paraded around the corporate campus.
A St. Jude's Charity event was also held on Friday evening, while Saturday night featured a country dinner and a musical tour of the 1960s, '70s and '80s by Decades Rewind, a 20-member band that performed more 60 rock songs while doing more than 100 costume changes.
By the end of the weekend, it was clear that the Yagers' customer appreciation party has gotten a lot bigger than the first one, but the family's country-style hospitality hasn't changed. They love showing the people they sell to how their company works and how professionally it operates.