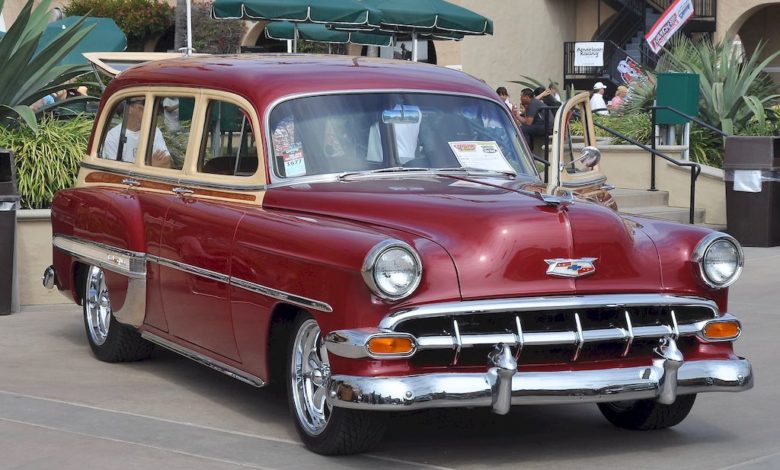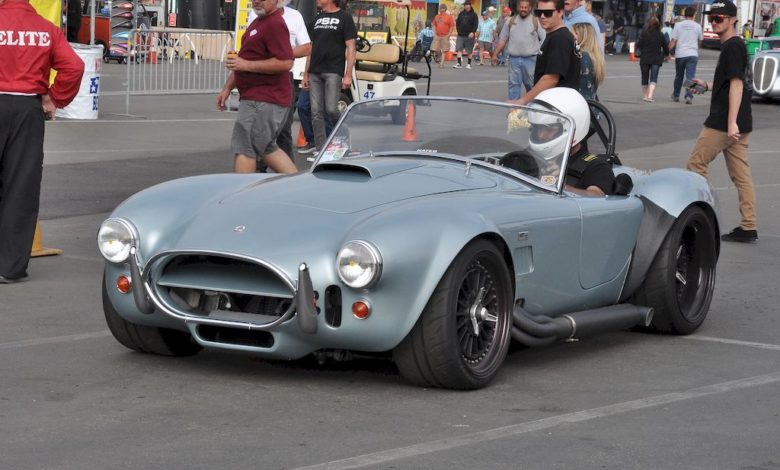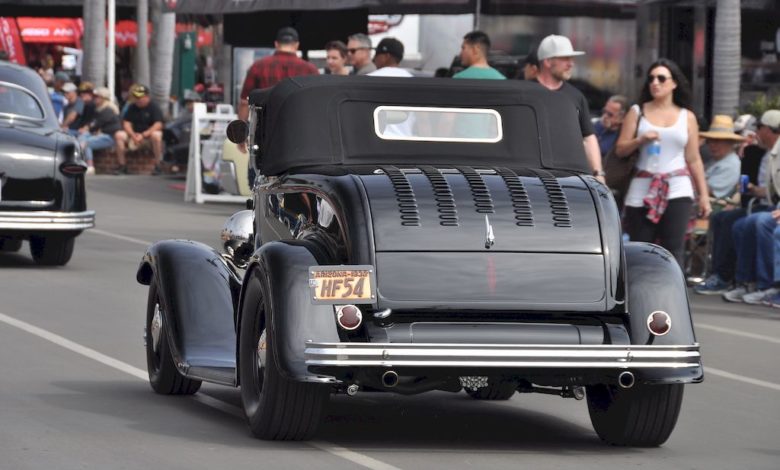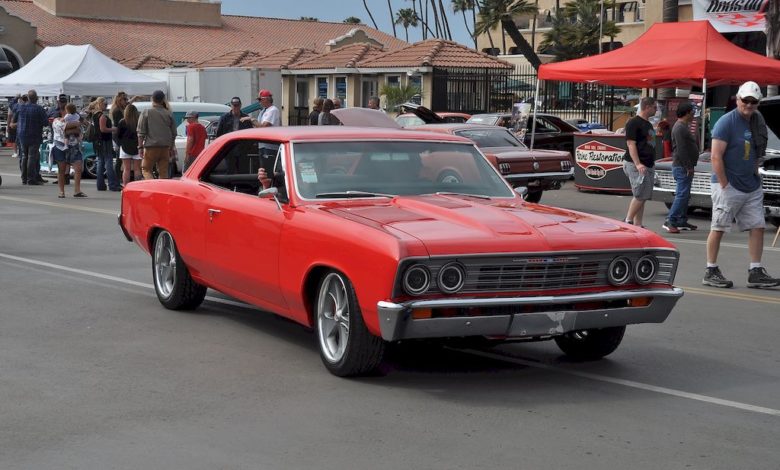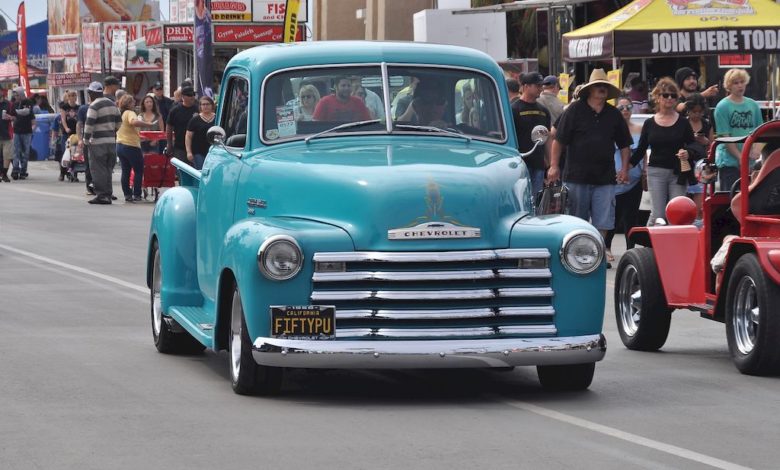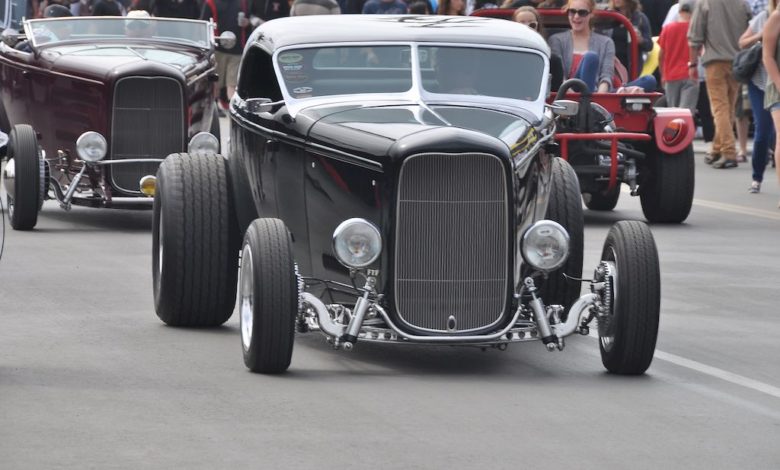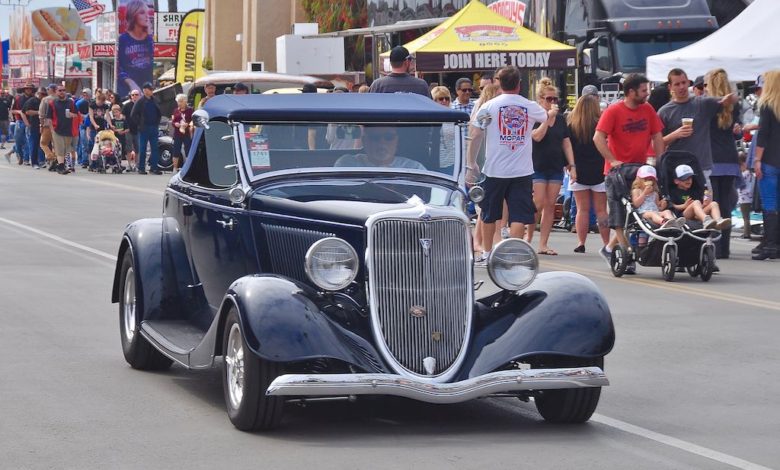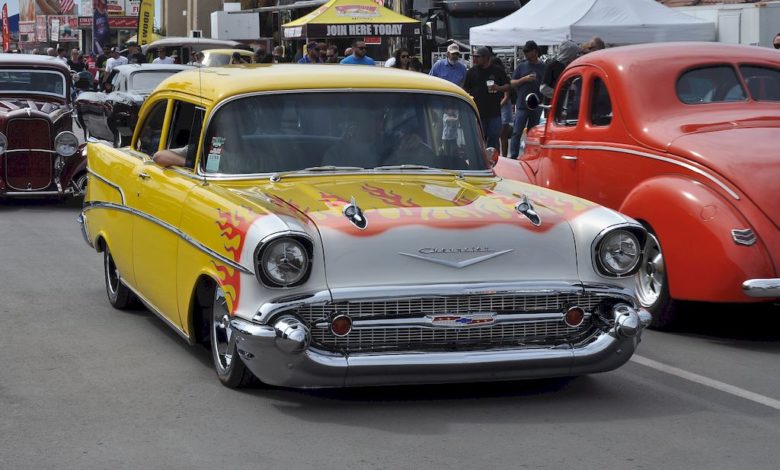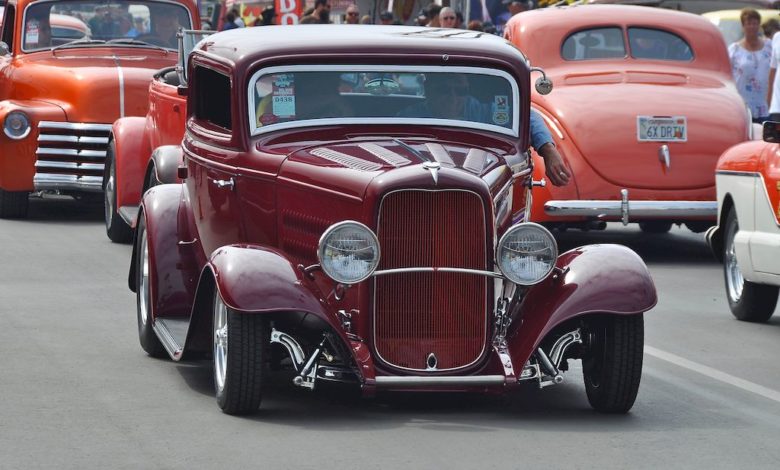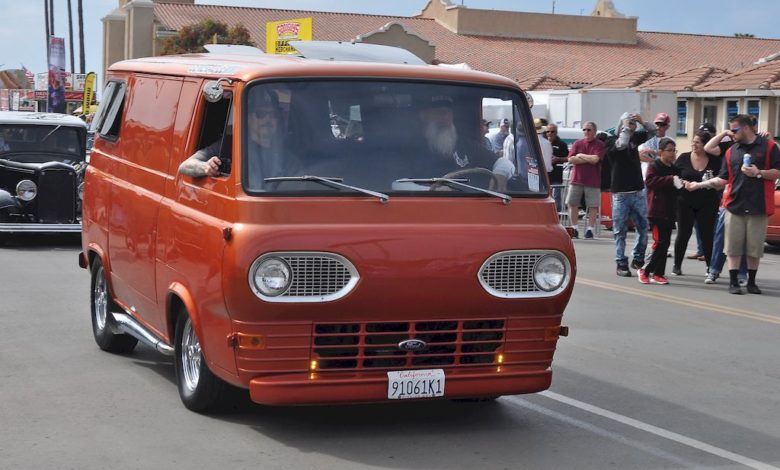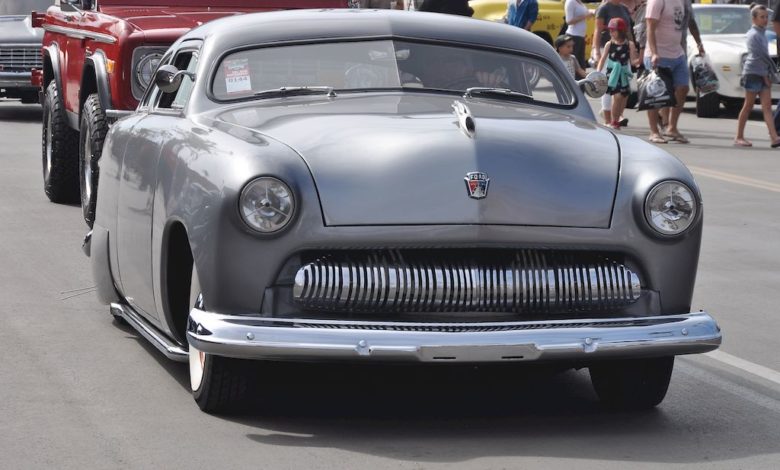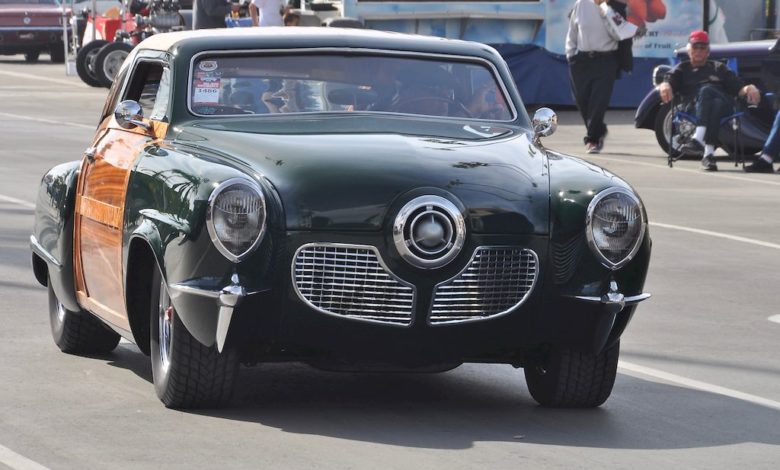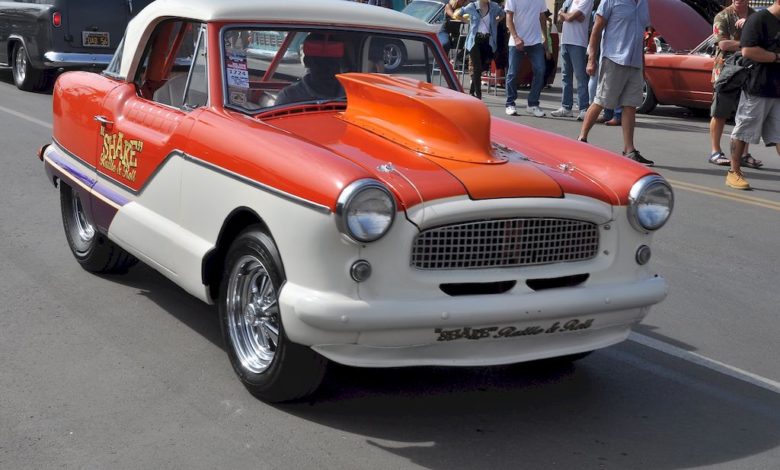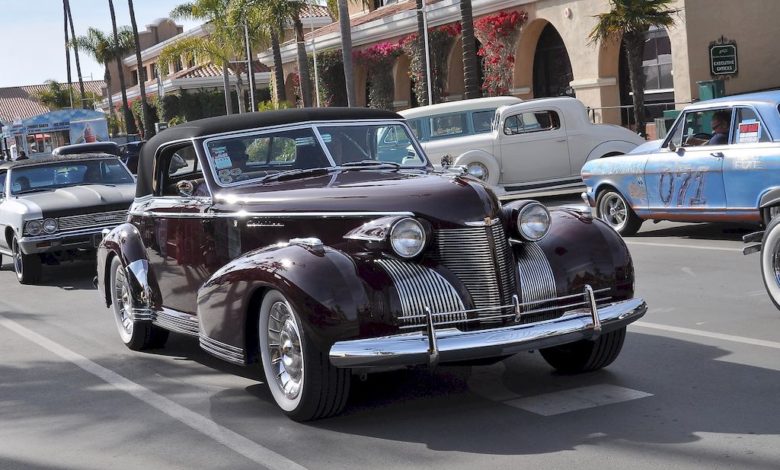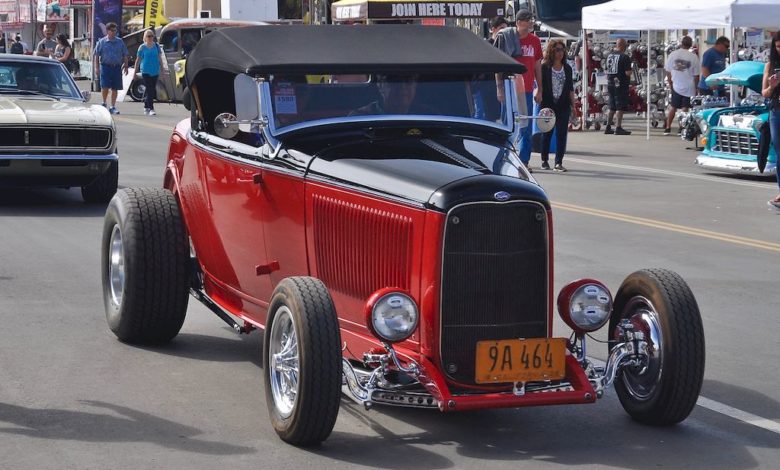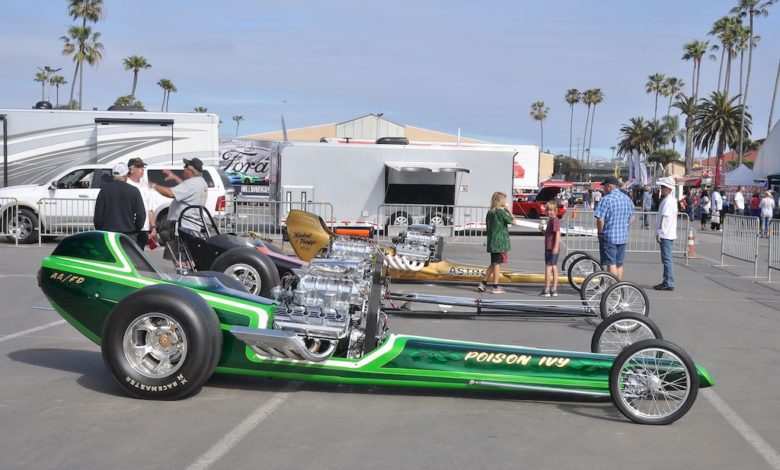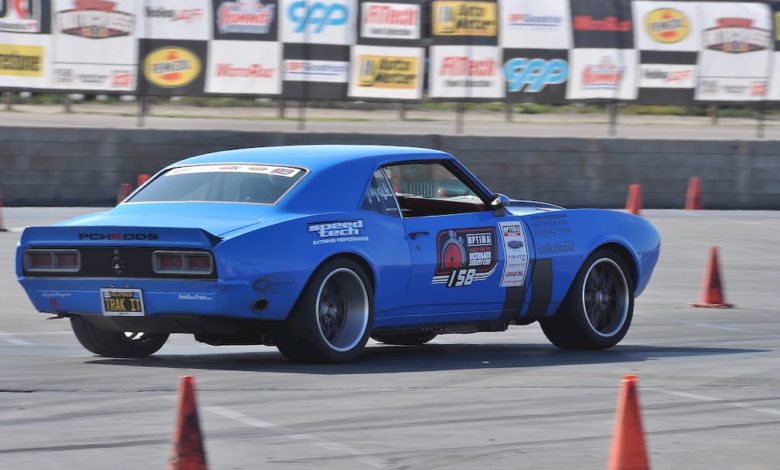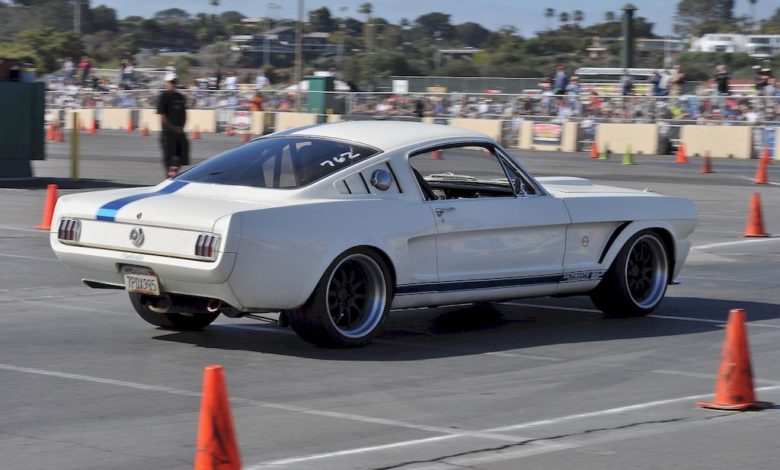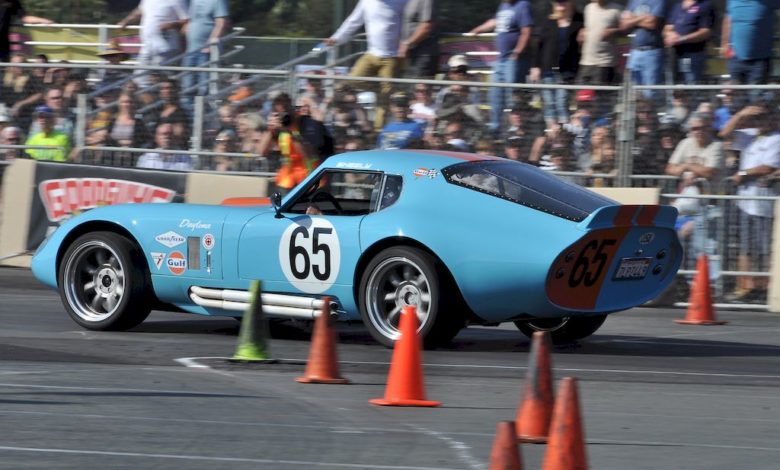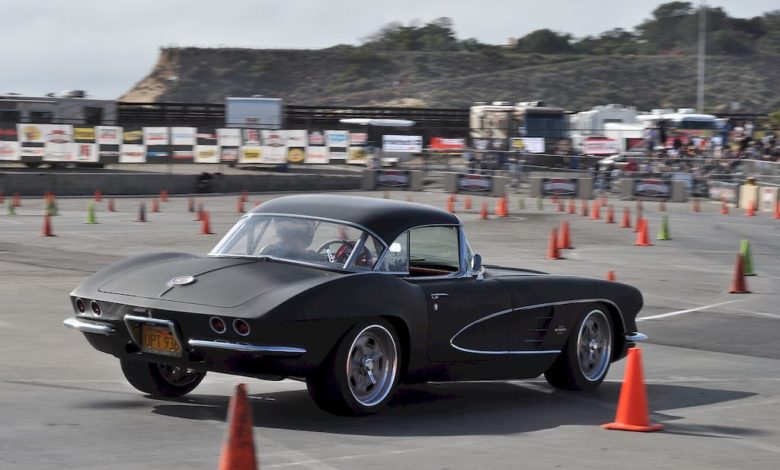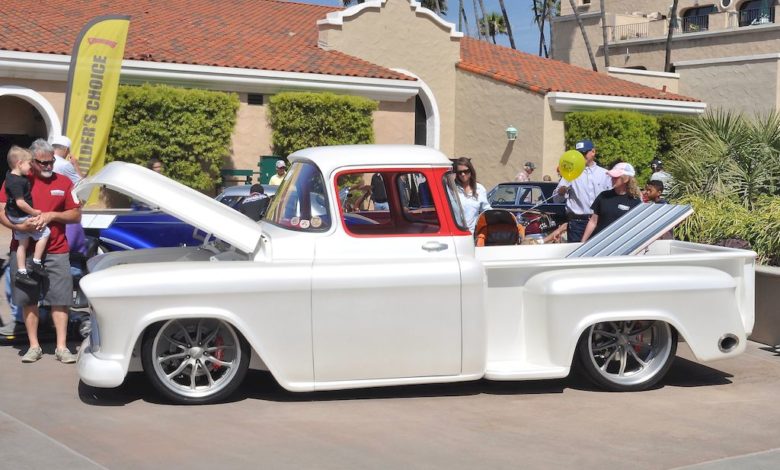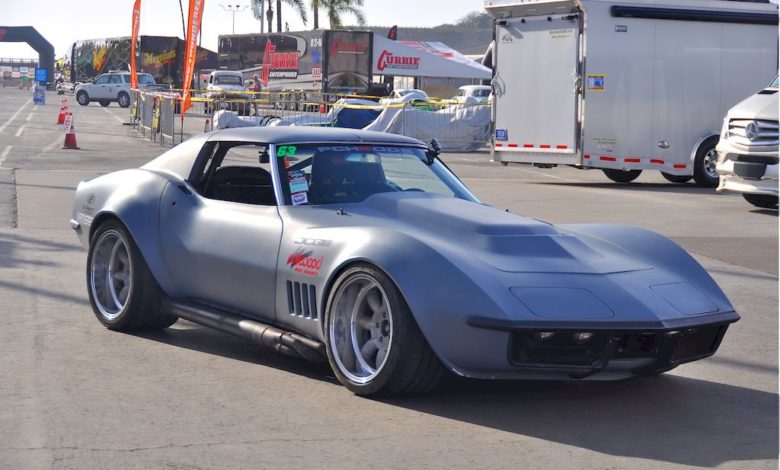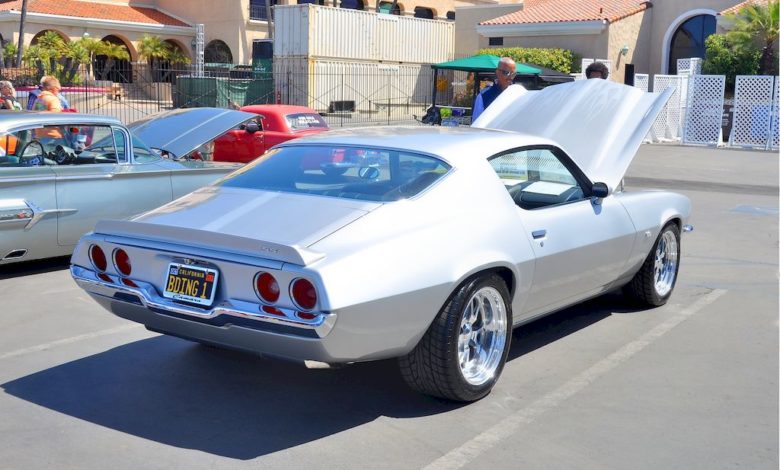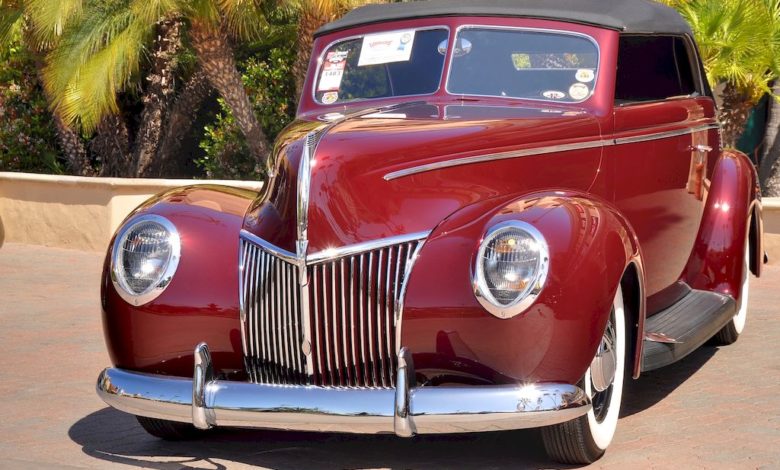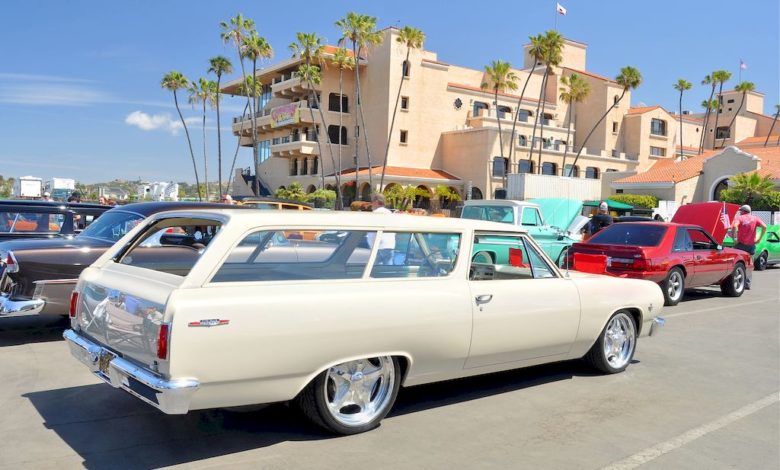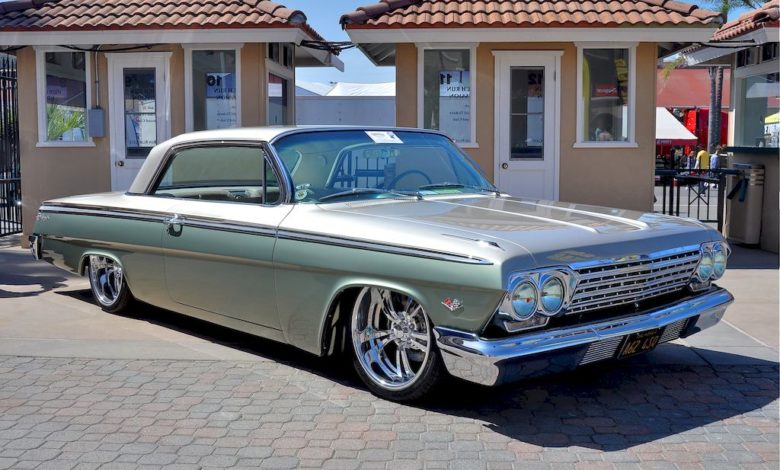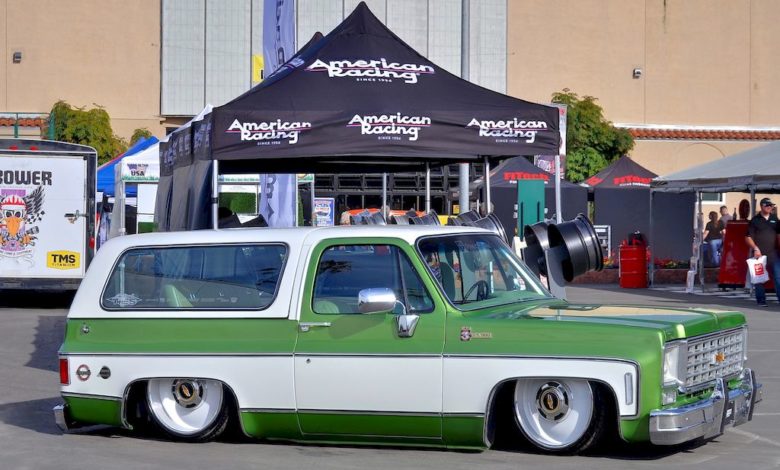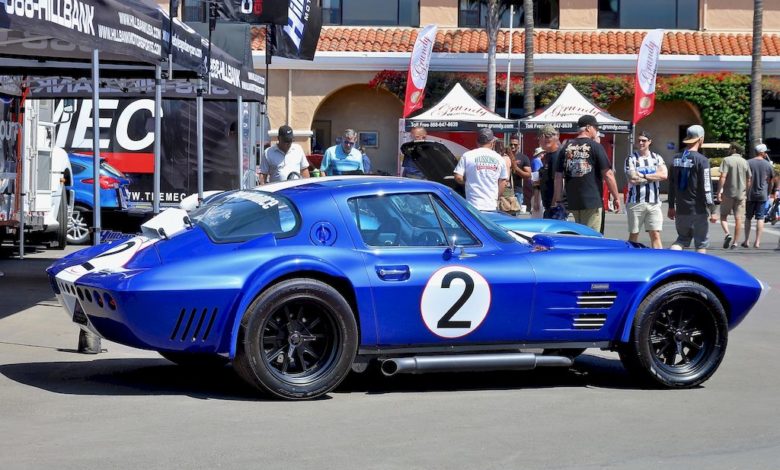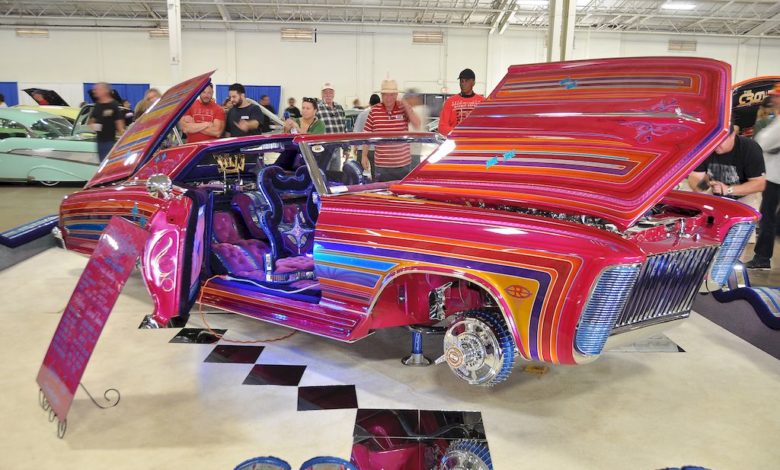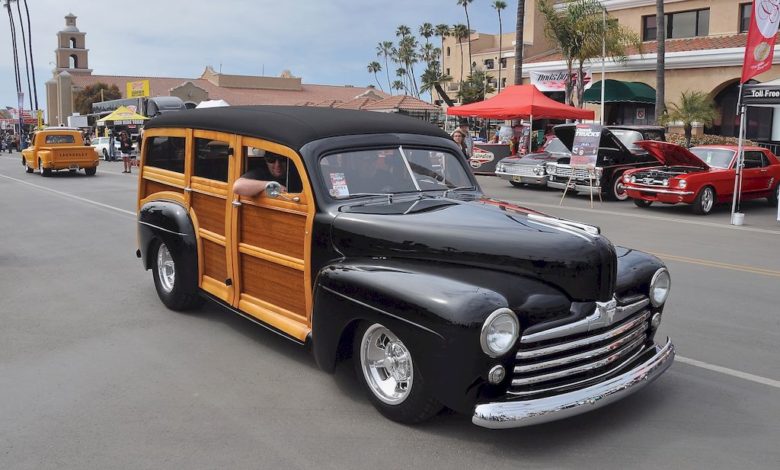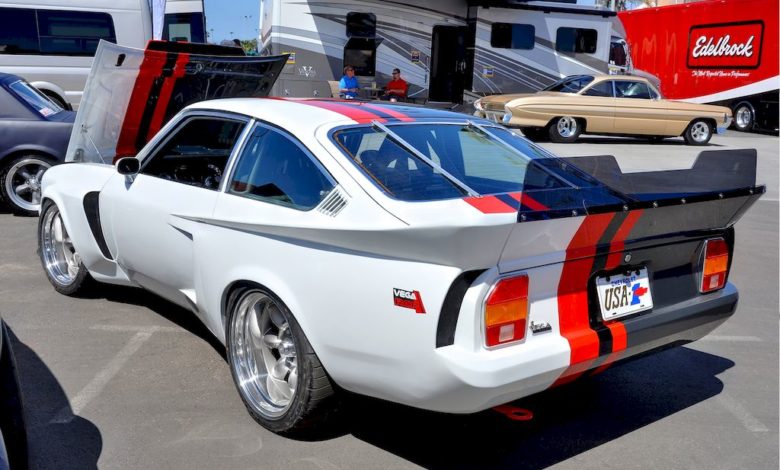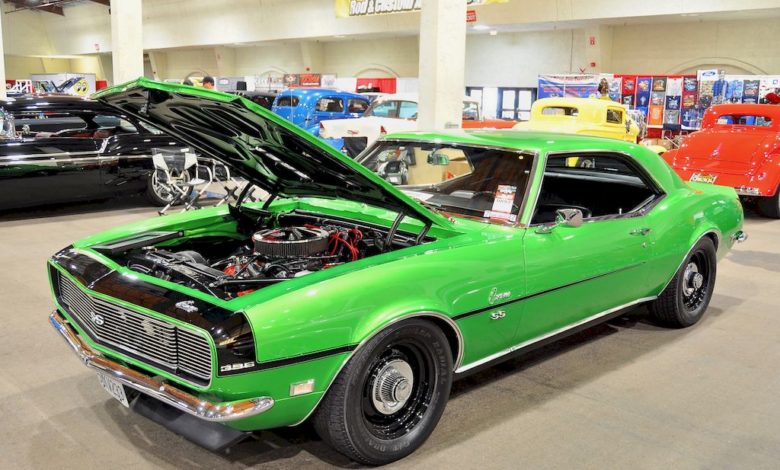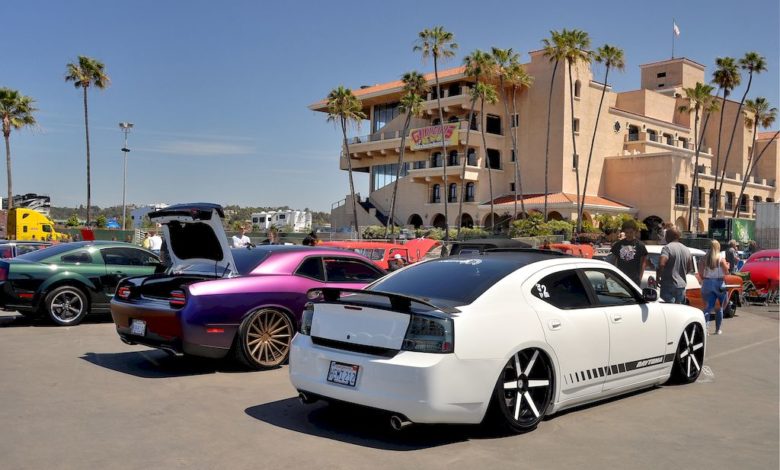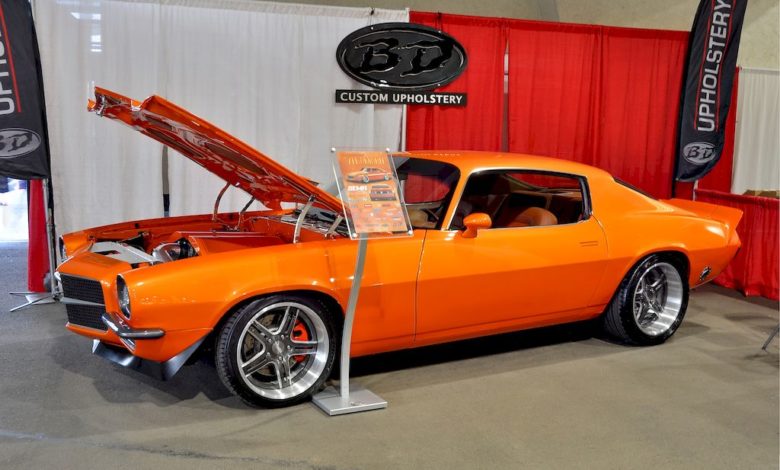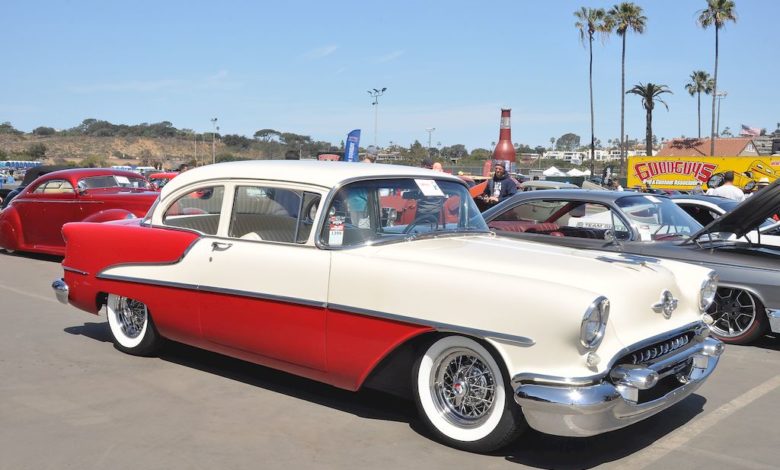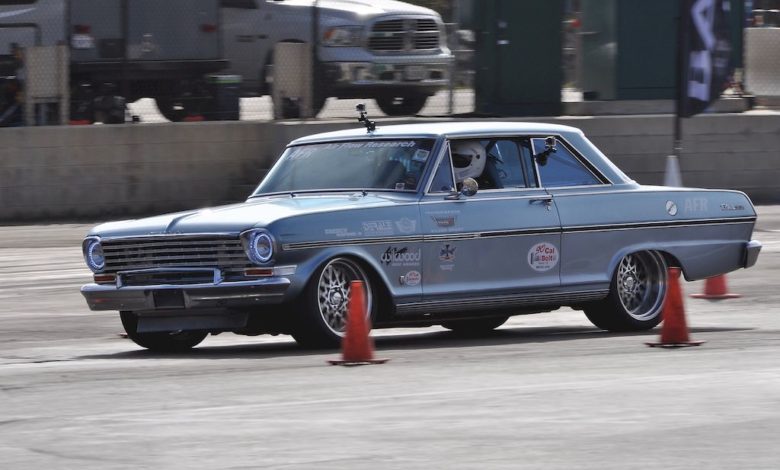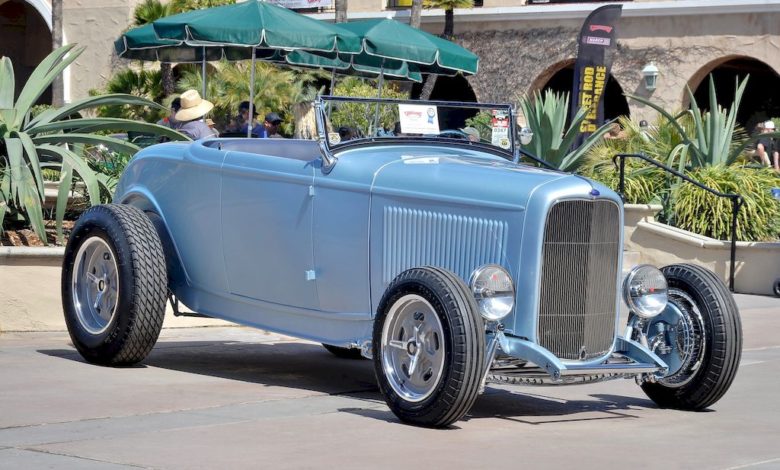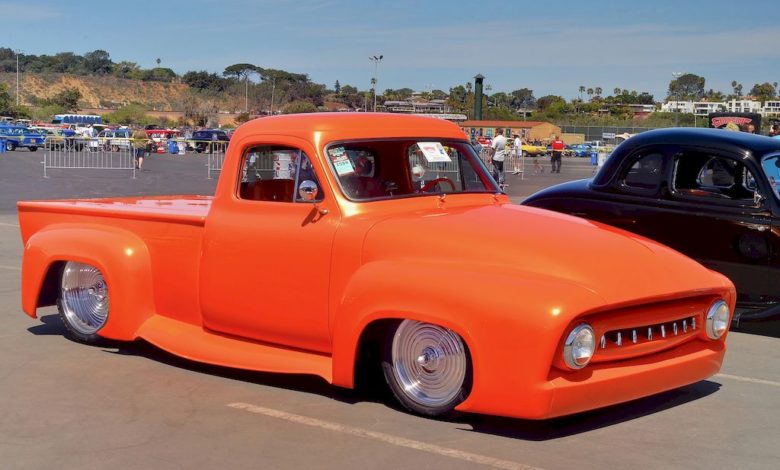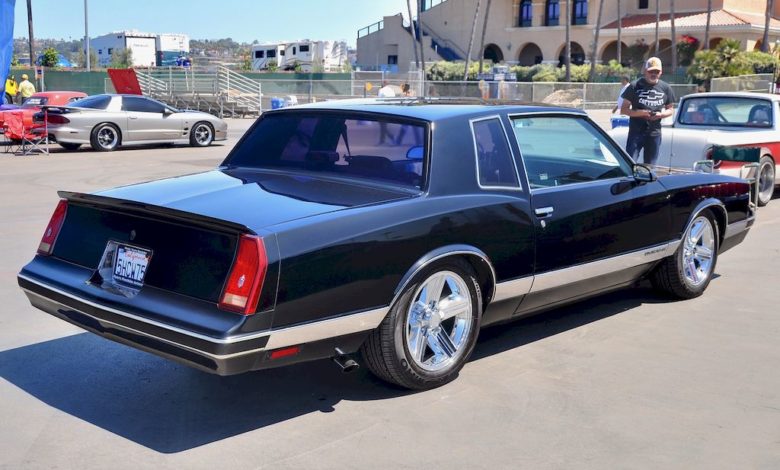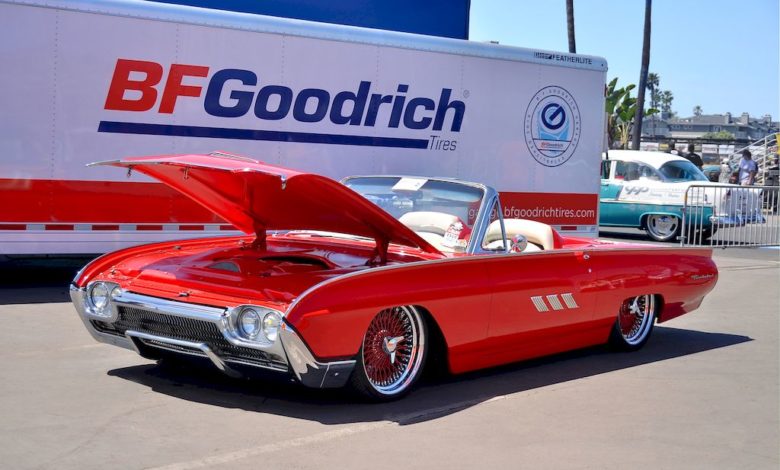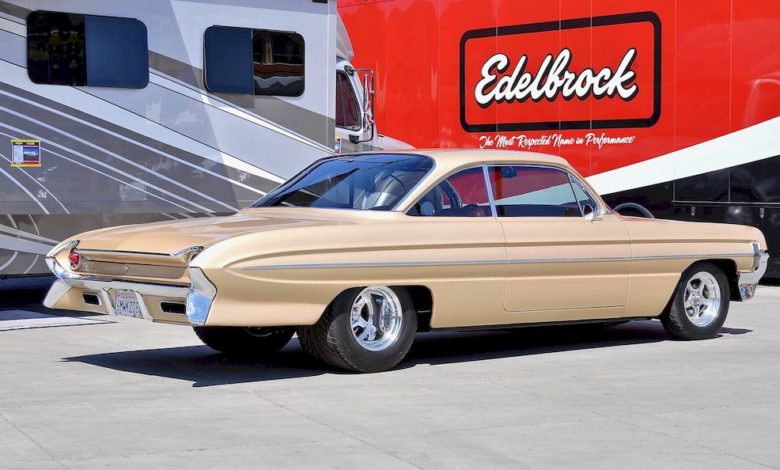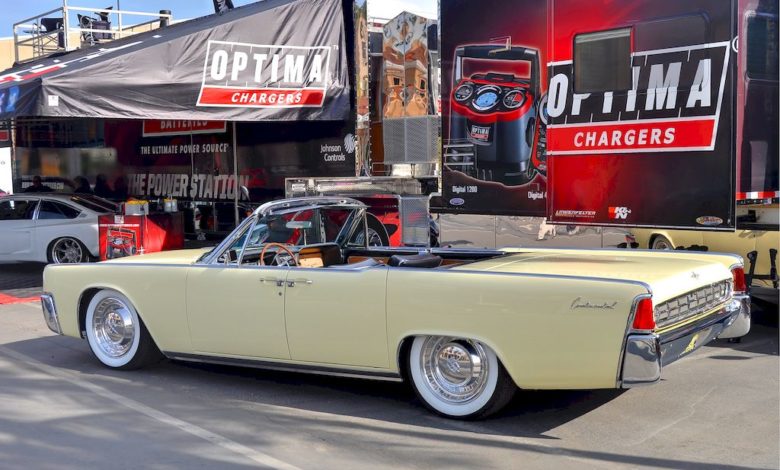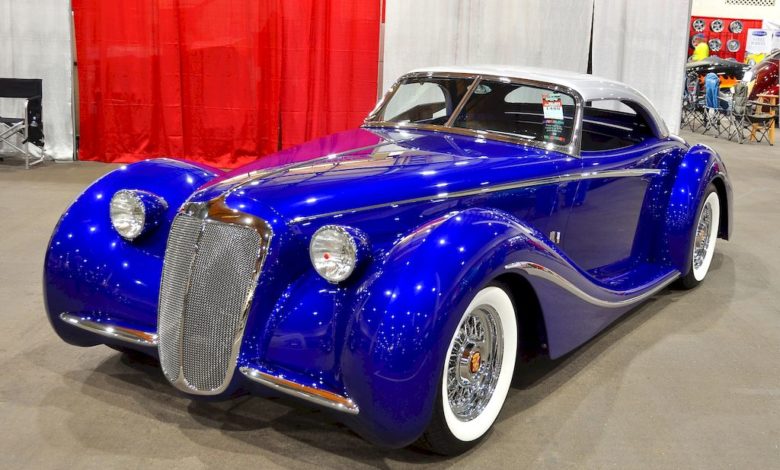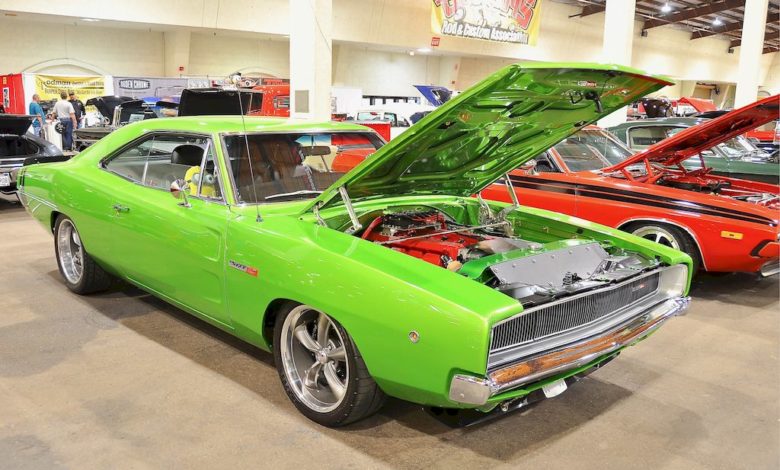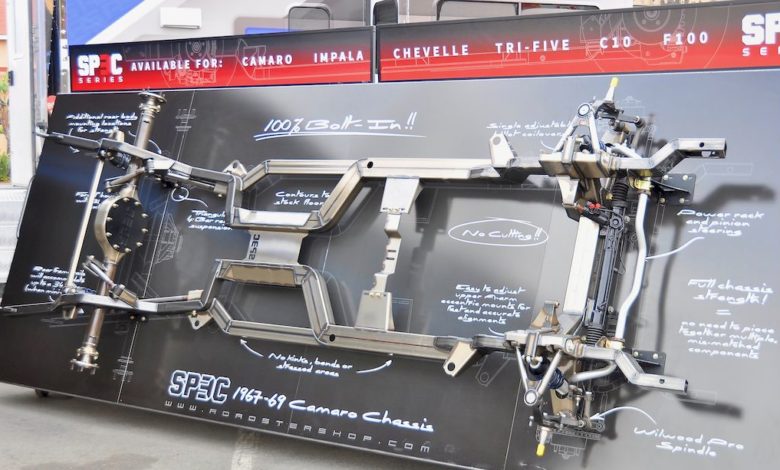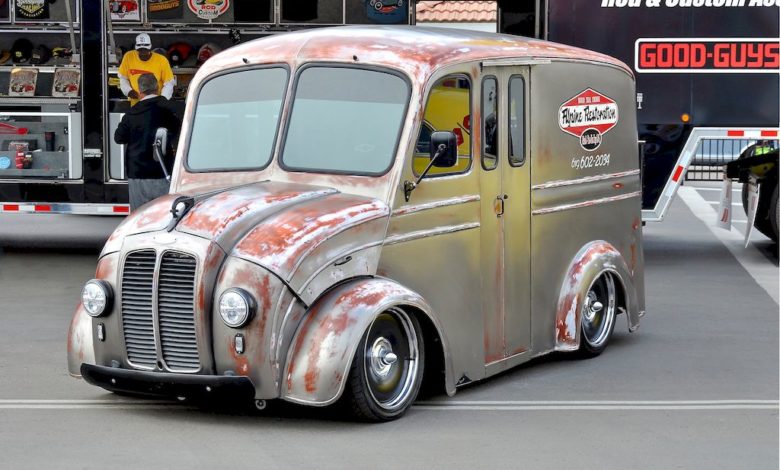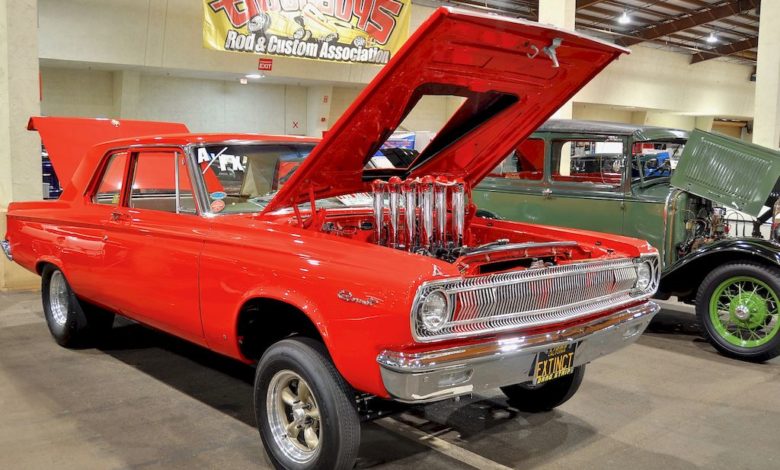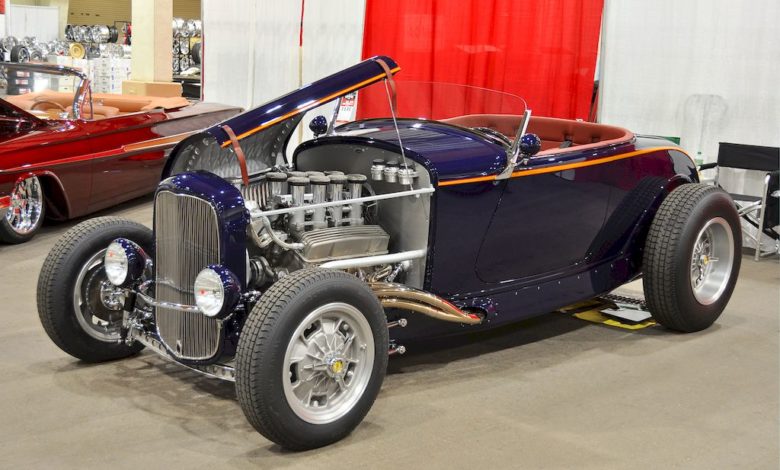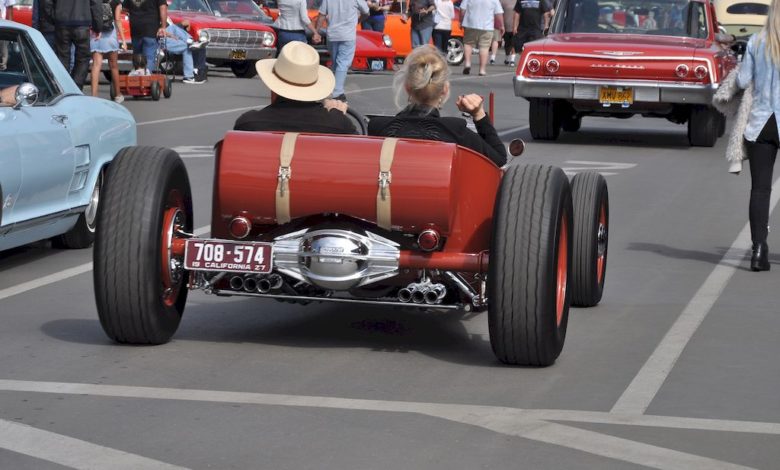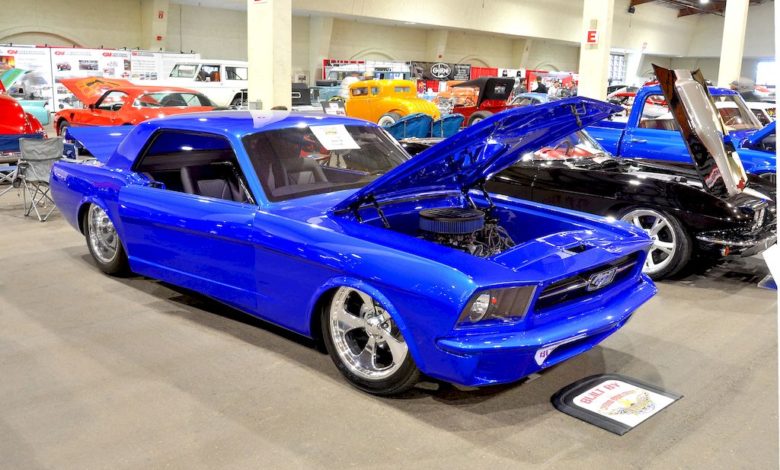 *Start Photo Essay by clicking the gallery above
For hot-rodders and muscle car enthusiasts, each year the season-opening Goodguys event at the historic Del Mar Fairgrounds in San Diego County hosts a huge gathering of the best of the best specialty vehicles for all to see over the three-day period of the show.
The show is actually three events in one: The traditional hot rod-type vehicle show; the Good Wood woodie show; plus the action-packed Autocross event, featuring three days of a variety of cars and trucks negotiating the tight and twisty autocross track set up in the huge parking lot.
The running of the 18th annual Goodguys Del Mar Show was a fabulous way to see the latest trends and for exhibitors of aftermarket parts, a wonderful way of being able to communicate their message directly to the consumer base, all the while enjoying the warm California sunshine.
Add in the Nitro Thunderfest where vintage Top Fuel Dragsters are lit off, nitro fumes in the air, and the recently-added PPG Lowrider Palace that filled one of the exhibit halls, and it's clear that Goodguys went all-out this year for an event to please all. In fact, if one attended this Southern California gathering and didn't walk away with seeing something they liked, then they are not really much of a car enthusiast.
This marks the 35th year that Goodguys has been promoting special car events, and 2018 has a new look to it, with the inclusion and welcoming of cars and trucks now able to show and participate going all the way up to the 1987 model year. This was brought on as a result of increased interest in later iron, plus with time the era of being a classic has to keep up with the calendar year. Plans are underway for the 2019 running of this event.