Features
George Barris Still Racking Up Awards Years After Death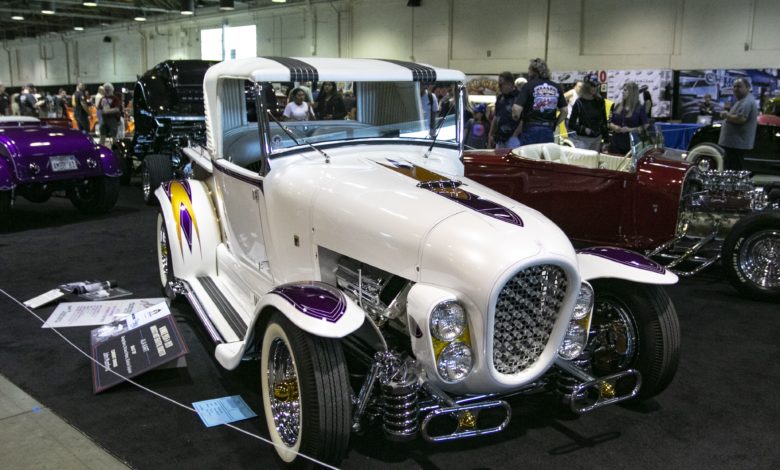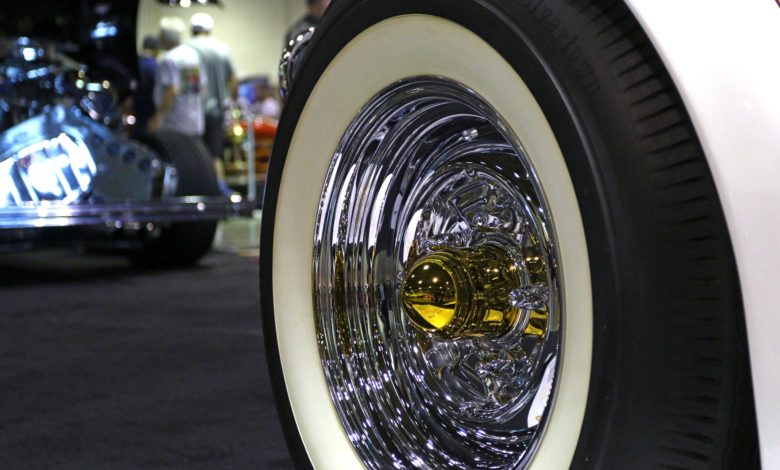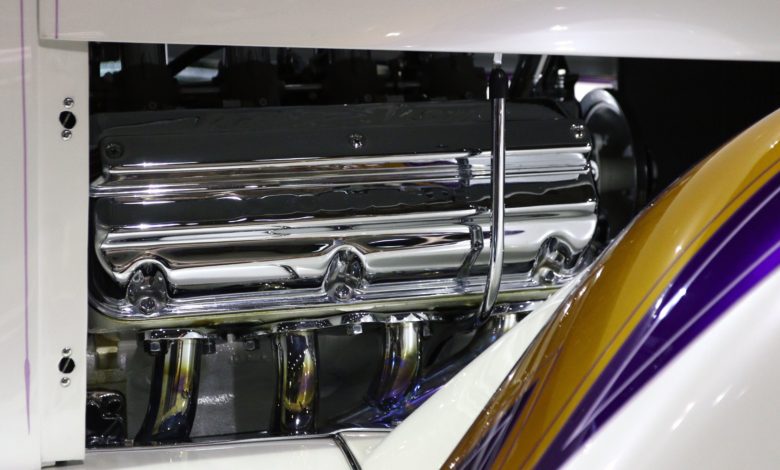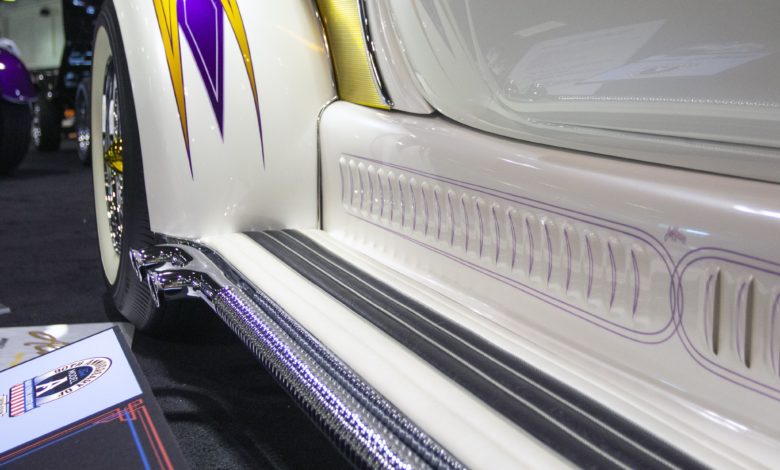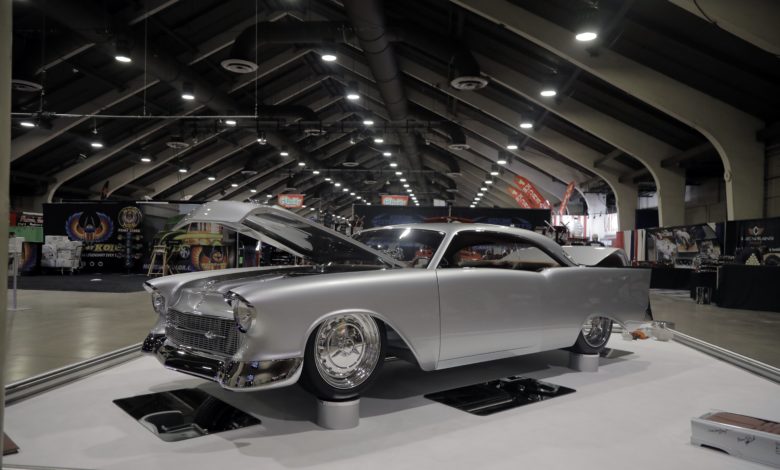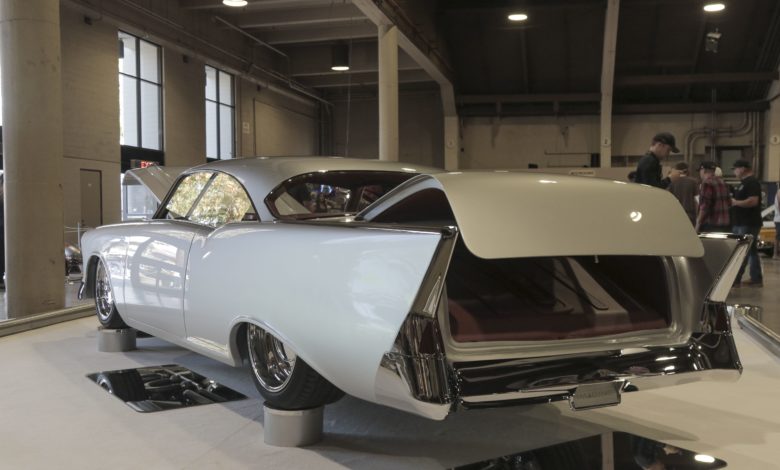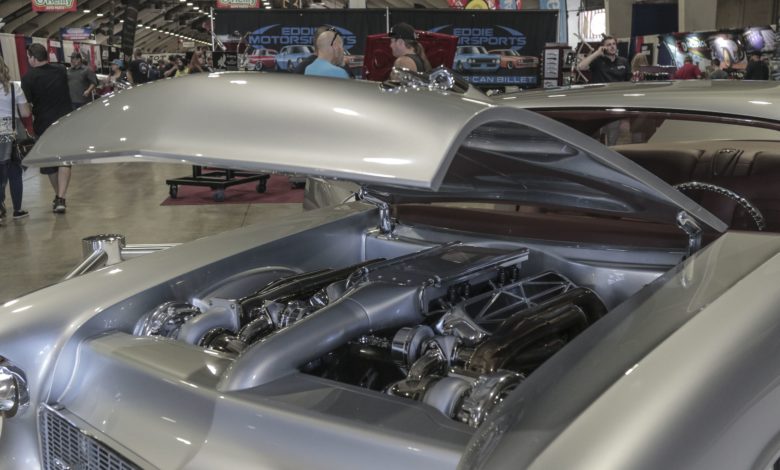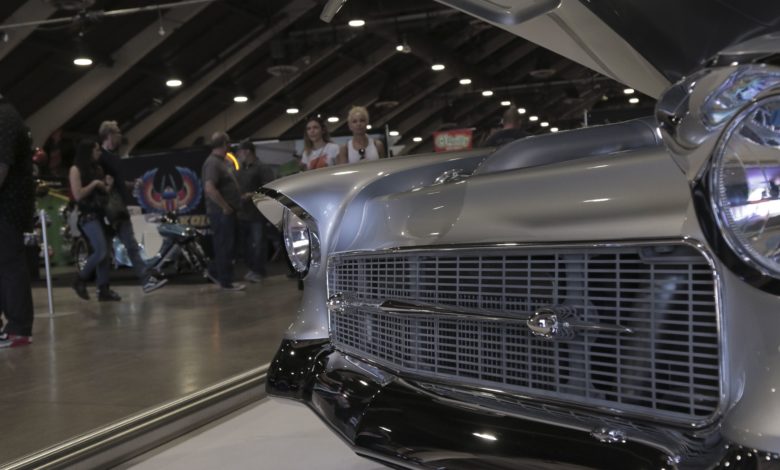 The Grand National Roadster Show is world renowned for its America's Most Beautiful Roadster award, but the show is overflowing with other award-worthy rides.
One such vehicle, a 1929 Ford Model A named Ala Kart and owned by John Mumford, won the Bruce Meyer Hot Rod Preservation Award this past weekend at the 70th anniversary Grand National Roadster Show in Pomona, California. It also was originally built by the late George Barris in the 1950s, and even won the title of America's Most Beautiful Roadster twice, in 1958 and 1959. Barris passed away on Nov. 5, 2015.
Another major award presented during the ceremony was the Al Slonaker Memorial Award, which was given to Johnny Martin's 1957 Chevrolet 150 Hardtop, named Imagine. The Al Sloanaker Memorial Award is open to any vehicle not competing for America's Most Beautiful Roadster, and is one of the most prestigious awards at the Grand National Roadster Show.
With a streamlined modern style and incredible workmanship, the 1957 Chevrolet 150 Hardtop was a favorite for the award despite strong competition. The car features heavily customized bodywork with nearly all body panels modified to fit the lowered form and rides on a sectioned, chopped and channeled one-off chassis.
This is the first Al Sloanaker Memorial Award victory for builder and co-owner Johnny Martin of Jonny's Auto Trim and Rod Shop of Alamosa, Colorado.