Features
Gallery: Lane Automotive Cars & Coffee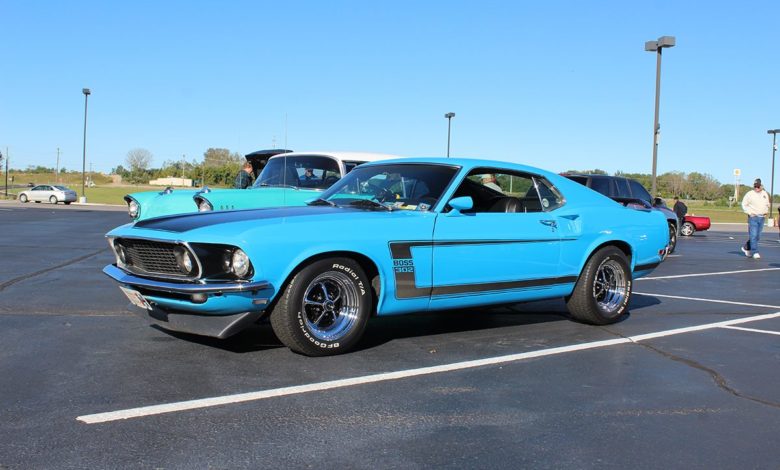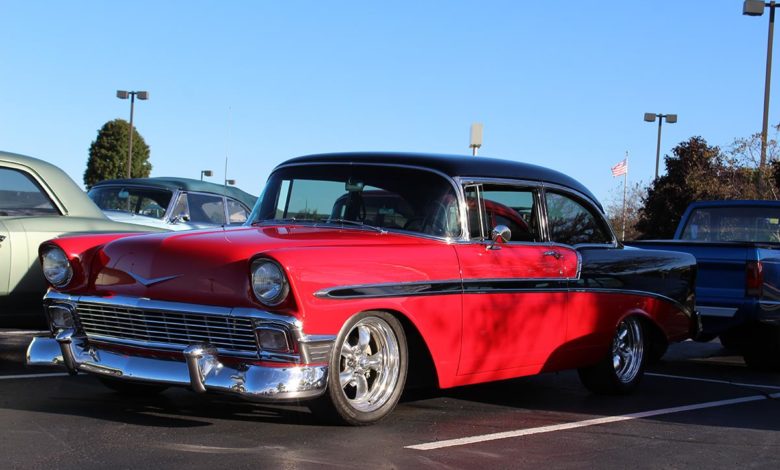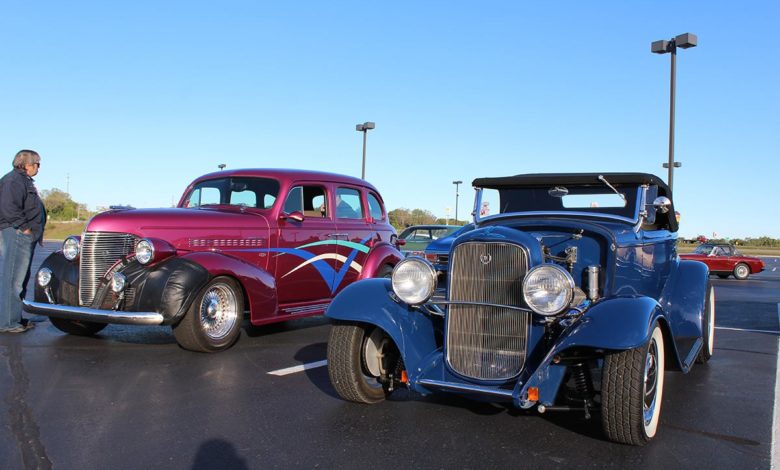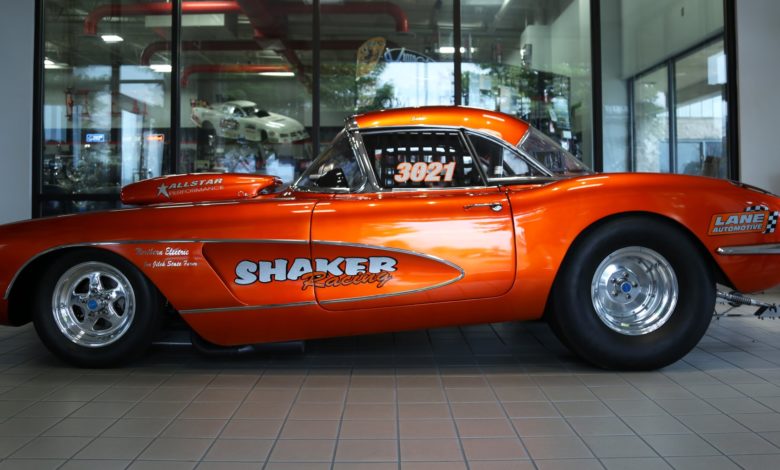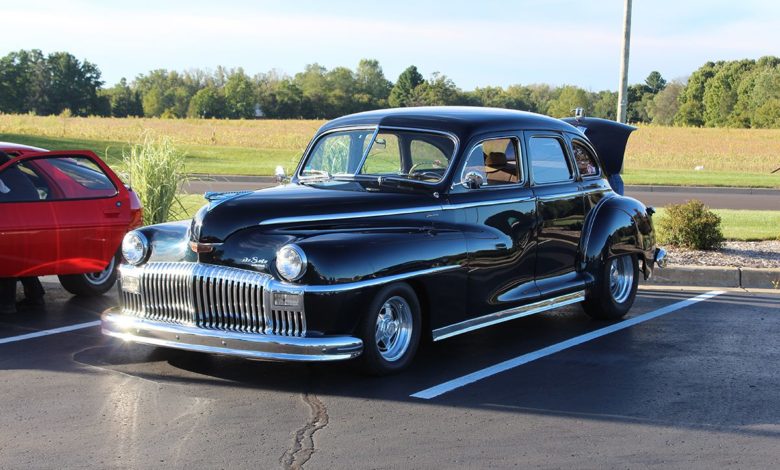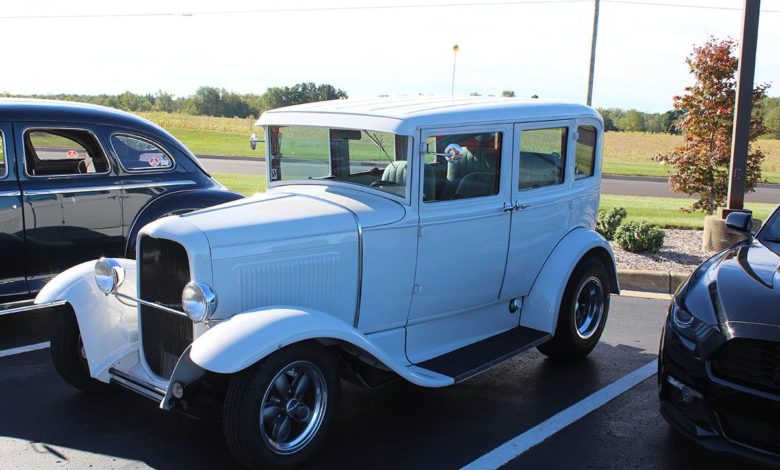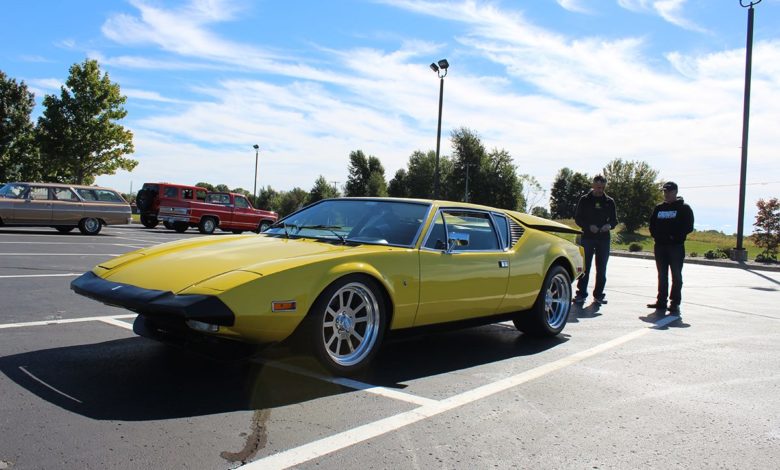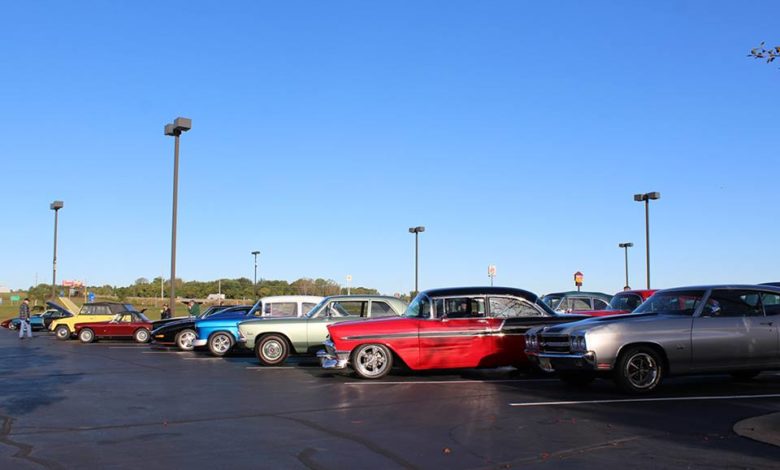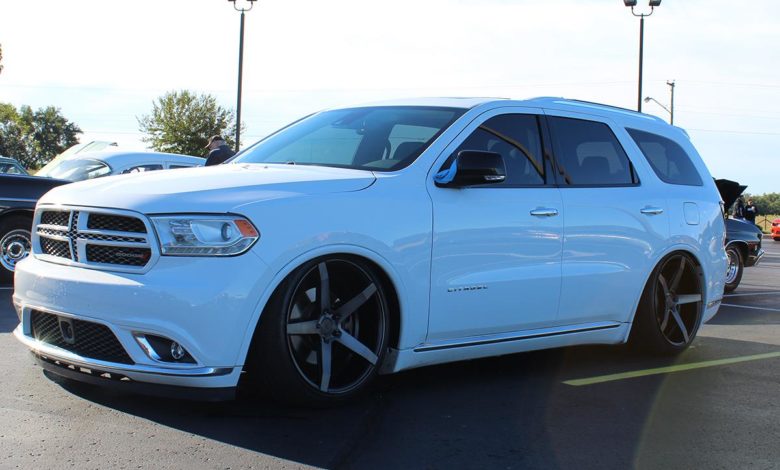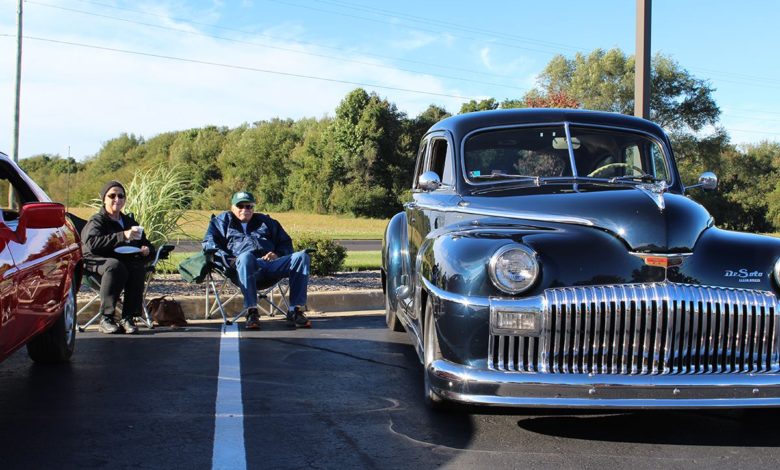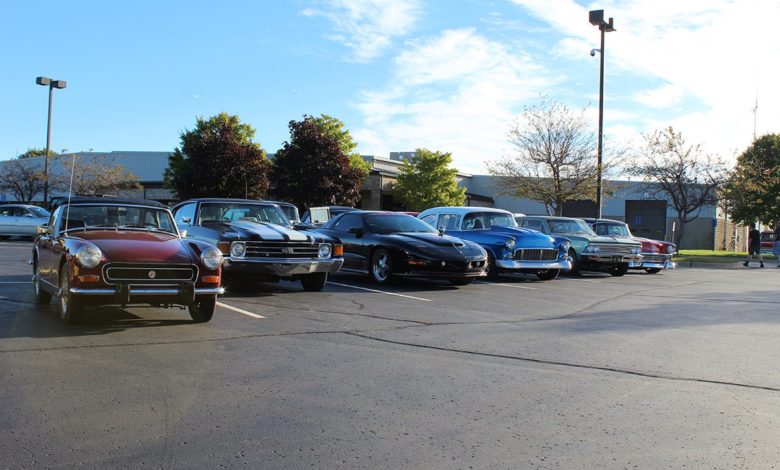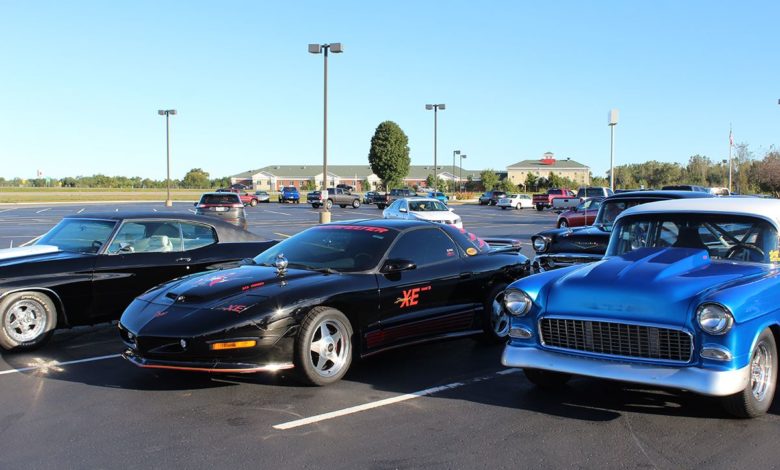 *Click photo thumbnail above to launch gallery
Watervliet, Michigan-based Lane Automotive welcomed car enthusiasts to its headquarters during this weekend's September Cars & Coffee event.
"We had beautiful weather, excellent conversation, and a great mix of cars," the company stated in a news release.
Lane Automotive also showed off the historic Shaker Racing '62 Corvette that was prepared by Jimmy O. and Craig of Wild Boys Racing. The car lives on display inside Lane Automotive's showroom. The distributor will host another Cars & Coffee event on Oct. 20.
Moto State Distributing is a sister company to Lane Automotive.