Features
From the Mag: The Importance of Networking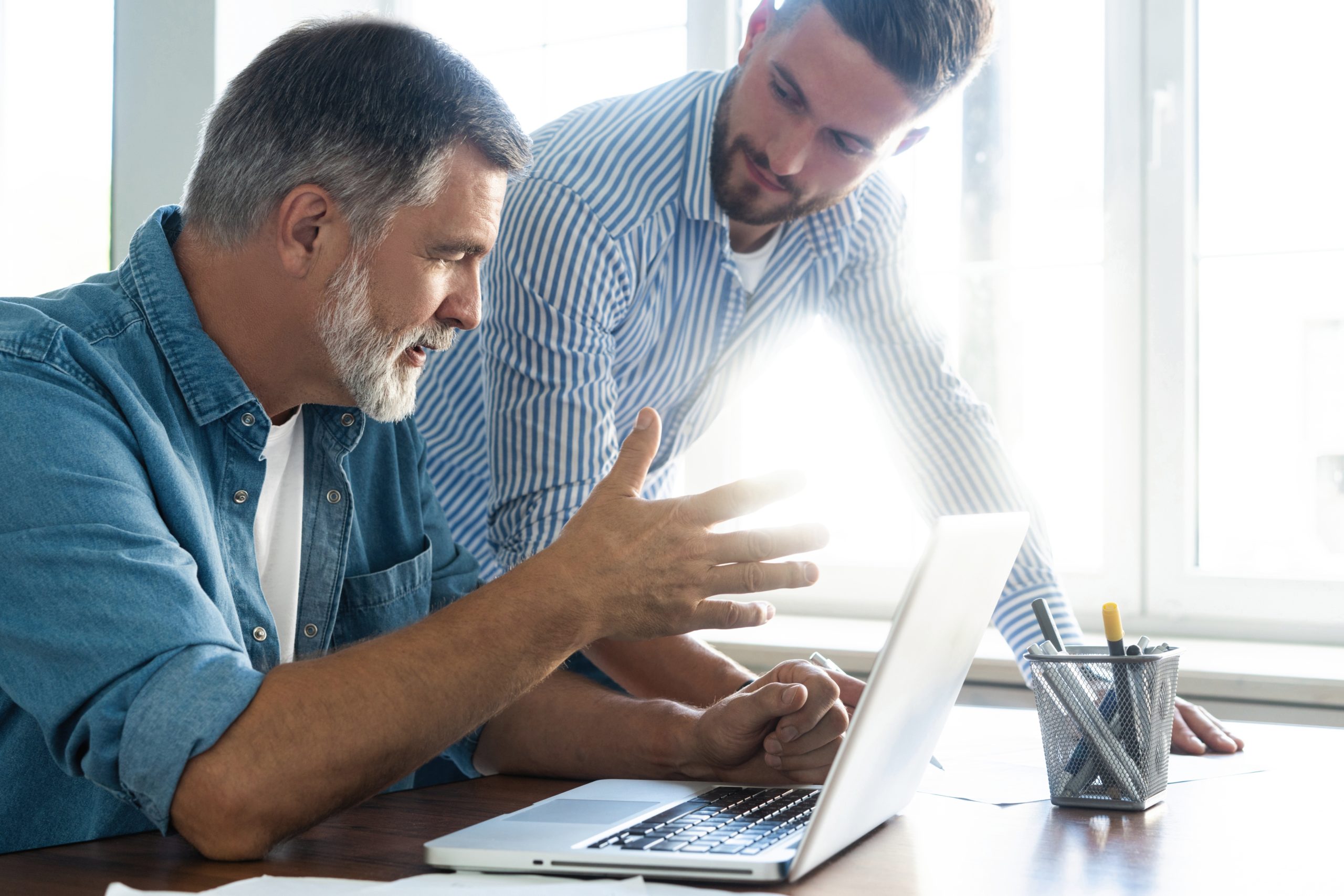 Restyler Josh Poulson says his friends from outside of the business frequently ask why he attends the SEMA Show and does volunteer work for the organization. While the reasons have changed over the years, Poulson explains in the April issue of THE SHOP Magazine, there remains one constant: networking.
While he does attend trade shows as a buyer, there's more to the SEMA Show than just new products, Poulson says, and events like it facilitate the networking that helps his business.
New Work
When it comes to business, everyone wants to know what's working for everyone else, and the smart ones aren't just talking about what they're doing, they're listening, Poulson says. Listening to others discuss products, install and trends can be very helpful in avoiding mistakes that cost time and money.
Help
Most restylers face the same issues, but often at different times. Another great reason to network, Poulson says, is to see how others have faced and overcome problems or challenges that you may be dealing with at the moment.
The Unknown
Maybe it isn't a new idea or new problem you're dealing with. Maybe you just need to bounce an idea or thought off of someone who can understand your perspective. A few years back, Poulson himself was contemplating an opportunity he had never previously encountered. Thanks to his network of colleagues, he says, he received some great advice that helped in his decision-making.
When it comes to big business decisions, it is always to great to get a second or third opinion. It may be to confirm what you are already thinking, or it could be to push you to make a move when you are possibly being too conservative. Those are the types of benefits that come from interacting with your peers. So, get to work building your own network today.
Click here to read the full article in the Digital Version of THE SHOP Magazine's April issue.