Features
From the Mag: Selling at a Sales Meeting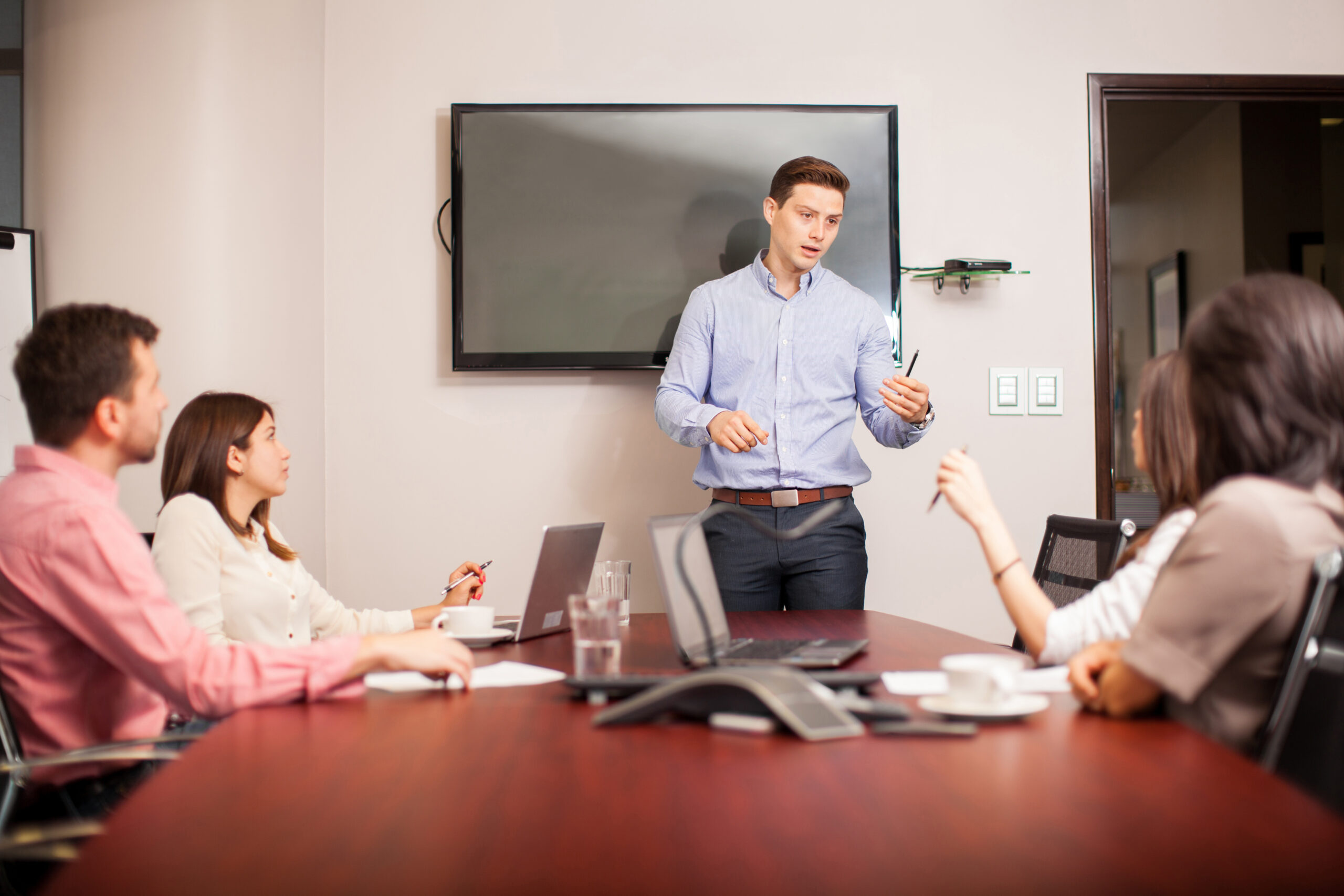 As a restyler, it's important for you to sell your products and services to dealership professionals. If you're enthusiastic and honest, and deliver what you promise, the process can be fun and rewarding.
Selling to Dealerships
Two things I appreciate about car salespeople is that they know a good thing when they see it and they appreciate a hardworking salesperson. In fact, selling cars can sometimes be a thankless job when you think about the hours and schedules salespeople keep, the knowledge they must have on the products they offer, and the stigma.
So, how do you as a restyler sell the people who need to be at the top of their game just to make a living? You go to their sales meetings and sell yourself.
Show Some Value
First and foremost, they must know you, and that means multiples visits introducing and reintroducing yourself to dealership personnel. The more people you know at the dealership, the better off you'll be. Then, you must at some point show why you deserve a few minutes to speak at their next sales meeting.
Whatever the reason for your meeting, don't overthink it. You can come up with almost anything to talk about for 10-15 minutes.
Timely Reviews
Once you've built the relationships, an easy reason for visiting sales meetings is to review top products right before their selling seasons, such as remote starts and heated seats in the winter, and sunroofs and window tint in the summer.
Products change not only with the seasons but with new model releases as well, so you should never have problems finding fresh things to highlight.
Getting Better
Another reason to have a meeting is to make sure the sales staff is properly trained on how to offer your products. Dealership managers are always looking for ways to help their sales staff improve, and appreciate a detailed approach on how to take a lower-model vehicle and add one or two main accessories from a high-end model a customer likes but can't afford.
Let's Eat!
Now that you have a meeting scheduled, plan your attack—and start with food! There is no better way to grab the attention of a group than by bringing a gift, and food usually does the trick. But don't go cheap. A little extra money and effort will go a long way. Also, arrive early and set everything out—that way, once the meeting starts you are ready to go.
Timing is Everything
Try to attend meetings when the entire sales force is together—sometimes this is on Saturday mornings. My advice is to avoid the end of the month when dealerships are at their busiest.
Whatever your dealerships sell, you likely have a product or service that can help. But you must take the next step. Find a model or trim level of a model they carry, and discuss your product using their example.
Final Step
When pitching a new product, anticipate questions the sales team might have. If it's a service you're discussing, explain why you have started this new path and how you believe it would benefit them.
Mean everything you say and hopefully, in less than 15 minutes, you will have sold a roomful of salespeople!
Click here to read the full article from the April issue of THE SHOP magazine.