Features
From the Mag: Restore or Restomod?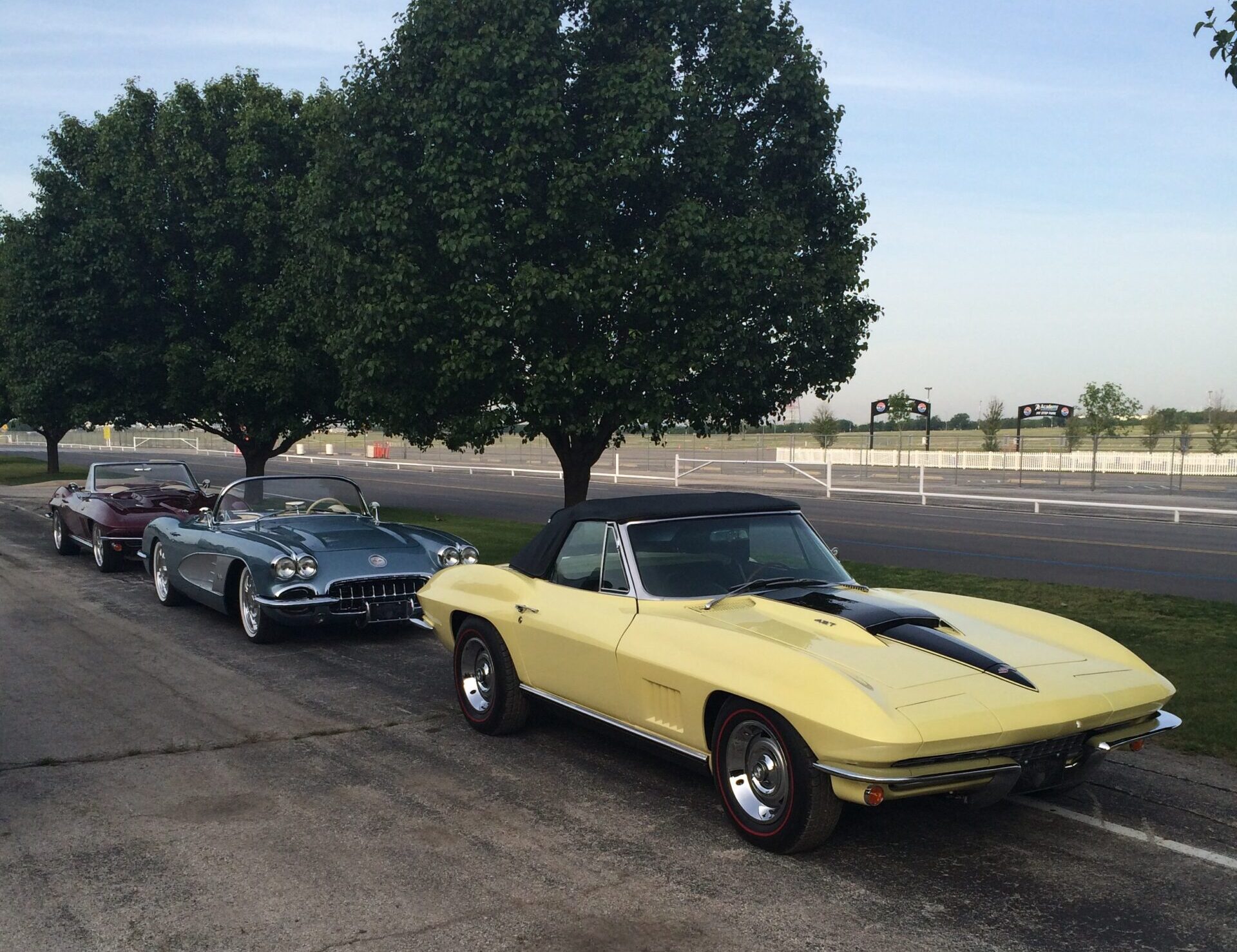 Since 1885 when Carl Benz introduced us to the first automotive, there has been a need for car repairs. A demand for people who understand how vehicles work and what it takes to get them back on the road created multiple professions and business opportunities over time.
At some point these automobiles got old enough that basic repairs weren't sufficient, and a restoration was required. This industry began to take shape just after World War II.
This was a time of peace and rebuilding for the United States, and many industrial entities were pivoting from manufacturing parts for the war effort to making automotive products. The availability of repair components and new performance parts helped jumpstart the hot rod culture.
Over time, that hot rod culture changed and evolved as mechanics and builders figured out different ways of doing things. Around the 1990s, a new trend began to emerge.
Car enthusiasts had always transplanted parts from one vehicle into another to improve performance, but suddenly the idea was taken to another level. The theme was to modernize as many functions of the classic vehicle as possible.
Restomods were born.
A New Option
This new trend didn't sit well with a lot of car enthusiasts who wanted to keep the automobiles as original as possible. These purists viewed the Restomod trend as a direct assault on the originality of the classic vehicles they felt were tasked with preserving.
But Restomods continued to evolve, and suddenly owners of classic autos were faced with a difficult question—do I restore the vehicle or restomod the vehicle?
There are quite a few factors that can sway this decision. The first thing I feel should be considered is what the vehicle will be used for.
Are you building this car to be a daily driver, a weekend cruiser or maybe a trailer queen to only take to shows? Vehicles that won't be driven much probably don't warrant a restomod build.
The next consideration is the condition of the car. A vehicle that's missing its numbers-matching drivetrain is a perfect candidate for a restomod build, as a frame-off restoration would be incomplete if the original drivetrain was not included.
Click here to read the full article in the December issue of THE SHOP