Features
From the Mag: RestoMods from the Heartland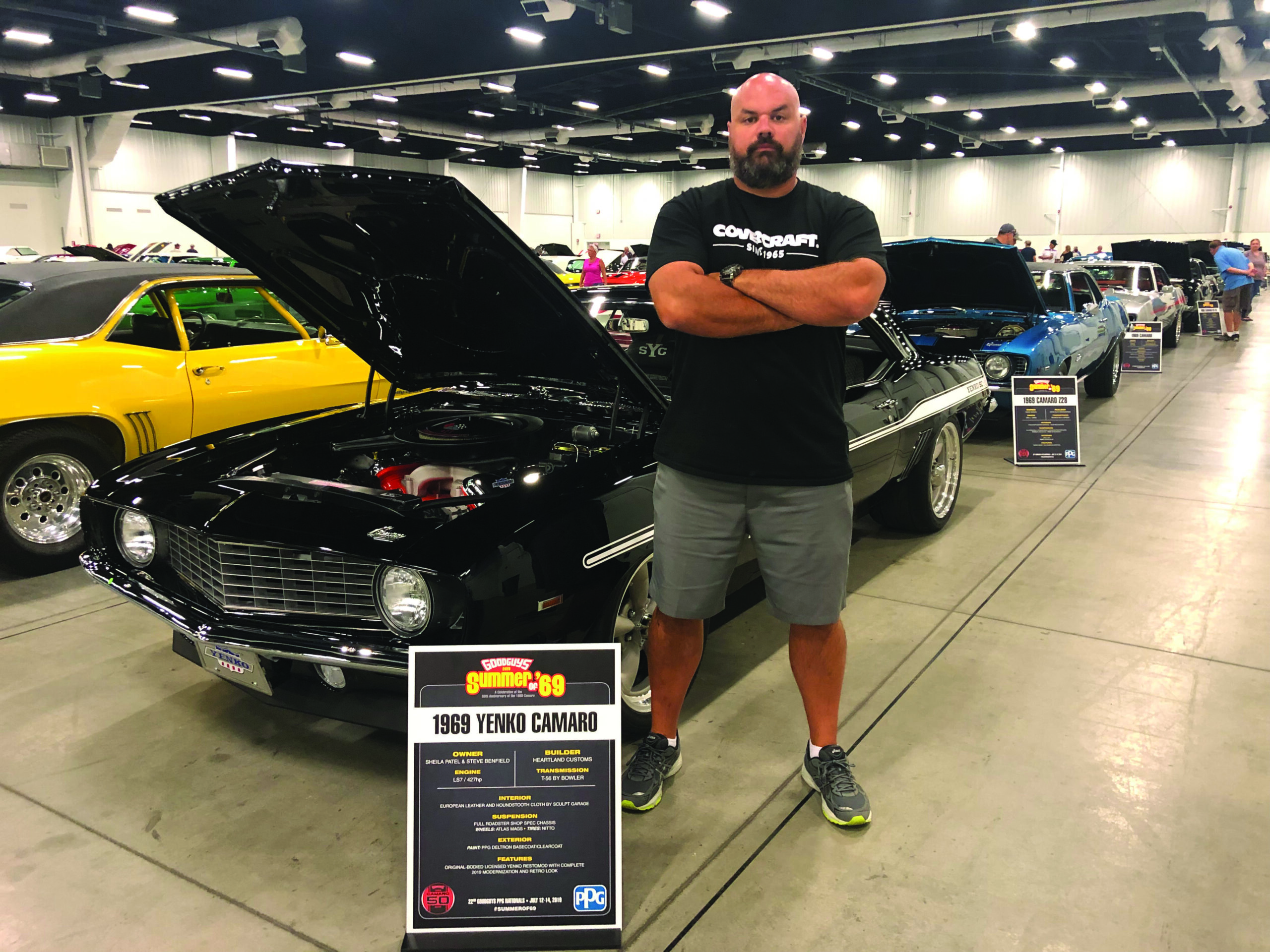 When Jeff Page, founder and CEO of Heartland Customs, a full-service restomod builder in Purcell, Oklahoma, got out of the U.S. Navy, his father was finishing up a personal 1961 Corvette project.
Page's father integrated a modern suspension, drivetrain and amenities aplenty into the build so that it wouldn't feel like an old car. Together, Page and his father took the 'Vette to a variety of shows, where it attracted large crowds of interested enthusiasts.
An idea for a business quickly formed.
"I talked to my father about starting a company where we took classic cars and made them modern," he said.
Page opened Heartland Customs in February 2007, and has spent the past 15 years handling all aspects of custom builds from start to finish.
"In the early days we, of course, would take on any project that fell in the door, but we were very fortunate that a couple of customers came in with large enough budgets to show off what we could really do," Page recalls. "They were both wanting classic Corvettes."
So, Heartland Customs built a couple of really nice 'Vettes, and both cars showed well at Goodguys, ISCA and Corvette events across the country.
"Those builds made a name for us in the Corvette world and made us the go-to place for high-end Corvette restomods," Page said. "We have gone from a small mom-and-pop shop to building cars for customers all over the world, including Fortune 100 CEOs.
Click here to read the full article in the June issue of THE SHOP magazine.