Features
From the Mag: Overlanding in the Midwest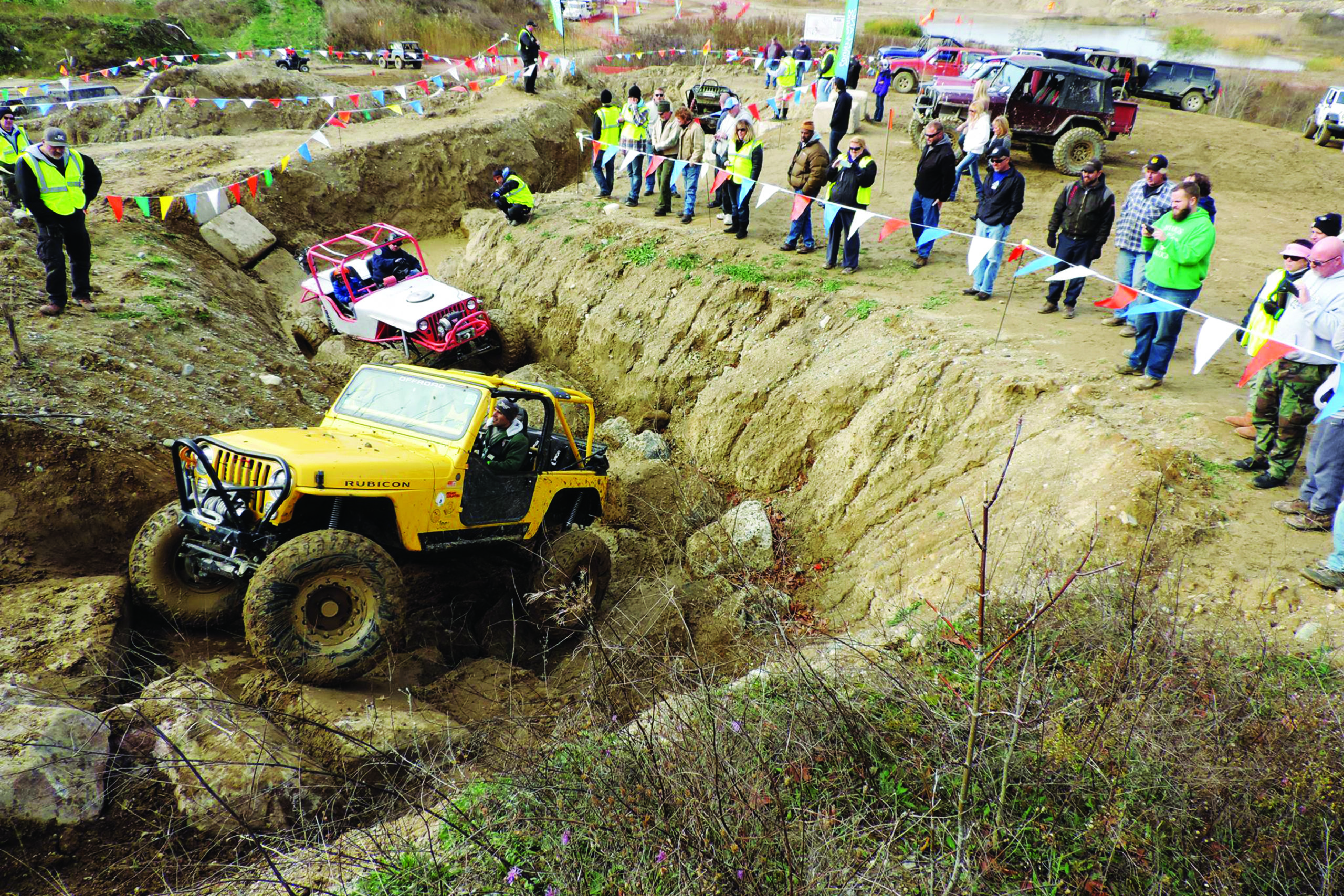 With many overland events, outfitters and aftermarket manufacturers located west of the Rocky Mountains, it's easy to believe there's little or no adventure travel taking place in America's Heartland, THE SHOP contributor Jason R. Sakurai says in the magazine's October issue, but that's not exactly the case, even though the East doesn't have access to nearly as much public land.
Citing Frank Ledwell, editor-in-chief and publisher of Spring, Texas-based OutdoorX4 Magazine, Sakurai details the opportunities for off-pavement travel in the eastern half of the US, including Texas, which offers plenty of overland adventure in the Big Bend region of west Texas.
"In Texas, instead of anywhere else in the West, it's about diversity," Ledwell said. "We have desert, mountains, dense forests and beaches."
Middle Ground
In Michigan, local and state organizations worked collaboratively for several years to acquire, develop and open an off-road vehicle (ORV) park in Oakland County. On the site of a former 235-acre sand and gravel mine, the ORV site acts as a complement to the large swaths of nearby state land that have been reserved for non-motorized use. Holly Oaks ORV Park encourages safe, legal riding and is scheduled to open to the public on Sept. 17, as well as play host to Detroit 4Fest on Sept. 12-13.
The Backroad to Success
Overlanding shops in the Midwest are finding success in the growing market, including Springfield Missouri's Artemis Overland Hardware, owned by avid outdoorsman and former manufacturer's rep, Aaron Matkowski, who started overlanding in the 90s with friends from college.
"Artemis was inspired by and built on our experiences. I love sharing what I know and helping people get outdoors," he said. "There are lots of places to find trails in Missouri and even more in Arkansas, but as I see it, every Midwestern state has an active overland community, and there are trails everywhere."
Offering more than 6,000 different products at his shop, Matkowski believes the Midwest overlanding community he serves is strong and growing.
"I can post a get-together or ride a couple of weeks in advance and have between 50 and 100 people show up, looking to be part of the community," he said, a sign that the Midwest offers plenty of opportunities for the venues, shops and events that are well prepared.
Click here to read the full story in the digital version of THE SHOP's October issue.