Features
From the Mag: Outdoor Inspiration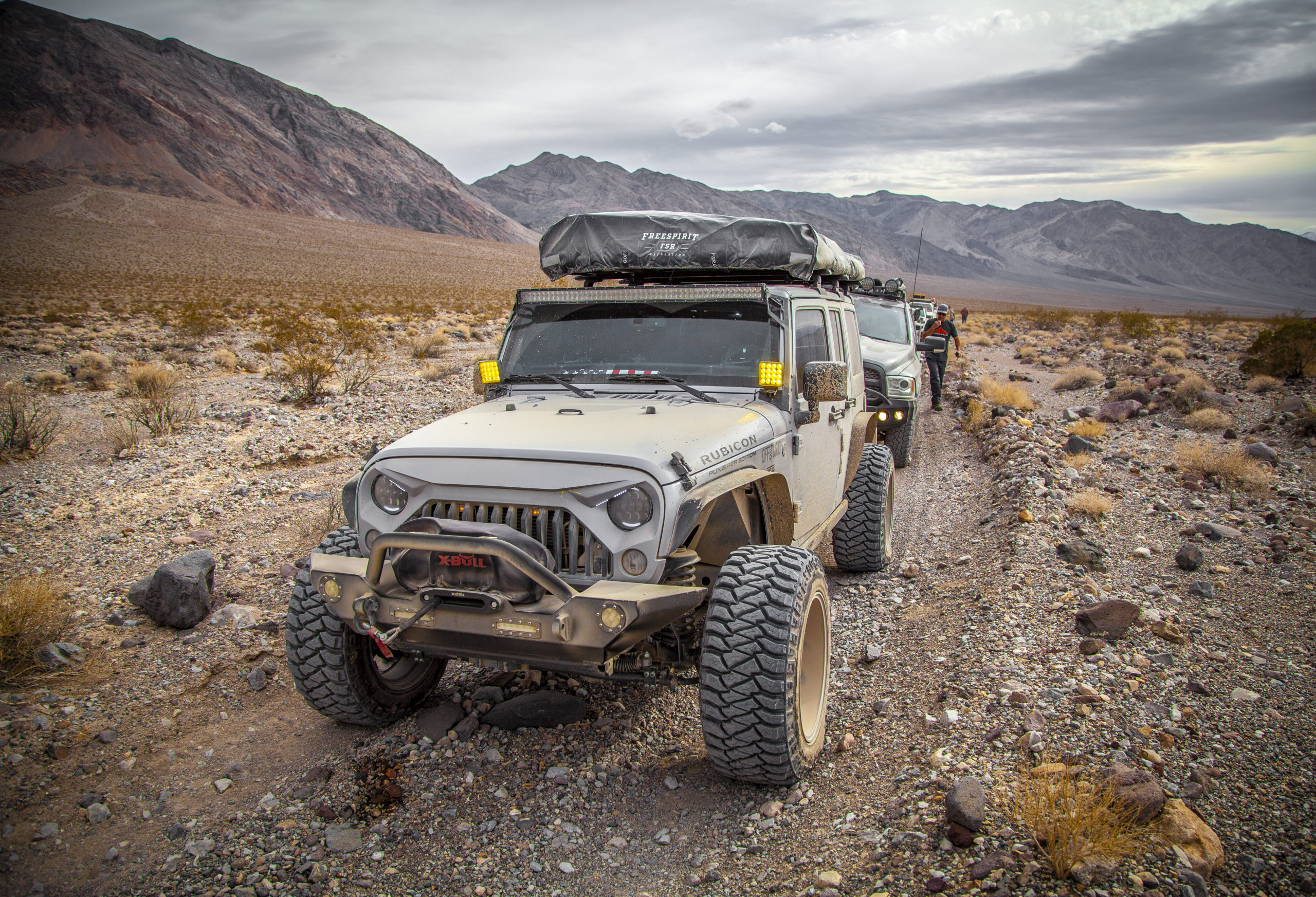 In the last couple of decades, the outdoor industry has made a huge leap from subculture to worldwide phenomenon. In the automotive world, overlanding is seeing a similar surge, and shops wanting to stand out to stake a claim as the local overlanding authority, THE SHOP Magazine contributor Jason R. Sakurai says, can look to the outdoor industry for guidance, examples and advice.
Be Selective; Be Authentic
As events open up again, you might be tempted to sign up as an exhibitor at anything with overlanding in the name, Sakurai says in the June edition of THE SHOP Magazine, but it's important to portray an image that fits your shop and business strategy.
Image is Everything
Not enough shops portray visual images equal to their mechanical skills and great content on social media platforms like Instagram, YouTube and other social media outlets is a must. Media messaging is increasingly important, so you shouldn't rely on someone who's not a pro to handle your social media.
Say Something
Pretty pictures and fun videos are a start, but shops should have an ongoing narrative that's interesting and compelling. In the outdoor space, companies have developed and refined their storytelling abilities to the point where they've become part of popular culture, Sakurai says. Outlets have transcended their surfing, climbing or skiing roots, evolving into iconic brands synonymous with adventure travel.
Collaborations
Outdoor companies are masters at collaboration. Nationwide brands have partnered with fashion icons, while one local outlet teamed up with a craft brewery for cross-promotion. Be creative and search for alliances that are mutually beneficial.
Influencers
Collaborations can include influencers, Sakurai says. In the overlanding realm, people aren't buying products and services, they're buying a story and the magic that is adventure travel. A popular storyteller can help reinforce that vision, but be careful who you choose.
Time to Grow
Outdoor started as a cottage industry and grew into the behemoth that it is today. Overlanding represents an opportunity to grow your business exponentially if allowed to do so organically. To do this, be authentic, connect with your customers and support all that's great about the overlanding market.
Click here to read the full story in the digital version of THE SHOP's June issue.