Features
From the Mag: Online Accessibility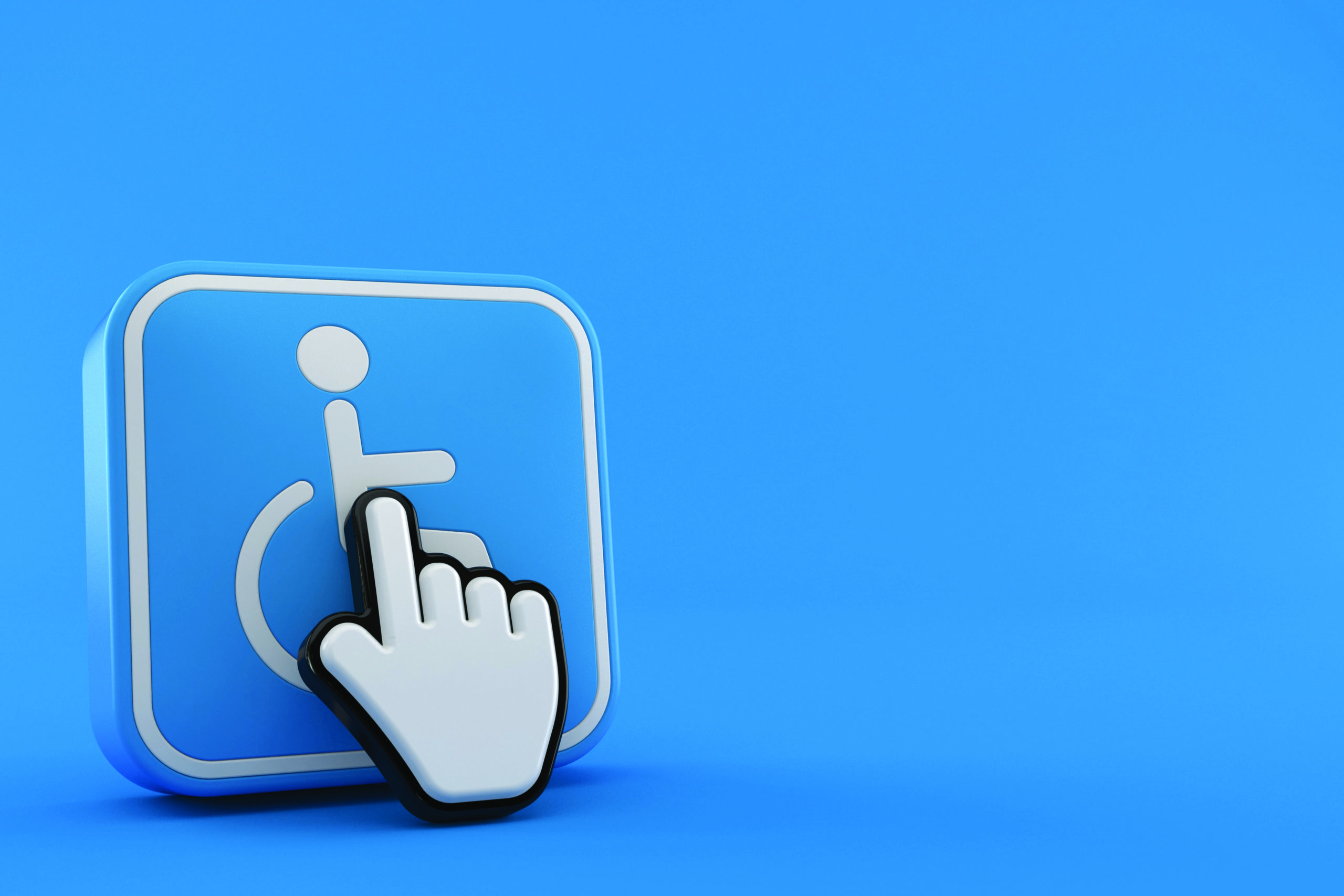 If you have a website, you can be sued if it's not accessible.
No, Barry Alt, a digital marketer specializing in restoration, performance and race shops and contributor to THE SHOP Magazine, isn't trying to be alarmist. He's just telling the truth.
Being accessible isn't just for physical stores anymore, and with news that Domino's Pizza was sued for its website's shortcomings, everyone is at risk.
In THE SHOP's June Issue, Alt offers up some details on what you need to know about the Americans with Disabilities Act (ADA), how it could affect your auto shop's website and some tips for making sure your site is in compliance.
What You Need to Know
The ADA was signed into law by Pres. George H. W. Bush in 1990 and prohibits discrimination against people with disabilities. When it was signed into law, it didn't include anything about websites, but does prohibit any company from raising communication barriers that could restrict access for some people.
How Does the ADA Affect Websites?
The Internet is used by people every day for every aspect of their lives, including banking, shopping, even doing your taxes, Alt says, and asks that you think about it like this: what if the website you're trying to use isn't working correctly. That would hinder your productivity for the day.
That's why the ADA now includes not just brick-and-mortar stores, but online stores as well. People with disabilities need to have access to all websites, and some need assistance of devices like voiceover software and Braille output devices. If your website doesn't comply with certain accessibility regulations, those devices will not work with your site, limiting access to the people that use them.
How Do People with Disabilities Use Websites?
People with disabilities sometimes use assistive technology, which can be anything from eyeglasses to text-to-speech software, to assist them in reading and using webpages.
The Web Content Accessibility Guidelines, published in 2008, are a useful tool that showcase the criteria you should address in making your site accessible.
What Parts of a Website Should Be Accessible
All of your website should be accessible, Alt says, including Video, images, blogs, buttons, links, PDFs, downloadable documents and any other content on your site.
Once all content is accessible, you will also need an accessibility statement clearly visible on your website to help you avoid lawsuits.
If you don't have time to do it yourself, it might be a good idea to hire an accessibility professional. It could save you money in the long run, as the first violation carries a fine of up to $75,000. For repeat offenders, the penalty could be up to $150,000.
Where to Find Help
There are a variety of online tools to help you make your site accessible, including a Google Chrome add-on, automated website scans and more.
Click here to read the full story in the June issue of THE SHOP Magazine.