Features
From the Mag: Now Hiring – Digitally!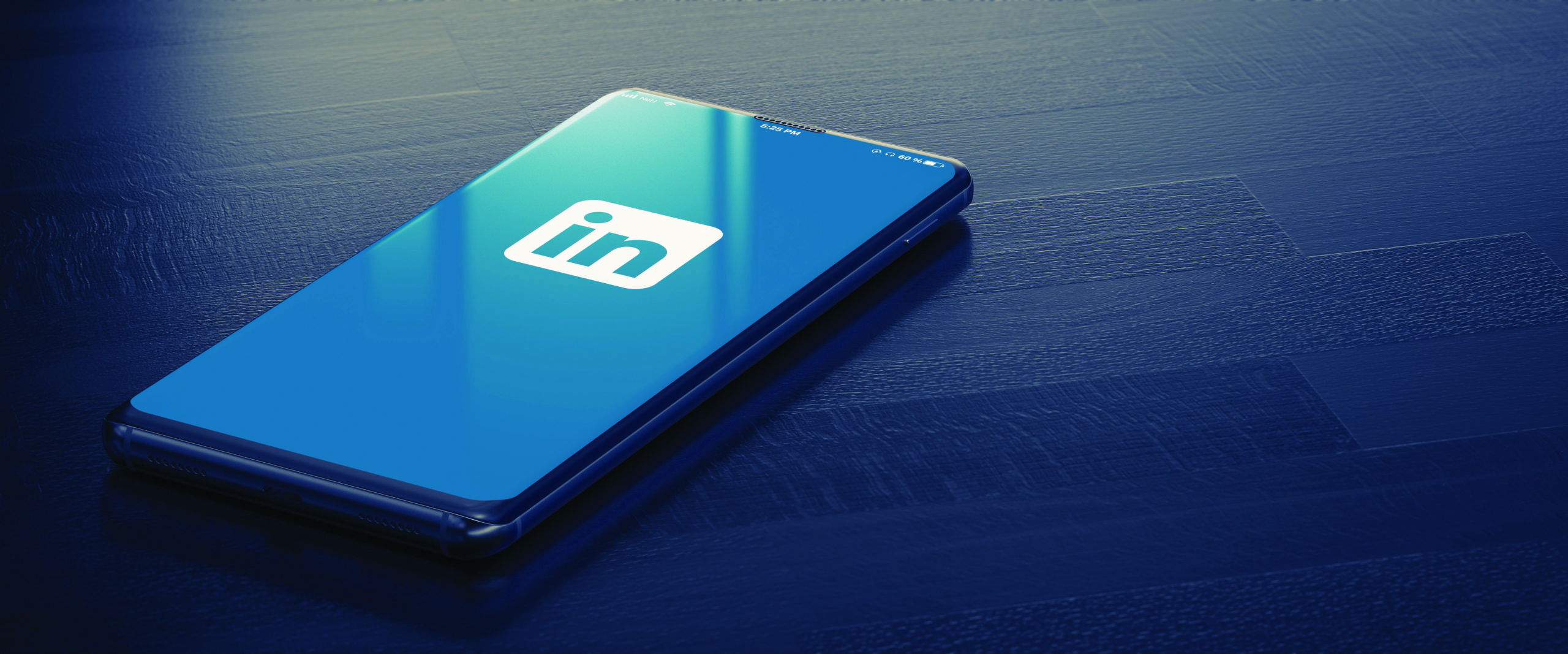 As the owner of an auto restoration, performance, race or restyling shop, if you don't have an HR department then you're likely in charge of hiring and training your employees. In the current work climate, it's harder than ever to find talented staff members.
Nobody checks the newspaper or the local community bulletin board for job openings anymore. These days, workers are finding their next job on the internet.
With the digital age of job searching taking over, you're going to have to forget traditional methods of advertising open positions. Your website, social media and even your email list are powerful tools for attracting customers. But did you know that they can also be used to attract new employees?
In the December issue of THE SHOP Magazine, digital marketing expert Barry Alt covers the steps you should take to successfully use your online presence as an HR resource.
1.  Identify Your Target Employee
There is no point in advertising your vacant position if you're promoting them to the wrong types of employees. Instead, try to narrow down who it is you want to target. The easiest way to do this is to look at your current employees and find one you wish you could duplicate. Write the job listing with this employee's traits and interests in mind.
2. Search in the Right Places
It's vital to advertise your job opening on the right social platforms. Figure out which social media platforms potential employees like to hang out on and post your job listings there.
3. Find Your Advocates
Ask your employees to post about you online. If your employees are promoting your business online, it reflects a positive working environment.
4. Show Off What Makes Your Shop Unique
Showcasing what makes your shop a good place to work will attract experienced, talented employees eager to join your team. Research also shows candidates will both check out the company online and move on to another job opening if they can't find information on a company they're applying to work for. To ensure these jobseekers apply, provide information online, like photos of your shop, awards your shop has won, sneak peaks of what they'll be working on and more.
5. Make Sure Your Website Matches Your Company
If your website looks old, outdated or not up to modern standards, a potential employee may not be interested in working with you. Make sure to keep your site up to date and looking professional.
6. Make the Most of Your Social Media
Posting your job openings on social media is vital for getting your shop attention from all the new talent hitting your industry. LinkedIn and Facebook both have free job posting tools, so use them to your advantage, and don't be afraid to use the story feature on some platforms to get the attention of your next team member.
7. Show Them the Benefits of Working for You
If there's one thing potential employees look for, it's the benefits of working for you. These benefits can include things like flexible working hours, paid training, health care, vacation and more.
8. Remember It's Not Just About You
Posting about yourself constantly on social media can get a bit overwhelming for potential employees, so don't forget to post about things like the brands you work with or suppliers you use for parts and paints.
9. Have a Mobile-Friendly Careers Page
Most people these days—86%—will look for potential career opportunities on their mobile device. This means that your careers page has to be accessible from the comfort of a mobile device. If a person can't access the page on their phone quickly, they might decide not to apply for the position.
Get more tips and insight into attracting new employees online by checking out the full article in the December issue's Digital Version.