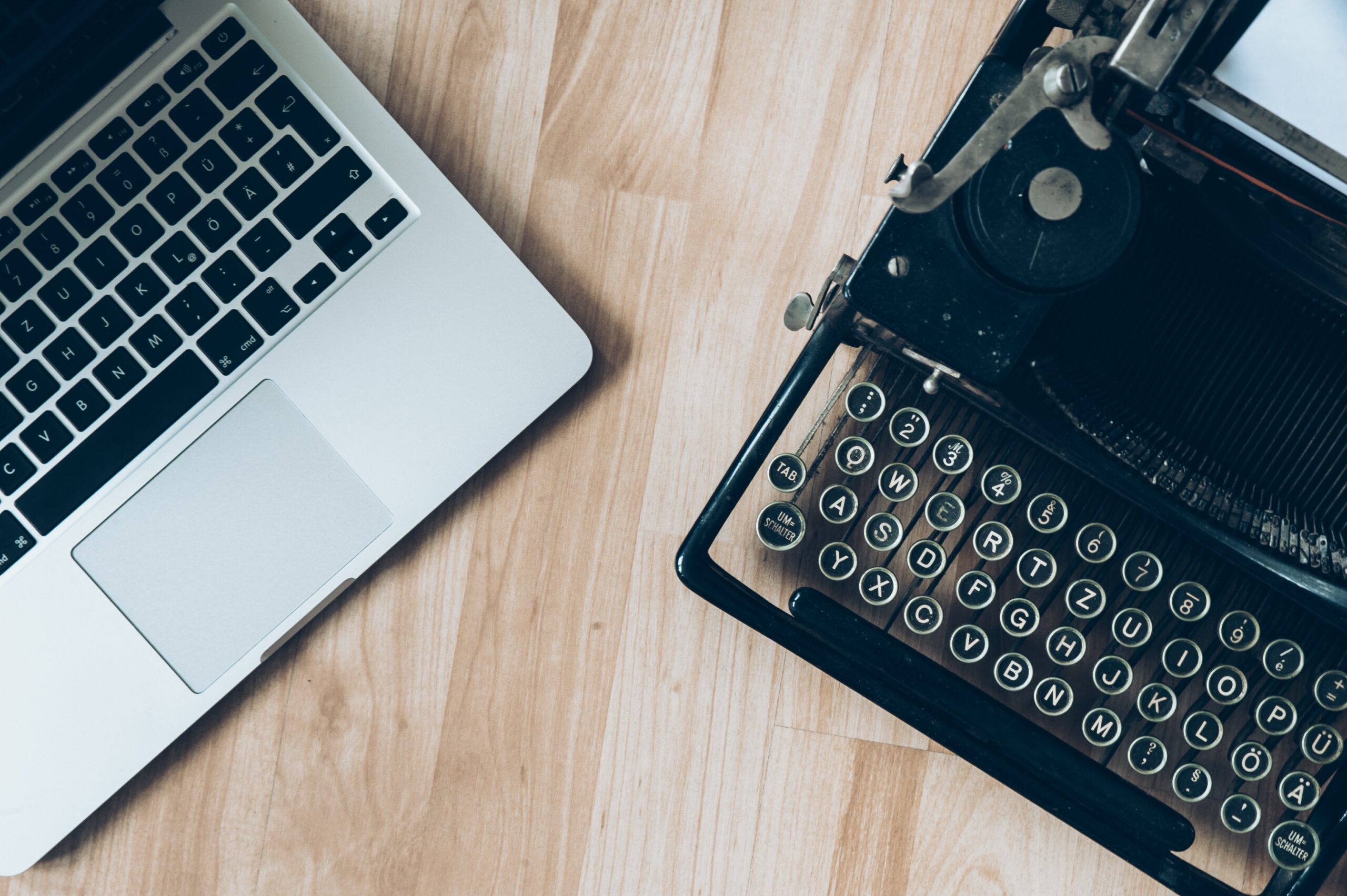 Content has always been king amongst marketers—or at least since 1996 when the term was first used in an article by Bill Gates.
He stated that content was where the real money was, and 26 years later, content is still firmly in the king position on the throne. But what exactly does content is king mean?
Well, without content there'd be nothing to connect you to your customers. There'd be no lifeline attracting interested parties to your aftermarket shop's website.
Content or content marketing focuses on the client, and it always has. It highlights how businesses can help their audiences and nurtures relationships with prospects. It's the proper message sent and received.
Today, we're going to show you exactly why content marketing is successful and why it really is the king. We'll also let you in on a few secrets regarding using content to your shop's advantage.
Why is Content King?
People may disagree on the most crucial aspect of a company's website and online presence, but without content, you'd be a bit lost online.
Content helps you connect with your audience, builds awareness of your company and brand, and encourages people to check out your products and services.
Studies show that 90% of consumers who engage with business expect brands to provide quality content that answers their questions or addresses their objections—so don't let them down! If done correctly, great content will help your customer acquisition as well as retention.
Here are four reasons why content is truly the king of the marketing world:
Content Builds Relationships with Prospects & Customers
Great content builds strong relationships with your prospects and customers; the stronger the relationship, the more likely your audience will want to work with you and come back again and again.
People like to work with those they trust. So, if they already have a relationship with your brand and associate you with positive emotions, they will convert.
High-quality, valuable and informative content will also improve your brand's reputation and enhance your online credibility. This will help people see you as an expert in your field.
For example, if you post images and video content and put a face with a name, you'll easily connect with your audience by showing them there are real people behind your brand.
Click here to read the full article in the November issue of THE SHOP