Features
From the Mag: Get Out of that Rut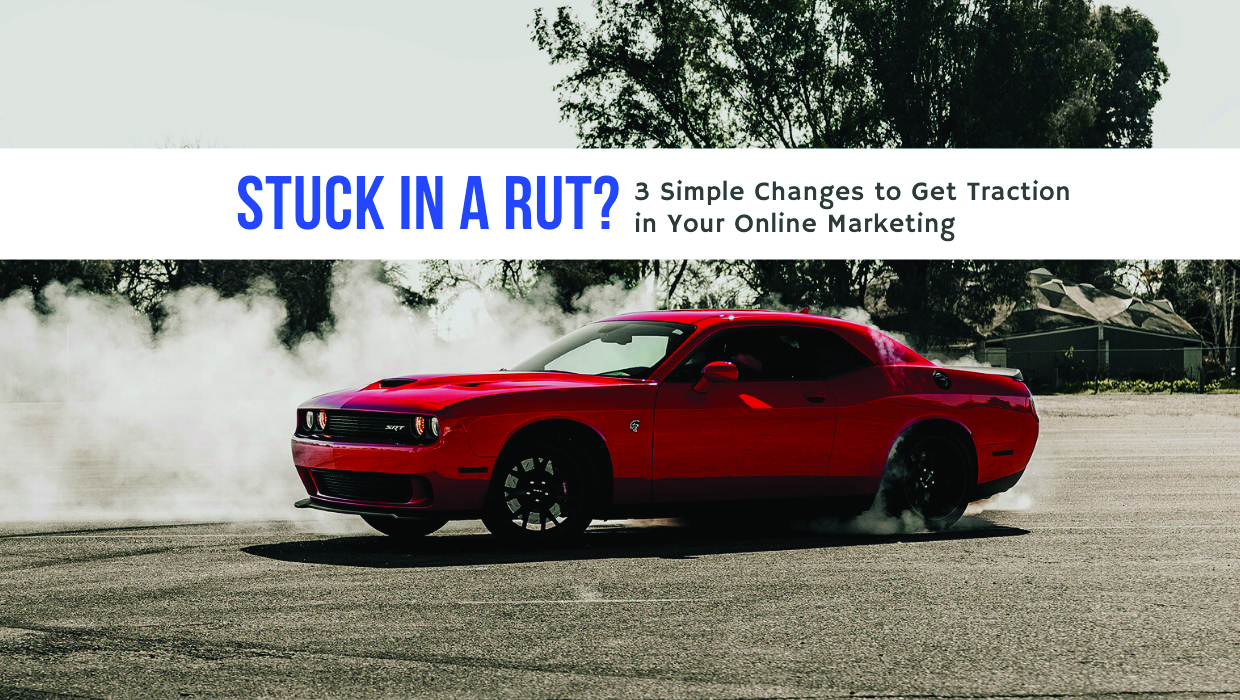 Are you struggling to bring customers into your shop? Have you invested in online advertising but not seen much return on investment?
In the November issue of THE SHOP, Barry Alt, a digital strategist specializing in restoration, performance and race shops and contributor to THE SHOP, offers up three easy changes that can help you get your name out there, connect with the right people and bring more traffic to your website and later, your shop.
1. Create Useful, Unique Content
If you want to see more from your online marketing, you need to be able to create content that is both relevant to your industry and of value to your audience, Alt says.
Digital content comes in many forms—blog posts, infographics, checklists—but the most popular medium in the industry is video. Create unique, interesting video content and watch your company's name get shared far and wide.
A few tips for creating content for your customers:
Know Your Audience
Write Short Sentences
Make Text Scannable
Publish in the Right Places
2. Redefine Your Social Strategy
Social Media accounts are vital when it comes to building traction with your digital marketing. A strong social media strategy will attract customers, boost sales and help you grow your company. Alt offers a few ways you can improve your social media strategy:
Get Your Digital Footprint in Order
Add Up-To-Date Photos
Post Regularly
3. Improve Your Local SEO
Optimizing your local SEO means you'll receive more traffic to your website and increase your sales. Here are a few ideas you can consider when optimizing your local SEO:
Respond to reviews from customers (both negative and positive)
Optimize your website for voice search
Create content covering local events or news stories
Optimize your website for mobile use.
Use local keywords in your content
Implement these three changes to your digital marketing efforts and you should see some serious results.
To read the full story, check out the article in the digital version of THE SHOP's November issue.