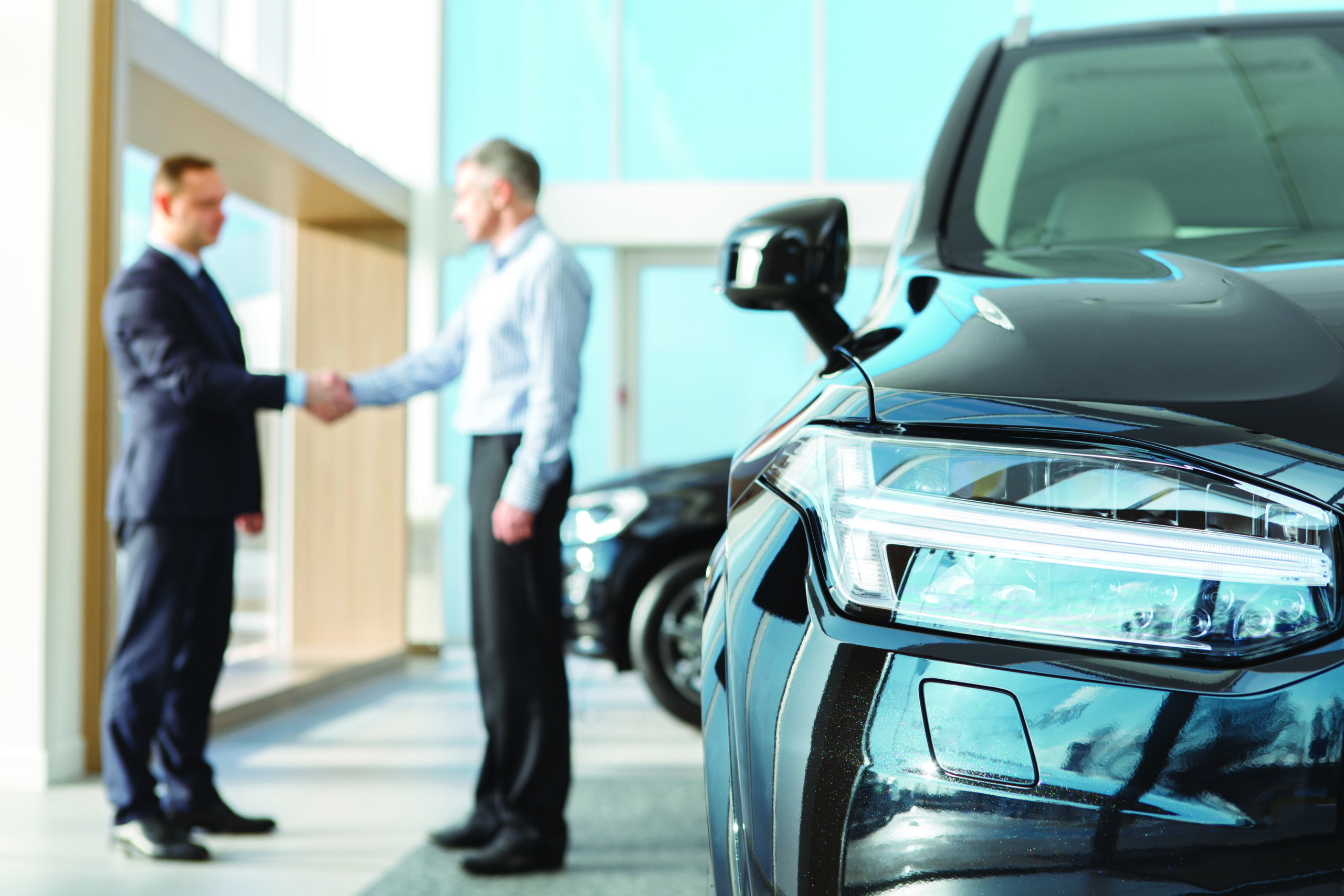 If you've never partnered with car dealers before, it may seem like a daunting task to get work from them. Luckily, restyler Josh Poulson broke down the process into four easy steps in the March issue of THE SHOP Magazine.
Step 1 – Understand the Dealership
Dealerships are usually broken up into three main departments: Sales, Service and Parts. Each of these entities runs their department as a separate company, Poulson says, and requires that you build a relationship with each department separately.
Step 2 – Start Somewhere
Before you can build a relationship with a dealership, you must first decide what you most want to sell or offer, Poulson says. While you many have multiple products that would be beneficial to different departments, start by focusing on just one or two. Next, introduce yourself to the department manager and make your sales pitch, then make sure to introduce yourself to other members of that department as well.
Step 3 – Get Approved
In order to be set up as a vendor for some dealerships, you will need to give them some information and get on file with the accounting department. Take this step seriously, Poulson says, because the accounting department can make your life much easer or much, much harder.
Step 4 – Start Selling
Once you are set up as an approved vendor, share your status with all of the other departments. Let them know that you have been approved and are ready to do business. Then the real work begins.
Click here to read the full article in the digital version of THE SHOP's March issue.