Features
From the Mag: Finding a New Level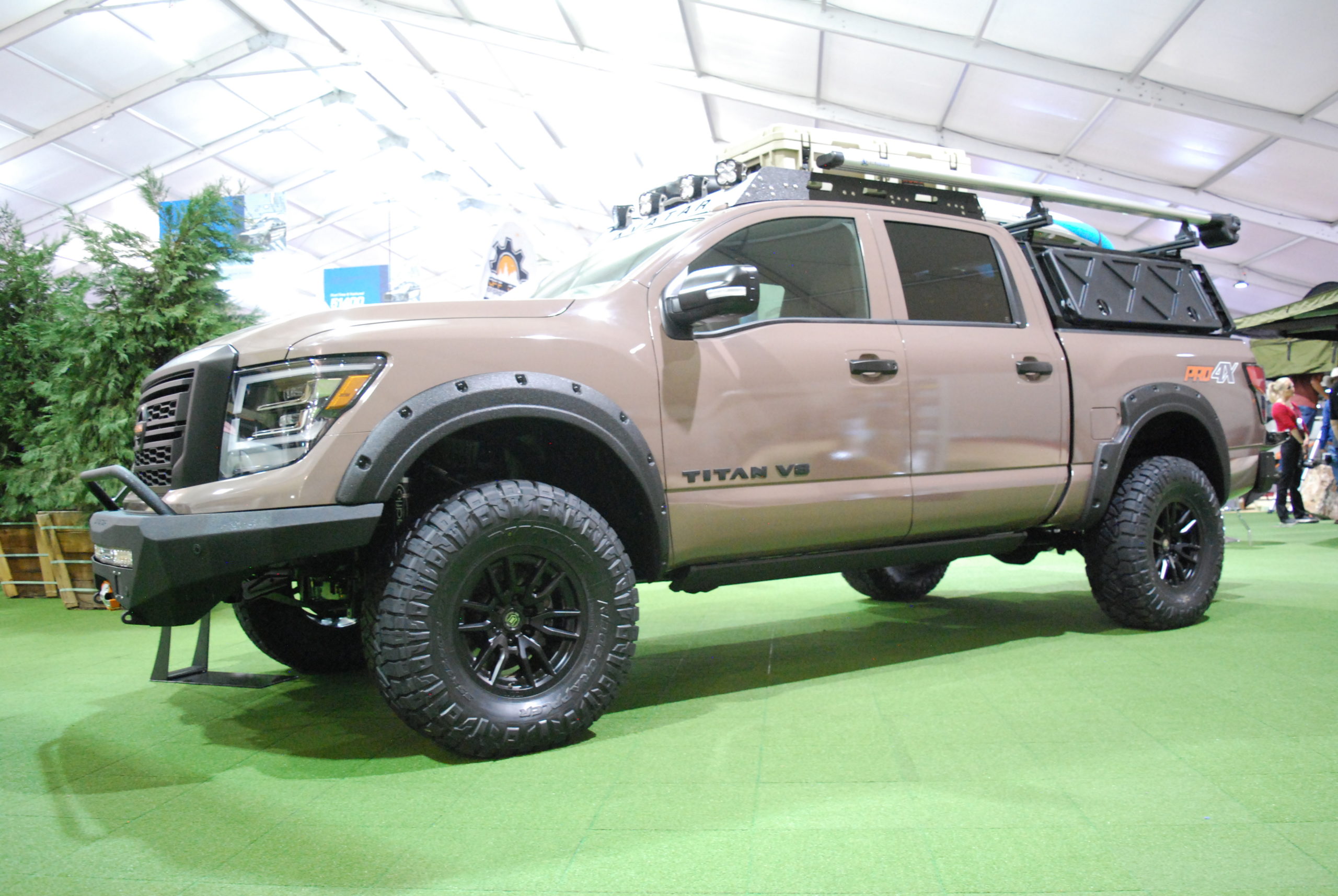 A large part of Courtney Pahlke's business at her Chicago-based restyling shop, Top Coverage, is creating dealership showroom designs—adding aftermarket items or complete accessorization packages to base-model vehicles on the dealer lot prior to sale.
Whether it's an interior or exterior appearance package, each vehicle is carefully chosen to sell quickly and be replaced with another one, continuing the cycle. Dealerships appreciate the opportunity to make a little bit more money on what was once a base vehicle, and customers appreciate purchasing a vehicle with special features without having to upgrade to the next trim level.
The key to success, Pahlke says, is selecting the proper base vehicles that work best with these packages.
In the May issue of THE SHOP Magazine, Pahlke offers up some tips on working with dealerships to find the perfect package, and even gives a few examples of models that are prime targets for a few upgrades.
The Perfect Package
If done correctly, Pahlke says, the package will save the car buyer money and will lead to a better Customer Satisfaction Index score for the dealership. The first key to success is research, which could include everything from free search tools on the internet to discussions with vendors.
Another important factor is whether or not the showroom vehicle meets customer demands and doesn't just dump old shop inventory. A car that doesn't sell can hurt future business and damage the trust you've built with your dealership clients.
Plan for Profits
Researching the history of the dealership's sold units is also important, Pahlke says, and the demographics of the dealership's customer base.
Adding upgrades to old inventory, once it grows scarce enough, can also help a dealership move that final bit of last year's inventory.
Find the Target
Top Coverage aims to have at least one target model in each vehicle brand. Pahlke offers up several target vehicles with significant price gaps for 2020:
2020 Toyota RAV4 XLE
A successful package for this vehicle includes factory match leather, heated front seats and a Rover appearance package (custom-wrapped roof and pillars, window tint, power-coated wheels and painted emblems).
2020 Honda CR-V LX
The leather upgrade and Rover package has proved popular, with contrast stitching as an added touch.
2020 Chevrolet Traverse LT 4WD
An easy package for this vehicle includes leather and a moonroof.
2020 Ford Explorer Sport
Adding the Rover package on a white exterior or a blackout package to a black exterior has been a quick mover, Pahlke says.
Get the full details in the May Issue of THE SHOP Magazine's Digital Version.