Features
From the Mag: Dealing in Automobilia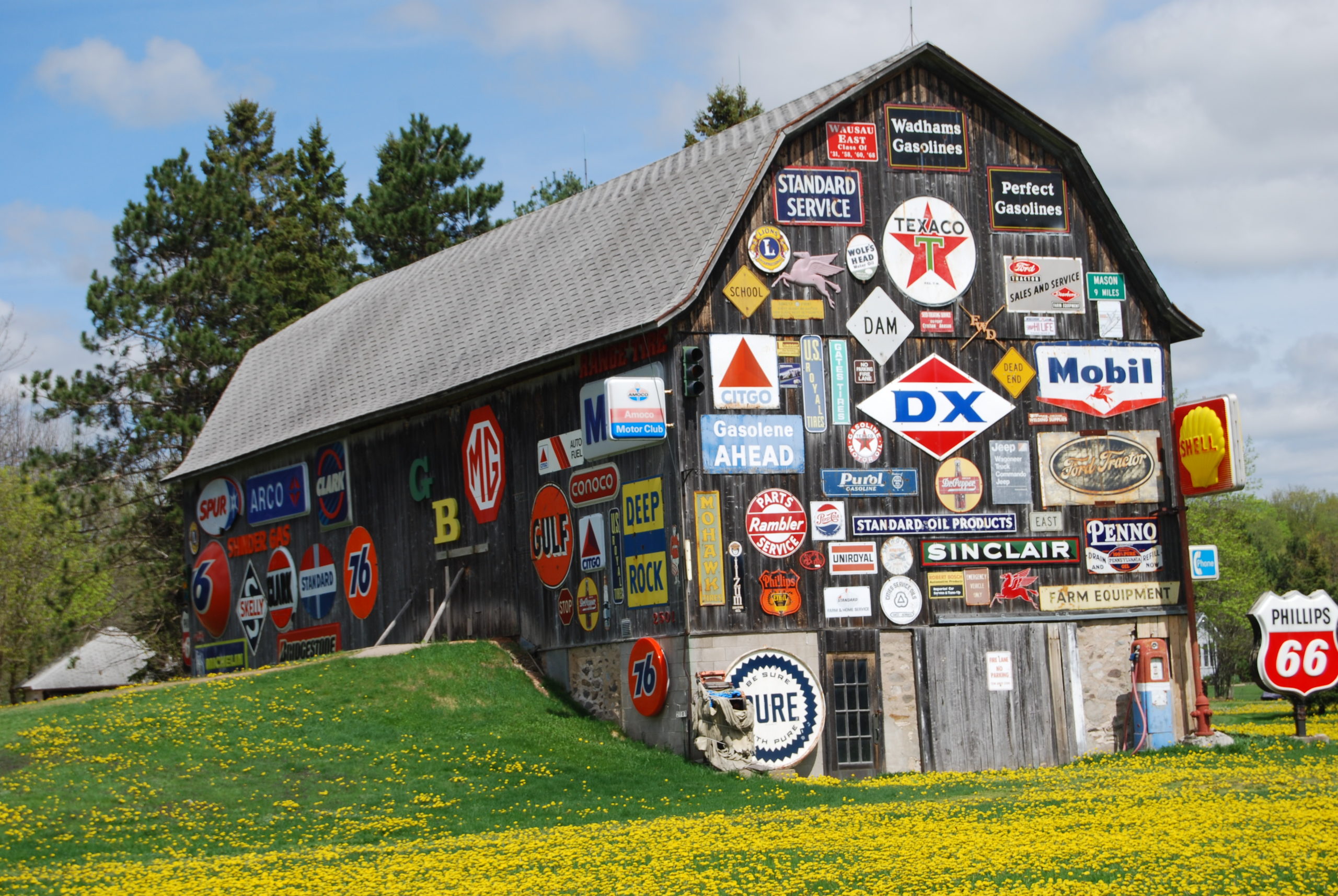 Think of your business as just a specialty car shop and you're limiting your scope to only building or restoring custom vehicles, contributor John Gunnell says in the July issue of THE SHOP Magazine. But think of your shop as a specialty automotive shop and, all of a sudden, you've expanded your marketplace several times over.
Car nuts enjoy everything that has anything to do with their customs, hot rods and classics, including automobilia—a term that refers to toy cars, vintage car dealer items, neon signs and literally millions of other motoring mementos.
While specialty car shop owners can't restore every item in these categories, it presents an opportunity to expand your services.
Bringing the Past to Life
The restoration of a porcelain or neon sign is a highly specialized job, but there are some things that a professional shop is already equipped to restore, Gunnell says. Adding this service could bring more business into the shop and jobs such as restoring an old medal sign or vintage pedal car can be put on the work schedule for times when you're waiting on parts for a car project.
Doing this work requires some knowledge of the items being restored, but the most important thing is deciding whether a certain piece should be restored or not. The ultimate choice is up to the owner, but a basic understanding of the market can help inform your customer before you do any work on the items.
Fun & Profitable
One of the benefits about working on specialty items is that they are small and easy to store or move around the shop. Gunnell also says that an equal amount of time and effort working on a specialty product usually results in a fully restored gas pump or toy car, while working on a partially restored vehicle could still take years to finish.
There's also the fun-factor of working on an old toy truck or Coke machine, as well as the feeling like you preserved a slice of history.
Click here to read the full story in the Digital Version of THE SHOP'S July issue.