Features
From the Mag: Changing Your Ways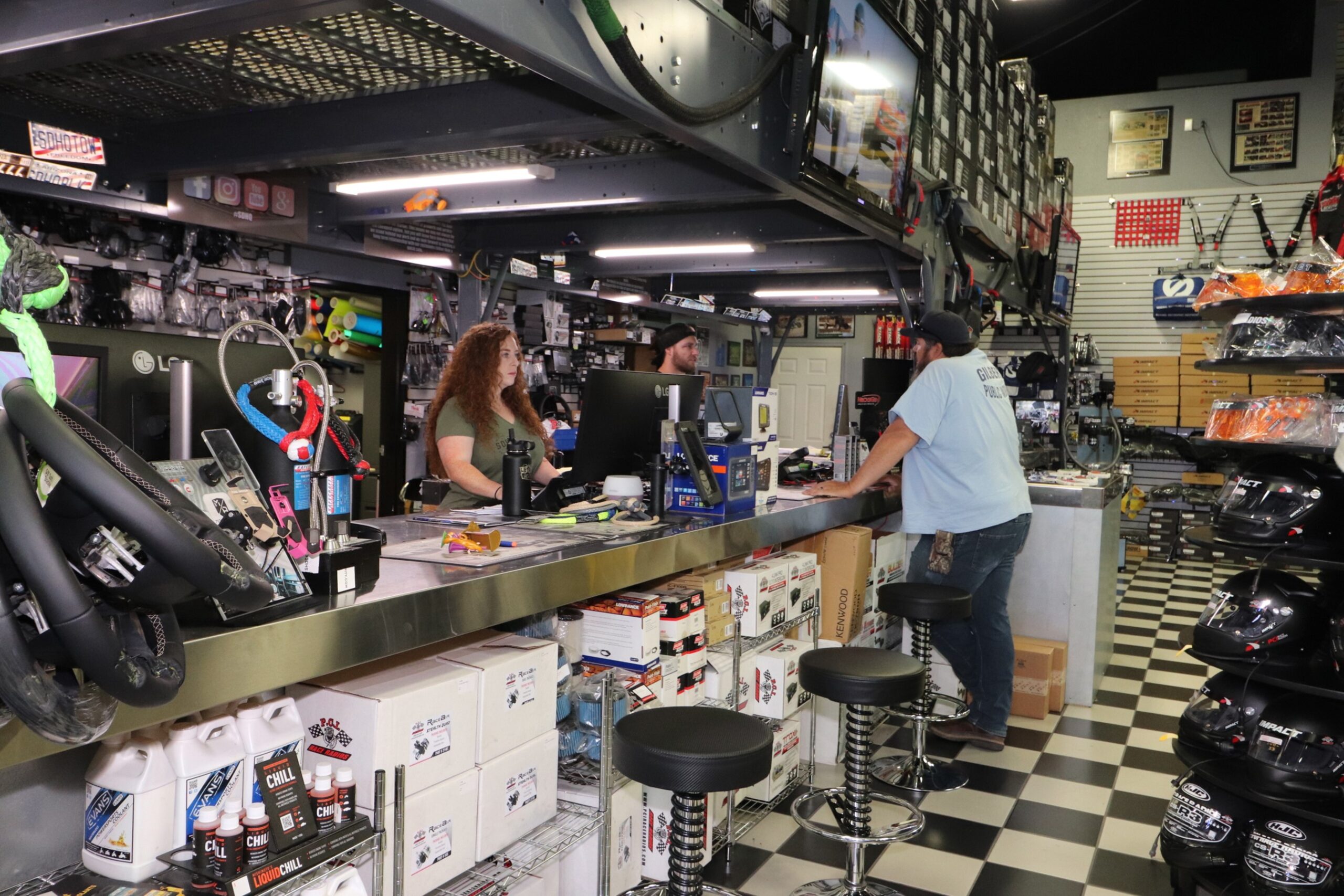 Whether you're a new shop owner or an old pro, listening to suggestions from others who have made mistakes is a good way to avoid making them yourself.
We all mess up from time to time, and accepting this inevitability is a good way to put your gaffes into perspective. Avoiding as many mistakes as possible, of course, helps eliminate costly lessons learned with customers, staff members and suppliers.
In no particular order, here are a dozen bad habits shop owners should avoid:
Not Building Strong Relationships
Employees want to believe in and trust their boss. Shop owners should make time to interact with their workers in meaningful, productive ways to get the greatest productivity and loyalty from them.
Failing to create a strong bond can lead to poor employee relations and higher turnover, while spending time working with them can result in quality relationships and more trust.
Owners fixated solely on making money sometimes sacrifice opportunities to get to know their staff better. This can make it appear as if they don't care and create obstacles to retaining good workers.
Forgetting There is No 'I' in Team
As a leader, you need committed followers to implement a shared vision of a better future for your company and all concerned. For this to occur, your focus needs to be on facilitating your team's success and not on fulfilling your own personal ambitions and gaining recognition for yourself.
Effective leaders keep the best interests of the company and their employees ahead of their own. No one person's needs, abilities or ideas should be more important than the combined skills and efforts of the entire group.
In the workplace, the purpose of a team is to harness the expertise of all its members to accelerate progress and improve performance. The team should be collectively more intelligent than the smartest individual and be able to make better decisions than any one person.
Getting Behind in Setting Up an Online Presence
If you have no online storefront to call your own, you're losing viewers and customers to other shops that do…
Click here to read the full article in the September issue of THE SHOP