Features
From the Mag: Building Better Restyling Packages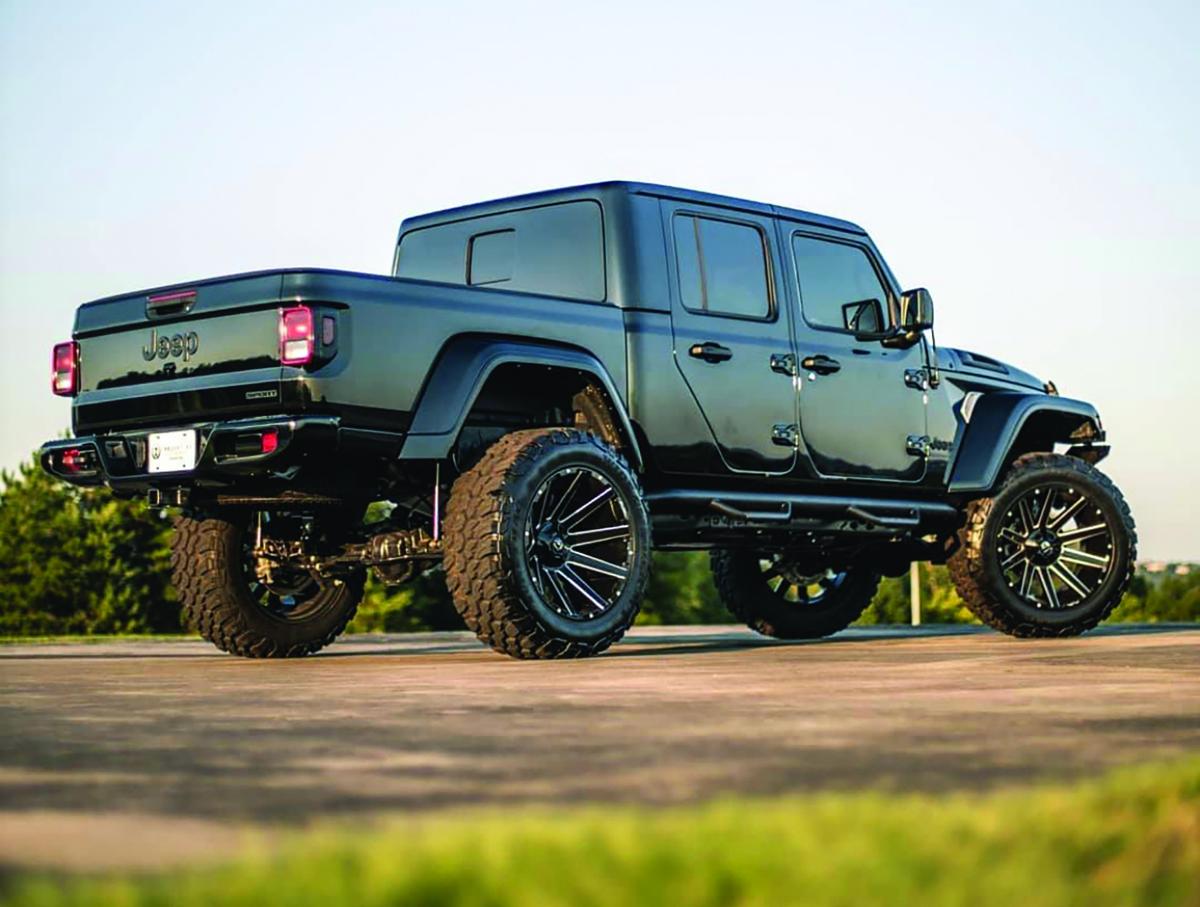 Dino Perfetti, a Minneapolis-based restyler, has found that working with dealerships has been profitable for his shop, Automotive Concepts. But as Perfetti details in THE SHOP Magazine's November issue, it's a fine line between what will and won't sell, so the SEMA Professional Restylers Organization (PRO) Council put together a new event for this year's SEMA Show to help other restylers learn the ropes.
Concept & Criteria
The inaugural PRO Cup Challenge is tasking four restylers from around the country with building a vehicle that could be displayed on a dealership's show floor. The criteria:
How marketable is the build?
Does the design appeal to a large number of customers?
Can the design be reproduced?
How creative is the design?
How profitable is the design?
Where to Start
Careful thought will be required in picking the correct vehicle platform, Perfetti says, in order to maximize the profit potential of the build. The key, he adds, is filling voids found in trim levels set by the OEMs.
Infinite Opportunities
The aftermarket industry is on track to make $46 billion in revenue, Perfetti says, but new car dealers aren't capturing much of those sales. Entering this segment of the market, he writes, presents plenty of opportunities for the dealerships, the restyler and the customer.
Winning the Challenge
The winner will be announced at the SEMA PRO Reception at the Westgate Hotel Pool Deck on Nov. 5. Ballots for the Fan Favorite vote can be found at the SEMA PRO booth #13113 in the North Hall.
Get the full details in THE SHOP Mag's Digital Version.