Features
From the Mag: Bright Skies – Part II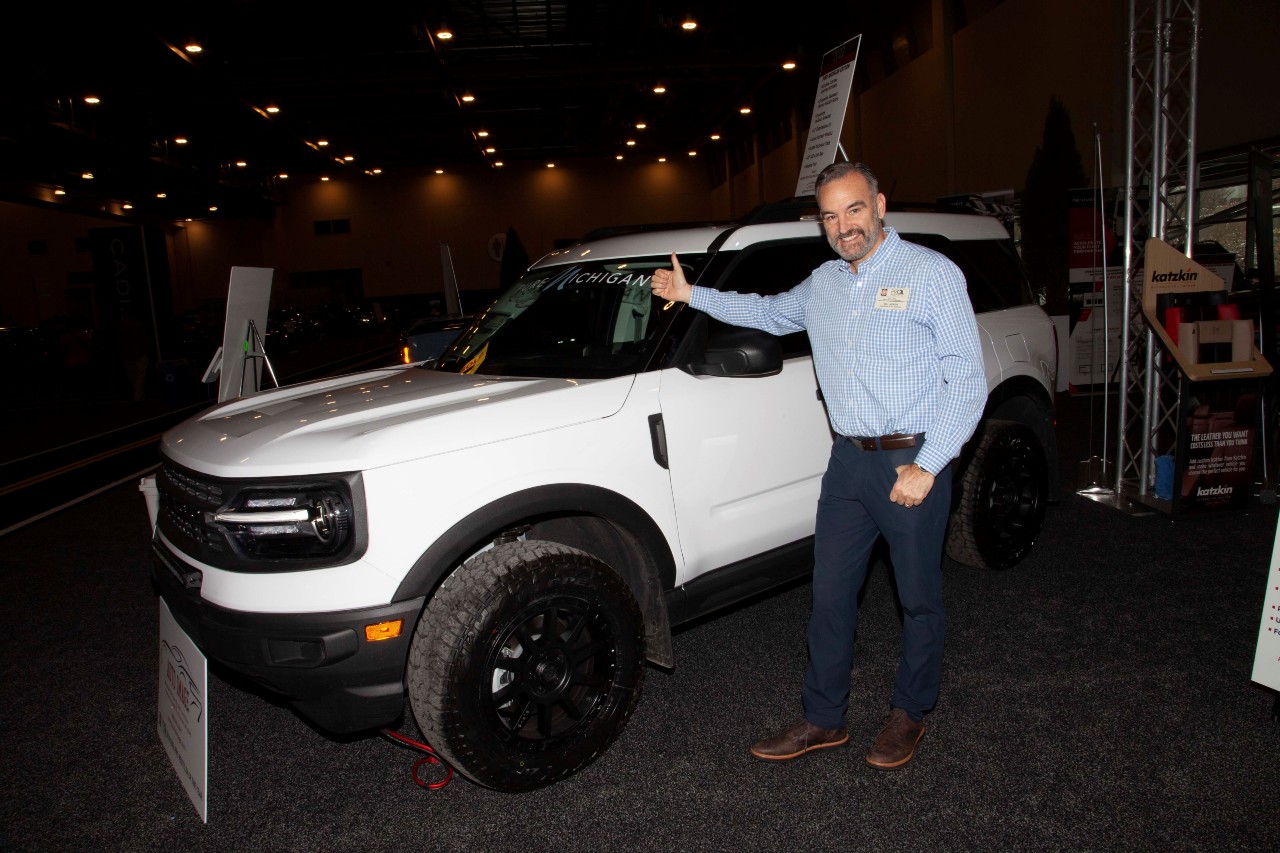 Editor's note: This is the second installment of a two-part article highlighting the evolution and continued strength of the sunroof market. Part I appeared in the September 2022 issue of THE SHOP.
My last article spoke about my own experiences as a restyler that sells and installs power sunroofs. At their peak in the 1990s, there were about 200,000 sunroofs being sold and installed annually by restylers around the country.
Manufacturers of these sunroofs included American Sunroof Company (ASC), Webasto, Cars & Concepts (Skylite sunroofs), Skytop and Hollandia. These five companies controlled most of the market, but as time went on that number dwindled to two, whether through acquisition or closing.
Signature Sunroofs (formerly ASC) and Webasto Hollandia were the last two standing, until Webasto announced early last year that it would cease building aftermarket sunroofs and focus strictly on OE business.
Many shops wondered what the future would be like with only one aftermarket manufacture left—I know our shop, Auto Additions, sure did.
Well, it was recently announced that Champion Automotive Systems in New Hope, Minnesota purchased the tooling and manufacturing right to the Webasto 700 series sunroof lineup. In fact, it will be assembling and shipping Comfort Series 730/735/740 Hollandia sunroofs right here in the USA very soon.
Many restylers were excited to see this iconic sunroof product remain in the industry. The ability of John Prosser, owner of Champion Automotive Services, to work out an agreement to keep these sunroofs around will no doubt pay off for his company and many shops nationwide.
For the product line and company to succeed, Prosser knew he needed someone with sunroof experience to run the company. Who better than Bill North, longtime sunroof expert, industry veteran and 2017 SEMA Person of the Year?
North, who worked at Webasto for 22 years in many roles including national sales manager for the aftermarket and OEM Webasto products, was named president of Champion Automotive Systems in September 2021.
Champion was nominated for SEMA PRO Manufacturer of the Year, and I had a chance to sit down with North and get his views on the aftermarket sunroof industry.
Q: Bill, were you surprised when John Prosser contacted you about the possibility of obtaining the rights to the Webasto product line?
BN: Well, knowing John since the '80s, it was no surprise. I respect him completely for the success he has created, both in business with the companies he has built and on a personal level for his relationship with his wife and kids.
John and I share a stubborn drive to never give up on a good thing. His company, Automotive Concepts, has made a ton of margin installing Hollandia Sunroofs over the last 20 years, so we crafted a plan to buy the H700 product line from Webasto.
Q You had 22 years and Webasto and the a good eight-plus-year run working at Katzkin, followed by a change to an automotive software company in 2020. How difficult was the decision to jump back into the restyling market to work with sunroofs?
BN: Credit my wife for helping me with the decision to join Champion. She knew selling software solutions to large auto dealer groups was lucrative but recognized that it was not my passion.
The only way to restore the sunroof business was to dedicate myself 100%, so I resigned from reputation.com. Now I am again serving restylers, who I have 30 years of experience with and have always respected as drivers of our industry.
Q: This no doubt took some time, with challenges along the way. Any you can share with us?
Click here to read the full interview in the October issue of THE SHOP