Features
From the Mag: Better Than You Found It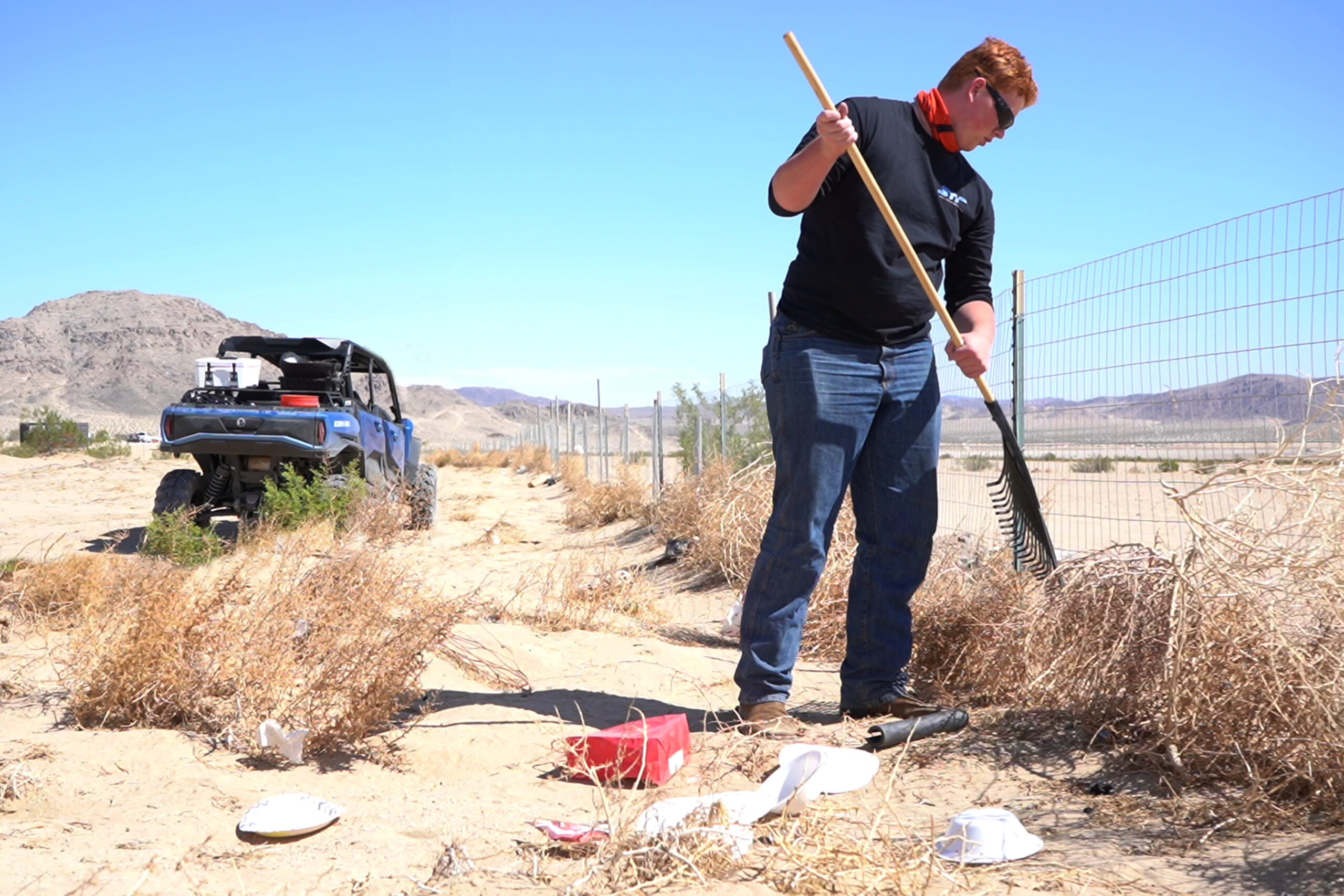 We've all heard the phrase leave it better than you found it, a mantra in the off-road, outdoor and overlanding communities. It encourages participants to be mindful of the environment when camping or recreating outdoors, and to lessen their impact on these areas when going off-highway.
There are national nonprofit groups such as Leave No Trace and Tread Lightly! that organize cleanup efforts in recreation areas and places where enthusiasts gather. Conducted on a regular basis, these are consistently, methodical means to bring attention to the need to reduce the effect we have on the parks, deserts and forests we visit and enjoy.
OLAF Events invites overlanders and others in Southern California to participate in local cleanups, PDX Overlanders has done the same in and around Portland, Oregon, and there are clusters of clubs and enthusiasts making a difference across the country.
These land stewards make it possible to continue to access trails and go camping, overlanding and off-roading. They also make cleanups something shop owners and their employees can get behind and support through participation in the effort itself or by donations to do more to improve motorized trails and the land adjacent to them.
Education is a key component of what these groups impart to their audiences—a practice that off-road and overland shops should encourage. A conversation-minded culture among your customers not only helps ensure unrestricted access to recreational areas, it's also good business.
What off-roaders learn at events or from you about caring for the land they travel may prevent negative reactions to off-highway recreation in your community, and instead replace it with reports of your customers clearing brush that could later be a fire hazard or removing downed tree limbs from access roads in the wintertime.
Click here to read the full article in the August issue of THE SHOP.