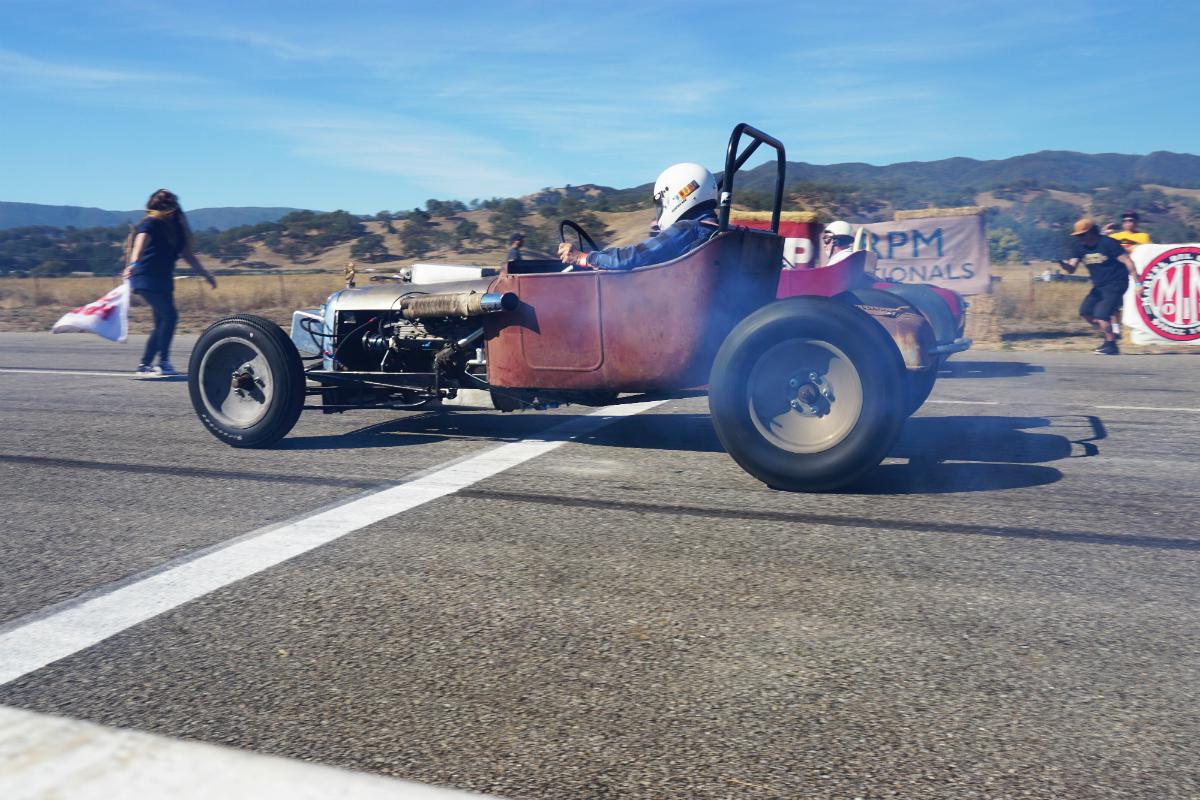 The January issue of THE SHOP Magazine is here, and inside, automotive journalist Tony Thacker gives readers a look at how a group of hot rodders are keeping a nearly 100-year-old engine alive.
Since the very first speed shop opened its doors back in 1930, the I4 and 'Flathead' V-8 engines that powered early vehicles like Ford Models T, A and B, have been pushed to the limits by hot rodders looking to go faster. Nearly a century later, one shop, H&H Flatheads and Antiques are still building bangers and flatheads at a rate of four per week.
V-8 Focus
The father and son team of Max Herman Sr. and Max Jr. started H&H Antique in 1972 in La Crescenta, California. By the turn of the century, the company had separated into two different shops, both operating under the same roof: H&H Antique, still going strong, and H&H Flatheads, what Max Jr.'s son, Mike Herman, hopes to be a one-stop-shop for flatheads.
Bringing Flatties Back to Life
For those in the market, Herman can supply a thoroughly inspected original block that has been hot-tanked, sealed and machined, or the customer can supply their own block. From there, Herman takes over, installing the internal components, all of which are still readily available, despite the engine's age.
Flathead Fans
But H&H isn't the only player in the flathead market, as other shops and manufacturers get involved in the remanufacturing process. One of those players is Clive Prew, who has been remanufacturing the Stromberg 97 carburetor. Interest is so high, Prew says, that his company has developed different sizes of the 97 in a range of finishes suitable for multiple setups.
Worldwide Popularity
Despite the cost, Thacker says, flatheads remain popular all over the world, with numerous events catering solely to bangers and flatties, including the RPM Nationals in the US.
Read the full story in THE SHOP Mag's Digital Version.
Subscribe to THE SHOP Magazine here.