Features
Finalists Rise to Battle for the Wraps Throne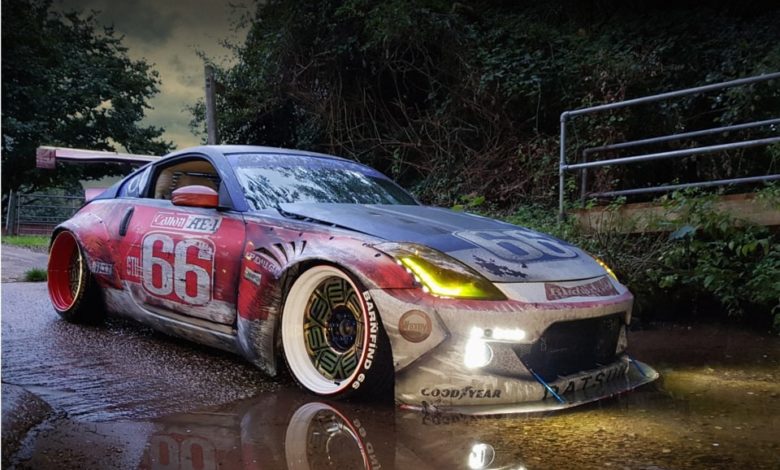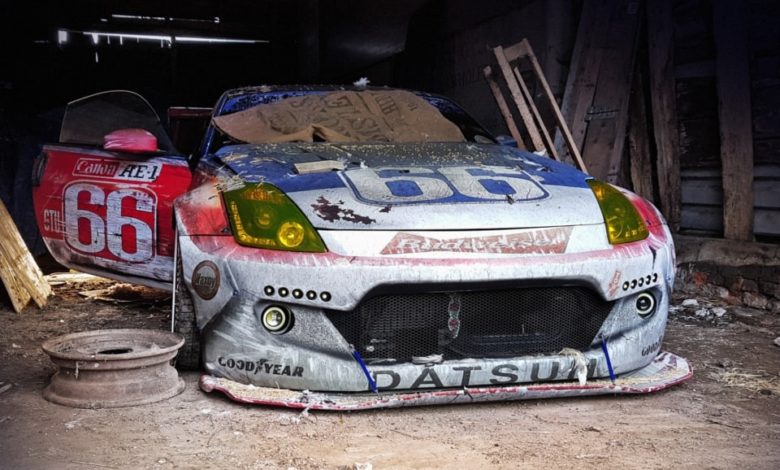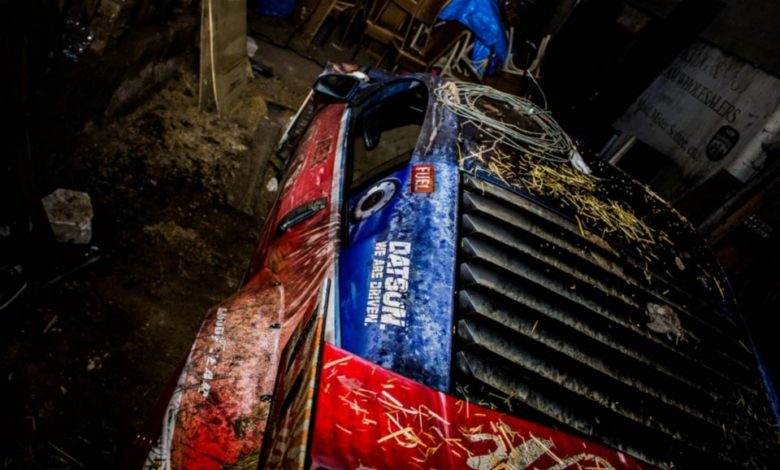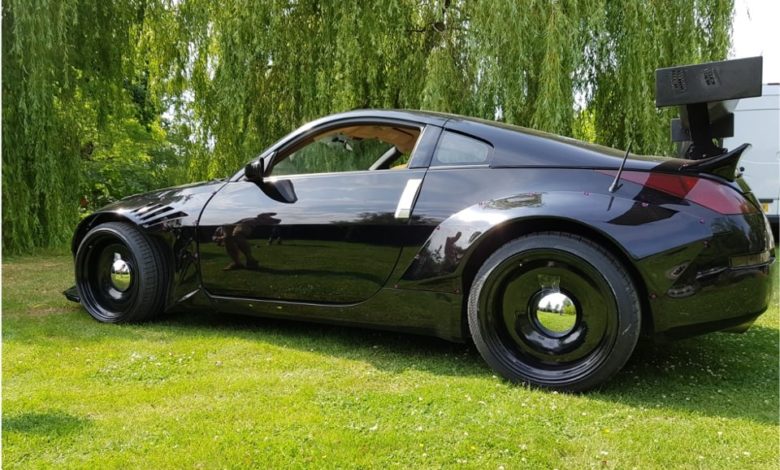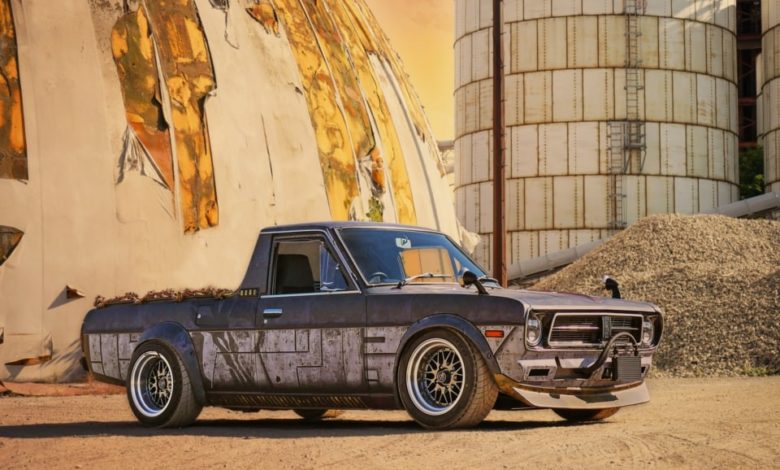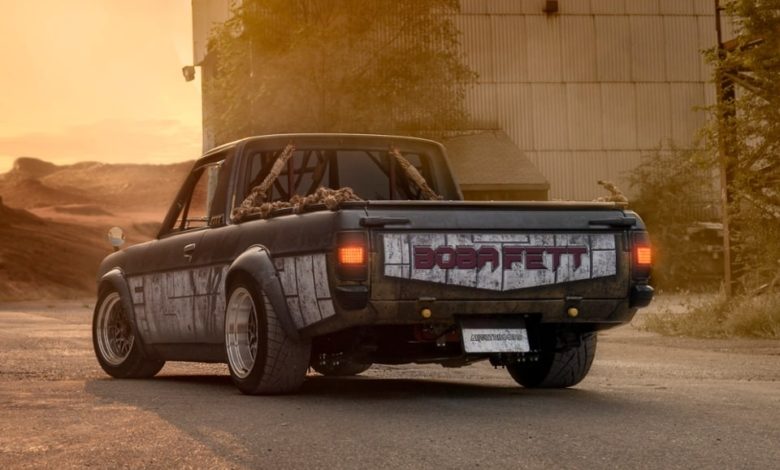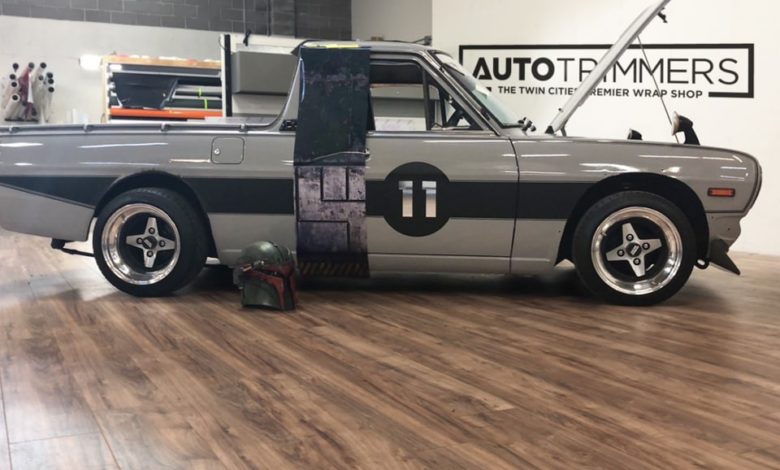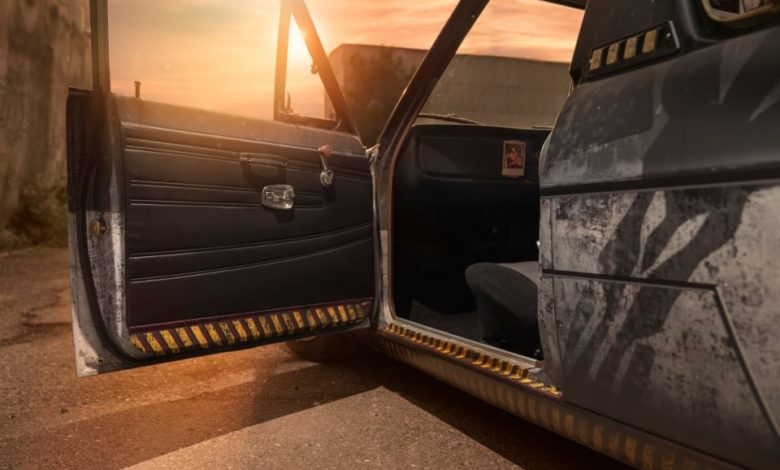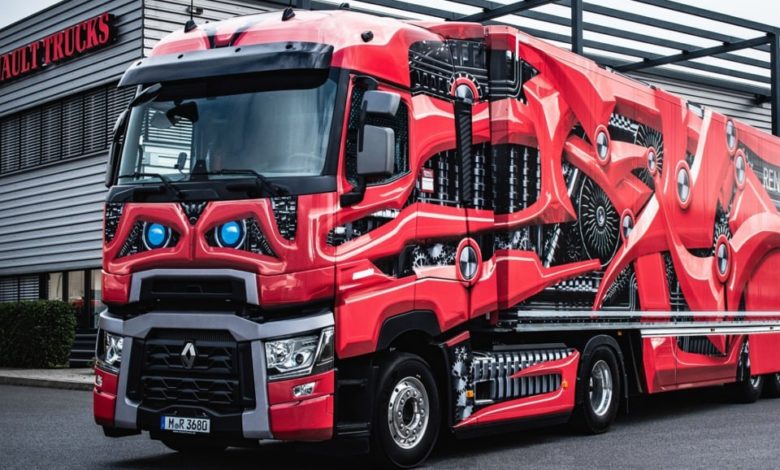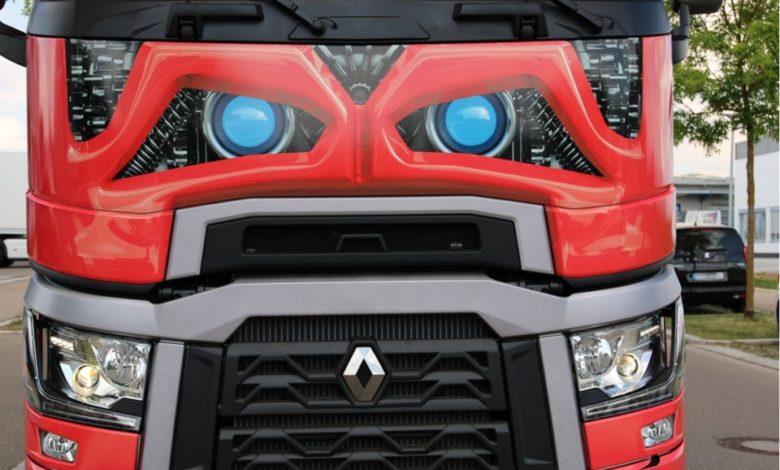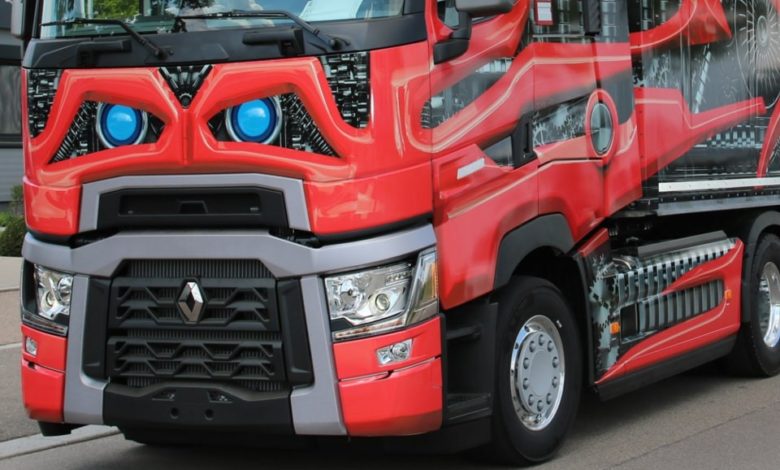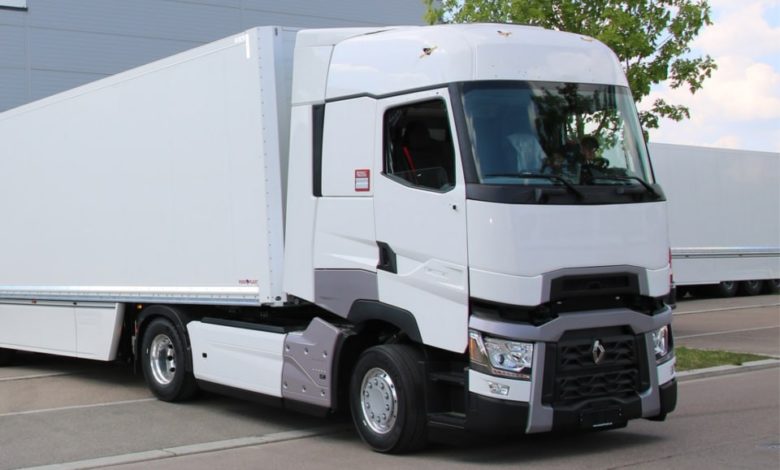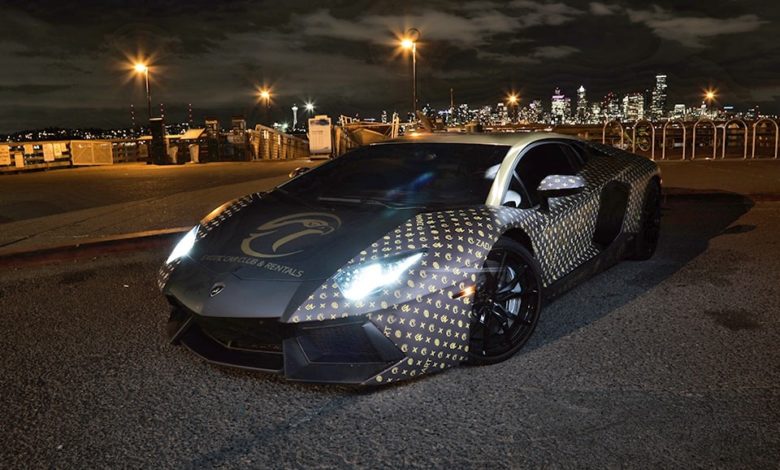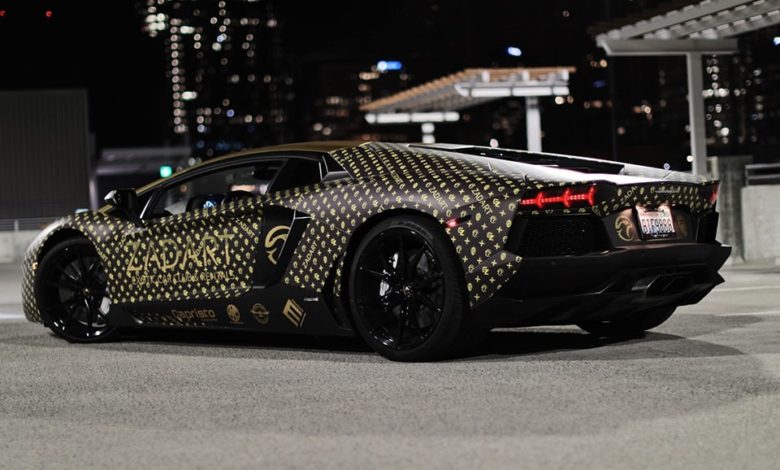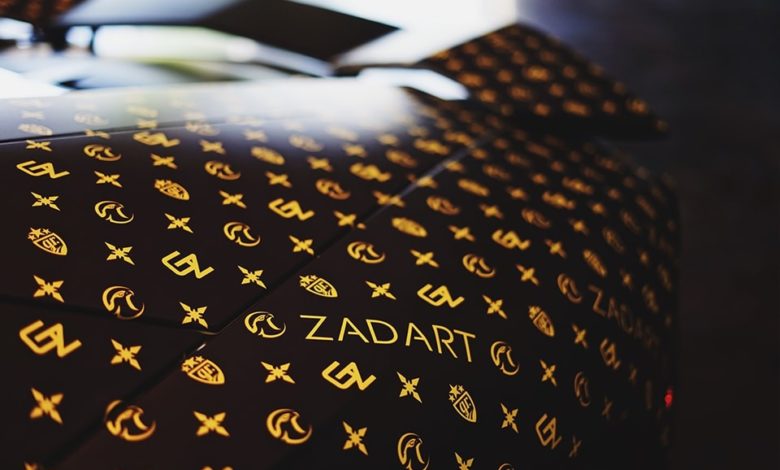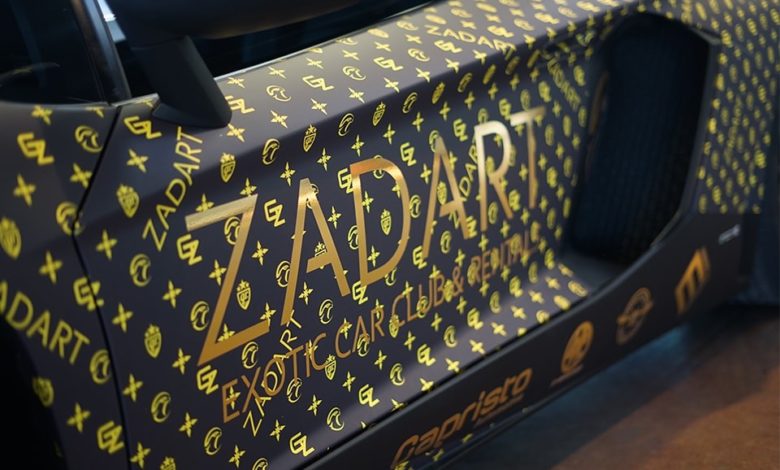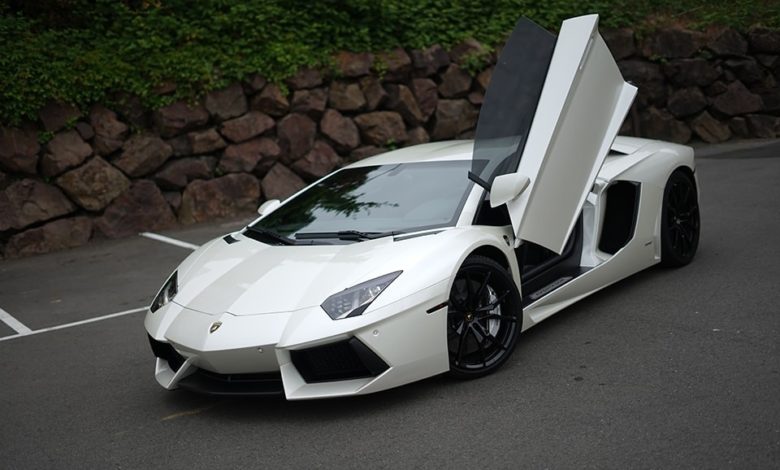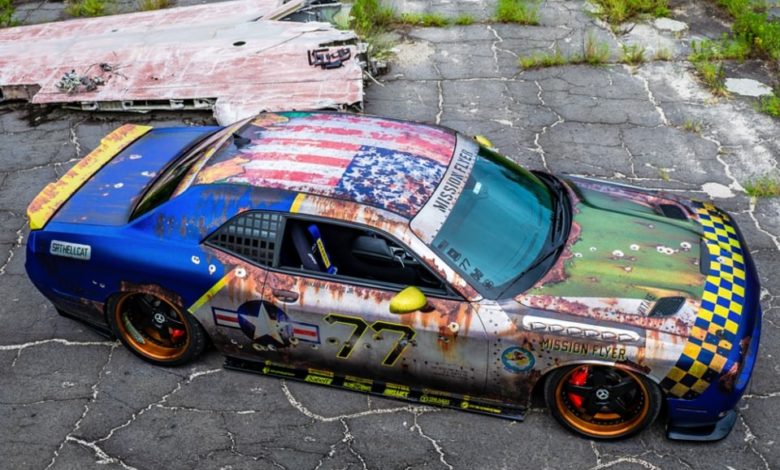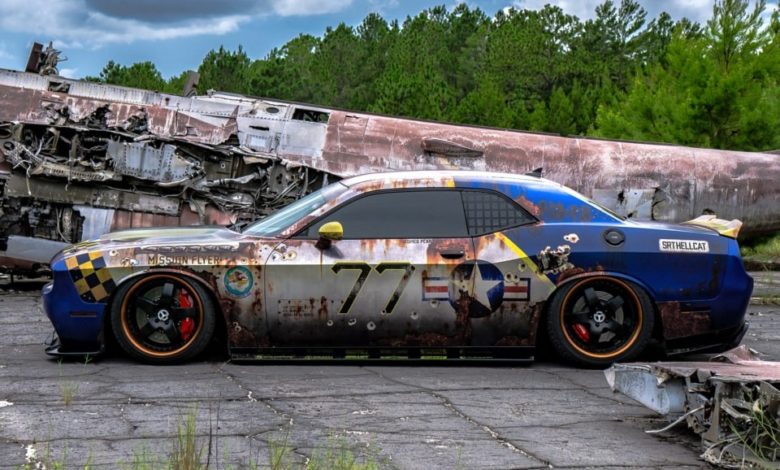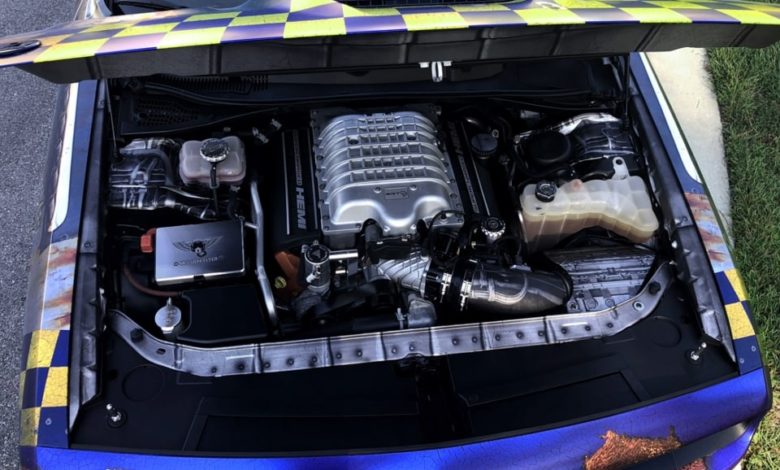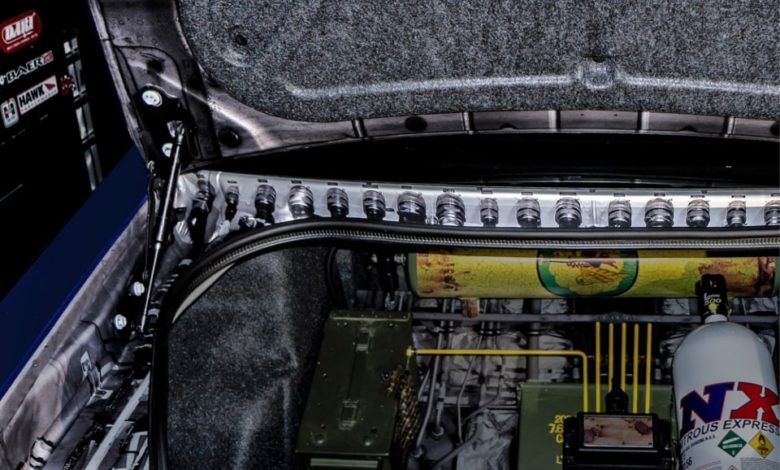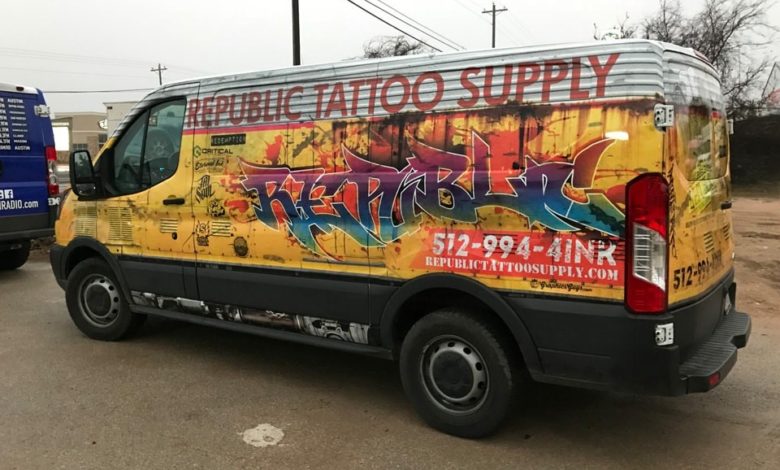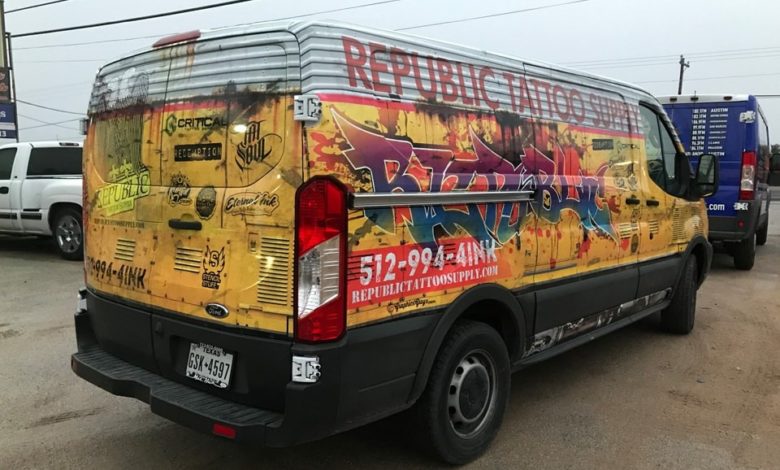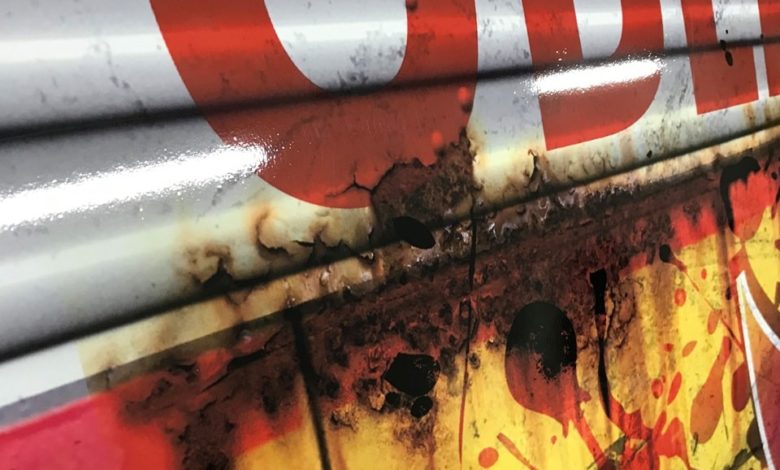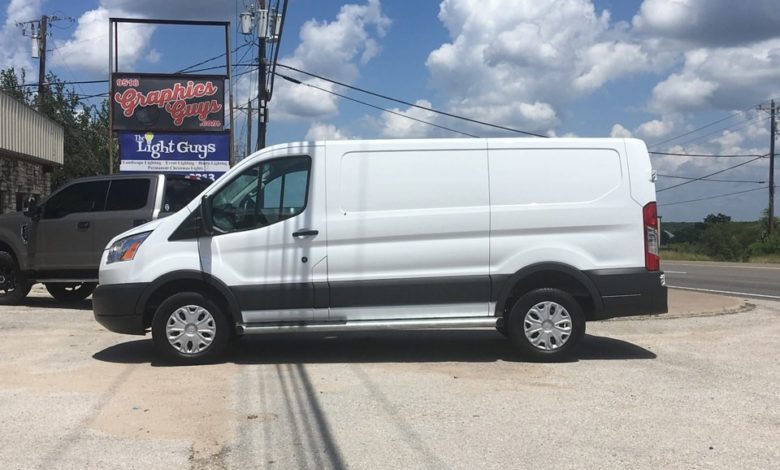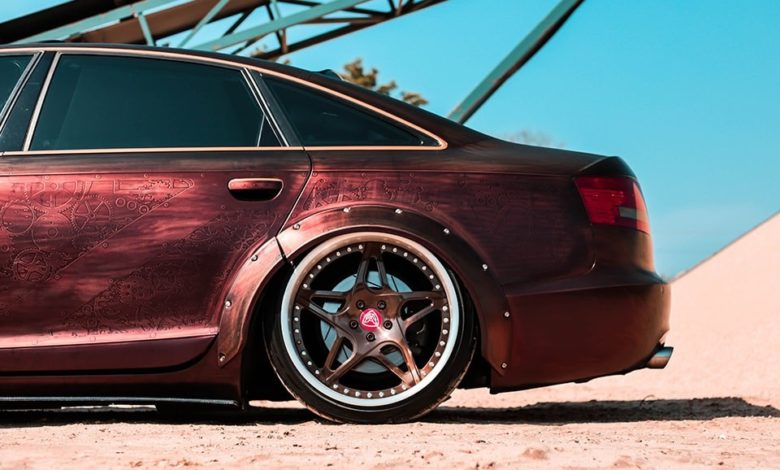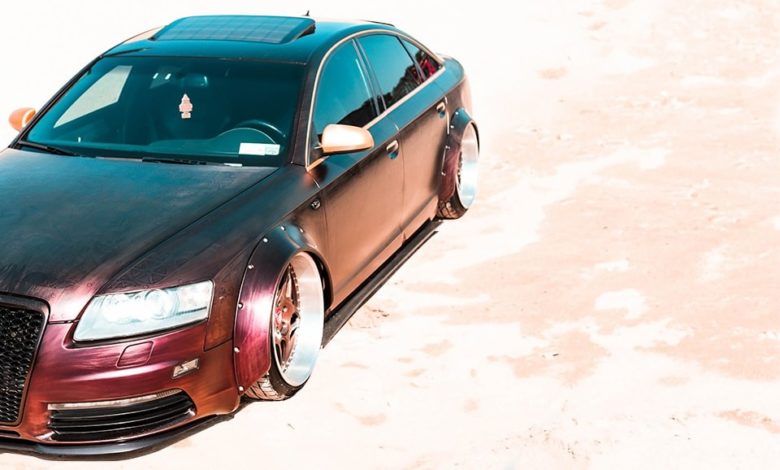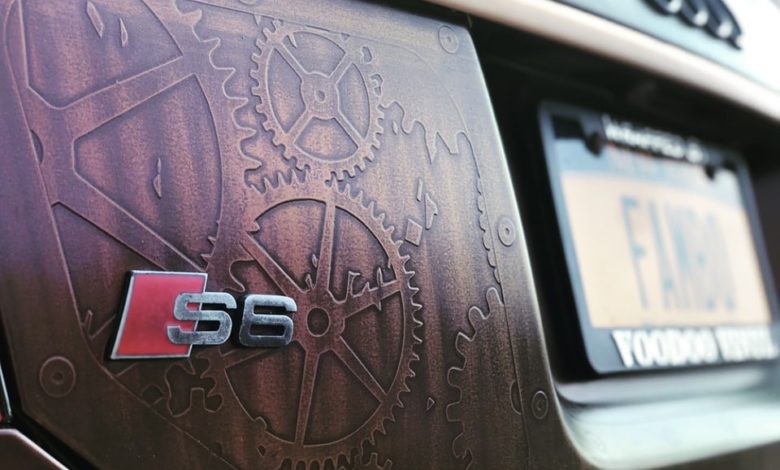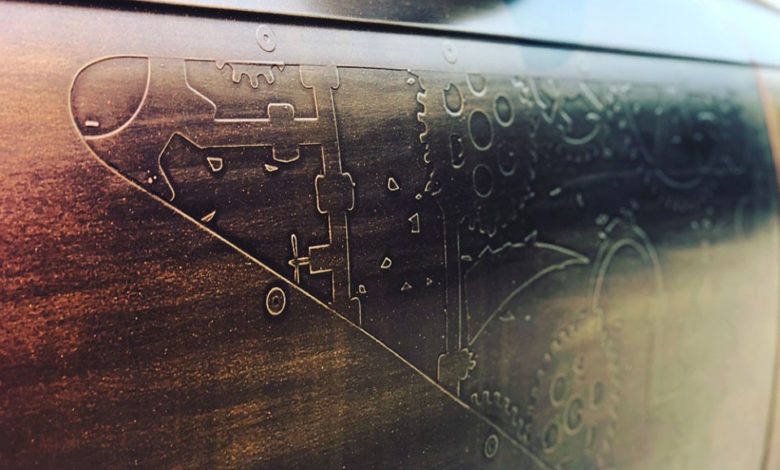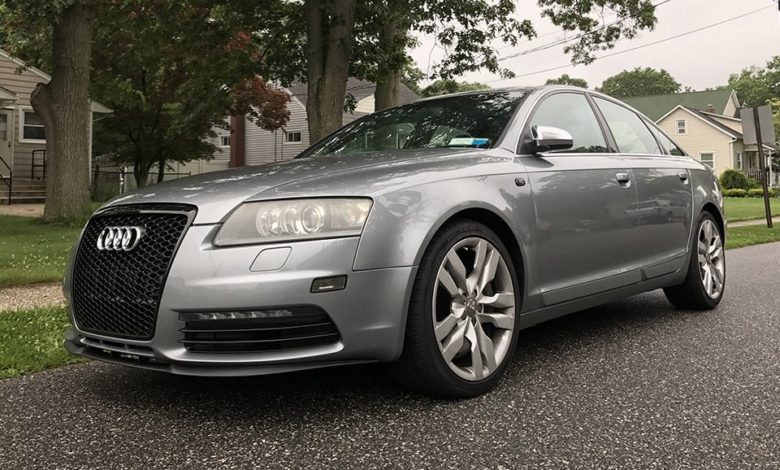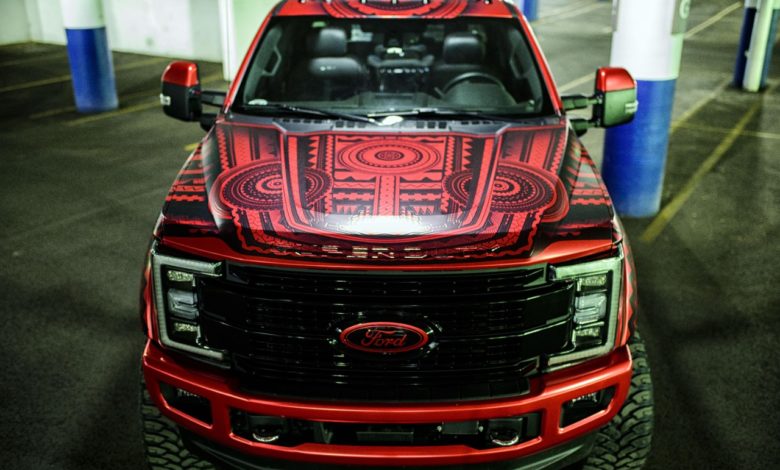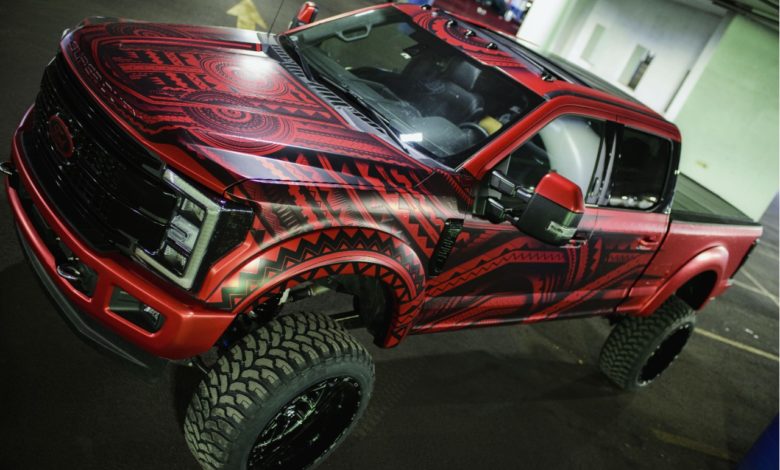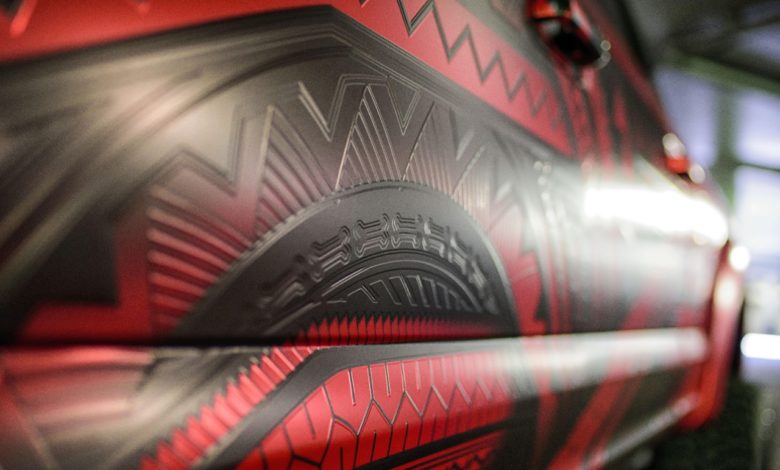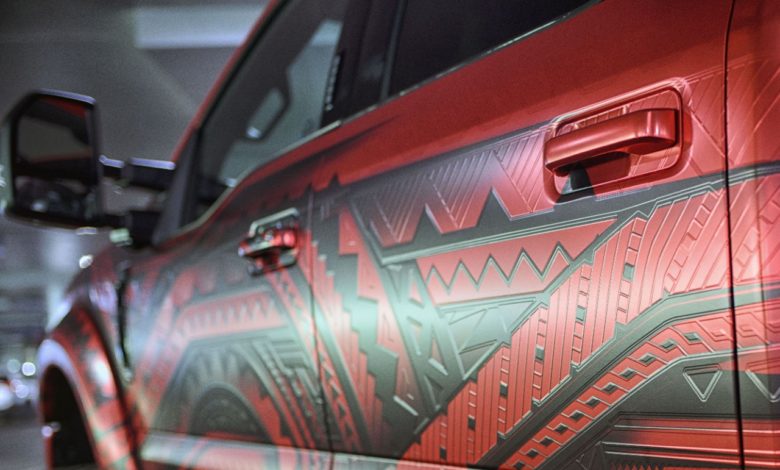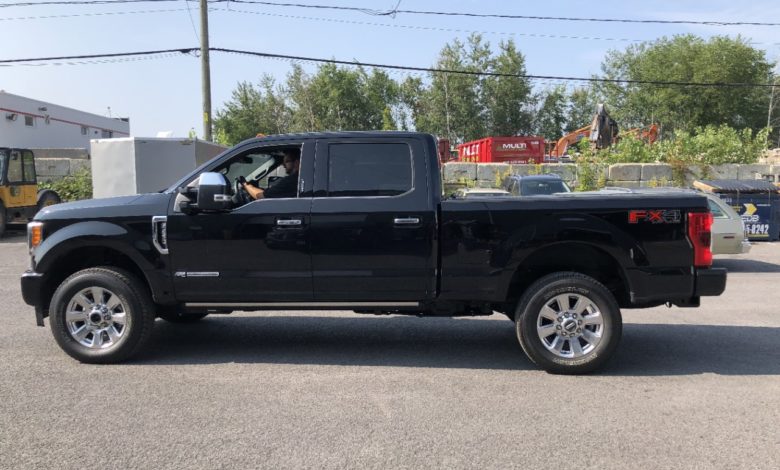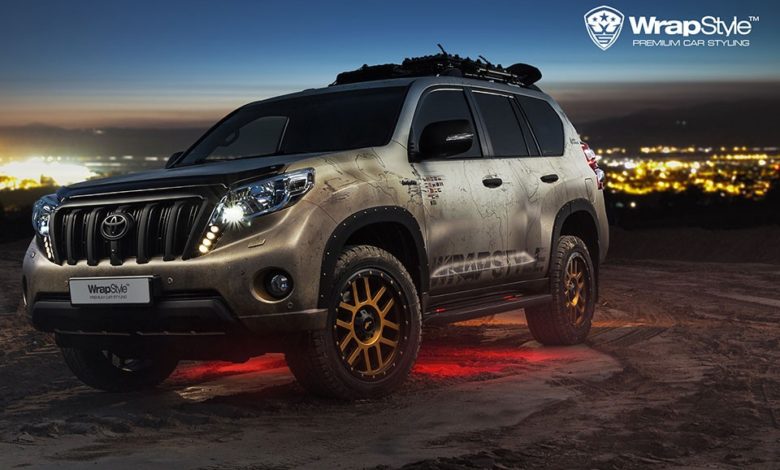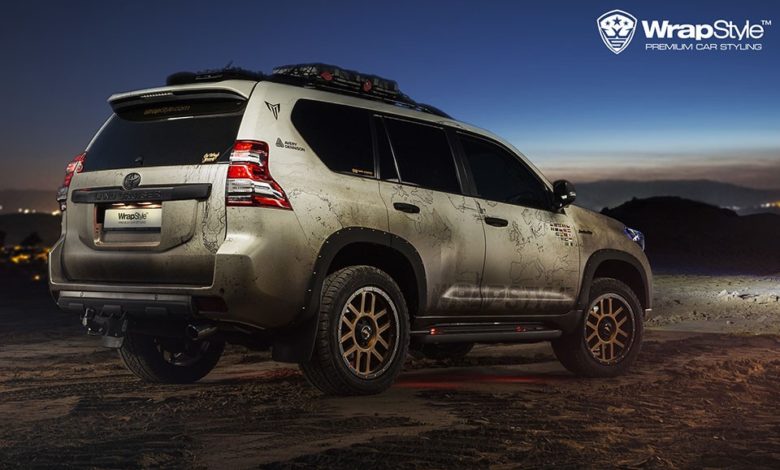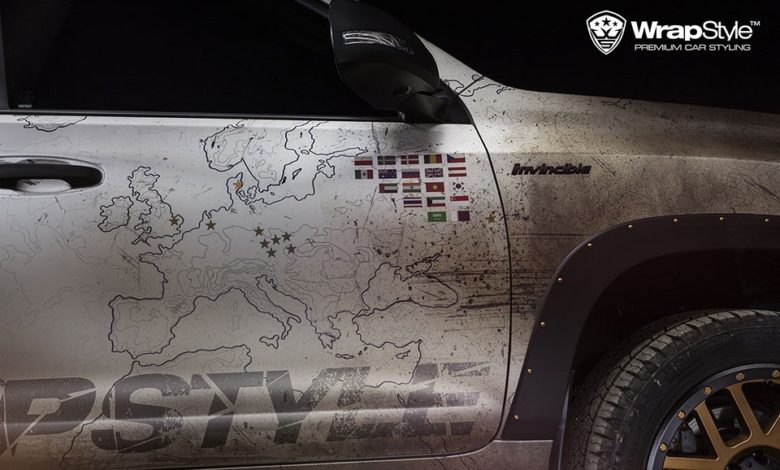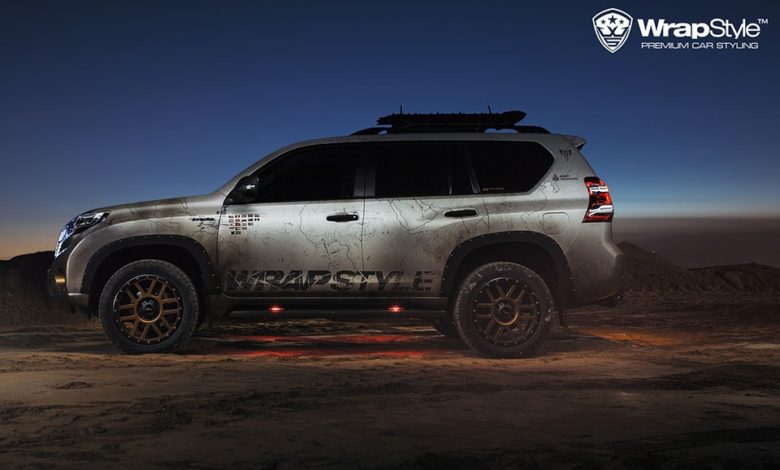 *See all the competing wraps in the photo gallery above
A panel of industry judges has picked 10 wrap installers from North America and Europe to compete for the  Wrap Like A King crown. The competition is directed by Avery Dennison Graphics Solutions and only uses that company's products.
The following vehicle graphics installers were named Regional Wrap Kings:
North America East—Ryan Oyola and Mike Postilio of VooDoo Vinyl Wrap of Long Island, New York for the VooDoo S6 SteamPunk SpaceShip wrap
North America Midwest— Justin Baker, Lee Mies, Paul Lee and Kyle DeLoss Henkler from Auto Trimmers of Shoreview, Minnesota for the Boba Fett design
North America Central—Eric and Frank from Graphics Guys of Austin, Texas for the Republic Tattoo project
North America South—MetroWrapz of Hollywood, Florida for the Mission Flyer 2.0 vinyl job
North America West— Antonio Ng of EMWRAPS of Seattle, Washington for his Gold Rush Rally installation
North America Canada—Ben Bieber of Canadian Wrap Masters of Georgetown, Ontario, Canada for his design and install, The Warrior
Europe North—Mark Chamberlain from Funkeefish of Tendring, Great Britain for Barnfind
Europe Central—Sebastian Kreuzer of SIGNal Wrapping of Schwäbisch Hall, Germany for their Dynamic Truck wrap
Europe South —Chaublet Sébastien from S&C Creative Agency of Guérande, France for the Formula-e Gen2 design
Eastern Europe & MENA—Martin Turecek from Wrap Style of Zlin, Czechoslovakia for the Toyota Wrap Cruiser
The eight Wrap Like A King judges evaluated the submissions based on the following criteria: visual transformation, which is the difference between the before and after pictures submitted; quality and skill level of installation; overall public look and appeal; and uniqueness of design.
The regional winners will compete for the title of Continental Wrap King, awarded Oct. 15. The continental winners will then be judged for Wrap Like A King title at the Oct. 30-Nov. 2 SEMA Show in Las Vegas.
The Wrap Like A King judges include Justin Pate, co-owner of The Wrap Institute; Myles Kovacs, president and co-founder of DUB Magazine; Jun Kinoshita, sales manager of Avery Dennison Graphics Solutions Japan; Mark Richardson, director of Elite Wraps and Vehicle Graphics; Alain Carcat, technical sales support for Avery Dennison Graphics Solutions Europe; Molly Waters, senior technical specialist for Avery Dennison Graphics Solutions North America; Peter Wright, technical marketing manager for Avery Dennison Graphics Solutions Asia Pacific; and Marco Kimme, founding member and chairman of the German Wrapping Association.
"Having the responsibility of picking the finest wraps in the world is an exciting task as a judge in this challenge," Waters said. "Each year we wonder how Wrap Like A King entries could be more ambitious, and every time, installers find a way to surprise us with new techniques and film combinations."
Each Regional Wrap King won an initial prize package, but additional prizes await the continent and grand prize winners. The King of the Wrap World will be announced Oct. 31 at the SEMA Show.