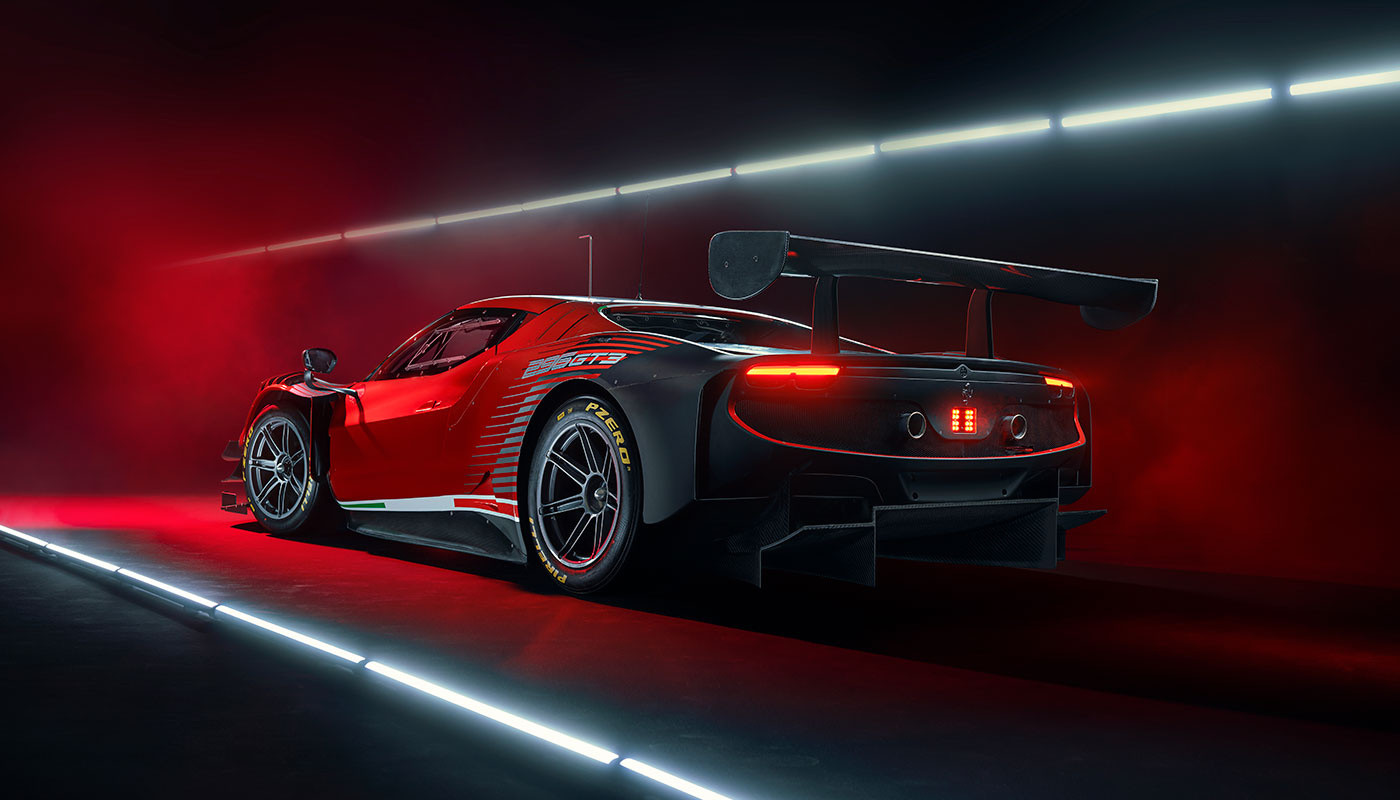 Ferrari has unveiled its new 296 GT3 race car, the Italian manufacturer announced.
Powered by a 600-hp, turbocharged V6, the new sportscar will make its competitive debut at the 2023 24 Hours of Daytona.
Ferrari has a full breakdown of the car on its website. Click here to see the full specifications for the 296 GT3.