Features
Featured Product: Rhino-Rack Reconn-Deck Truck Bed System
Sponsored by Rhino-Rack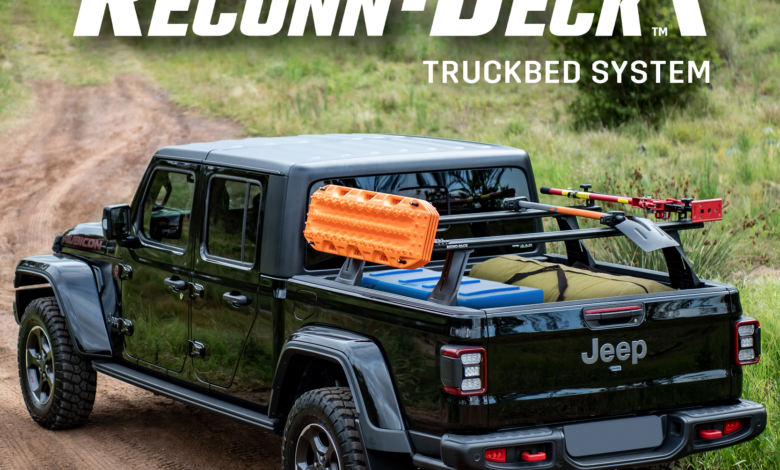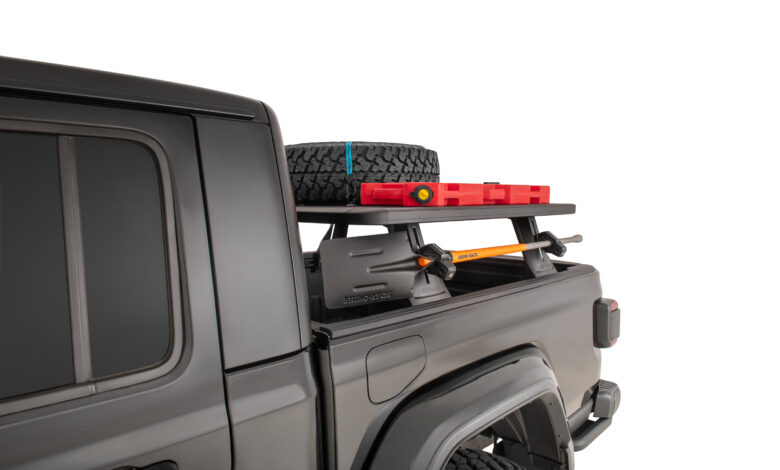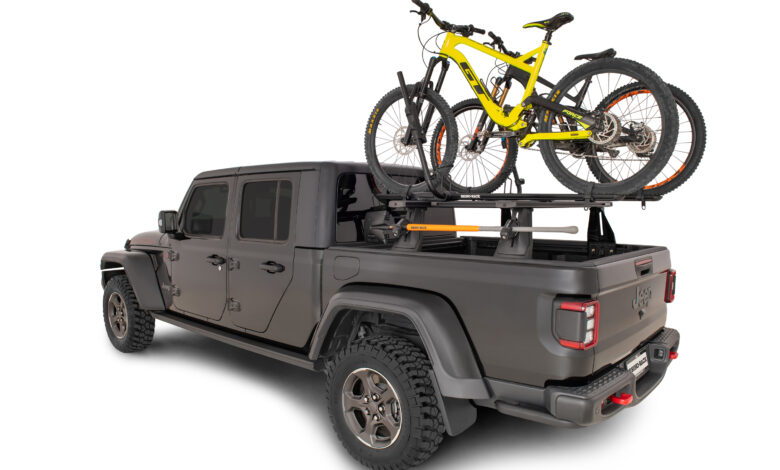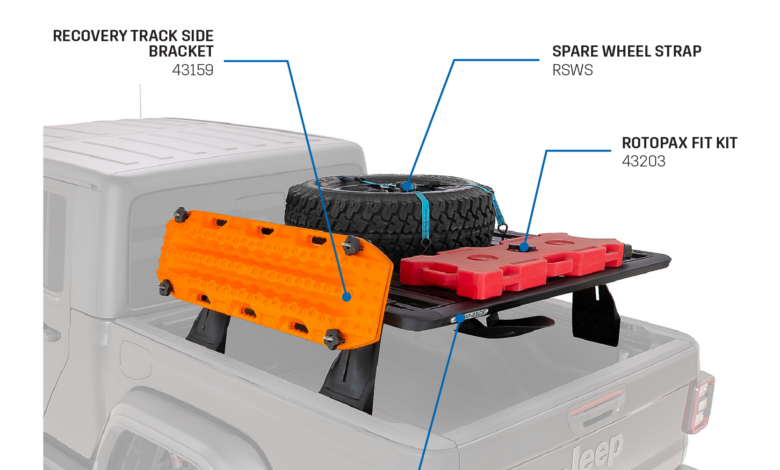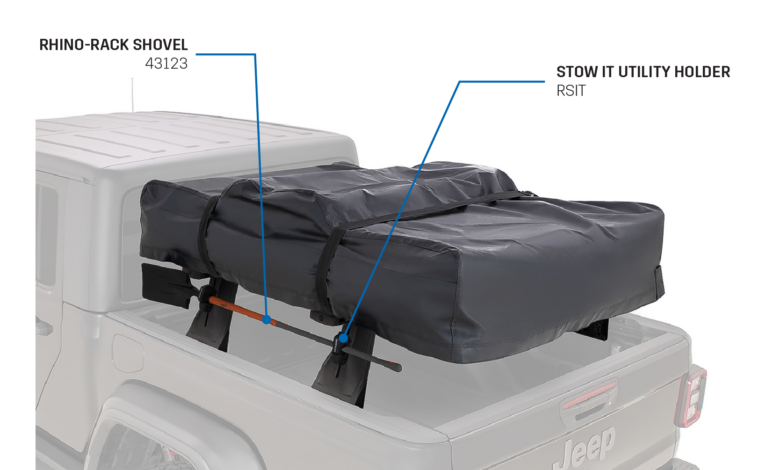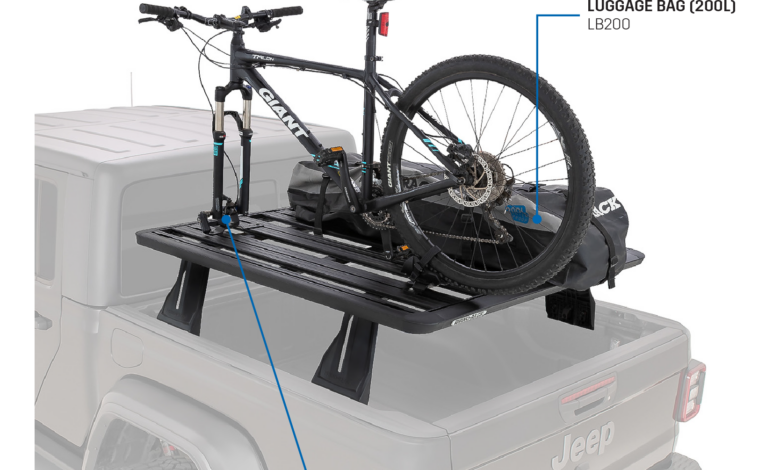 Featuring a modular design, the Rhino-Rack Reconn-Deck lets customers create their own platform. There are countless ways to customize, accessorize and extend their setup, providing all the carry space you need for any adventure.
The system is only compatible with vehicles that have rails on the bed.
Click here for more information.