Features
Featured Product: Restoration Shop Insurance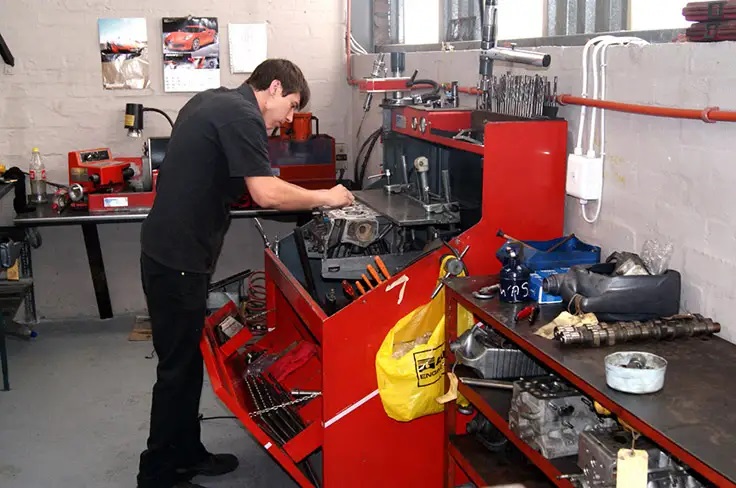 Insurance for America's Restoration Shops.
The insurance experts at Grundy can cost-effectively cover your liability for both accidents and/or losses caused by damage you cause during the restoration process. We cover restorations in progress on an Agreed Value basis under our Garage Keeper's policy. We also insure your business's building, its contents, plus your tools and equipment on the premises with "All Risk" property policies.
An extremely important feature of our insurance is that our direct primary coverage policies protect you when being held liable or subrogated by insurers of your customer's vehicles while in your care.