Features
Featured Product: Pro Comp 6-Inch Lift Kits for 4WD Ford F-150
Sponsored by Pro Comp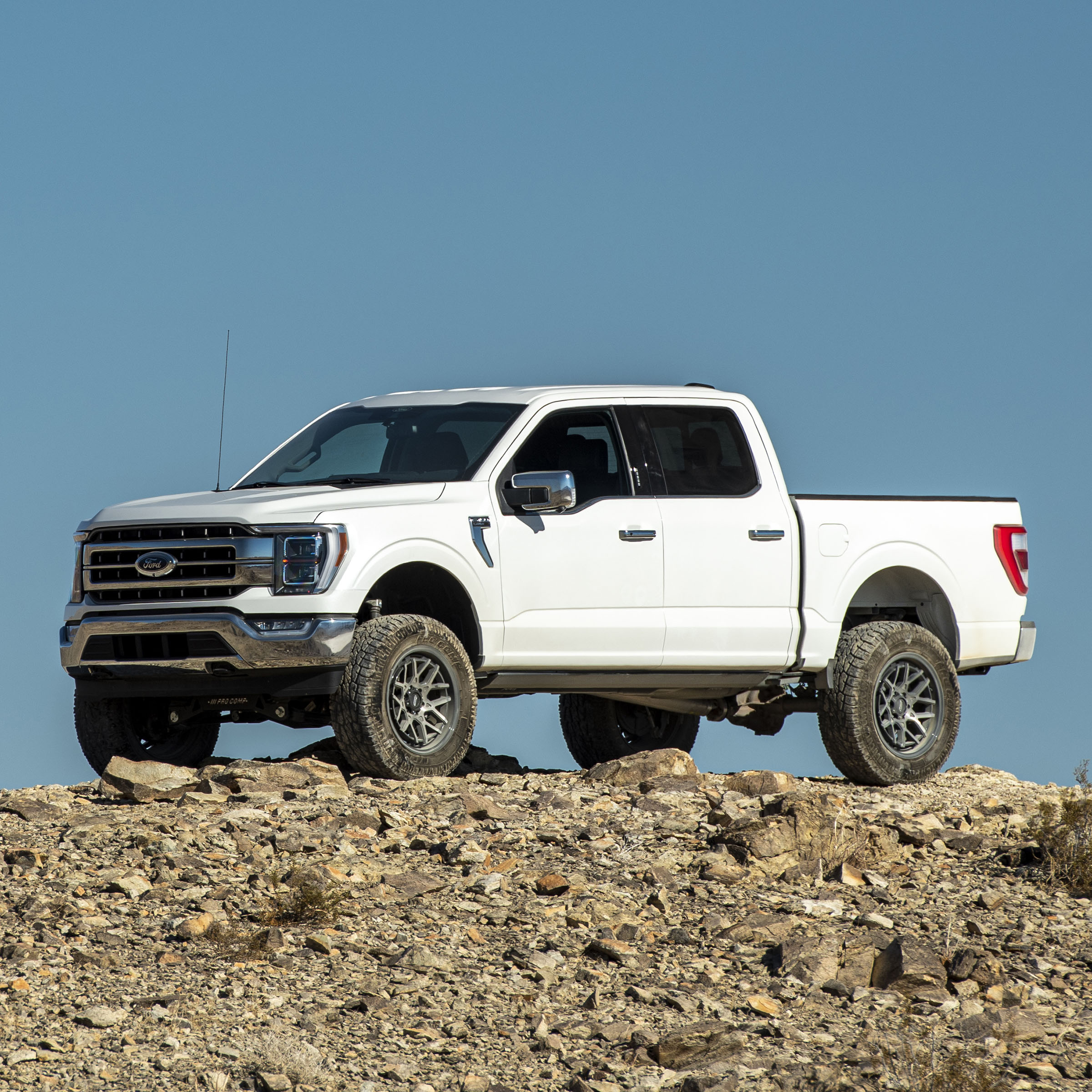 Take your 2021 or newer four-wheel drive Ford F-150 to the next level with the all-new Pro Comp 6-inch lift kit.
Pro Comp's 6-Inch lift kit provides a unique, one-of-a-kind look, and maximized ride height, allowing you to run larger tires up to 35-inches and gain additional ground clearance for venturing off-road. Pro-Comp's F-150 6-inch lift kit is designed and engineered to provide improved drivability and stability both on-road and off-road.
The components of Pro Comp's new F-150 suspension kit match the highest quality standards in the industry. New heavy-duty high strength extended steering knuckles retain factory steering geometry to make a Pro Comp-lifted F-150 drive, steer and handle exceptionally.
Click HERE for more information.