Features
Featured Product: LIQUI MOLY Top Tec 4200 5W-30 New Generation
Sponsored by LIQUI MOLY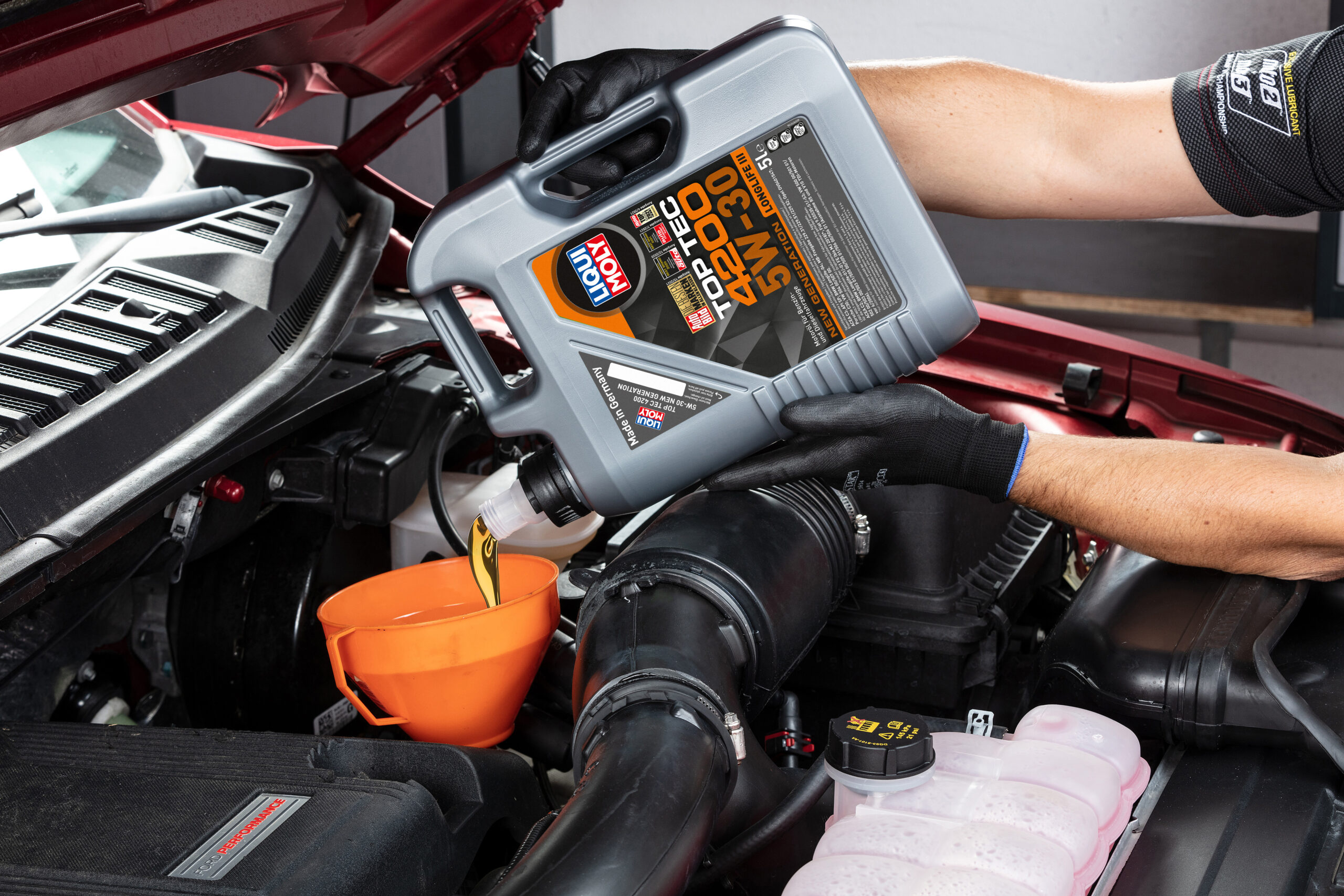 Top Tec 4200 5W-30 New Generation by LIQUI MOLY is the motor oil of excellence for every workshop that maintains Volkswagen and Audi models, as well as to workshops that only see a Volkswagen or Audi from time to time.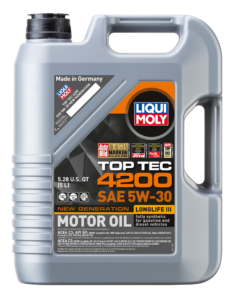 Top Tec 4200 5W-30 New Generation covers a wide range of Volkswagen oil specifications. This is because German car brands have tuned their engines for efficiency and need very specific oils. Oil is a liquid component that must fit the respective engine exactly. Using the wrong oil is like fitting the wrong replacement part.
LIQUI MOLY Top Tec 4200 5W-30 New Generation is a fully synthetic oil that covers eleven VW specifications. Instead of stocking a separate oil for each specification, everything can be covered with a single oil. In this way, the workshop simplifies its logistics, saves on storage costs and reduces the risk of making embarrassing mistakes by reaching for the wrong oil. This benefits workshops with only occasional VW customers, just as much as workshops that service many German imports. Top Tec 4200 5W-30 New Generation also covers oil specifications issued by BMW and Porsche. It is motor oil from Germany, for cars from Germany.
If you are unsure which oil is the right one for a particular car, whether German import, domestic or Asian, a look at the LIQUI MOLY oil guide will help. The guide provides an overview of not only the right oils, but also other fluids such as gear and servo oils.