Features
Featured Product: Eibach PRO-TRUCK Reservoir Shocks
Sponsored by Eibach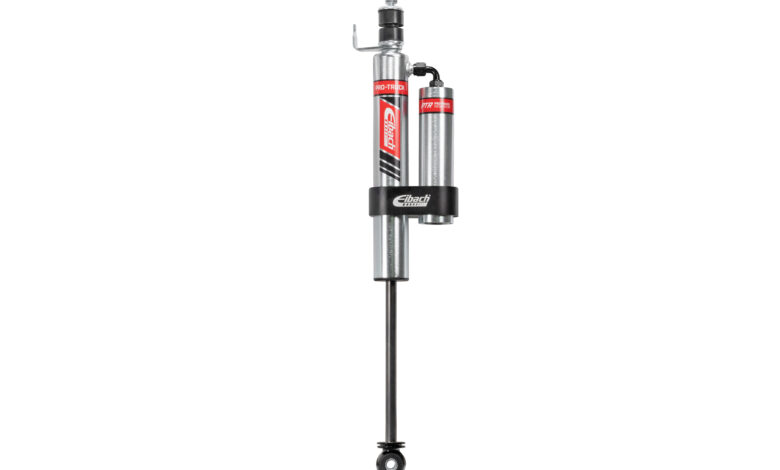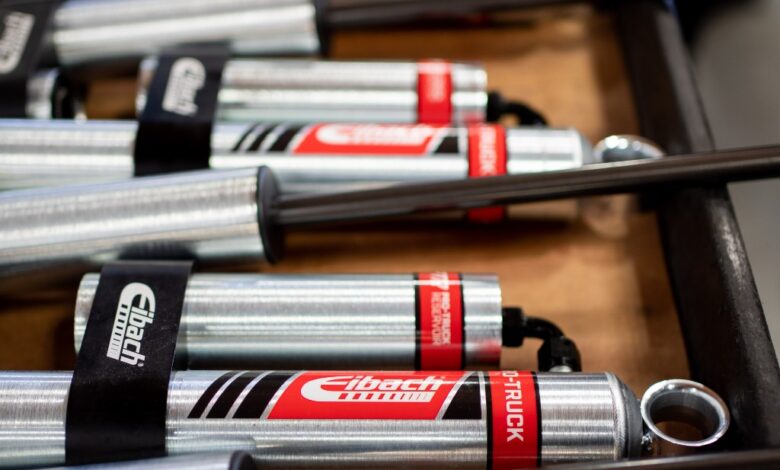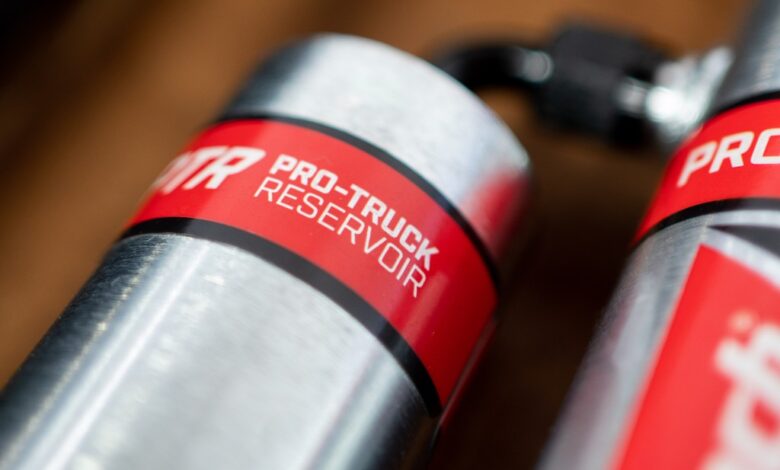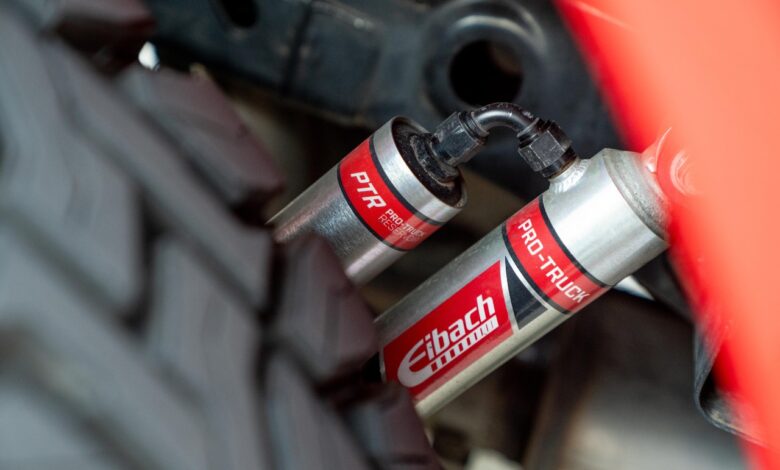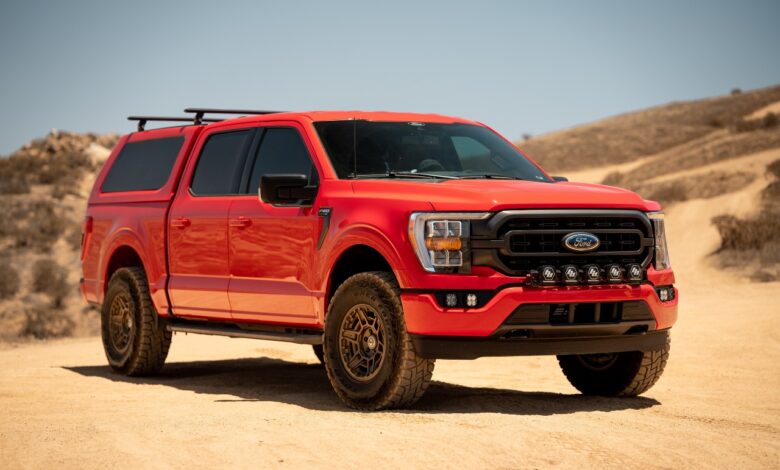 Eibach PRO-TRUCK Reservoir Shocks are the newest addition to Eibach's selection of off-road performance dampers. From hardened nitro-steel piston rods, to 46mm monotube construction, each PRO-TRUCK Reservoir Shock features the same quality components found in the PRO-TRUCK Coilover and PRO-TRUCK Sport Shocks.
Equipped with a piggyback remote reservoir system, the PRO-TRUCK Reservoir Shock features increased fluid capacity, allowing for more controlled pressures under severe abuse. This translates to more consistent damping forces on extended runs, or with heavy loads over rough terrain.
Each PRO-TRUCK Reservoir Shock's damping characteristics are carefully matched to work in conjunction with Eibach coilover systems, providing the perfect balance of control and ride quality off-road.
Increased high speed damping performance for more control through G outs and varying terrain
Monotube design for maximum piston surface area and increased response
Extended travel accommodates rear lift systems
Hardened Nitro-Steel Piston Shaft for Maximum Abrasion Resistance and Durability
Filled with MAXIMA performance shock oil
Nitrogen charged for cavitation resistance and consistent performance
Includes billet aluminum bracket and mounts and fittings
Each shock is dyno tested for performance and consistency
Million Mile, Limited Lifetime Warranty