Features
Featured Product: Eibach Bronco PRO-TRUCK-LIFT Stage 2 Coilovers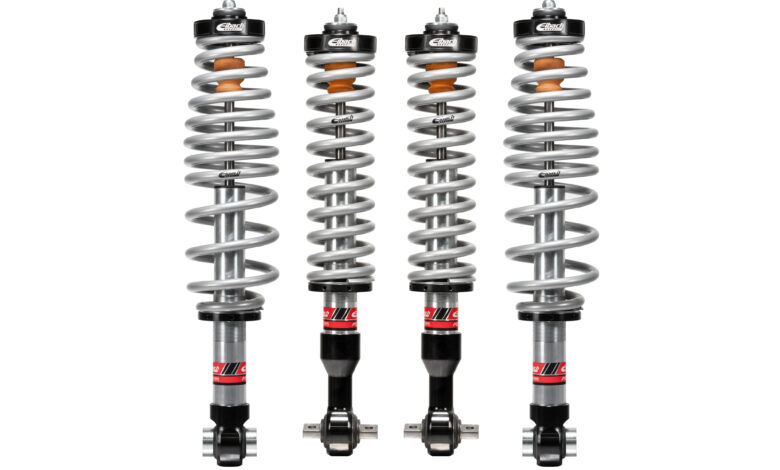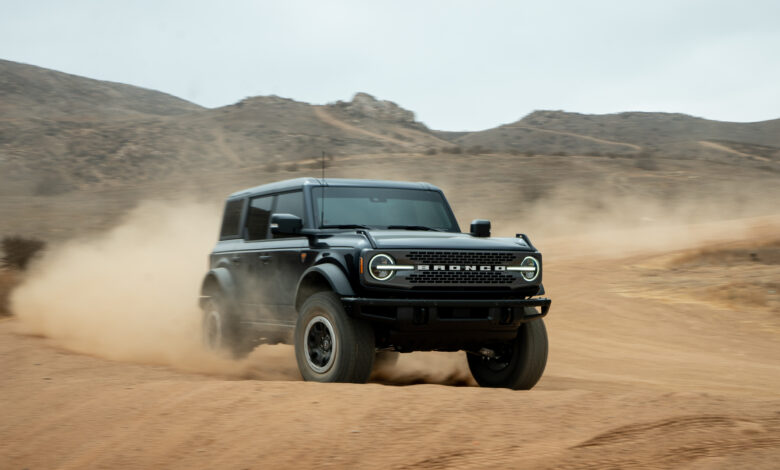 Now Available for the 2021 and newer Ford Bronco, Eibach's new PRO-TRUCK-LIFT (Stage 2) coilovers provide up to 4 inches of lift and the perfect balance of off-road performance and control.
With consideration to the Bronco's capable chassis, it was Eibach's priority to maximize performance, ride quality and lift on all trim levels. Height adjustable threaded bodies allow you to easily dial in ride heights to fit larger tires and increase ground clearance.
Eibach's in-house development and manufacturing gives it the ability to fine-tune the combination of spring and shock performance. Using progressive coil spring design, its solution delivers optimal suspension travel. In addition to as much as 4 inches of lift*, each shock features an extended monotube design and variable force valving to deliver control during on-road transit and compliance for maximum traction on the trails. All made by Eibach in the USA.
Pre-assembled for direct bolt-on installation
Utilizes ERO Championship proven Off-Road racing springs
Designed to work with factory control arms for an increase in height without accelerated wear to ball joints and bushings
Developed specifically to provide a balanced ride quality on and off-road
Made by Eibach in the USA
Click HERE for More Information
*Heights vary per trim level. See application listing for measurements.