Features
Featured Product: Bestop Sunrider for Hardtop
Sponsored by Bestop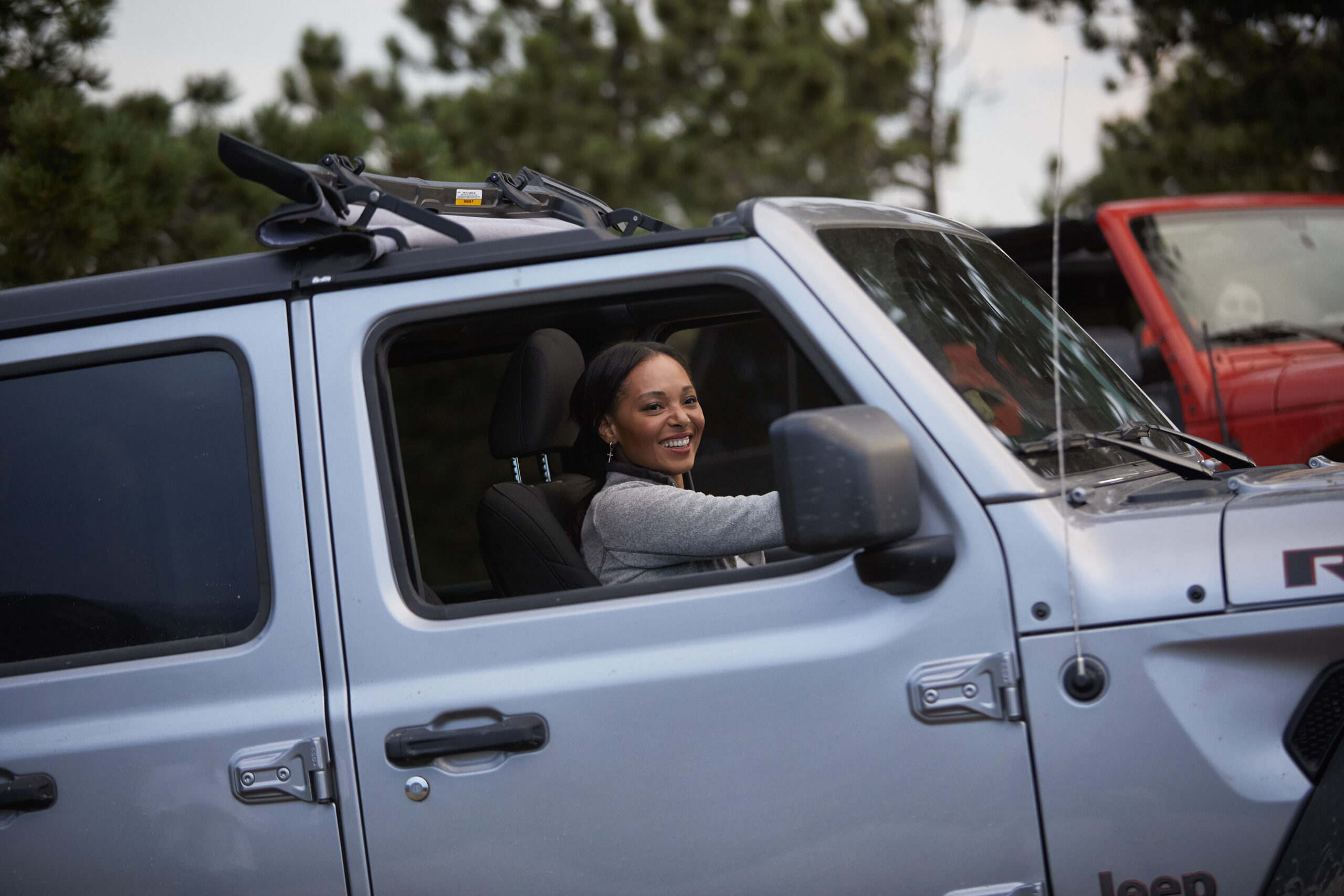 Since its launch in 2016, the Sunrider for Hardtop has been one of Bestop's all-time best-selling products.
For users looking to retain their hard top but expand on its functionality, this innovative design replaces the bulky front hard top panels with an all-season, flip back top that allows fast and easy access to open air without having to remove or store the cumbersome and awkward overhead hard panels.
Simple installation, OEM quality and availability for 2- and 4-door Ford Broncos, Jeep Wranglers and Gladiators put the Sunrider for Hardtop at the top of the list for shops and consumers worldwide.