Features
Featured Product: 2018-2022 Crosstrek Revo Rock Sliders from Body Armor 4×4
Sponsored by Body Armor 4x4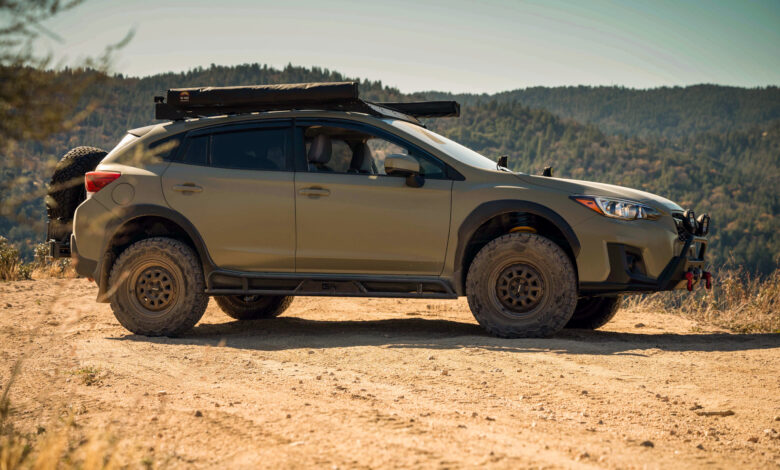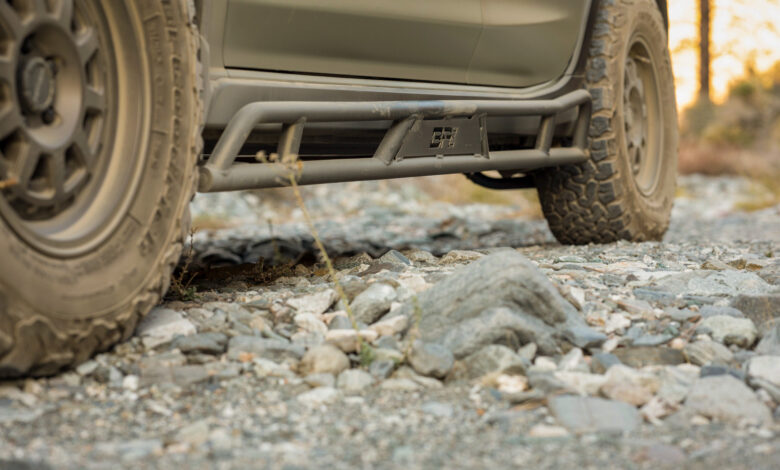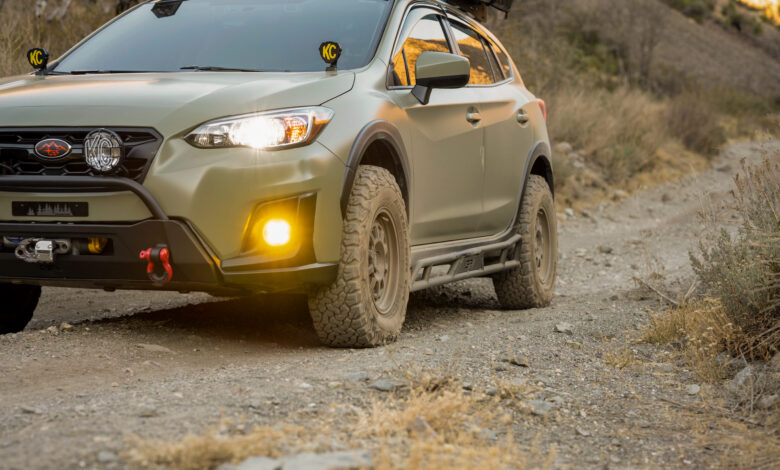 Made from 1.5-inch tubing, the Body Armor 4×4 Revo Rock Sliders for the 2018-2022 Subaru Crosstrek are designed to provide added protection between your vehicle and obstacles.
The Revo Rock Sliders also support one-quarter of GVWR upward force at the front and rear so that it can be used as a jack point.
It's mounting brackets are designed to be low profile and less vulnerable to obstacles, and are easy installed with no drilling required.
The rock sliders work with lift kits (1-2-inches), including both strut lift and subframe lift, are finished with a durable 2-stage light textured black powder coating, and comes with a 3-year finish/limited lifetime warranty.