Features
Father-Son Duo Bring Unique Styles to Vegas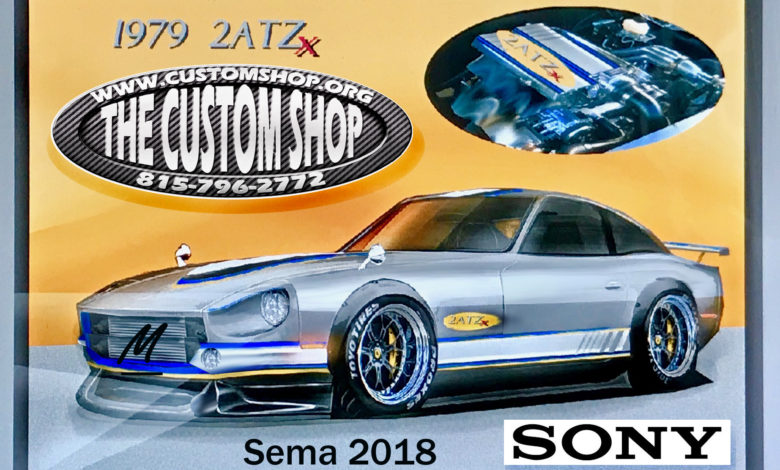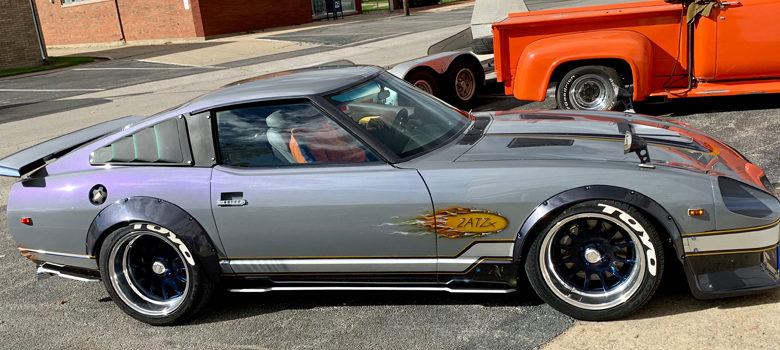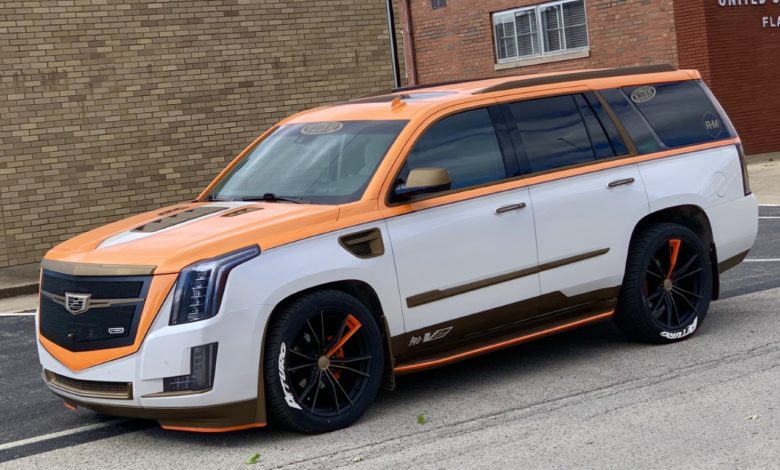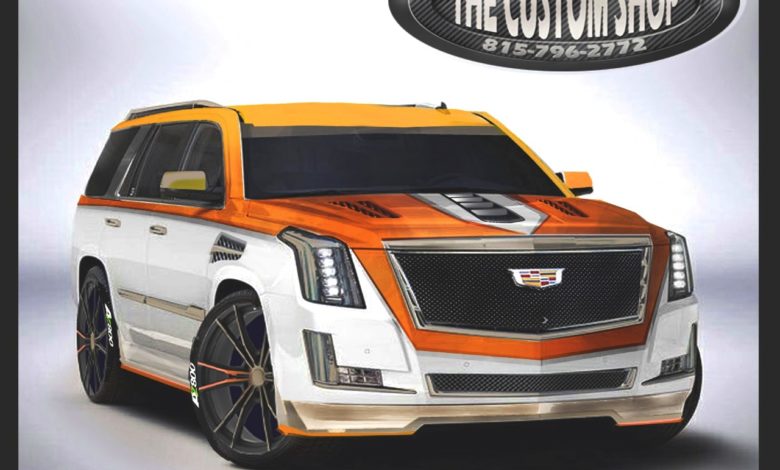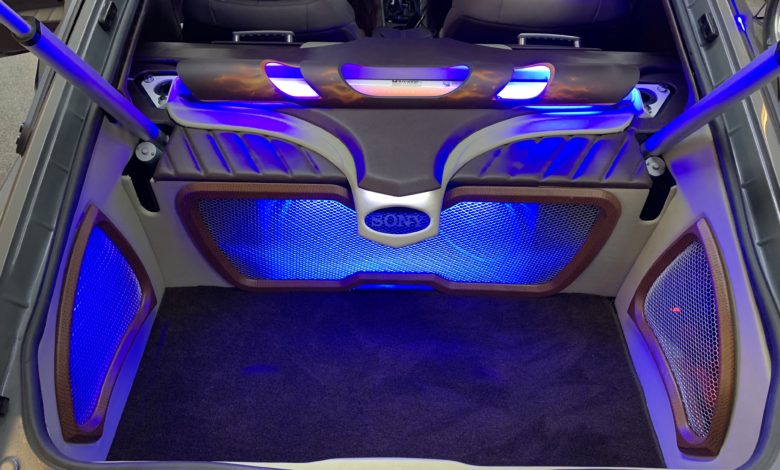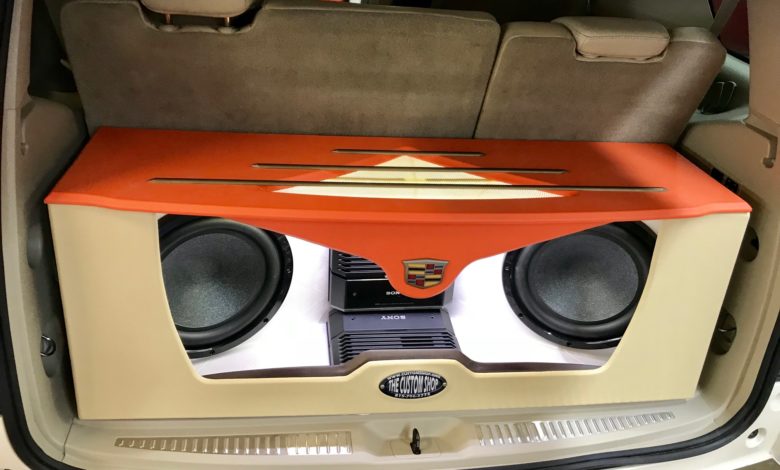 Brandon Wargo, 19, practically grew up in his dad's shop, The Custom Shop, based in Flanagan, Illinois. Though the shop pre-dates Brandon by 11 years, opening in 1988, it wasn't necessarily a given he'd inherit the same passion for custom cars as his father, John Wargo.
But if Brandon's SEMA Show plans are any indication, the wrench doesn't fall too far from the toolbox, so to speak.
Brandon this past week put the finishing touches on 2ATZx, a 1979 Datsun ZX pulled by a 2.0-liter turbo engine and 6L45E transmission swapped from a Cadillac ATS. The car will be displayed in SONY's booth (No. 12052) and is in the running for SEMA's Battle of the Builders in the Young Guns category.
"I have been dreaming of the day that my son would even be able to go to SEMA, let alone have him bring his own car and be in the Battle of the Builders competition," John Wargo said. "He has been around the cars we build all his life and has always dreamt of building stuff, so it's cool to see him work hard. A dream can take you a long way."
The '79 Datsun stands close to the ground when parked but features air ride suspension. Widebody fender flares and custom door handles provide an industrial-themed contrast to the Datsun's active rear spoiler and sporty body lines. The car also features a motorized trunk and hood, and a custom paint job by Brandon, who is learning all too well about the pre-show time crunch.
"I hope to get the car finished," Brandon said. "We are putting the final stuff on it now. I have seen my dad head to SEMA for years with all the killer cars they have built. I never ever dreamt I'd have my car there.
"I hope to show other young guys I know that if you dream big and work hard, you can build something amazing-with help from The Custom Shop crew anyway."
John Wargo is also bringing a project vehicle-a custom 2015 Cadillac Escalade named Pro-V-to the Oct. 30-Nov. 2 SEMA Show in Las Vegas. The Escalade features ProCharger-powered 575 horsepower, a lowered stance with 305 Atturo tires, MagnaFlow exhaust, custom vents, custom grilles, custom paint, and a SONY audio system.
Flip to pages 72 and 73 in THE SHOP's November issue to learn more about the Wargos' project vehicles headed to SEMA.