Features
Exro Technologies Demonstrates EV Performance with Conversions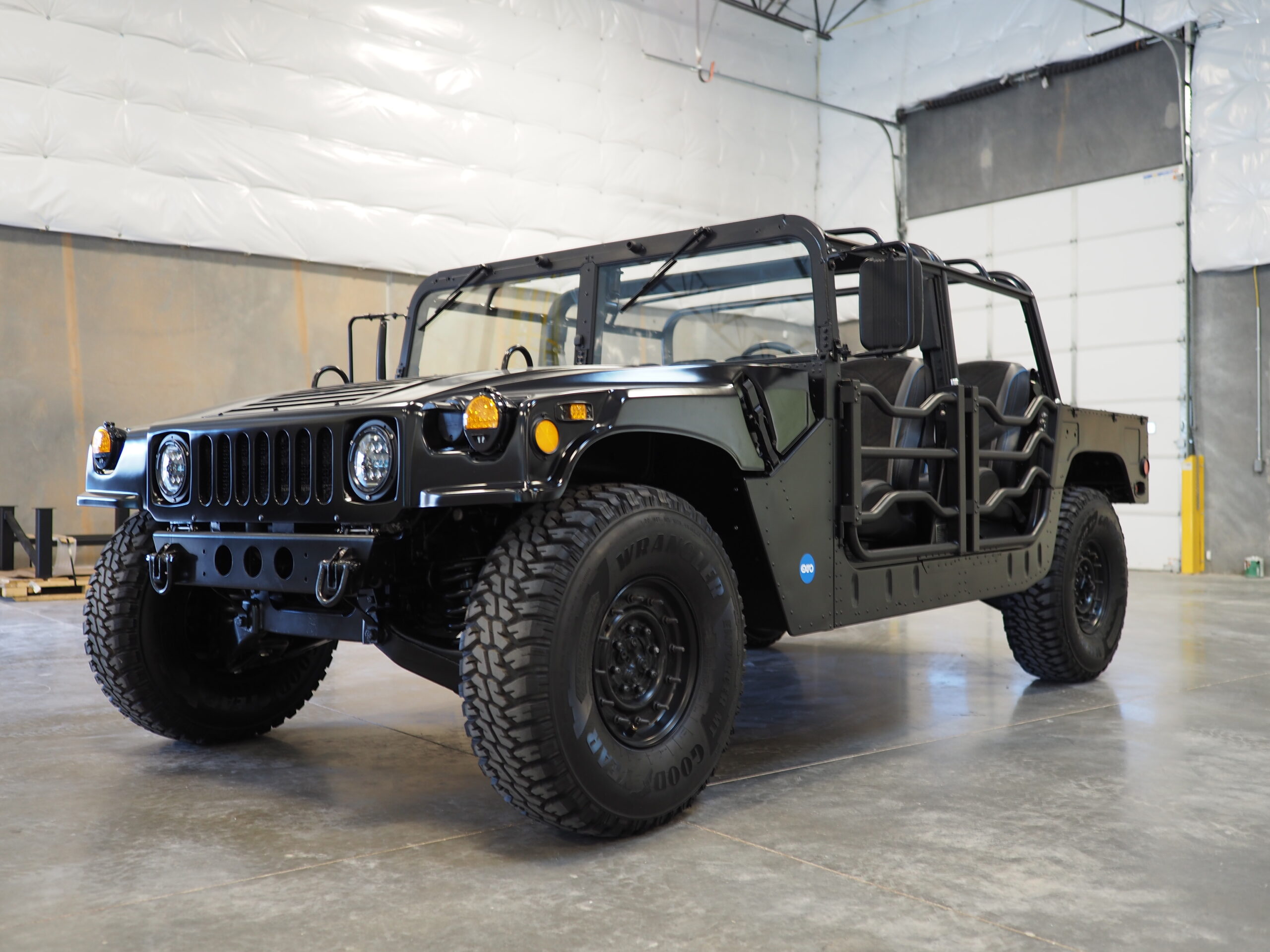 When Exro Technologies developed its new inverter for electric-powered vehicles—the Coil Driver—the company decided the best way to showcase its capabilities was by installing it in vehicles. The company debuted a Humvee at this year's CES event powered with their 800-volt Coil Driver. But the company didn't stop there, also installing a 100-volt device in a Polaris Ranger EV and Zero SR/F electric motorcycle.
According to Richard Meaux, COO for Exro, most electric vehicles require two inverters. One series inverter offers low speeds and high torque, while a parallel inverter provides higher speeds but with lower torque. The Coil Driver inverter combines both tasks into one device, monitors the driving conditions, and provides the power for the vehicle, Meaux said.
To showcase the possibilities of the unit, it was installed by their subsidiary, Exro Vehicle Systems in Detroit.
The 1994 M998 HUMVEE conversion was "rough" per Meaux and required nearly nine months to complete. One of the challenges for the conversion, Meaux said, is most electric motors provide nine cords to the junction box/inverters, but the Exro needs twelve to function correctly. Everything had to be custom fitted to the Humvee and the Exro team had to do extensive work to ensure the vehicle was roadworthy. Since the company has American headquarters in Mesa, Arizona, the team has tested the vehicle on nearby desert trails.
In testing the Humvee, the vehicle produced 900kW of power with a peak torque of nearly 3200 lb-ft. In comparison, the new GM Hummer EV requires three motors, produces only 750kW of power with peak torque around 950 lb-ft.
In addition to the Humvee, the company installed its 100-volt Coil Driver in a Polaris Ranger EV and an electric motorcycle from Zero. The company, with production facilities in Calgary, Canada, is working with several suppliers to expand the Exro offerings to other electric-powered vehicles.