Features
EXCLUSIVE: Sights from the 70th Running of the 'Grand Daddy of Them All'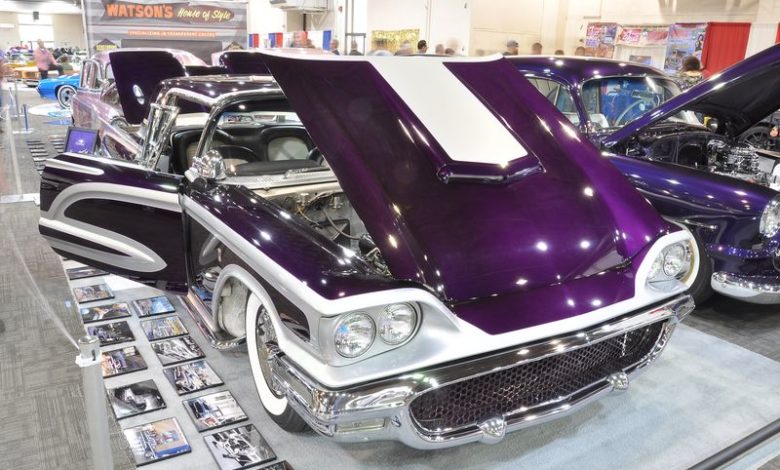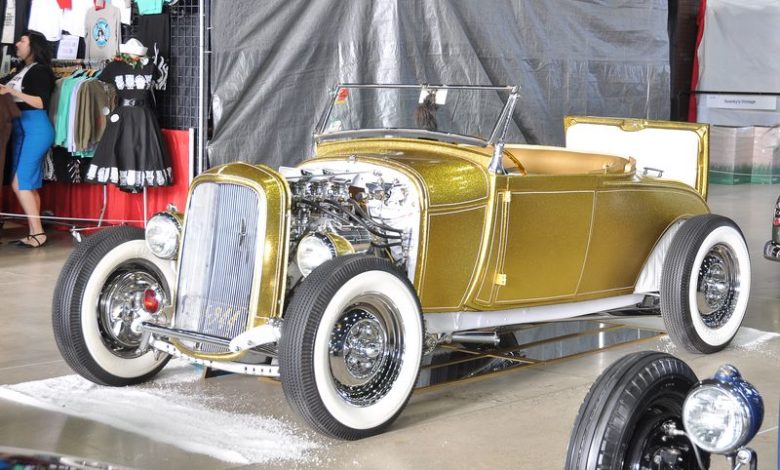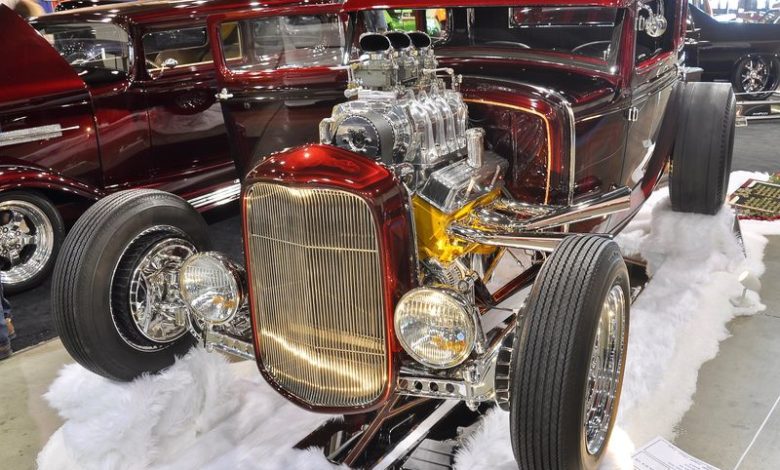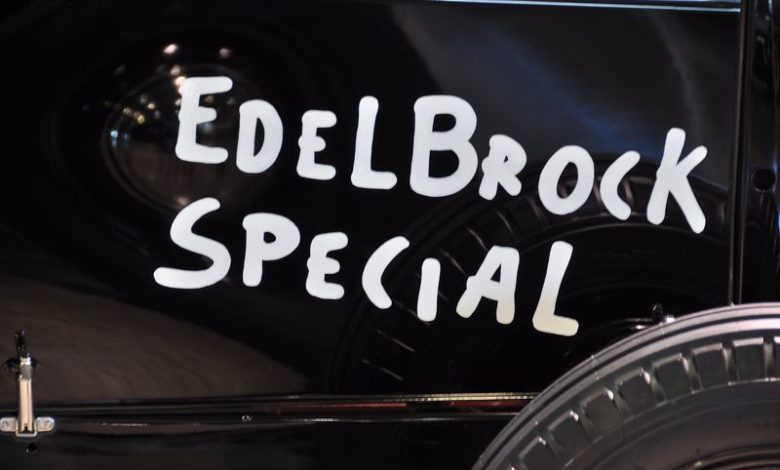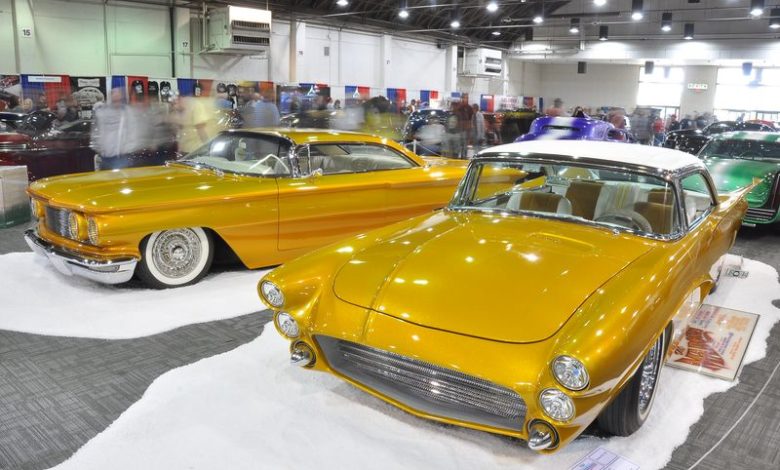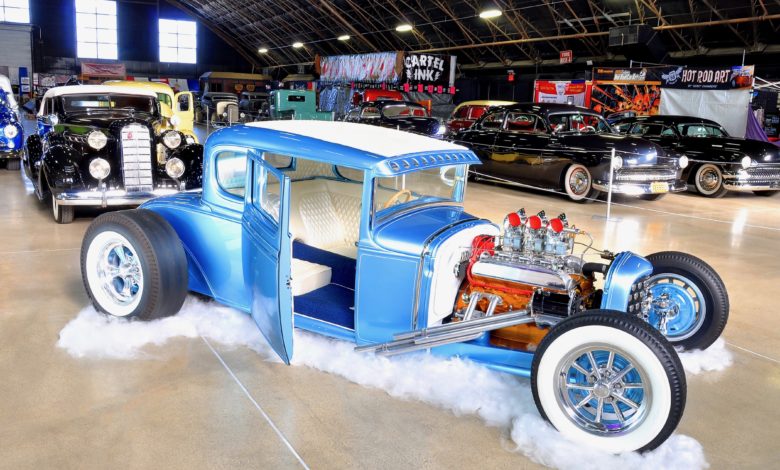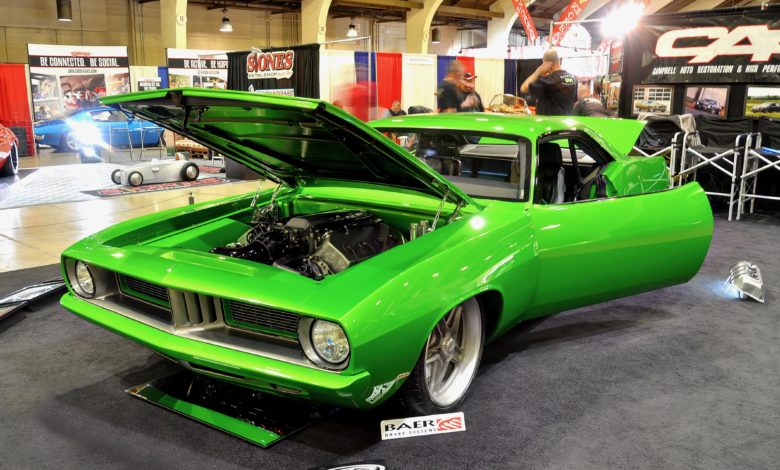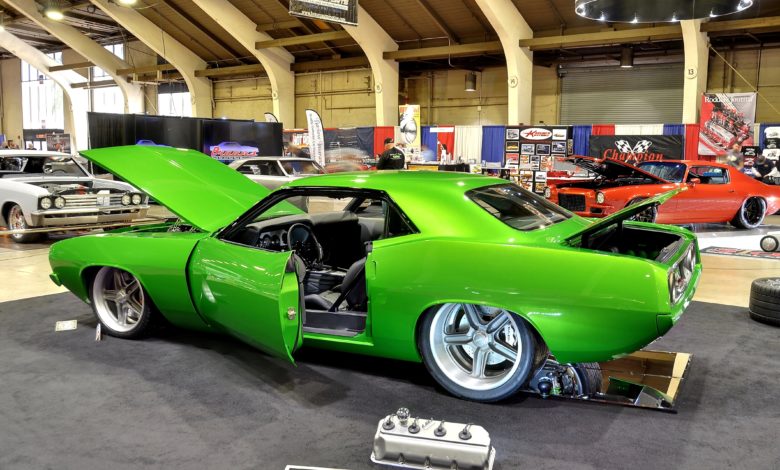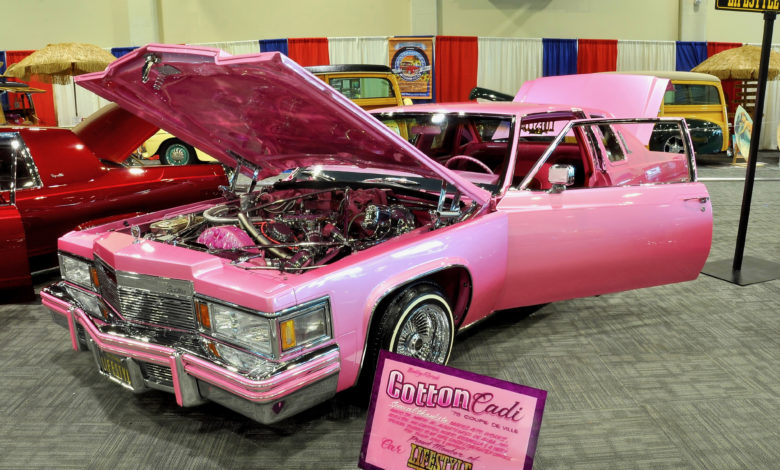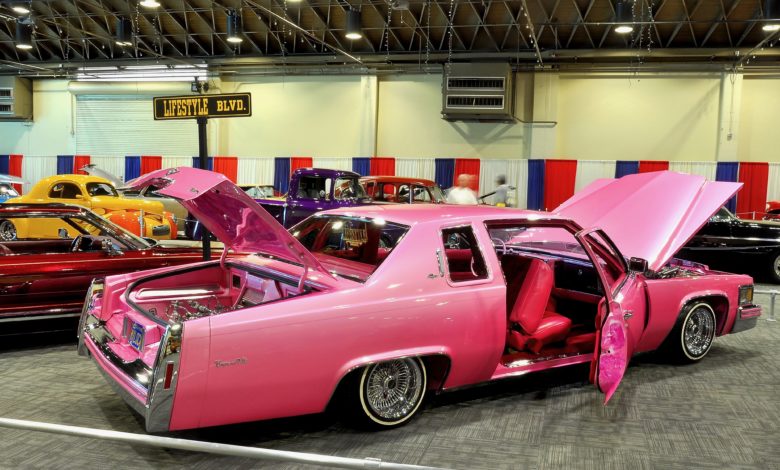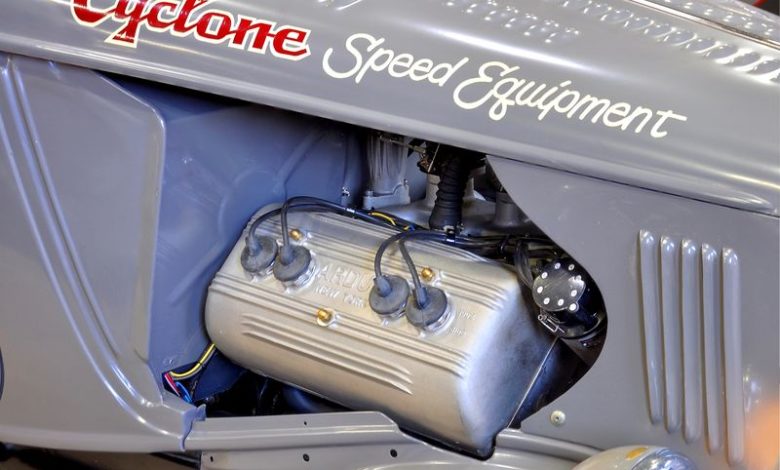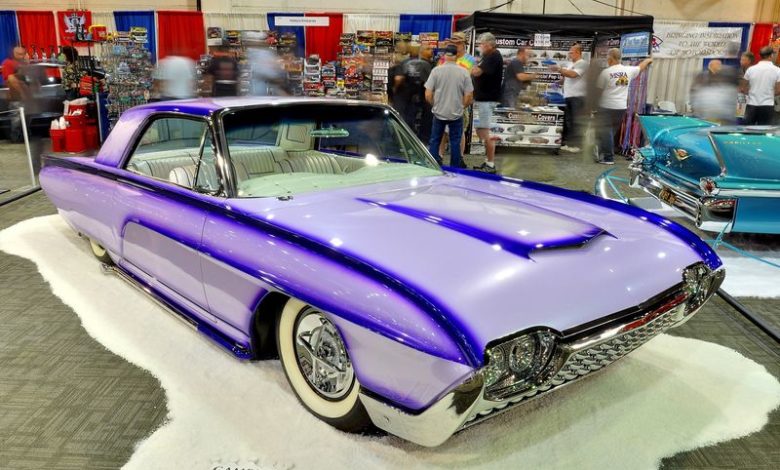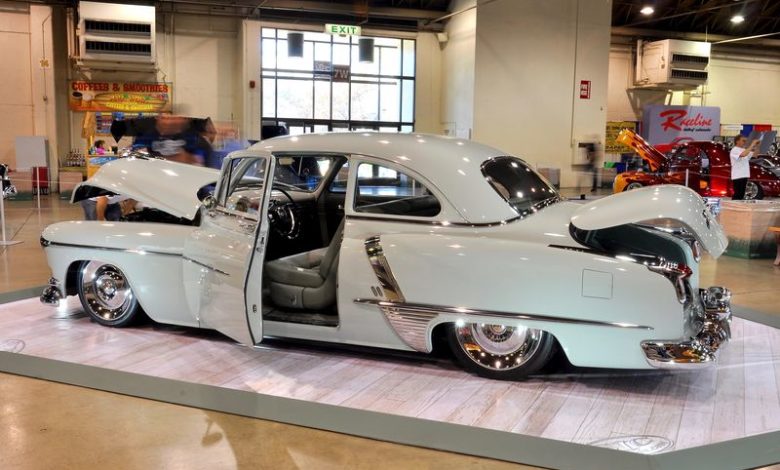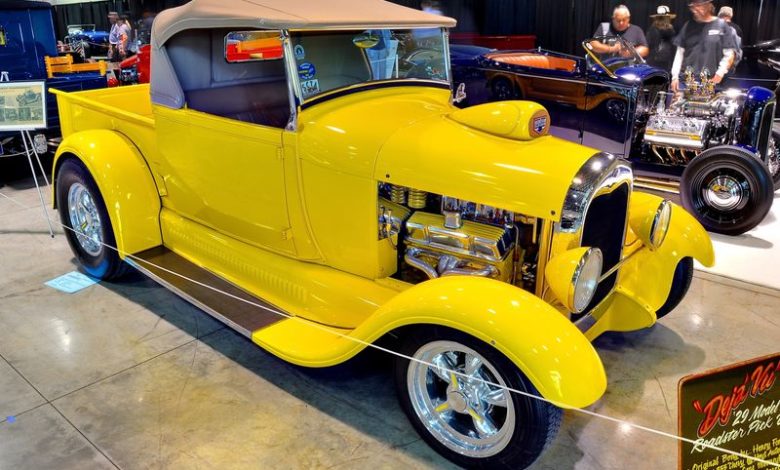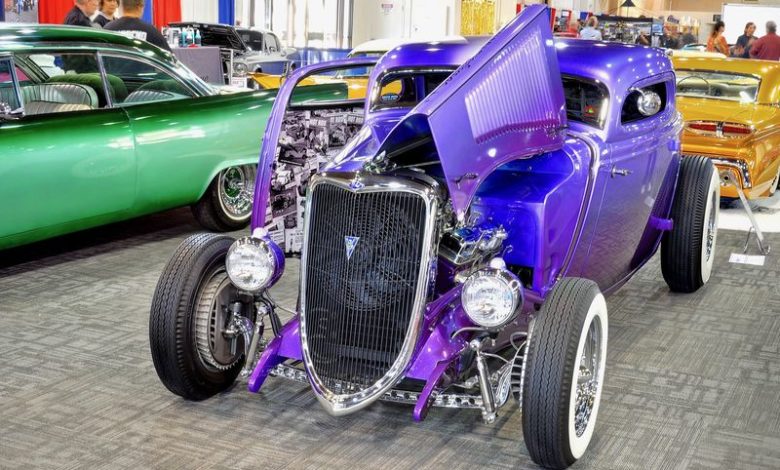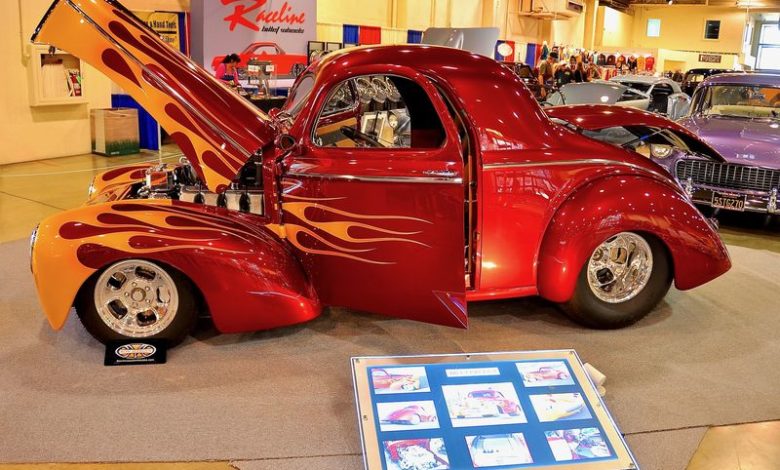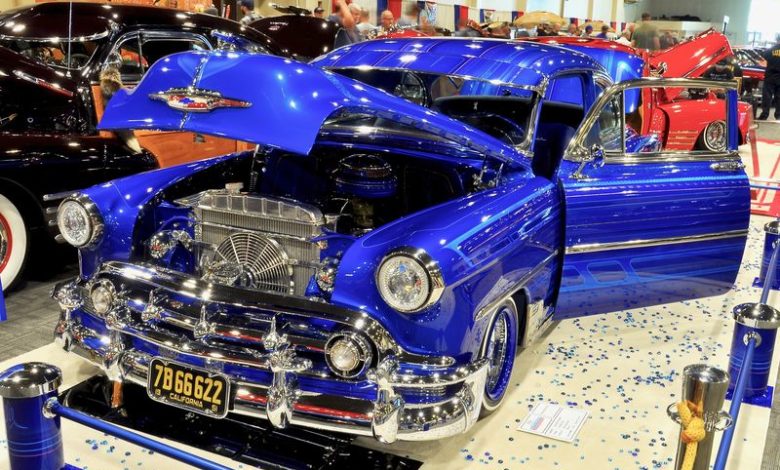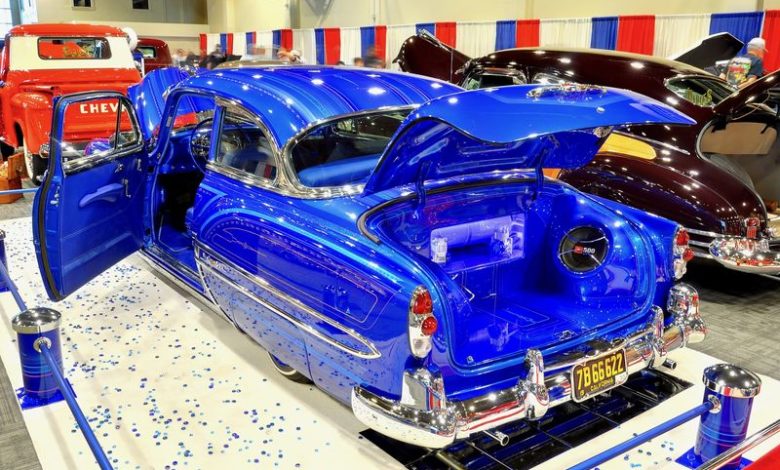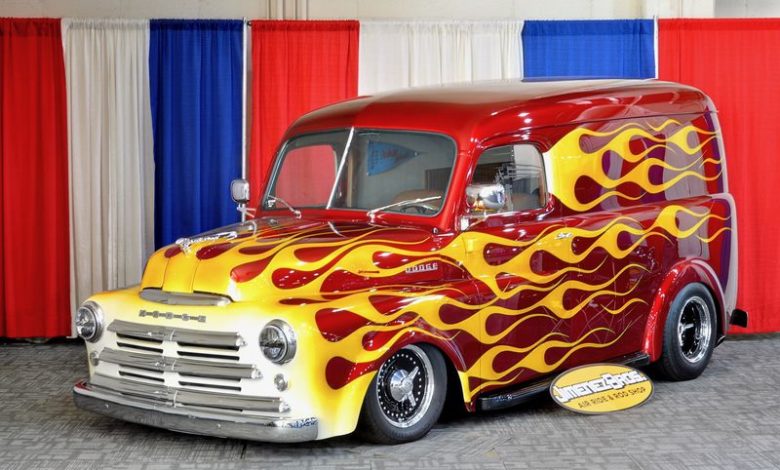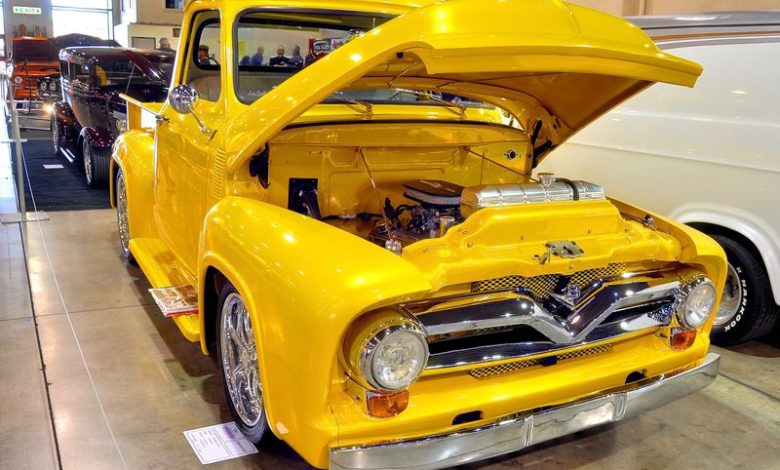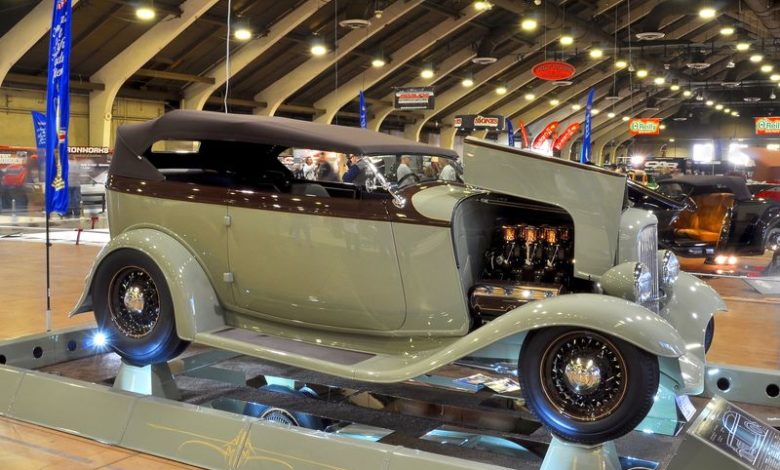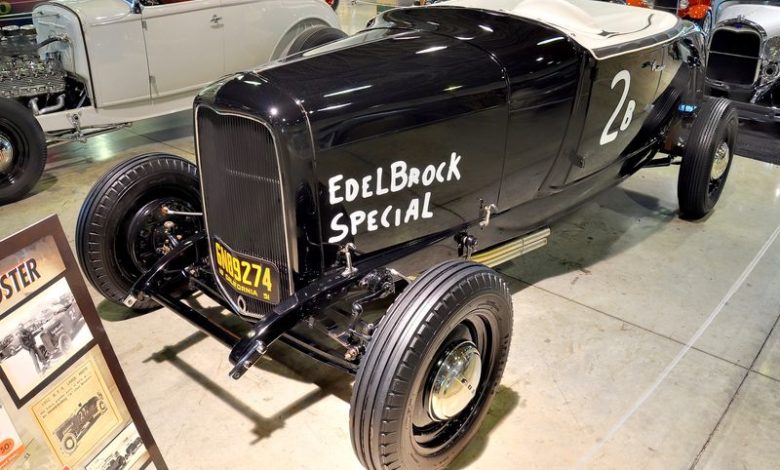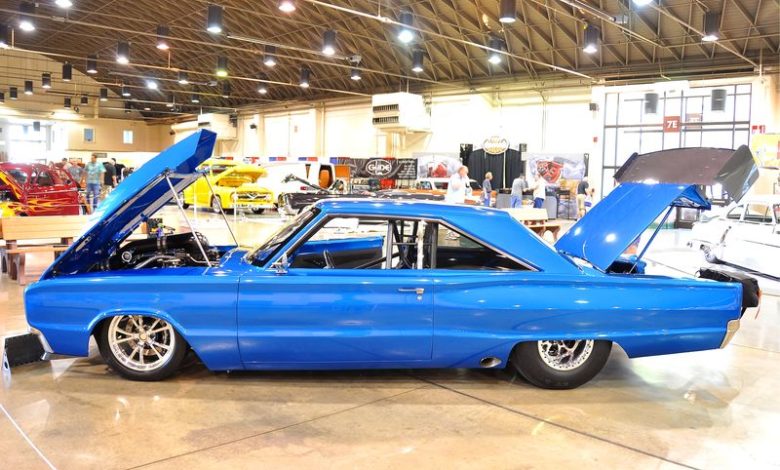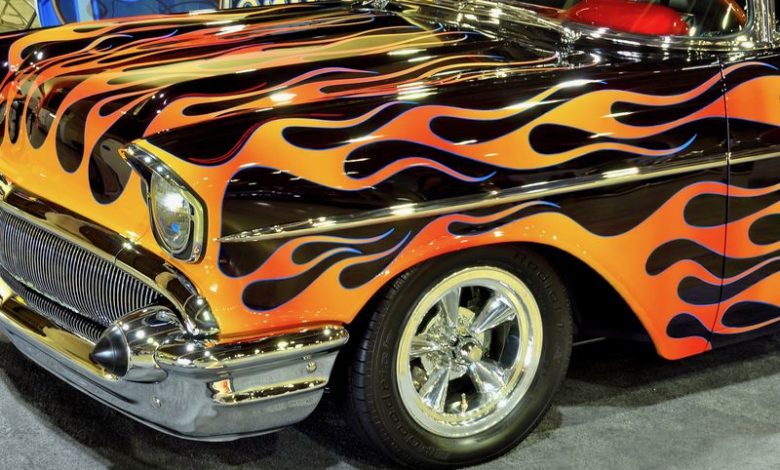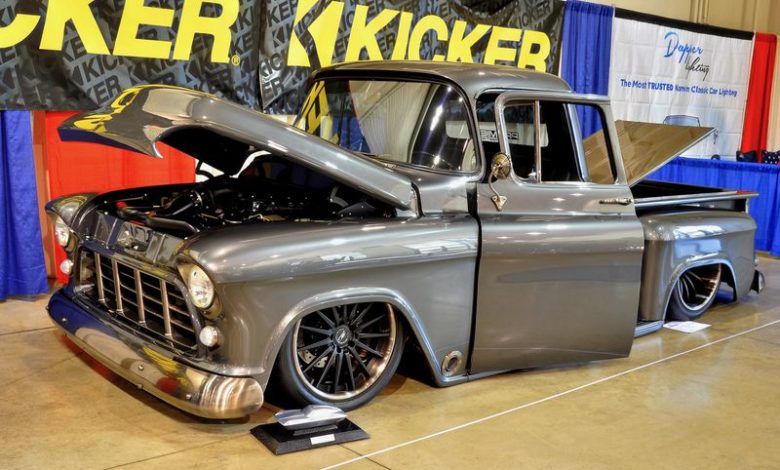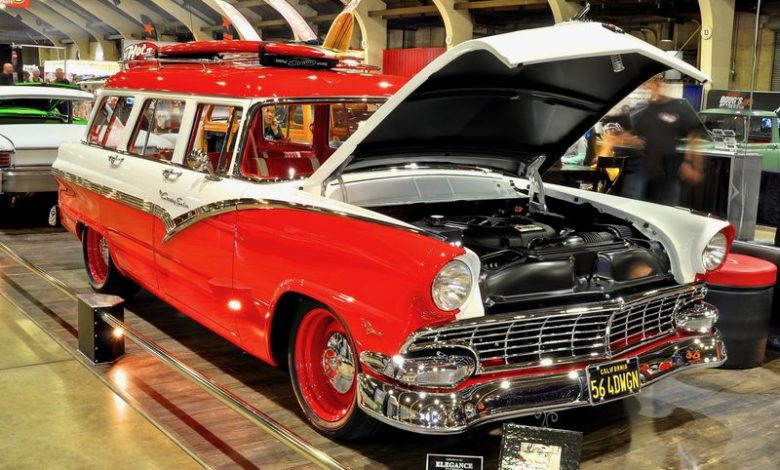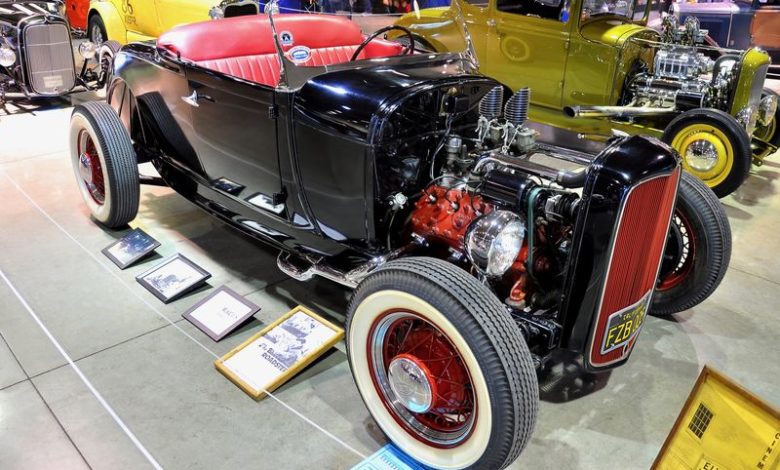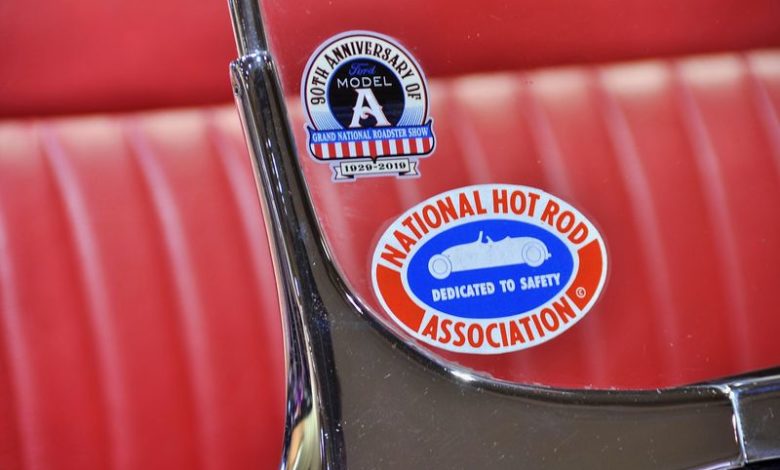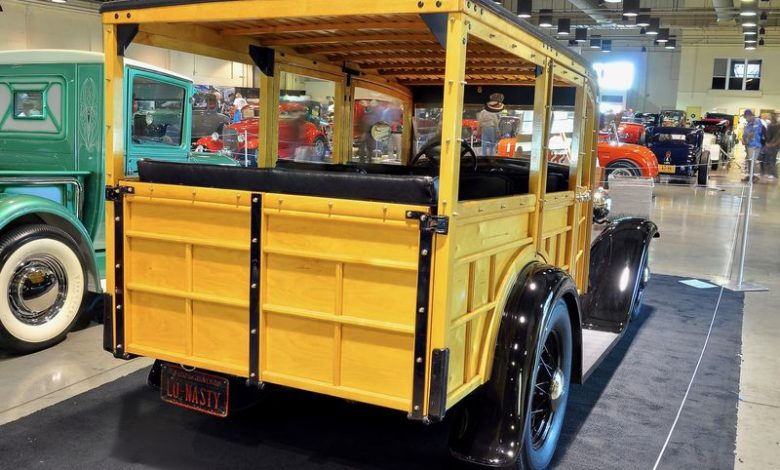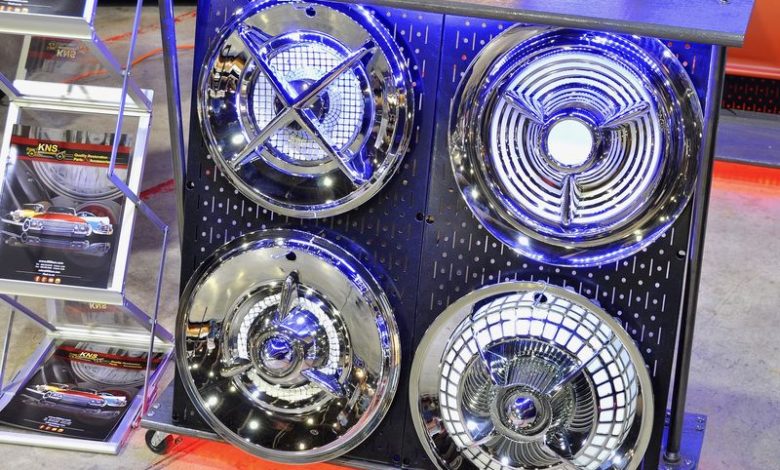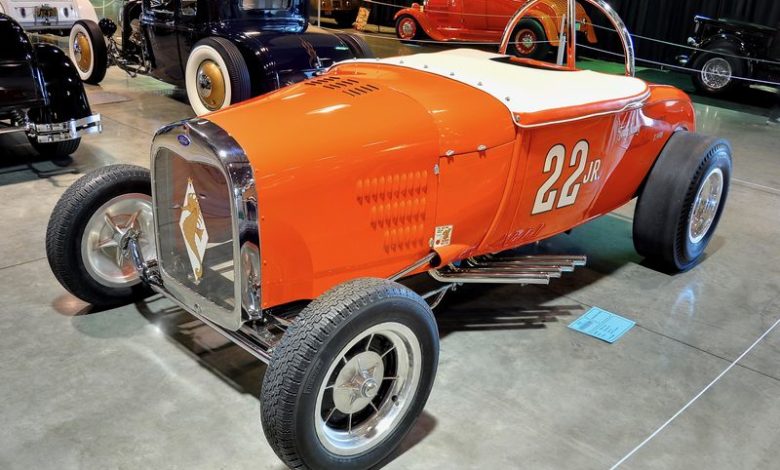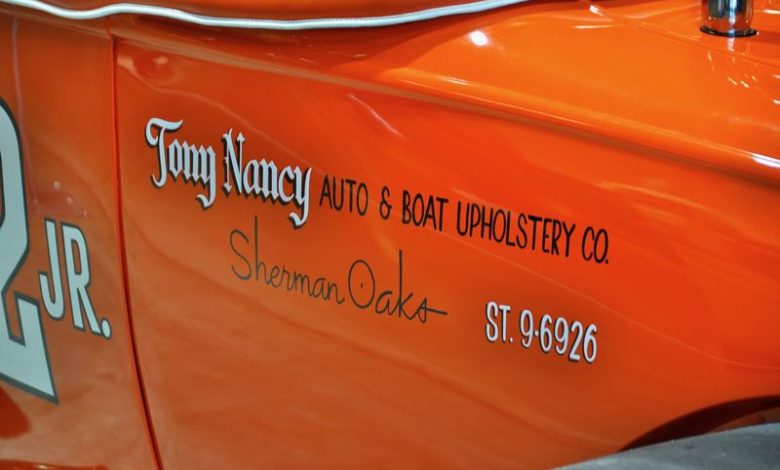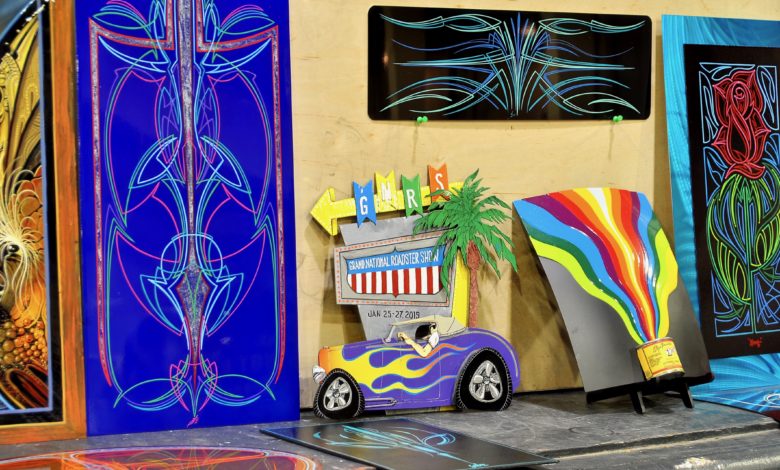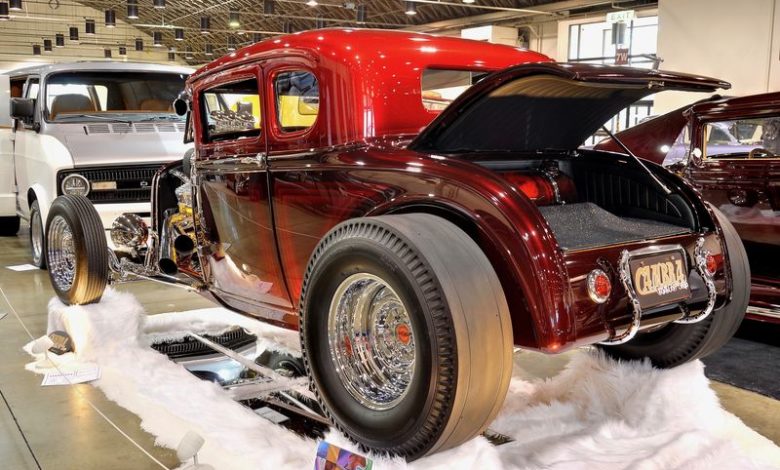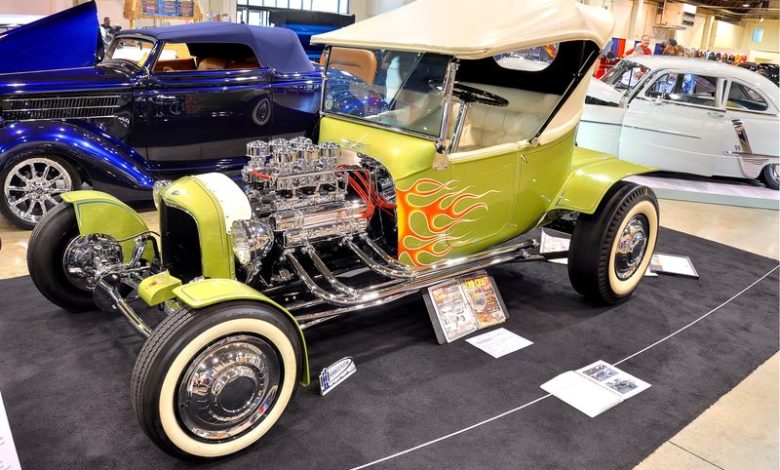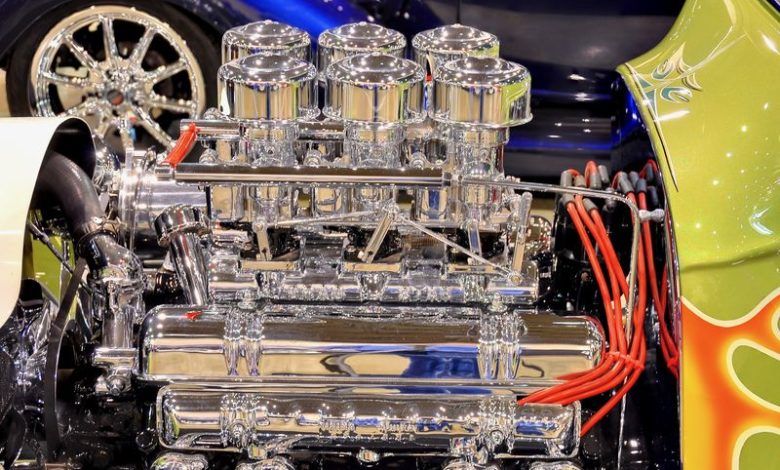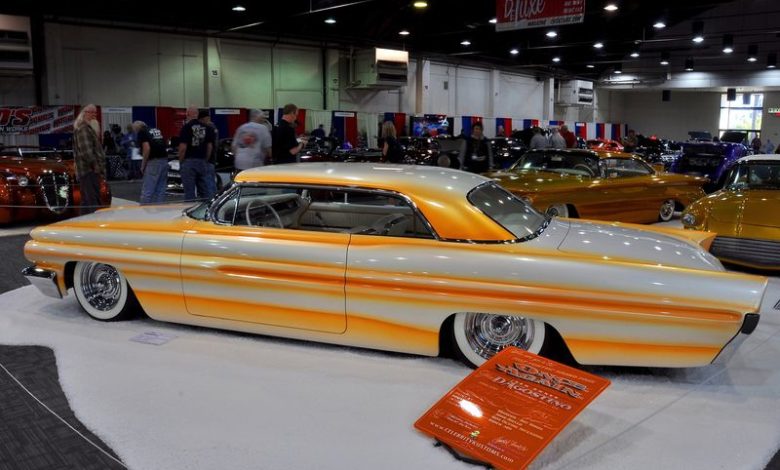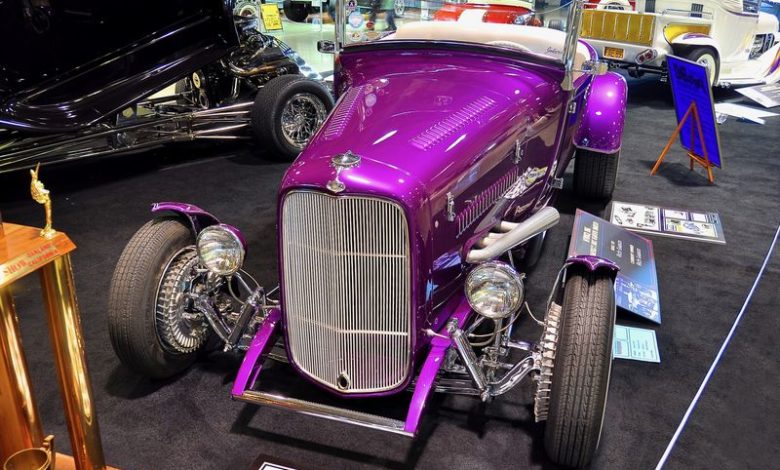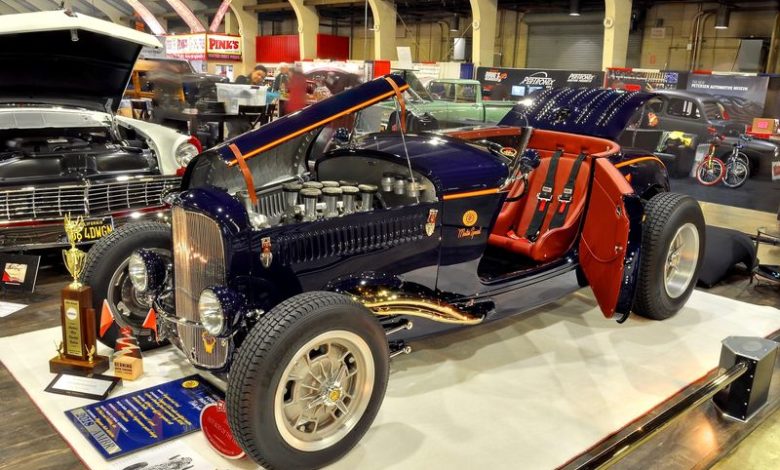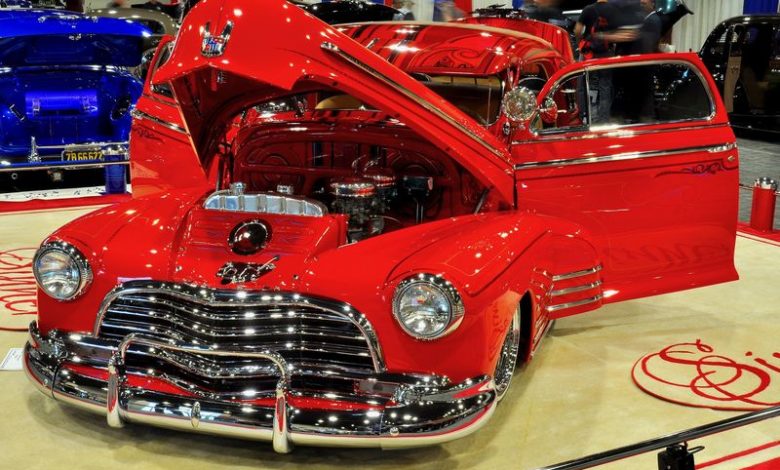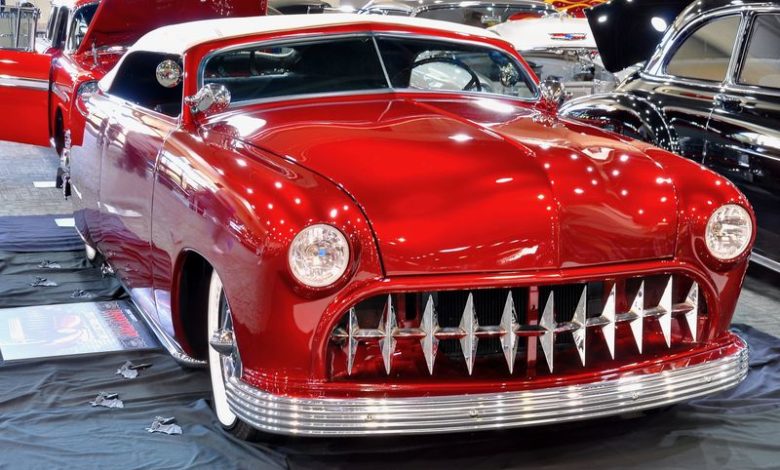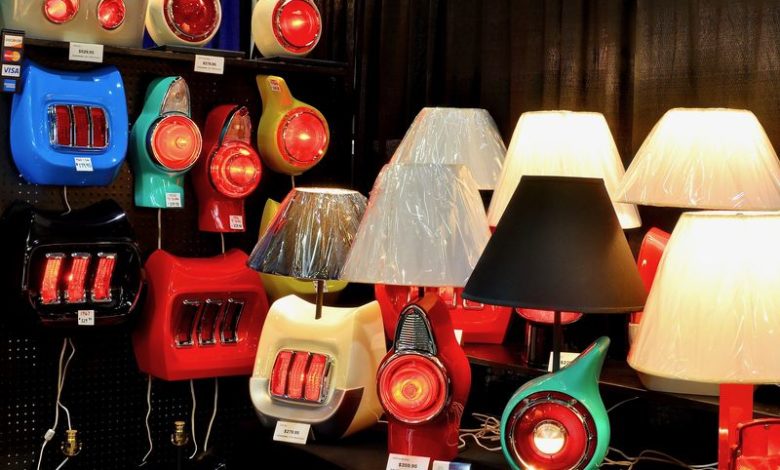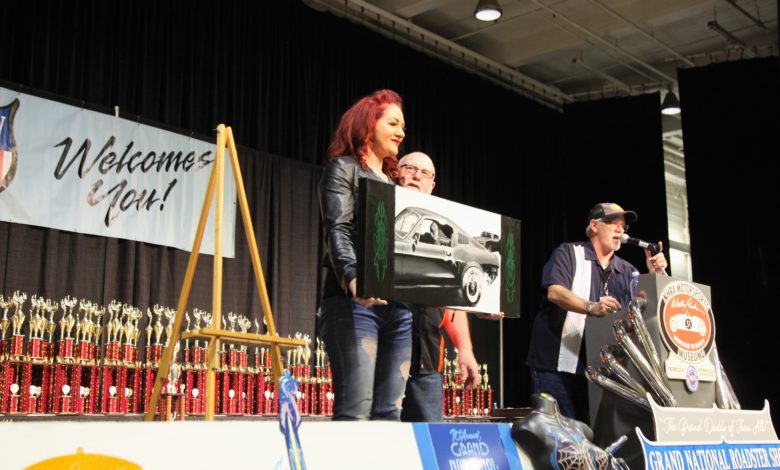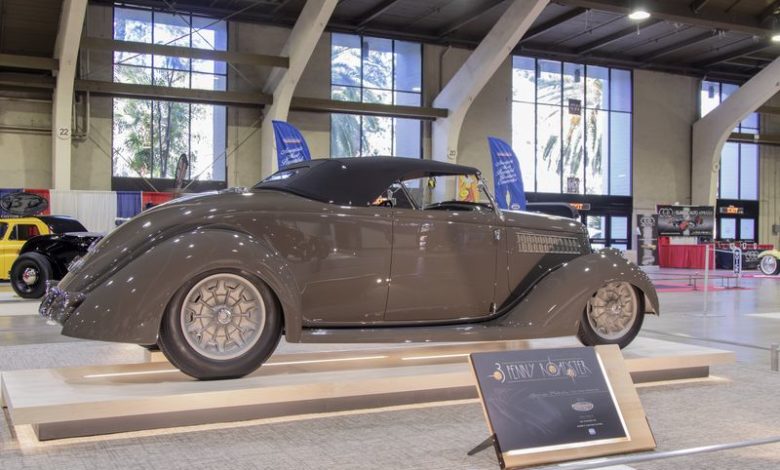 It was January 19-22, 1950, when the very first National Roadster Show event took place at the Oakland Exposition Building in California, and it was started by the husband and wife team of Garland "Al" Slonaker and his wife Mary. It was a big hit, with a great turnout of spectators arriving to see the flashy roadsters. Because Al Slonaker was a public relations and advertising man, he recognized that, at the time, hot rodders were not exactly seen by the masses as young, productive citizens. So, rather than name the car show with a title that had to do with hot rods, he chose roadsters as a way of avoiding the associated negatives.
At that first show the roadsters received a large amount of attention, and among the entrants was George Barris, Gene Winfield and Stuart Hilborn. During the four-day event there were some 27,000 spectators. The big deal that separated this show from others was the introduction of the trophy for the event that was something nobody could not notice. It was a 9.5-foot tall monster with a large brass cup on top, and a huge base that had built-in steps that would provide for room for each of the winners for years to come, as it was designed as a perpetual trophy from the beginning.
Fast forward to Jan. 25-27, 2019, and it's the 70th anniversary of the famous show, known as The Grand Daddy of Them All and this year there was a special exhibit celebrating 90 years of the Ford Model A, plus a number of Chip Foose's precious cars were there as he was given the Builder of the Decade award. Walking through the various halls there was a wide variety of cars, not just limited to roadsters, as the included images here show. There were in excess of 500 individual awards presented at the closing ceremonies and the big deal was who's car was going to be announced as the winner of the 2019 America's Most Beautiful Roadster award.
But first, a reminder of what the promoter's rules are for entering the competition: The car has to have a removable top, no side windows, built on a 1936 or older vehicle platform plus it has to move under its own power. Sounds simple enough; however, the competition is fierce!
The 1936 Ford named the 3-Penny Roadster owned by George Poteet of Memphis, Tennessee, and built by Pinkee's Rod Shop in Windsor, Colorado, earned the coveted America's Most Beautiful Roadster title and took home the title's $10,000 prize. It is now immortalized on the 9.5-foot tall perpetual trophy alongside a veritable who's who of hot rodding, including such legendary builders as George Barris, Andy Brizio, Boyd Coddington, Barry White, Troy Ladd and Chip Foose.
Drawing massive attention from fans and judges alike, the 3-Penny Roadster was a standout in the field for its mix of subdued styling, impeccable craftsmanship and subtle, yet extensive body modifications. The custom warm gray PPG paint was a point of interest for many attendees, with industry experts noticing a trend among 2019 AMBR contenders away from bright paint colors and towards more reserved gray and brown tones. This is the first AMBR win for both car owner George Poteet and builder Pinkee's Rod Shop.
"George Poteet's 1936 Ford is a truly world-class hot rod and one of the most unique cars we've seen in years," said John Buck, owner of Rod Shows and producer of the Grand National Roadster Show. "1936 Fords are a rare sight in AMBR competition, and our judges loved the car's blend of traditional and modern styling cues. We're proud to honor it as this year's America's Most Beautiful Roadster." The name came from when Poteet was a boy when chocolate milk cost three pennies, and he picked out the color to match the milk.
The Grand National Roadster Show is the longest running indoor car show in the world and since 2006 its been held at the Pomona Fairplex. If you love hot rods, customs, street machines, cool trucks plus a wide variety of all things that make for cool vehicles, this is the place to be each January. For information on the 2020 running of the event, visit rodshows.com.