Features
EXCLUSIVE: Driver Shortage Creates Hurdles for Fast-Growing Meyer Distributing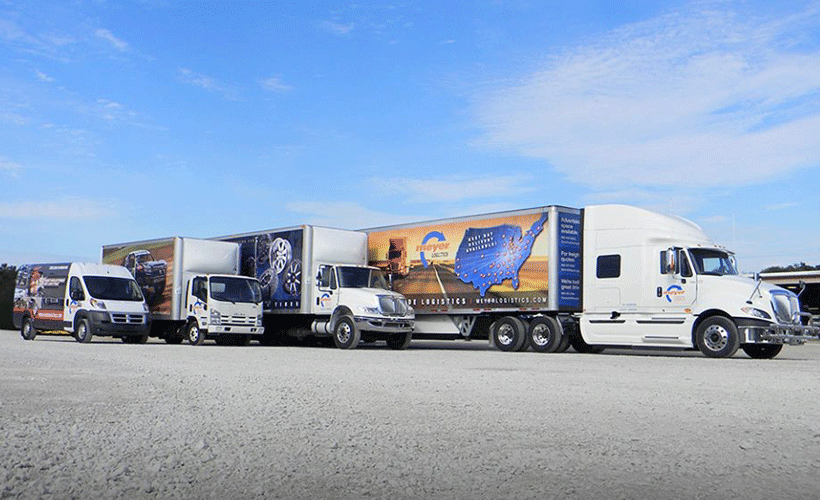 Double-digit company growth has influenced a furious hiring streak for delivery truck drivers by Meyer Distributing. The distributor has filled 20 driving positions in fast-growing markets during the past two weeks, but driver voids still exist in pockets across the country.
"The unemployment rate in general in most markets is very low. Couple that with a nationwide truck driver shortage-with some estimating north of 40,000 drivers still needed-and it's been very tough to expand our fleet in some places where we'd like to offer additional service," said Nicholas A. Gramelspacher, vice president of sales & marketing for Meyer Distributing. "Other distributors are probably seeing similar struggles."
Finding new drivers is often a grueling and time-consuming process, even with incentive-laden job offers widely becoming the norm. Meyer Distributing, for instance, offers to pay prospective employees to complete driving school and provides loyalty bonuses sometimes worth thousands of dollars.
"We're trying to uncover every rock. For instance, I was emailing relatives and asking them to go around putting up job posters on walls," Gramelspacher said. "Most of the positions we need are at crossdocks where we only transfer sold product to-I call it a milk run. It's the same route every day with a variable number of stops. Drivers are home every day after an eight- to nine-hour run."
Meyer Distributing is still seeking drivers in Salt Lake City; New Berlin, Wisconsin; Lafayette, Louisiana; San Antonio, Texas; St. Louis; Hagerstown, Maryland, and Portland, Oregon. Meanwhile, the company's newest drivers were hired in North Dakota, Iowa, Maine, Tennessee, Atlanta, and Elkhart, Indiana.
The revenue growth fueling Meyer Distributing's staff increase is partially due to its decision to open business in the RV market several years ago.
"Diversification is one good reason we're growing-getting into the RV business going on 4 years ago. Business is going better than ever," Gramelspacher said. "We're also starting to play around in the body panel game-fenders, hoods, lighting, more factory-style stuff and repair.
"Plus, the overall the economy is doing well. People are out there buying, and contractors are working. Fuel prices are creeping upward, but maybe that'll get more states drilling."