Features
Electric Hypercars Keep Upping the Ante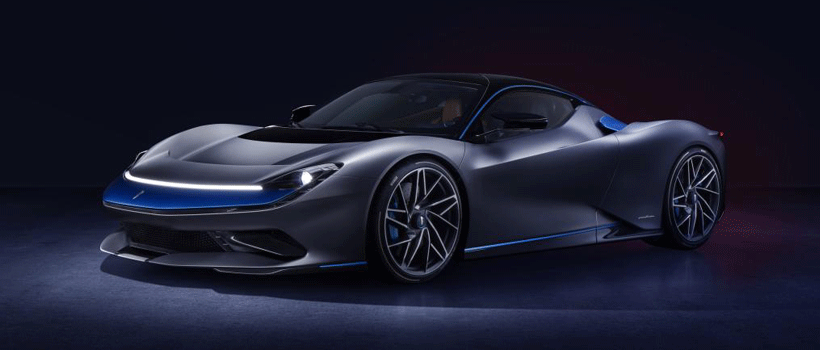 Manufacturers worldwide are racing to introduce more jaw-dropping electric hypercars.
The latest is Automobili Pininfarina's 1,900 hp, pure-electric Battista hypercar, which will officially launch in North America at a special premiere April 16 in Manhattan. The zero-emissions Pininfarina Battista was first rolled out at last month's Geneva International Motor Show.
The Battista's 120kWh battery provides power to electric motors at each wheel that combine to produce a targeted 1,900 hp and 1,696 foot-pounds of torque. Development of the car as both a hyper-performance and eminently drivable luxury car is in the hands of Nick Heidfeld, one of the most experienced and respected drivers from both Formula 1 and Formula E.
Featuring an elegant design, a single-charge range targeting 300 miles or equal to a non-stop drive from New York to New Hampshire, and a sprint from 0-62 mph in under two seconds-faster than a Formula 1 car-the Battista "represents a new reality for electric car desirability in cities, in suburbs and on circuits," the company noted.
Clients worldwide will vie to own one of just 150 that will be hand-built at Pininfarina S.p.A. in Italy next year. Car collectors, supercar owners, business leaders and automotive influencers have been invited to see the Battista at a series of private briefings in New York next week.
"Our clients recognize the Battista is a truly beautiful, guilt-free hypercar and the first EV they are really able to fall in love with," said Michael Perschke, CEO, Automobili Pininfarina. "Electricity is the enabler for us to develop new automotive landmarks-the Battista will be our first car, and the most powerful car that will have ever been designed and built in Italy."