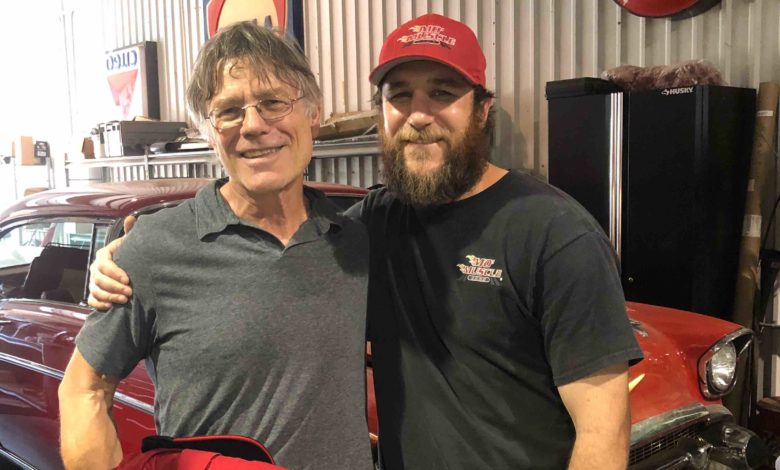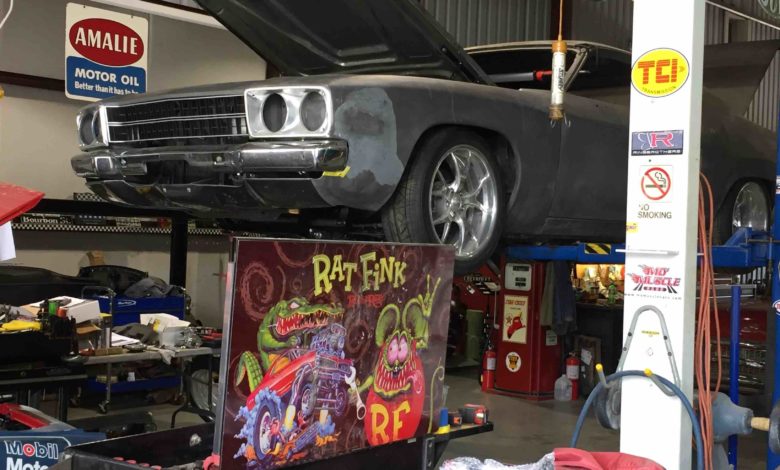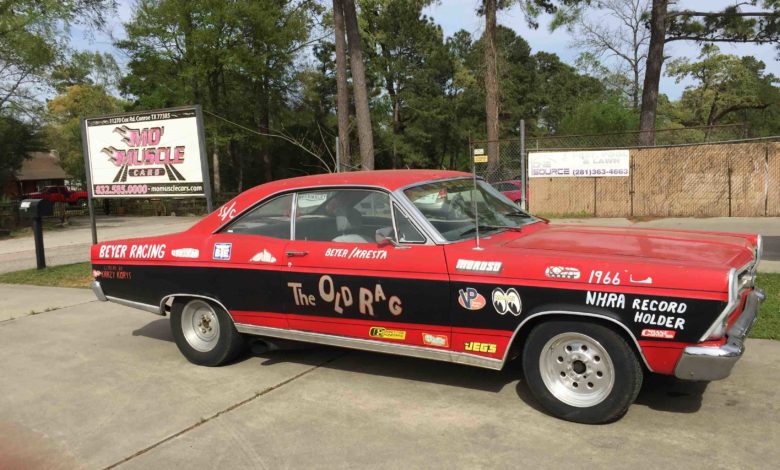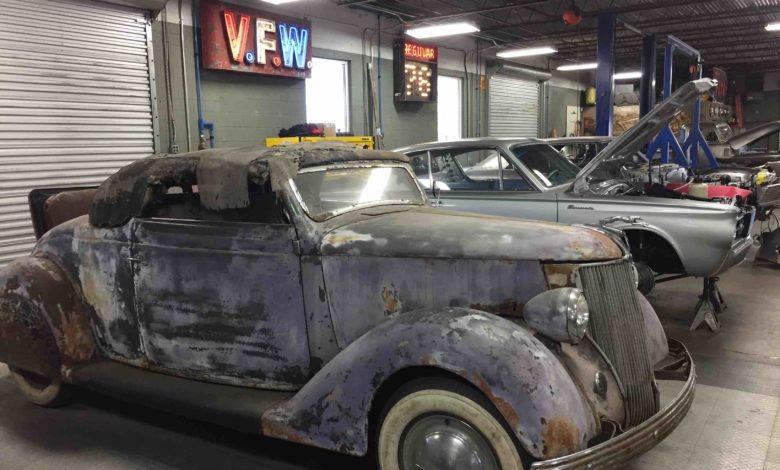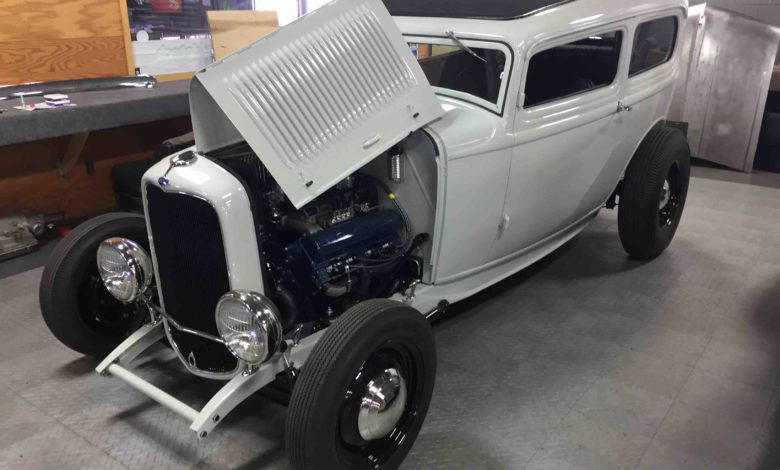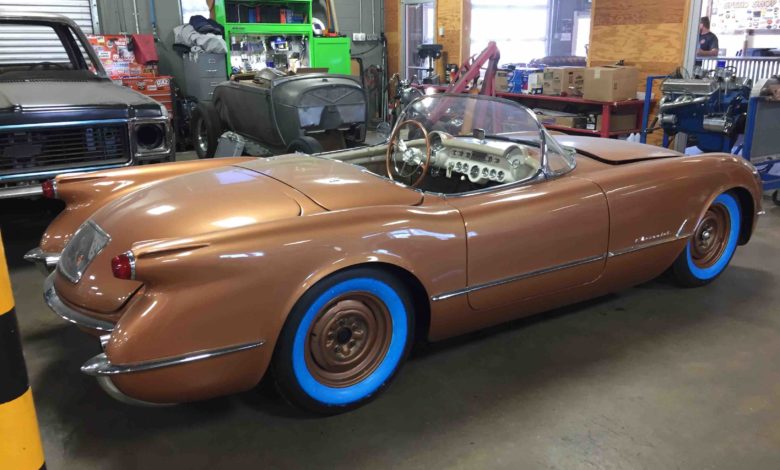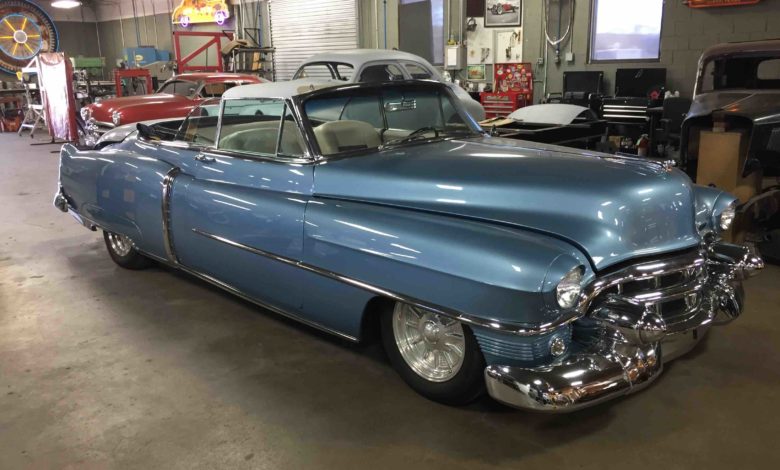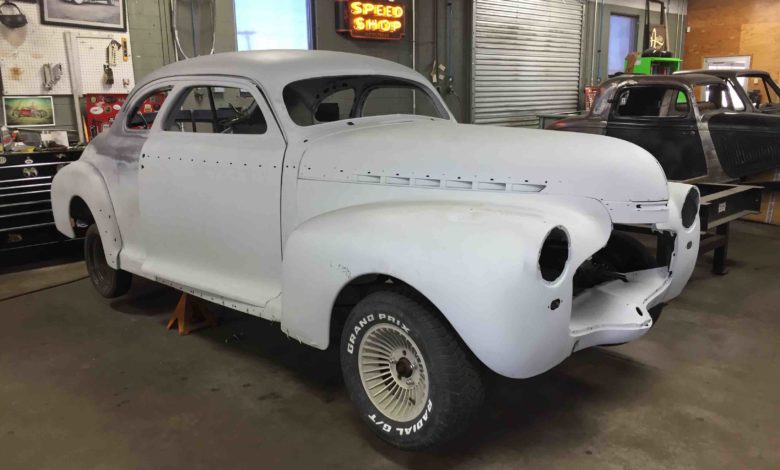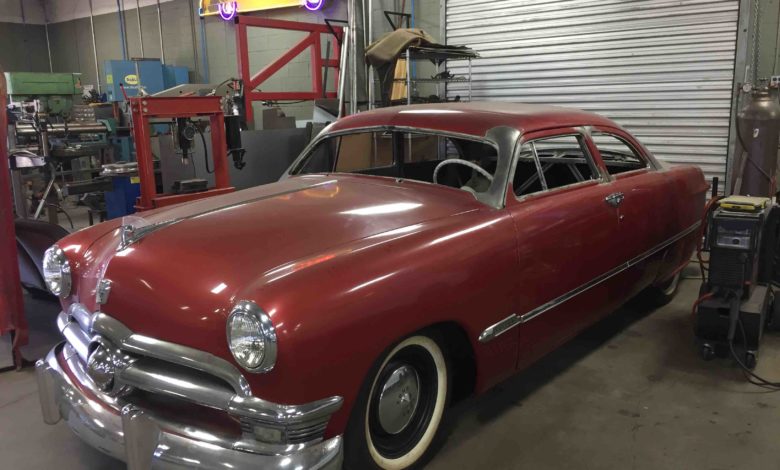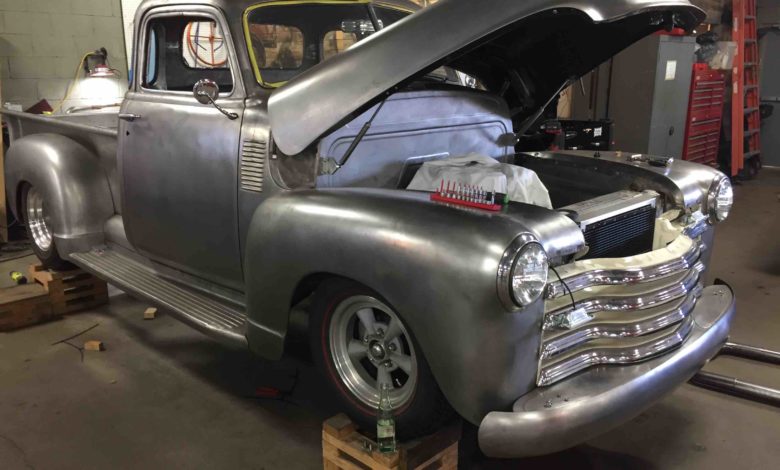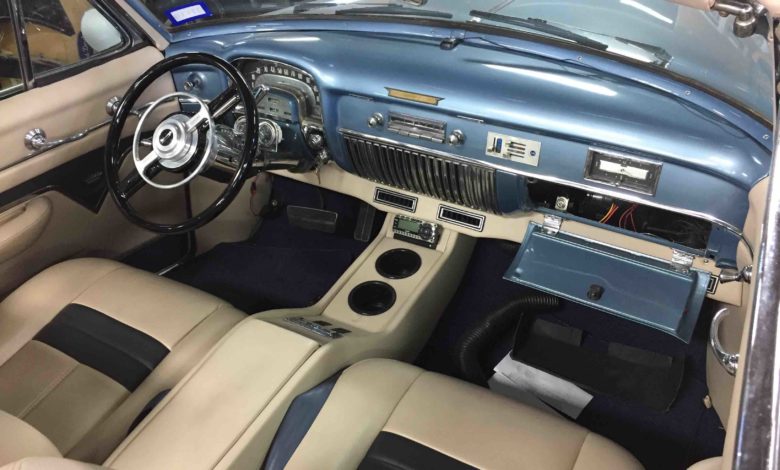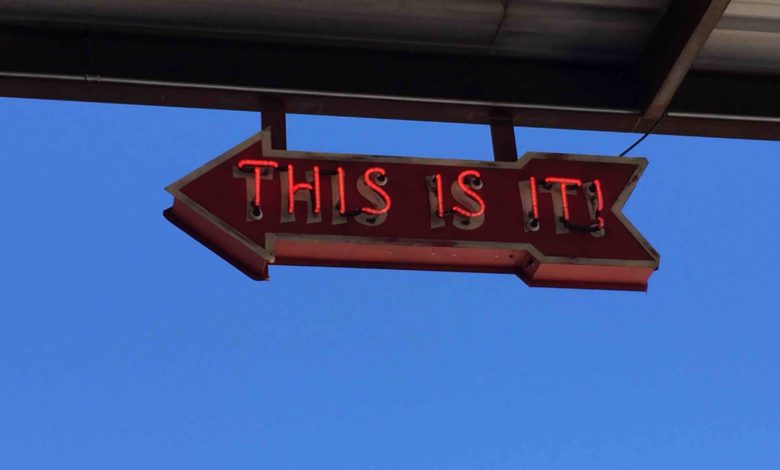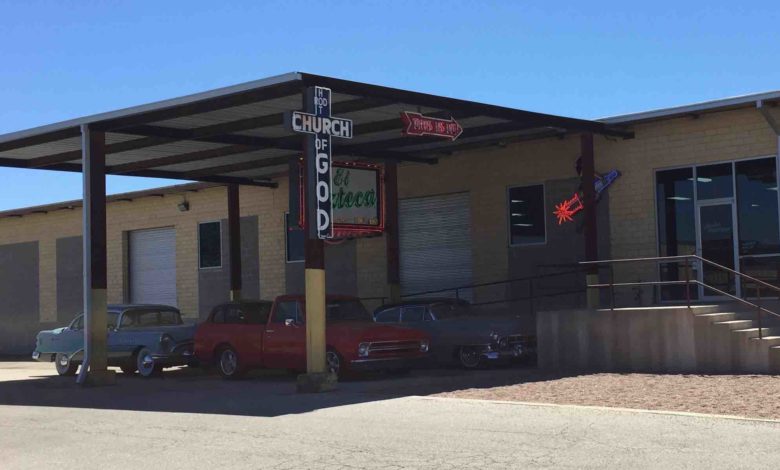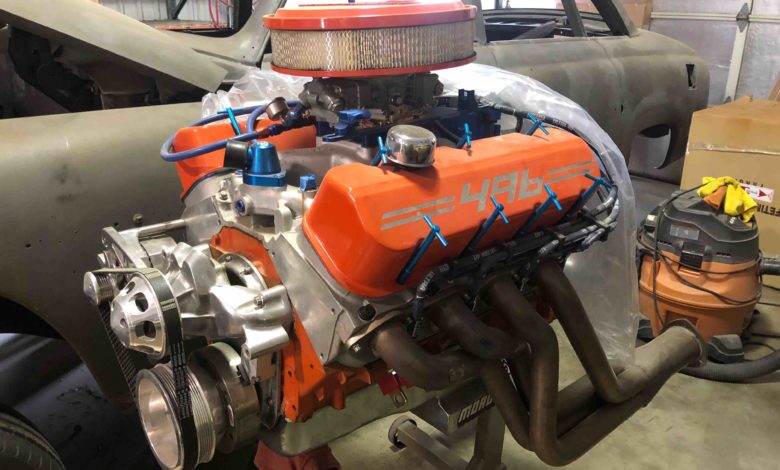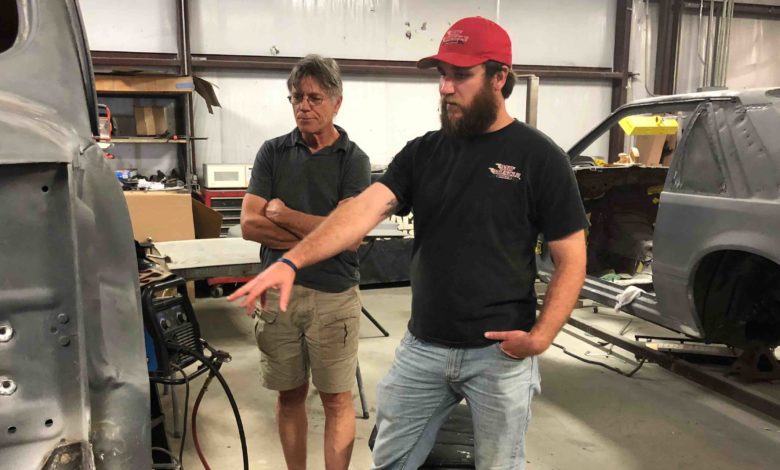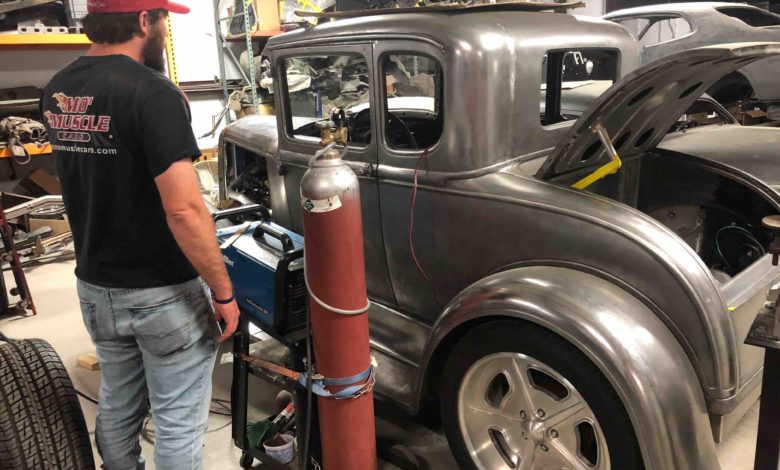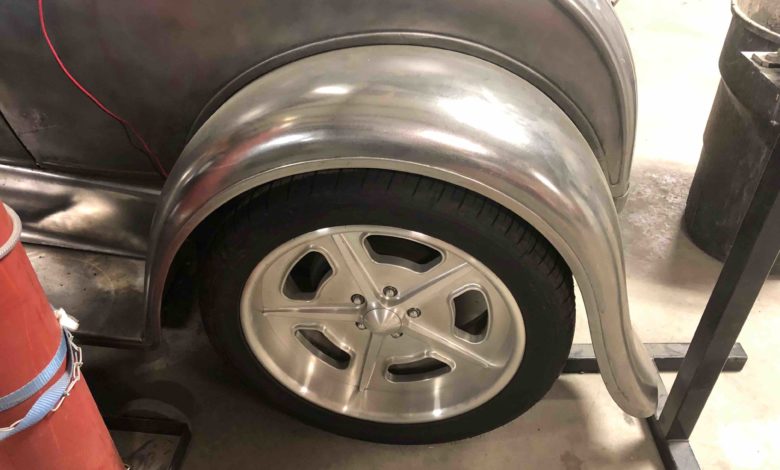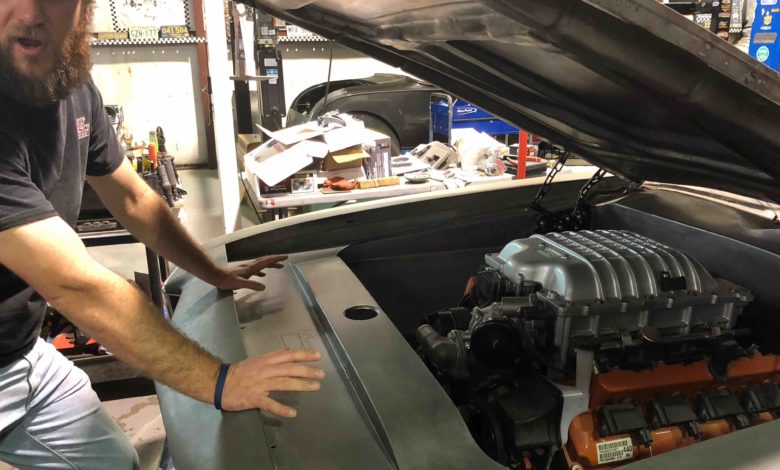 EDITOR'S NOTE: The following blog was written by Eddie Wieber, a staff member of THE SHOP magazine, during his travels across the country.
Ok, we know there are tons of way cool hotrod and auto accessory shops all over the state of Texas and we're pretty sure each one is worth checking out. But we only have so much time…
Stop one on a recent visit to the Lone Star State went to our good friend and sometimes magazine contributor, Blake Meaux, who owns Mo' Muscle Cars in Conroe, just north of Houston.
Mustangs, Corvettes, Camaros; old trucks; old hotrods; new trucks; new hotrods; street rods; restorations and resto-mods occupy a shop bursting at the seams, which is why a new building is planned for the empty space behind the shop.
Pretty much whatever clients are after-if it has to do with building or upgrading their favorite ride-the expert craftsmen here can handle it.
Business is good at Mo' Muscle Cars. The shop is expanding and the metal looks good up close…
Meaux suggested that we should make our second stop further west in Austin at the famous Austin Speed Shop, just off Ben White Blvd.
Rocco greeted us at Austin Speed Shop and gave us a tour, pointing out the different cars and trucks that are just the tip of the iceberg of what is and will be going on in this rockin' shop.
Customers bring cars here for total resto-mod makeovers, complete numbers-matching restorations and everything in between. We see high-falutin' upgrades and high-minded uptown survivors.
All in the city limits of Austin; nothing weird…
*Photos by Peni Aronson