Features
E.C.D. Automotive Design Kicks Off E-Type Restoration Program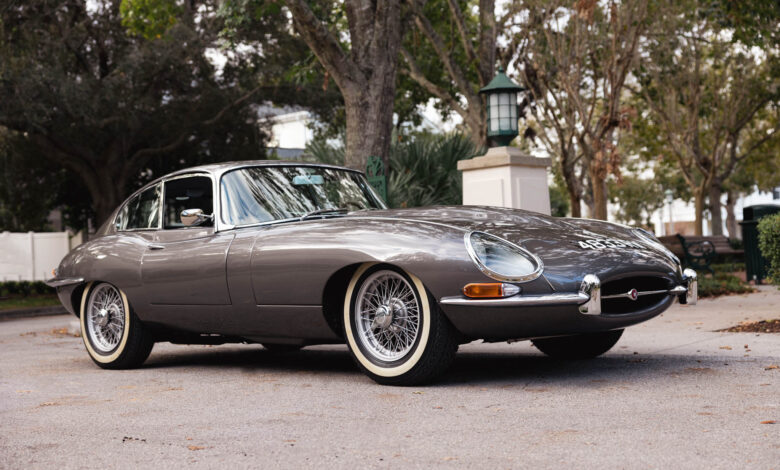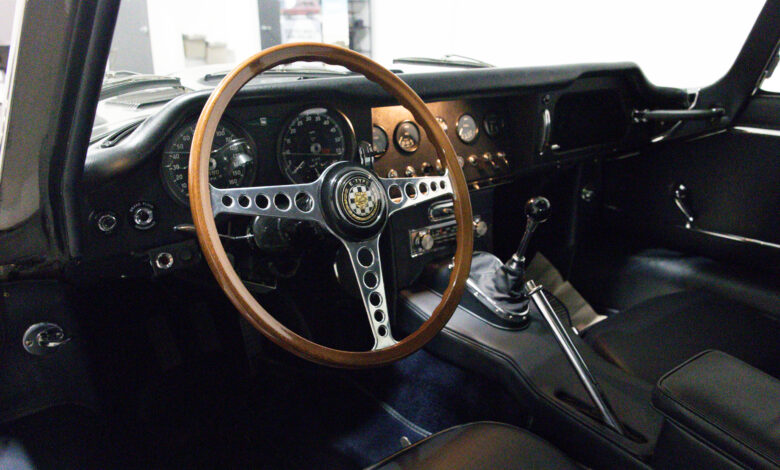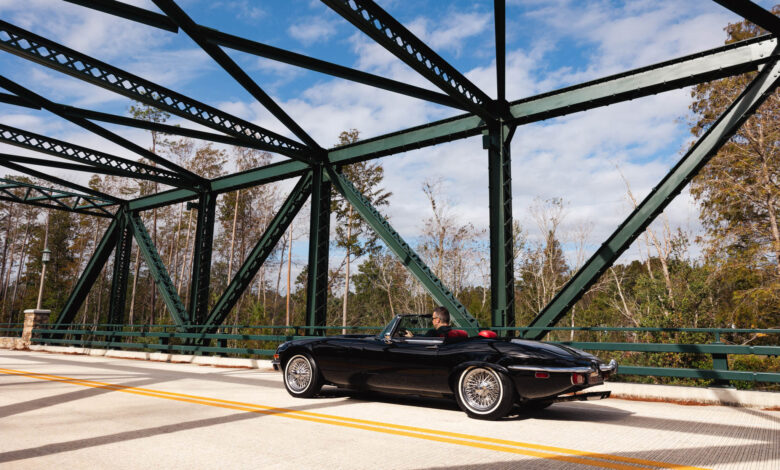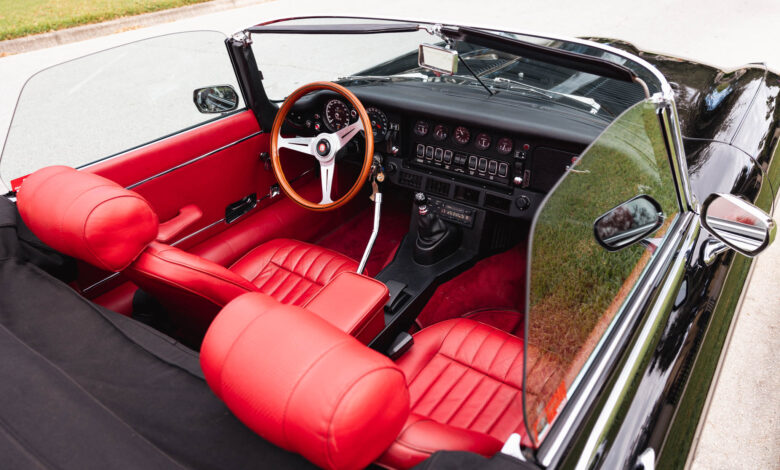 E.C.D. Automotive Design (E.C.D.), a specialist in restoring classic Defenders and original Range Rovers, is kicking off its Jaguar E-Type restoration program, the company announced.
According to an announcement, the company has sourced three vintage Jaguar E-Types from Belgium, Germany and the U.K. by E.C.D.'s international logistics facility and are to be used as base vehicles for E.C.D.'s made-to-order restored Jaguar E-types.
The product expansion, the company said, was brought about by E.C.D.'s upgrade to a new 100,000-square-foot restoration facility in Orlando, Florida, with two production lines that will scale production exponentially.
"An international icon in terms of power, style, and luxury, famous names like George Harrison, Steve McQueen, Frank Sinatra and Sir Elton John all chose the E-Type as their preferred set of wheels," said Tom Humble, co-founder of E.C.D. "Owning this gem today is like owning a piece of history. But at E.C.D. you're getting more than just a British classic, you're getting the masterpiece of your dreams personalized just for you via our meticulous 2,200-hour restoration process. It also features the option of our all-electric drivetrain or our power-packed GM V8 engine lineup."
E.C.D.'s Jaguar E-Type restoration process is highly customized, beginning with the selection of a Series 2 or Series 3 and the choice of either a roadster with a retractable top, or coupe – with the coupe offering a two or four-seater option, the company said. Once the make and body style are finalized, clients decide on sports exhausts, braking systems suspension options, and one of the available drivetrain options.
Both Series 2 and Series 3 models are available with either a GM LT1 or a Tesla all-electric motor. A historic Jaguar 4.2L inline engine is available for Series 2 models, while customers can opt for a V12 to power Series 3 models. On the cosmetic side, clients can customize the exterior with historic Jaguar colors like Carmine Red and Pearl Grey. For the interior, clients have a selection of leather, stitching and carpet colors, dash upgrades and more. Once the design is finalized, a video is then created with a photorealistic 3D model, teasing the upcoming build, the company said.
From there, E.C.D. finds the base vehicle and brings it to its Rover Dome facility for a ground-up, 18-month-long restoration, the company said, which can include electronic upgrades, like new audio and in-dash navigation systems, to cosmetic options like seat upholstery stitching and newly finished chromework.
The first restored Jaguar E-Type is slated for completion in spring/summer 2023 and will have an electric Tesla drivetrain.