Features
Does Fabrication Lead to Litigation?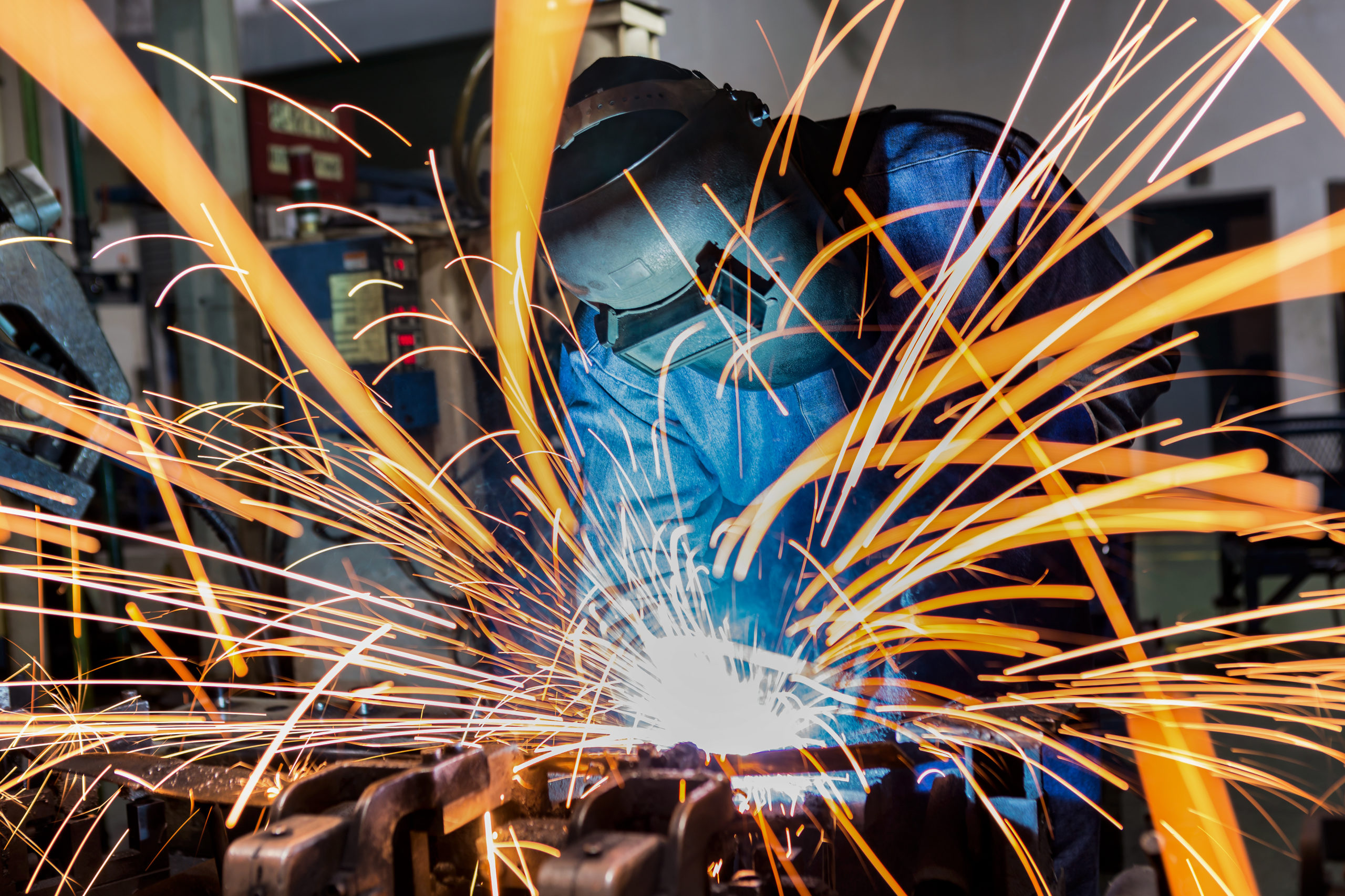 All performance shops find themselves with clients wanting to take their car to the next level. Whether it's gaining horsepower to shave time off their track runs or to complete an endurance race, installing a part is only one consideration when looking at the liability picture.
Most complex builds have the talented technicians needing to work in concert with an assortment of subcontractors, or a shop may very well have the talent in-house to tackle it. From machine work on critical parts to fabricating components, taking on these products does not come without risk.
About This Sponsored Content
Alliant Insurance Services Inc. is the endorsed broker for SEMA and the program founder of Installers Edge, a national garage insurance program designed by and delivered on behalf of the automotive aftermarket industry. Visit seiainsurance.com for more information, or call Alliant at 800-390-9099 to get a quote.
So, what can a shop owner do before building a suspension system, casting a one-off part or fabricating a roll cage for a customer? The following should provide a few things to consider before heading down this road of risk:
A standard garage owner's policy is not a warranty of your work. Rather, it is designed to embrace consequential injuries and/or damages caused to others due to work performed. Service work tends to be shorter term in that issues usually arise shortly after delivery of the vehicle. Product failures, on the other hand, carry a long timeline. With that, most garage insurers do not want product manufacturing being performed by a garage owner due to the increased exposure caused by the product. For that reason the most important tip is to work with an insurer who understands what you do so there isn't a misunderstanding that could lead to a non-renewal or, worst-case scenario, a denied claim. If the premise of your shop is to build parts, a manufacturing classification should be added to your policy reflecting that the insurer is embracing the change in your completed operations exposure.
If you are committed to building parts as a subset of your custom car projects the greatest defense is the Three Ds: Documentation, Documentation, Documentation. Each and every step of the design process, from the source supplies used, first article designs, and any and all testing should be documented and archived. Therefore, should something arise years later your ability to retrace the who, what, where and why's are easily answered and will provide needed efficiency and clarity in an otherwise tenuous and stressful situation.
If any work is outsourced to a third party, it should be absolutely mandatory that a contract (documented invoicing could suffice) exist on every build. And with certainty the sub-contractor should not only show proof that they carry liability coverage, but can be asked to name your organization as an Additional Named insured. Therefore, should their work be the contributing factor of why a part failed, you or your insurer can easily seek compensation for the expenses incurred by the loss due to their negligence. This should be standard operating practice when a part is deemed mission critical to include anything that can suddenly upset or overturn the vehicle (i.e wheels, tires, brakes, steering, suspension to name a few). Life saving devices like roll cages are in a league all their own.
In the end with the cost of machinery coming down even the smallest shop can tool on parts so it is not a matter of if shop will have a product liability exposure, rather when.
So, before a project is taken on determine whether the money charged is worth the exposure your shop will inevitably have. If a judicious approach to detail is embraced before the build and the cost of insurance is factored in before the project is taken on, a shop owner can feel confident that they can avoid being faced with a reputational challenge, or worse, the burden expensive lawsuits inevitably bring.