Features
Detroit Autorama's 'D Lot' Fundraiser Generates 46,000 Meals for the Hungry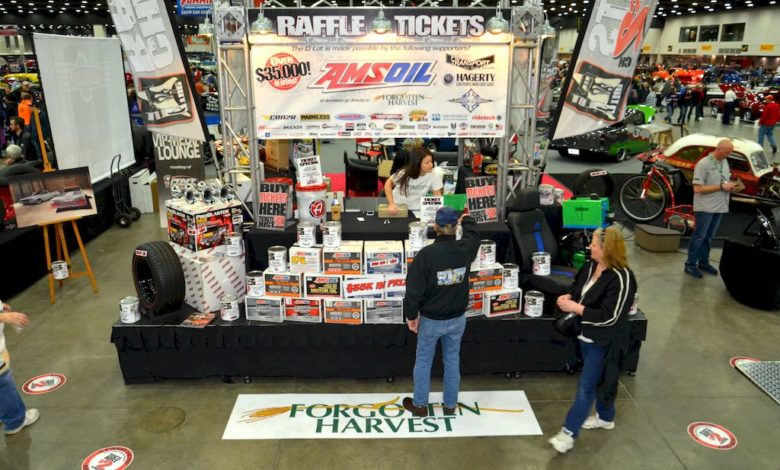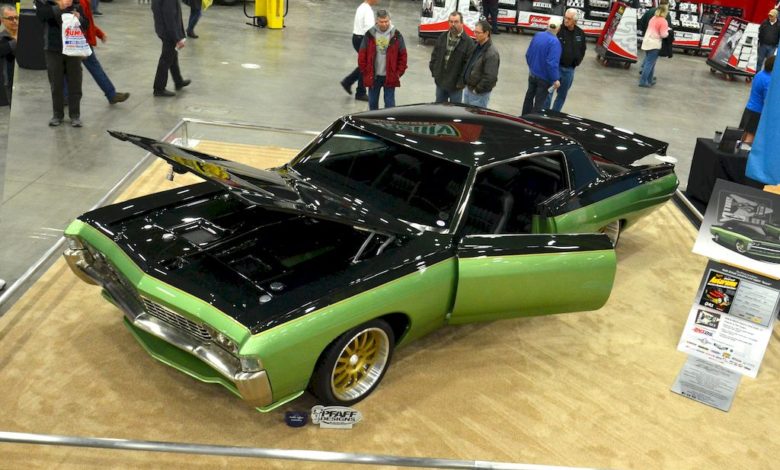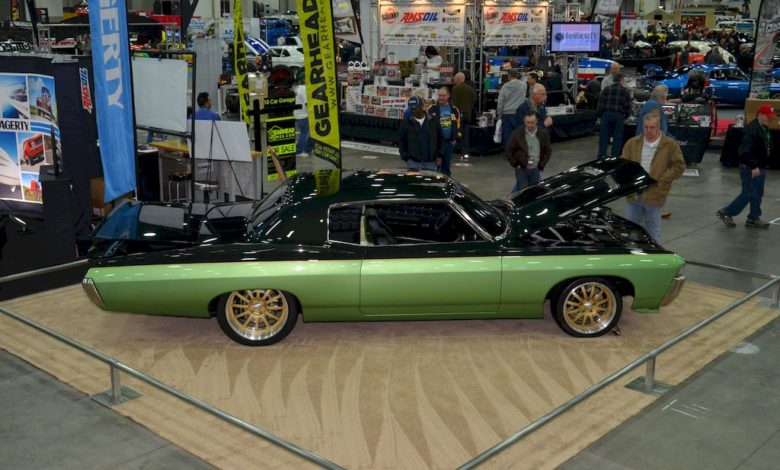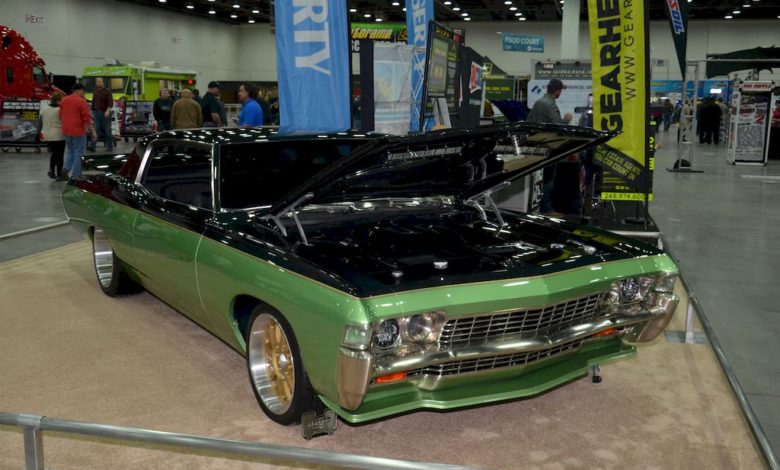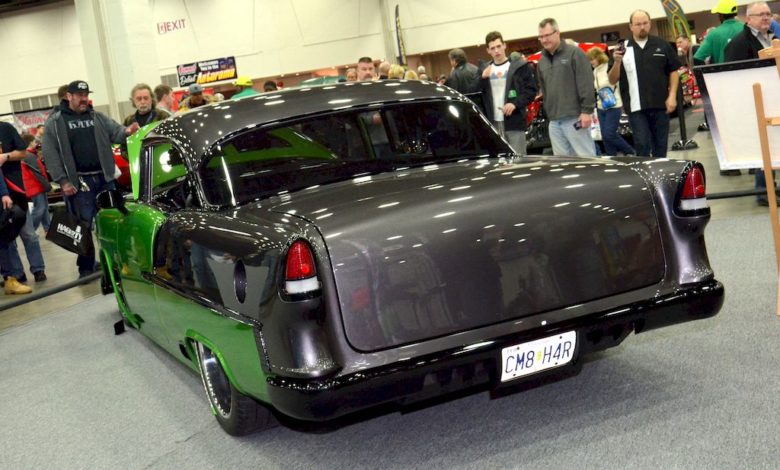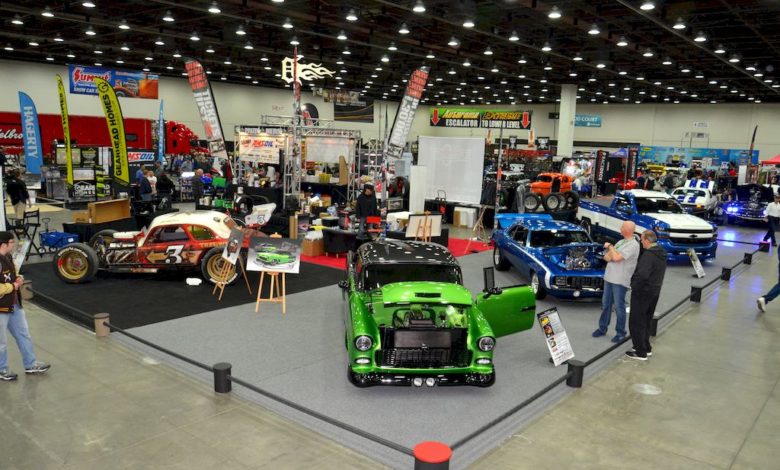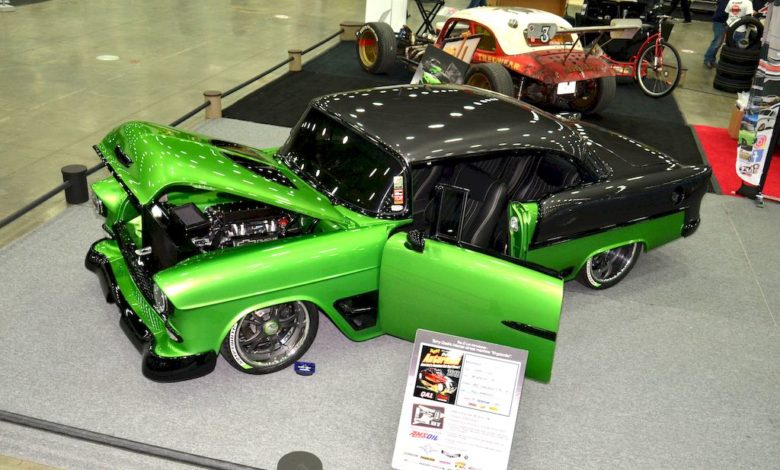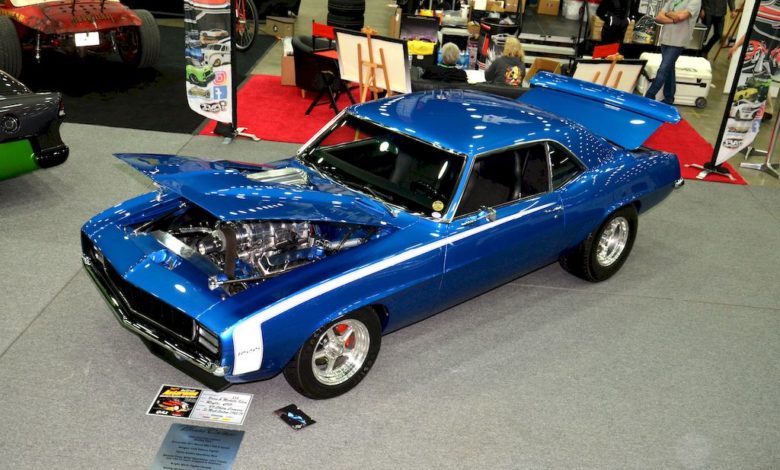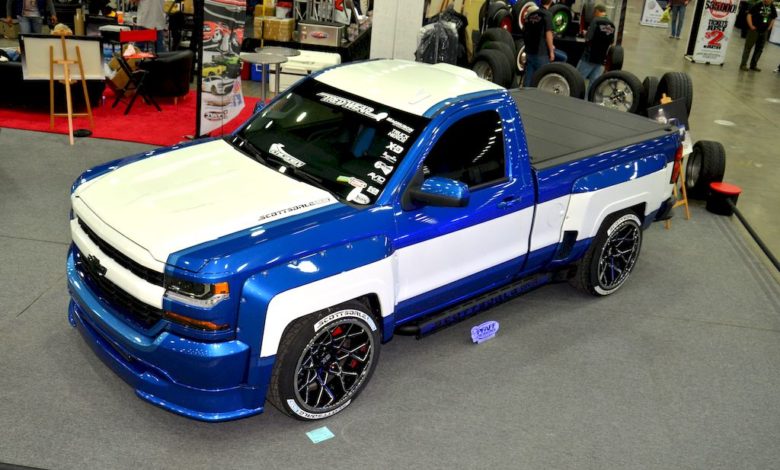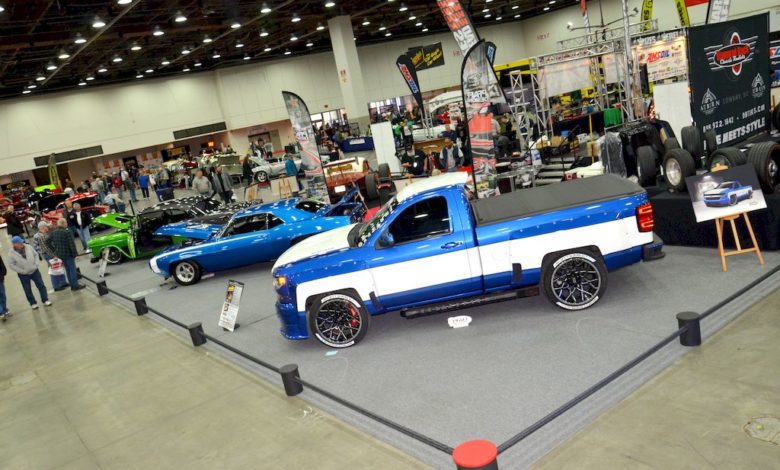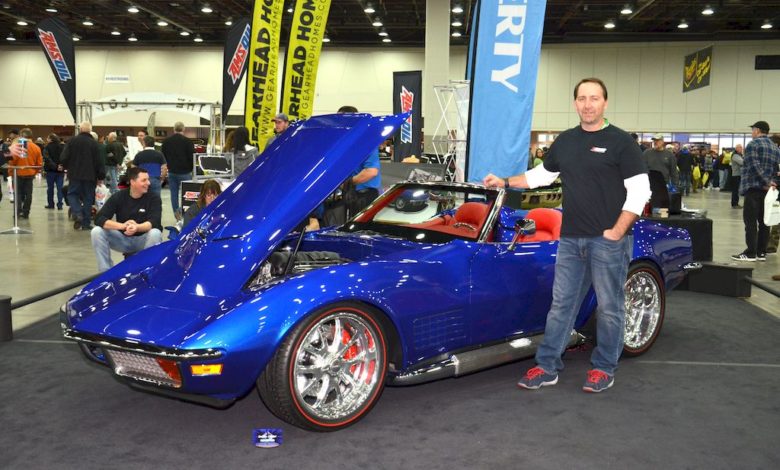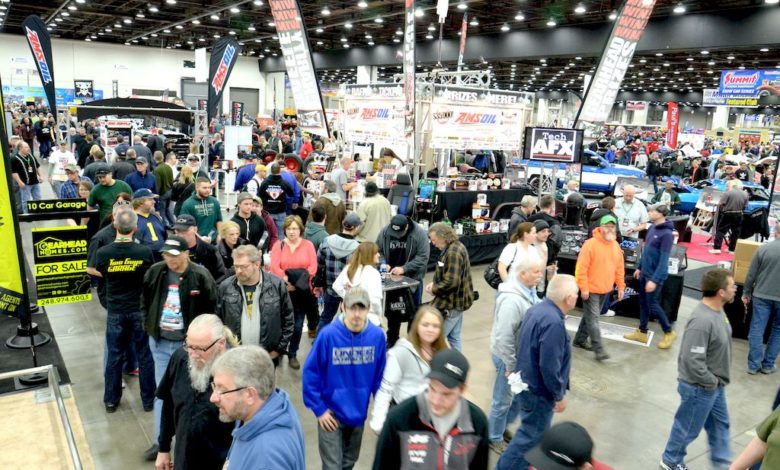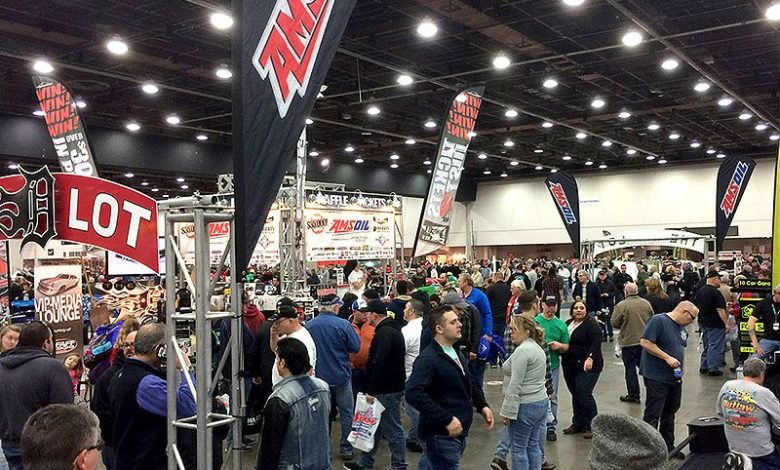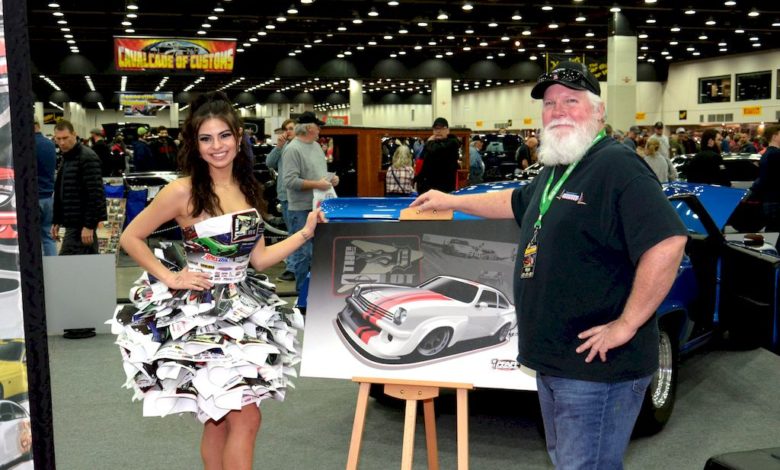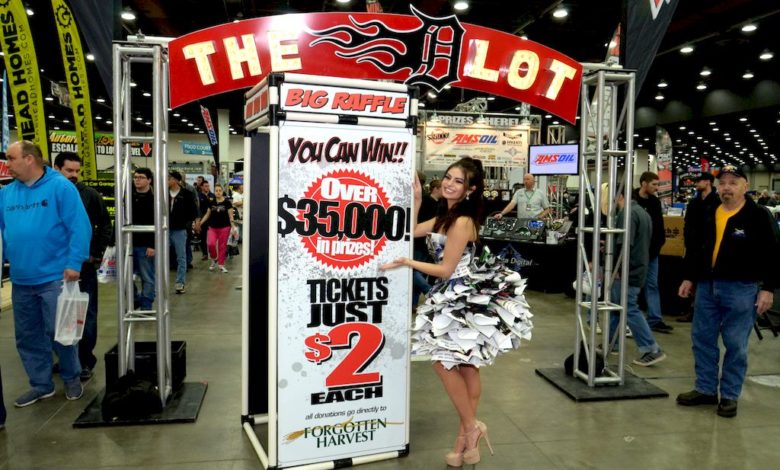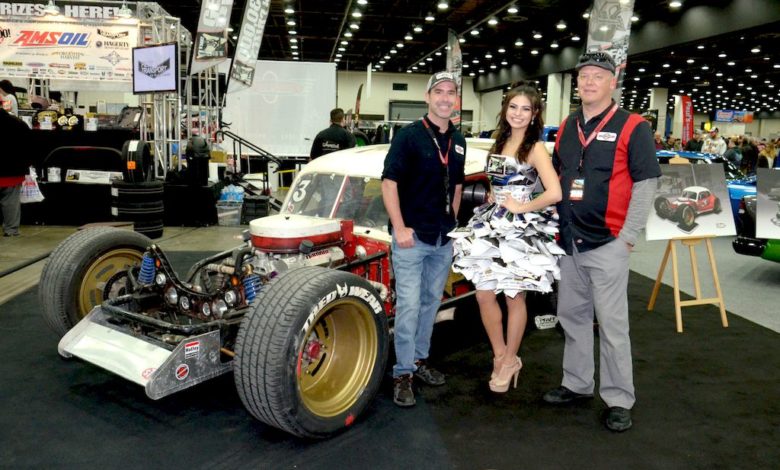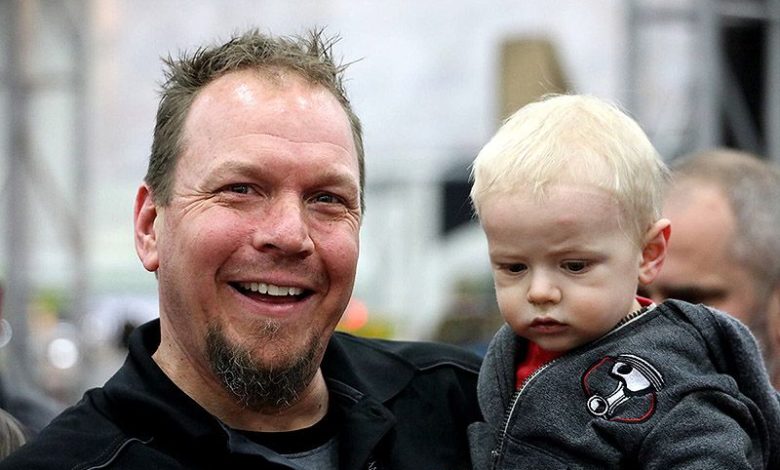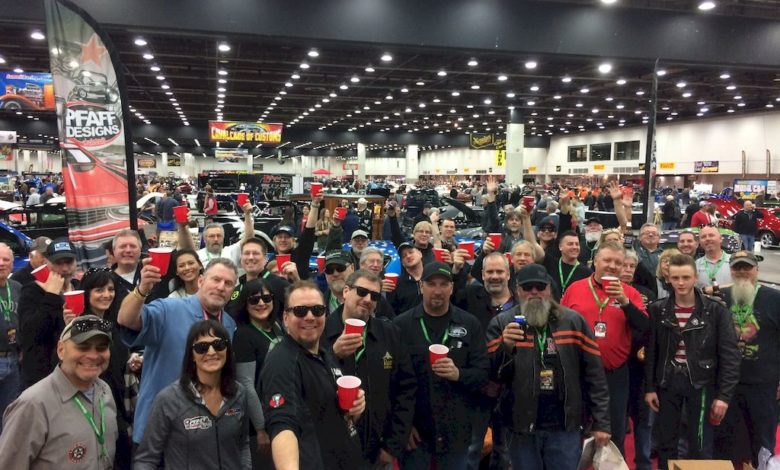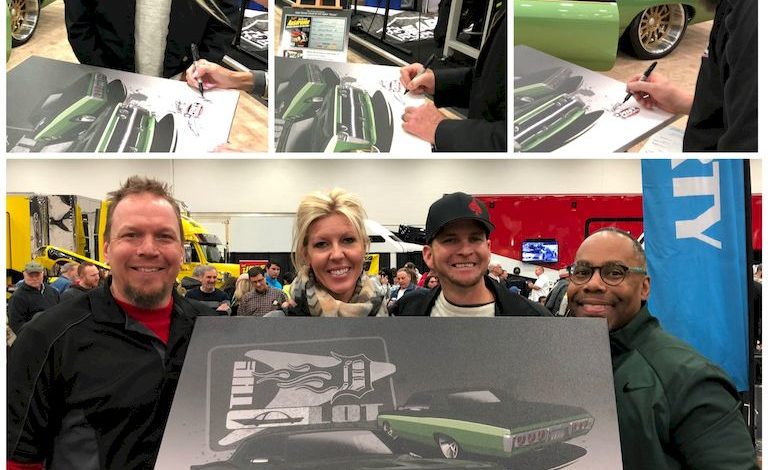 Five years was the charm for Murray Pfaff and his "D Lot" booth at the March 2-4 Detroit Autorama car show. The oversized booth, sponsored by AMSOIL, features custom vehicles designed by Pfaff. It is also known for its annual raffle prize giveaway and fundraiser to raise money for feeding the hungry in Detroit.
Not only was this year's fundraiser a rousing success, according to Pfaff, but it actually set a record by pulling in $11,500 for Forgotten Harvest, a nonprofit that feeds the hungry.
"It's our first time crossing the $10,000 threshold—something I've always wanted to do," Pfaff said.
The total amount raised this year by the D Lot is enough to generate 46,000 meals, according to Forgotten Harvest. In the five years of the D Lot's existence at Detroit Autorama, the annual fundraiser has raised over $40,000, generating more than 150,000 meals.
The D Lot featured six Pfaff-designed cars brought in from around the country. Each car ended up winning awards from the car show. First Place trophies went to Jeff Monchilov's 1972 Corvette Speedvette, Tredwear's Scottsdale SS, and Brian and Michelle Klein's Double Take Camaro. Tredwear's '39 Chevy Tarantula garnered a second place prize, while Weaver Custom's 1968 Caprice Acacia owned by Keith Echols grabbed third, followed by Terry Cook's 1955 Chevy Kryptonite in fourth.
"Every year we are sure not to miss the D Lot at the Autorama," said Rusty Jacobites from Diamond Back Classic Radials, who has been a vendor in the D Lot for the past three years. "The three-day show brings enthusiasts in droves, and when coupled with the amazing D Lot atmosphere and display, it makes for a fantastic environment for our brand and consumers alike. The traffic through the display in a three-day period is amazing, and we look forward to showcasing our product there every year."
Dakota Digital was a primary sponsor of The D Lot this year. "Detroit Autorama 2018 was the first time we had attended this show and we were amazed at the quality of the vehicles and the generosity of the attendees," said Justin Olsen, automotive sales executive for Dakota Digital. "There was a constant flow of people in the D Lot booth contributing to Forgotten Harvest and trying their luck at one of the many fantastic raffle prizes. It truly was a pleasure being involved in this charity event and we will be back in 2019."